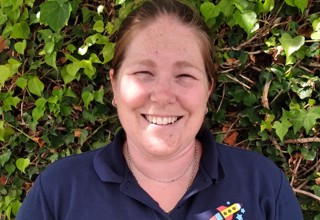 Erika Gilberd, Team Leader Over 2's
My favourite part of being an early childhood teacher is building strong relationships with children and their whānau which allows me the privilege of being part of their learning journey as they play, learn and grow. I love encouraging and supporting children to achieve goals that they set themselves, the way their face lights up when they finally achieve or understand something is priceless and definitely why I love teaching.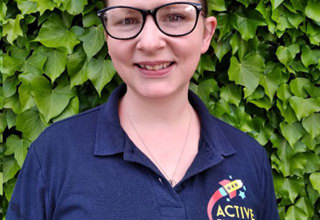 Amy Stewart, Qualified Teacher Over 2's
What inspired me to be an early childhood teacher?
I have always had an interest in working with children. As a child myself, I would observe the younger children and see them learn. I thought, I want to be a part of a child's learning, I want to be someone that can inspire and encourage them.
I love watching a child learn through play, and then they get the "aha!" moment. Such a joy! Having my own children has also proved to me that this is the path I need to be on.
more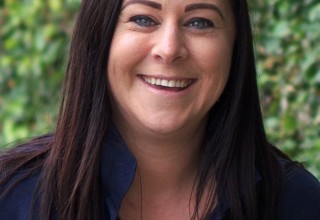 Jodi Arkinstall, Qualified Teacher Over 2's
I am originally from Wellington and have been in Christchurch for almost 4 years and have been teaching at Active Explorers Central City in this time also. I have been working in Early Childhood Education for approximately 10 years, first starting out as a qualified Nanny then embarking on a life changing journey of gaining my Bachelor's Degree in Early Childhood Teaching. 
Being around younger cousins led me to discovering a passion for teaching, inspiring, and advocating for children. I love how children form relationships and use these to engage in play based learning while becoming confident within themselves and developing lifelong skills. The relationships that I form with the children is what I love most about teaching. Seeing a child achieve something they have been trying to for so long with the support and guidance I have given them is such an amazing feeling and is what drives me to be a loving, nurturing and supportive teacher. 
I look forward to working with children, whanau and the rest of the Active Explorers Central City team to empower children into becoming confident and ambitious learners. 
more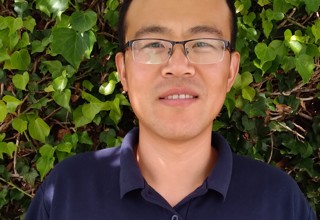 Mo Chen, Qualified Teacher Over 2's
I love engaging with children.  I believe that they are confident and competent learners who I am happy to see grow and develop.  I really enjoy sharing my love of the ukulele with the children too. I value freeplay and creating an environment which includes diverse learners while developing relationships with children and whānau.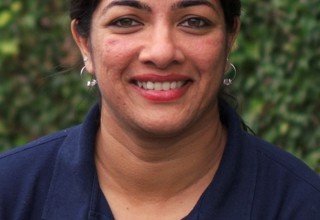 Sweety-Jane Monterio, Qualified Teacher Under 2's
What inspired you to become an early childhood teacher?
I love working with children as every day is unique in the preschool and always gives me unexpected learning experiences when working with children. It always inspires me to be creative and hence keeps me growing.
How long have you been working in the sector?
I have been working in the early childhood sector for 3 years now.
What do you love the most about what you do?
Inspires me to be creative and an opportunity to nurture young minds.
What are three things that make your centre special?
A cordial environment, the respect for all cultures and quality of care
What is your favourite time of the year at the centre and why?
The favourite time of the year would especially be summer as we can explore a lot of outdoor activities.
What is your philosophy in regards to ECE?
My philosophy regarding ECE is respecting every person's individuality and providing learning experiences that suits a person's individuality.
What relevant qualifications do you have?
Bachelors in Education and a post-graduate diploma in Early childhood Education
more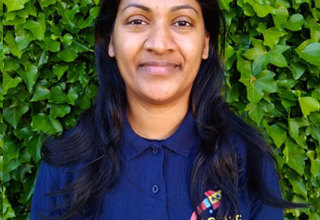 Tamali Amarasinge, Qualified Teacher Over 2's
Having my own children helped me to redefine the purpose of my life, that is to teach and help them grow. I then had the opportunity to come to New Zealand in 2018 and study to become an ECE teacher. Since then, I am loving myself as a teacher as well as a learner working with a diversity of children and teachers alike.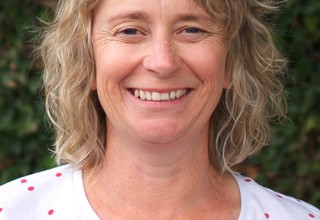 Katherine Carter, Admin and Qualified Teacher
I have working in this ECE sector for over 25yrs in various roles and capacities. I am currently in an admin role which I love! This has really expanded my knowledge and understanding of ECE on many levels.
What  do you love most about what you do?:
I love seeing both children and families grow and be enriched by by being part of a quality centre. Relationships are key and hold such importance.
What are the three things that make your centre special?: Relationships/Community/Fun
What is your favourite time of year at the centre and why?:
This is very tricky as I love the seasons in Christchurch! I do love summer and the fun-filled outside play that the children can involve themselves in!
What relevant qualifications do you have?
Diploma in ECE.
My  philosophy is very much based around the importance of play for children. Feeling loved and safe, also a great sense of community in a centre.
I love our own centre philosophy: As Kaiako we are here to guide, support and nurture our tamariki and our community.
more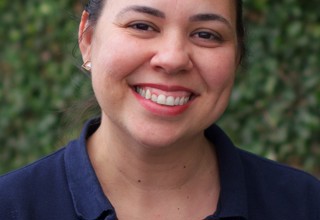 Noemia, Chef
I have been working for Active Explorers for just over a year and working with food for 8 years.
What I love most about this job is making sure the children eat well to help support their bodies and minds.
What I really like about the Active Explorers Central City is the team, how children can enjoy different experiences through the teaching team and that they are able to experience these experiences at their own pace.
My favourite time of years is Christmas. I love the decorations, the joy in the air and the feeling of happiness around the place.
I am qualified from Brazil in Marketing and administration with a degree, postgraduate degree in HR, and Level 5 in Business in New Zealand. All of this helps me run a successful kitchen: HR helps me deal with people and business helps me with budgeting.
more