Active Explorers
Our Active Explorers centres are a group of family-orientated, high quality vibrant and stimulating early childhood education facilities, where creative thinking is celebrated through enquiry – based learning.
Active Explorers, celebrating and growing enquiring minds.
Find a Centre
About Us
Active Explorers are inspirational places of learning for enquiring minds; where our highly-trained staff teach foundation skills so necessary for life's challenges.
Here the love of learning is genuinely lived out. The busy, vibrant hum that greets you when you enter a Active Explorers learning centre tells you you're in a place where children are engaged and absorbed and loving it.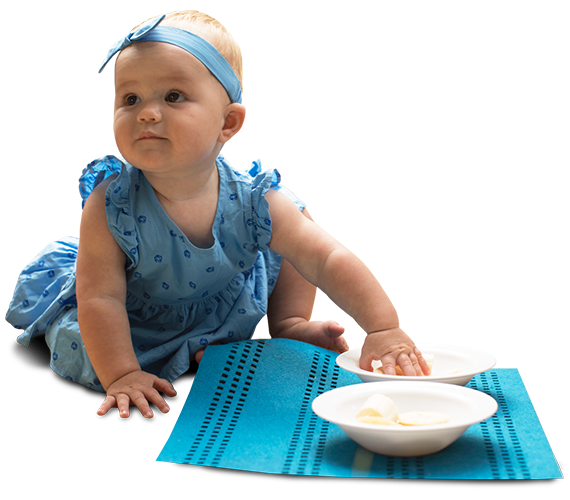 Testimonials
Thank you to you all for welcoming us in and supporting my children. I always felt they were in a safe and happy environment. We have felt very supported by the staff at RELC.

I have been privileged to be part of the Active Explorers whanau now for about 14 months. Seth started his learning journey in Tpt where he quickly developed some special relationships with both his peers, families and teachers. His love of te reo maori has been fully supported and his ability to say his mihi and lead karakia has blown me away. Another big milestone was his recent transition through to koru lounge where this was done so respectfully. His teachers worked together to make this a positive experience for not only Seth but our family. The communication has been great and i enjoy the conversations between teachers. I am always informed about how he's doing and what he has done during the day and he will still venture back to visit which we think is pretty neat. Seth has grown so much in his time at Active Explorers and I know he will be well prepared for when goes to school with the support of the rising 5's. A big thankyou to all the team for taking such great care of our pepi and laying down the foundations for his learning journey.

As a busy working mum, I needed somewhere I could 100% rely on to look after my daughter just as I would at home. I am so happy with my decision of choosing Lollipops Broadway, the teachers have gone above and beyond caring for my daughter who suffers from eczema, and for food and nappies to be supplied, makes my life A LOT easier! What she has learnt at daycare astounds me, she is always coming home excited with what she has learnt that day, the education programme rocks! Thanks Active Explorers Broadway Palmerston North for making my life so much easier, you guys are awesome! 

Kylie O'Loughlin
Broadway

To all.  Nga mihi mahana, kia kotou katoa.

Thanks for all your love, care and hugs. I will miss you and think of you. Its been an awesome time with you all. FUN FUN FUN! Hopefully next time I see you I will be playing rugby for the All Blacks.

The staff at Active Explorers Broadway made me and my two children feel welcome from the day we arrived. As a working mum, they made me feel at ease to leave my kids it a warm and welcoming environment which has encouraged their development. I have seen my children grow in confidence so much since joining the lollipops family and set in place the start of their learning journey. I would highly recommend Mel and her team to anyone. 

Today is a very sad day for us as its been 8 years since we've joined Paddingtons. We want to thank you all for the continuous support, love, caring and sharing you have provided for our family. You guys are a very special part of our lives in Hamilton and will you will remain in the children's hearts forever

Family of Aria, Milah and Cruz


Thank you for the huge part you have played in our wee mans life. He has loved his time with you and he will take the skills you have instilled in him into the next exciting stage of his life. Thanks again

Thanks so much for all the love, kindness and support you have shown our family especially in the past year. Thanks for teaching our babies and going the extra mile to help. We will miss all your smiling faces.

(Teacher) is amazing and has always had an interest in my child and family as a whole. I am sad to leave and will miss our morning chats. (Manager) has gone above and beyond to help us with any issues and always polite and helpful.

Thank you all so much for all your care and support with M since he started at Active Explorers. He has really enjoyed Preschool and will miss you all very much, we have been so happy with Active Explorers from the moment M started.