Active Explorers
Our Active Explorers centres are a group of family-orientated, high quality vibrant and stimulating early childhood education facilities, where creative thinking is celebrated through enquiry – based learning.
Active Explorers, celebrating and growing enquiring minds.
Find a Centre
About Us
Active Explorers are inspirational places of learning for enquiring minds; where our highly-trained staff teach foundation skills so necessary for life's challenges.
Here the love of learning is genuinely lived out. The busy, vibrant hum that greets you when you enter a Active Explorers learning centre tells you you're in a place where children are engaged and absorbed and loving it.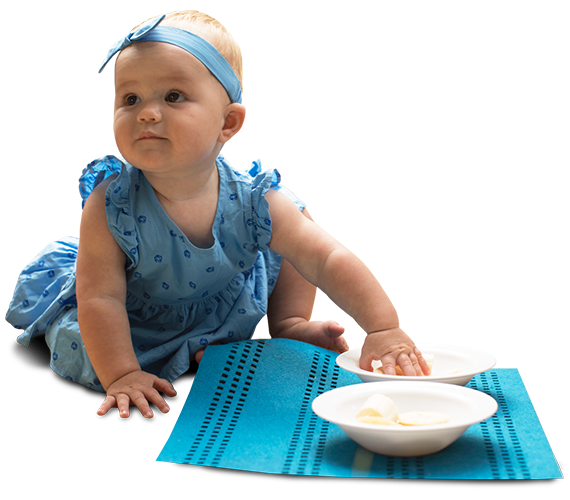 Testimonials
I would like to take this opportunity to thank yourself and every single staff member at I-Kids; in particular, the Junior Centre Teachers for their amazing commitment and care to helping support and educate Reid.

Reid has enjoyed his time here and flourished, he will miss all his buddies and teachers immensely.

Again, thank you for all the great help and support you have all shown to Reid and myself.

Nixon started at Active Explorers Broadway when he was just 10 months old. The staff were very accommodating, assuring and helpful from the day they met him. Nixon grew from a small baby into a happy, caring little boy. Nixon has excelled in all areas of development since being enrolled at Lollipops and this has significantly had an impact on our families trust and loyalty to the staff at both Lollipops Grey Street and Lollipops Broadway. 

As the centre manager, Mell Hall always had a compassionate and caring nature towards Nixon and always kept us up to date on centre curriculum, activities and ongoing developments that involve the children. Our family is grateful for Nixon having such awesome teachers in his early education years and would recommend Active Explorers to everyone!

My 3 year old really enjoys coming into the centre every day and often asks if he is going today. He talks about the teachers that work there and has developed some lovely relationships with them. The Kiwi room is also welcoming to us when we walk in and attractive to the children, he is always wanting to show me something or one of his friends that he has made.

I enjoy the educational aspect and he often come home telling about this day and what happened. The teachers make a real effort with special events like the recent ANZAC focus, making it visible around the centre and he still talks about the events that they did around the event. They also provide trips out in the community that often link with their learning.

I enjoy that he has the chance to learn about all the different cultures at the centre through activities, songs and even food.

The use of Storypark is fantastic as it gives the opportunity for his grandparents to be able to see his learning when they don't always see him. The stories are always great to read and a great form of communication when he is at the centre.

We believe teachers and staff are not praised as often as they should be because you are what help mould our future generations. Thank you for being a part of our boys lives, helping to develop them, cuddle and encourage them.  Over the last three years you have all become a part of our family and you have all helped raise our boys to be confident and fun loving by nurturing their needs, wants and desires.  It's sad to say goodbye as they move onto another chapter in their lives.  But this is not goodbye it's a see you later.

I love the organised yet loving feel of Childs Play as soon as I entered the preschool, the children are loved as the as the individuals they are. I love the big outdoor areas, catering to different personalities with big sandpits, bars, slides etc and having the quiet and reading areas too. I am very happy with Childs Play and the programme they offer.

I really like how organic and outdoorsy your center is as Vic loves the fresh air and exploring outside. :)

The biggest draw card for me in choosing Active Explorers Broadway was the teacher child ratios. It meant my son was not lost in a corner of a large building or competing with 100 other kids for attention. The teachers are fantastic, very caring and really take the time to get to know the children and build relationships. My son has been very happy there which makes my day easier knowing he is enjoying himself and being looked after well. The story park updates keep you so update with their monthly or day-day activities with the extra individual stories which show how much the staff are doing to develop our children intellectually.

We are the parents of Katelina Renee Lim who is in the Tui room. She happily comes home with a great attitude and she has such a wonderful growing intelligence. Her manner we have especially noticed that she likes to read the books and speaks like an adult. As we have busy lifestyles we definitely will not get through this without Lollipop Educare and all the amazing teachers who are very passionate with the children and skilled, helpful, and friendly, it such as a safe second home to our children.

A huge thank you for your love and care of Rikki over the last 5 years. You are a big part of who she is and played a major role in her confidence and education.

Relationships with staff have been close, always friendly, helpful and kind. Alex loved his time here. All staff very professional and we will encourage our friends to come to this Centre.