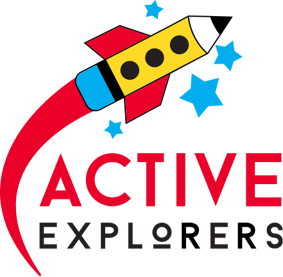 Family orientated, vibrant and stimulating, our Active Explorers centres celebrate creative thinking, encourage curiosity and foster a lifelong love of learning.
Active Explorers – Inspirational Centres for Enquiring Minds.
We know that choosing the right care and education for your child is a big decision. The pre-school years lay the foundation for a lifetime of learning - for children to reach their true potential they need to be nurtured, inspired and engaged.

At Active Explorers we celebrate and grow enquiring minds. We foster imagination, encourage self-confidence, and instil our children with a sense of joy and wonder.
Our passionate team of educators provide the highest quality care in a safe and happy environment, so you can rest easy knowing that your child is in the best possible hands.

Give your child the greatest start in life. Find an Active Explorers centre near you.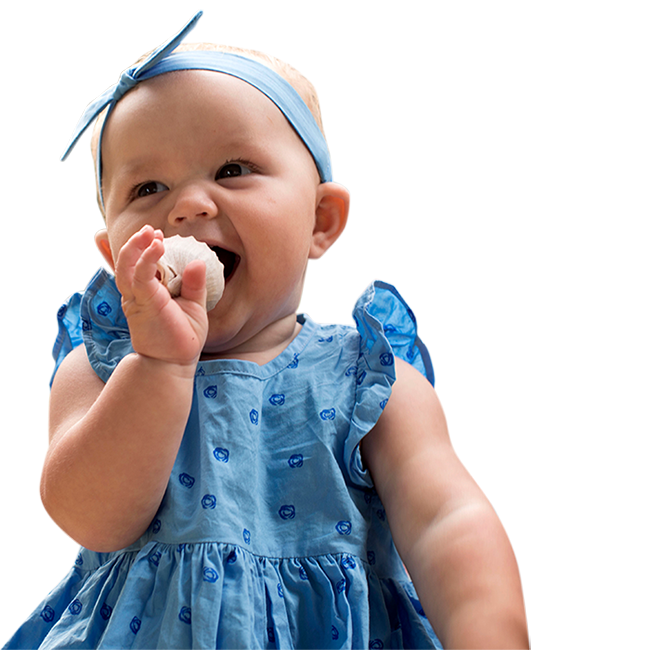 Hear from other parents
I cannot express how happy I am that my children have spent the last two years at Active Explorers Melville. I believe this day care has a well balanced structure. During the day the kids have the opportunity to learn different things with the guidance of their fantastic teachers and on their own. Learning about different topics, various activities, outdoor/messy play, mat times and music times create a positive and fun learning environment for the kids. I can't thank the teachers enough for always providing their ongoing love, care and full support. Thank you for making a difference.

Words cannot express the appreciation and gratitude we have for the Active Explorers Melville team, leaving our 2 boys every morning was like leaving them with family. From day 1 we felt so comfortable knowing our boys were well cared for and loved. They have excelled so much and have learnt so many new things since being in Active Explorers care. We will miss the entire team at Active Explorers Melville, and a massive THANK YOU to all the lovely educators who had both Brooklin and Braxton in their care.

I like to think of Active Explorers as our second home. Being with them for almost three years, we have gained a sense of belonging and connection with all staff and can tell our children's learning is valued. I often think 'would my kids know what she does now, if she were at home with me all these years?'. For me this has been a big investment that I will never regret! The centre make such an effect to incorporate all family and cultures into events, such as GUFF day, Matariki and other various occasions, that it is something to look forward to each year. I always feel up to date with what my children are learning with the regular stories that are published on Storypark and chitchats with the staff. I have referred various people to the centre as I am confident they will love it as much as me!

I love how the teachers have a good balance of empathy, care and knowledge. I have full confidence that they will /can manage any situation regarding the kids, with skill and tact. I believe the centre is well managed and I trust all of the staff. Communication from the centre to parents is great and my daughter has been catered for so that she can grow and learn at her own pace. All kids are different and I think that the centre does an amazing job at accomodating the different stages at which each child is at while making sure they all learn and grow. A big thank you to all of the staff!

)