Active Explorers
Our Active Explorers centres are a group of family-orientated, high quality vibrant and stimulating early childhood education facilities, where creative thinking is celebrated through enquiry – based learning.
Active Explorers, celebrating and growing enquiring minds.
Find a Centre
About Us
Active Explorers are inspirational places of learning for enquiring minds; where our highly-trained staff teach foundation skills so necessary for life's challenges.
Here the love of learning is genuinely lived out. The busy, vibrant hum that greets you when you enter a Active Explorers learning centre tells you you're in a place where children are engaged and absorbed and loving it.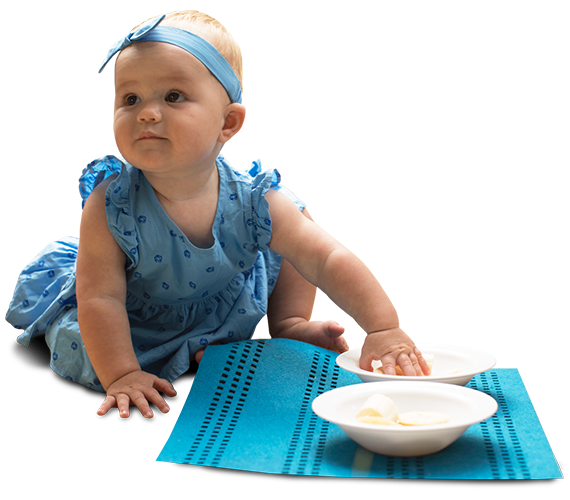 Testimonials
Thank you all so much for taking care of our 2 boys over the last few years. They both loved their time with you all and we are all going to miss the wonderful environment you all provide.

Thank you so much for looking after Matt, for inspiring and supporting him and our family. This is really the end of an era for our family as we have attended MELC since opening day.  What fantastic staff you have, always coming up with genius ideas and having extraordinary patience, encouraging kids to cooperate, make friends, pursue many many interests explore and develop coordination and so much more.  We have always appreciated the feedback on our kids and helpful advice and encouragement.  We will really miss the staff our friends at the centre, a massive thank you to you all.

We are sad to be leaving Active Explorers Kaiwharawhara as Eddie is happy here and we are very pleased with the level of care he has received. Thanks so much Susan and Kimberley!

Peter
Active Explorers Kaiwharawhara

Thank you to you all for welcoming us in and supporting my children. I always felt they were in a safe and happy environment. We have felt very supported by the staff at RELC.

(Teacher) is amazing and has always had an interest in my child and family as a whole. I am sad to leave and will miss our morning chats. (Manager) has gone above and beyond to help us with any issues and always polite and helpful.

We love that our daughter is so loved and cared for at Active Explorers Leeston. All of the teachers have taken the time to get to know her and support and extend her interests of music, drama, dance and language.

Her relationship with her key teacher, Lisa, is very special, and her transition from the toddler room to the "big side" has been well supported and totally led by her needs and readiness.

Another awesome thing about Active Explorers is the environment and the inclusion of the children in caring for and developing their outdoor space - which is huge!

The teachers at RELC have been outstanding! They are extremely caring, warm, friendly and supportive of each child's individual needs. They are very competent at their job and we will miss them very much.

To the whole MELC team thank you so much for making Josh's time at MELC so special – for all the songs you sang, games you played, stories read, tears dried and questions answered.  It has been wonderful to see Josh learning so much and growing in confidence so he is now so ready for his school adventure.  You guys do an awesome job, thanks.

Our family would like to take this opportunity to thank you all for giving Jordan the very best in preschool education and care we could of only dreamed of. Your teaching, patience, warmth and guidance changed Jordan from shy, timid and quiet to outgoing and confident in her on abilities. If here school years are filled with skilled and warm teachers as yourself, we would be very lucky parents.

A huge thank you to you and all your staff for the exceptional care H received during his 3 years at Active Explorers. It has always been clear to me that your staff are truly dedicated to providing a nurturing environment and quality learning opportunities.