Active Explorers – Inspirational Centres for Enquiring Minds
Active Explorers centres are vibrant hubs where the love of learning is genuinely lived out. Step into any of our centres and you'll be greeted by the busy, happy hum of children who are engaged and absorbed. Walls are adorned with colourful and creative projects, inspired by local field trips or the latest nature walk, and children's achievements are shared and celebrated. Our carefully thought out curriculums are delivered by passionate educators who provide limitless opportunities for your child to grow and thrive.
What sets us apart:
Holistic learning
Qualified, experienced and dedicated educators
Excellent facilities to support your child's growth and development
Strong family values
Respect for each other and our environment
Our centres are safe, welcoming, and inclusive
We champion creative thinking and encourage curiosity
We equip children with the foundation skills they need to navigate life's challenges
We embrace technology, using it as a tool to help children interpret the world around them
Whanau and staff support children together, broadening their perspective of the world we're preparing them for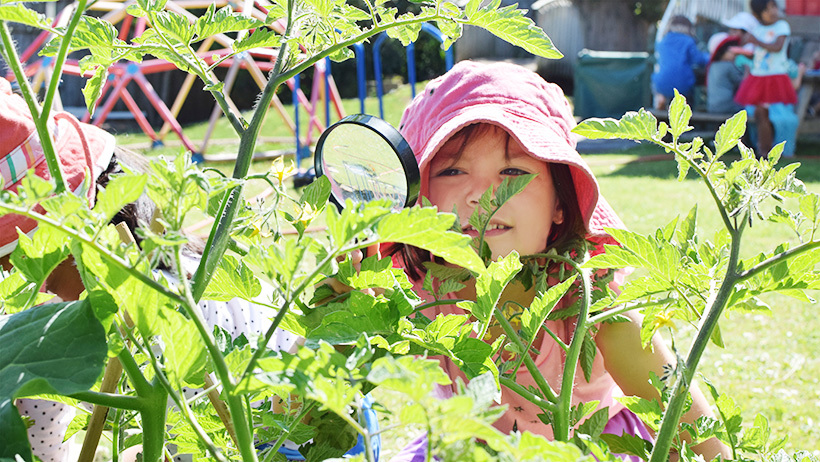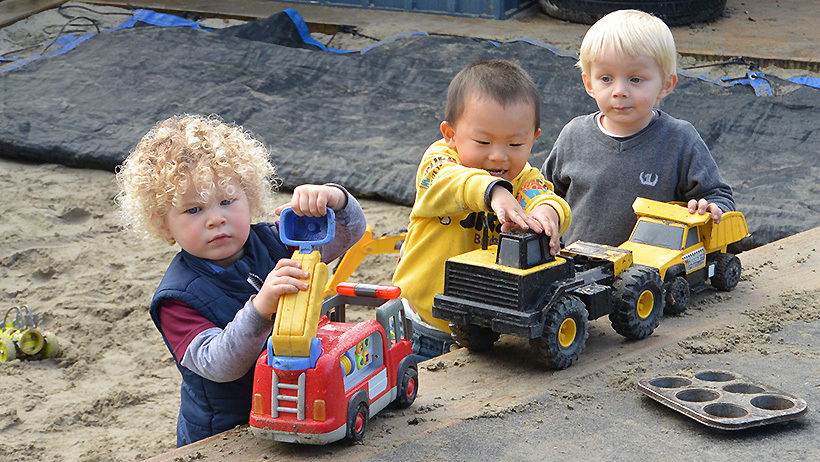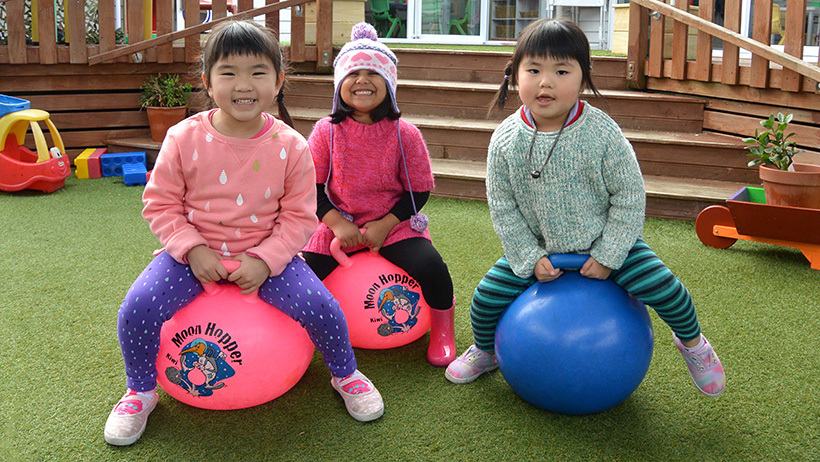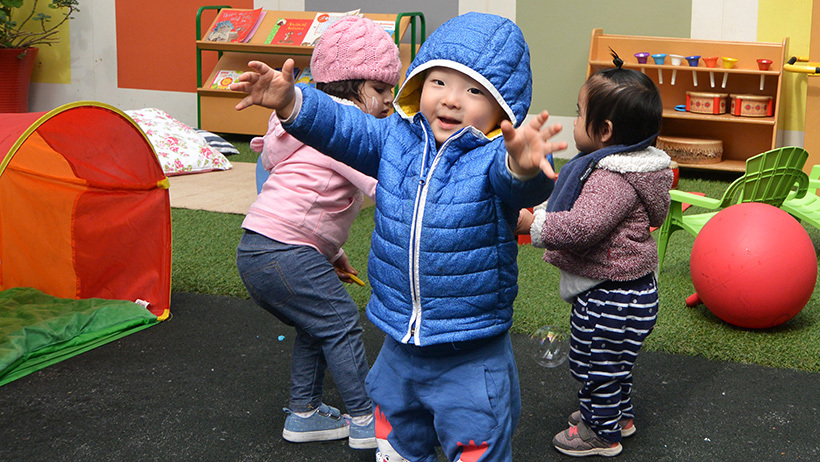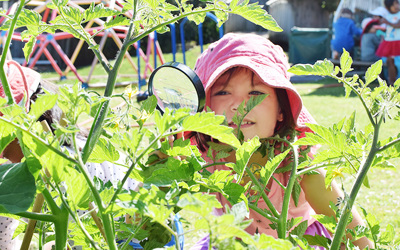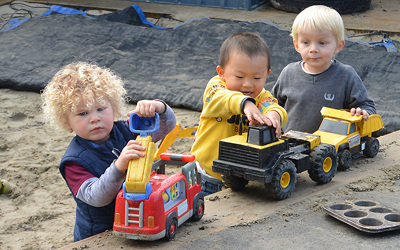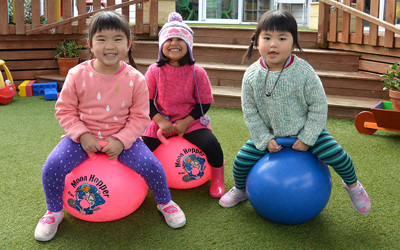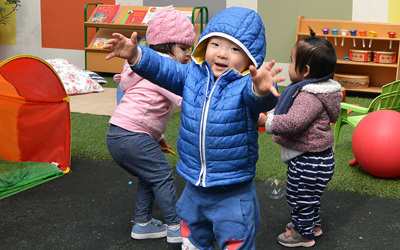 Our children's learning journey is at the heart of all we do, and we strive to inspire a lifelong love of learning through high quality teaching, loving care and innovative, enquiry-based programmes.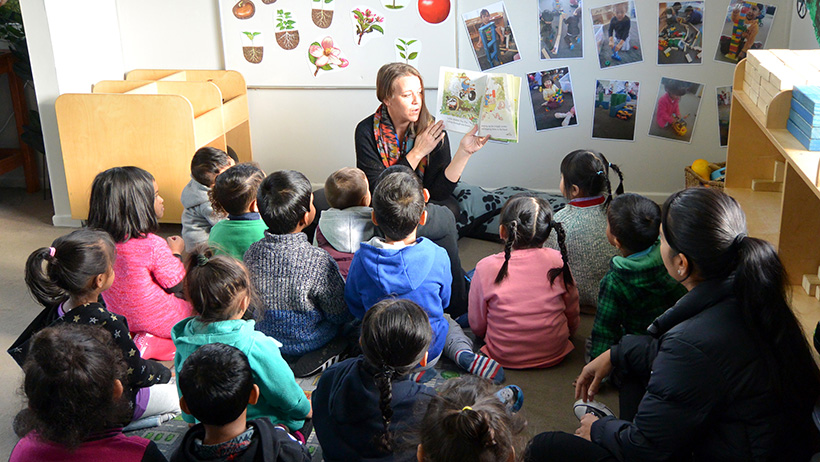 Evolve Education Group is a leader in early childhood education, with over 100 centres across New Zealand offering a range of top quality learning options for all of our families.

Our highly regarded brands – which include Active Explorers, Lollipops, Pascals, Learning Adventures, Little Wonders, Little Lights and Little Earth Montessori – nurture children to love learning and become the best they can be. Rich and diverse educational opportunities are delivered by passionate, experienced educators in purpose designed centres equipped with the latest learning resources.

Evolve Education Group is helping shape the future, preparing little minds for great things in today's ever changing world.

)