We have three separate rooms, enabling teachers to provide age and stage appropriate activities, experiences, routines and environments suitable to each child. Our Preschool and Prep rooms share the same outdoor space, giving the added benefit of mixed age play for children to learn from each other and extend their relationships.
Transition between rooms is flexible – we move at each child's individual pace and transition them when they are showing they're ready for the next step. Once transition starts, the process usually takes three or four weeks, as we support children in getting to know the room and teachers well before they actually move.
Nursery
Our Nursery provides a safe and nurturing environment for our 0 to 2 year olds, building close caring bonds between children, teachers and caregivers, and providing a wide range of activities and experiences throughout the day that create opportunities for exploration, fun and wonder. Recently revamped, our nursery is soft and inviting, with plenty of variety to support our babies right through to our older toddlers readying for transition to our Preschool.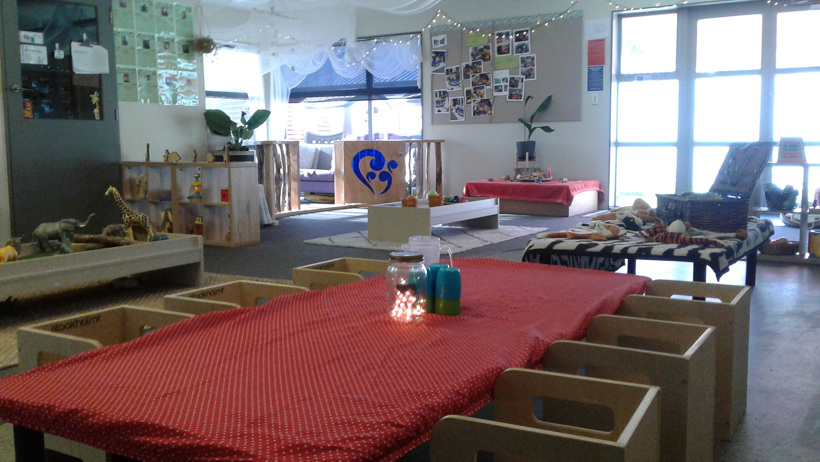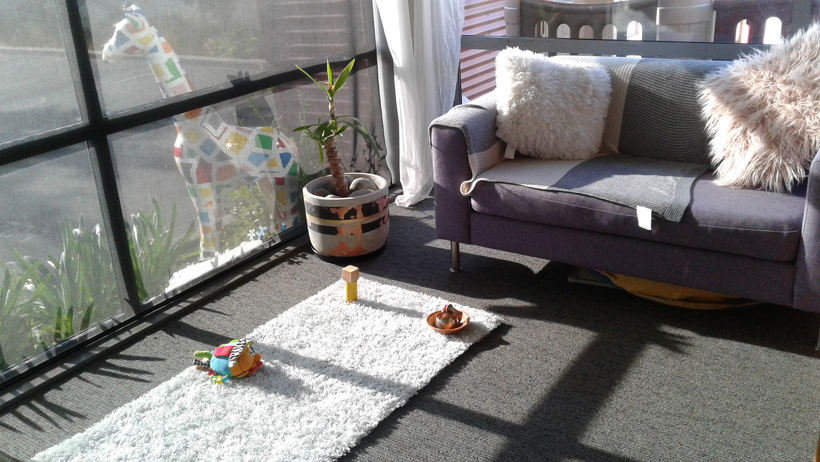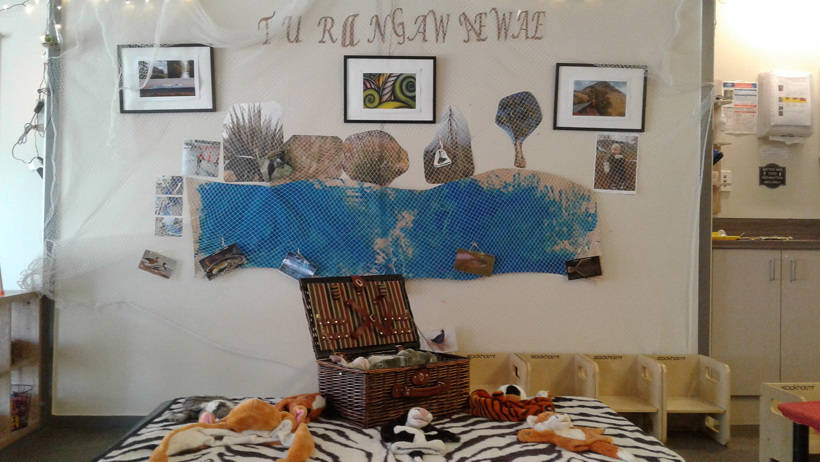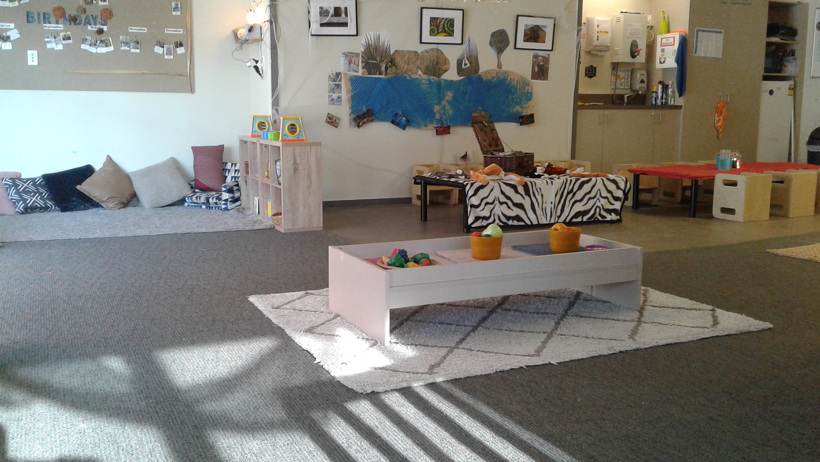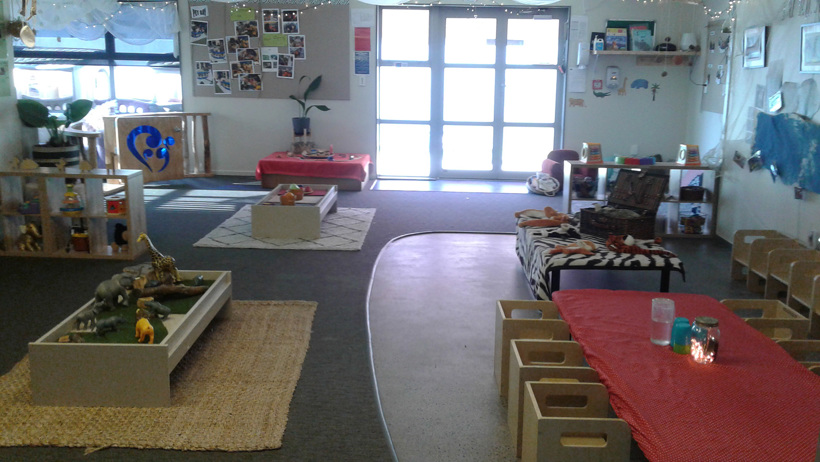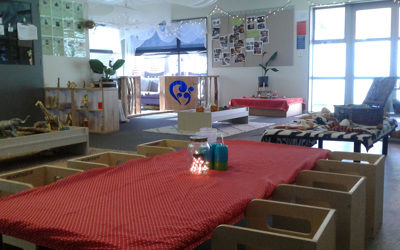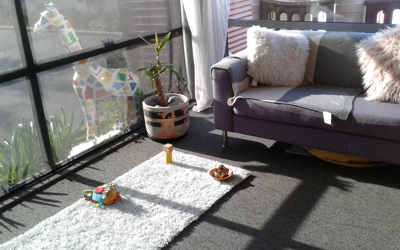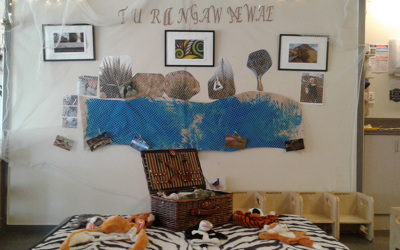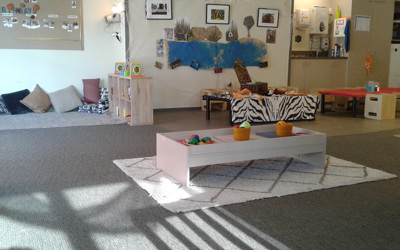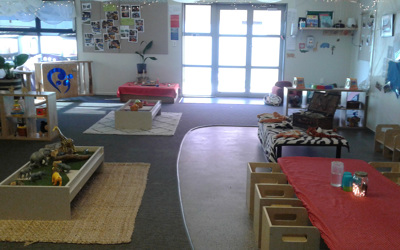 Our Preschool Room caters for our 2 to 3.5 year old tamariki, and offers a rich programme of activities, excursions and opportunities for learning. We take fortnightly trips to the library for story time and waiata, and there is also the opportunity to sign up for playball.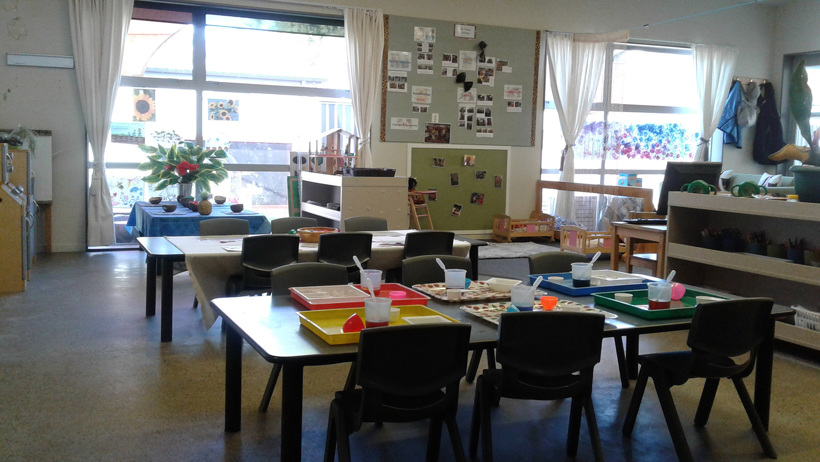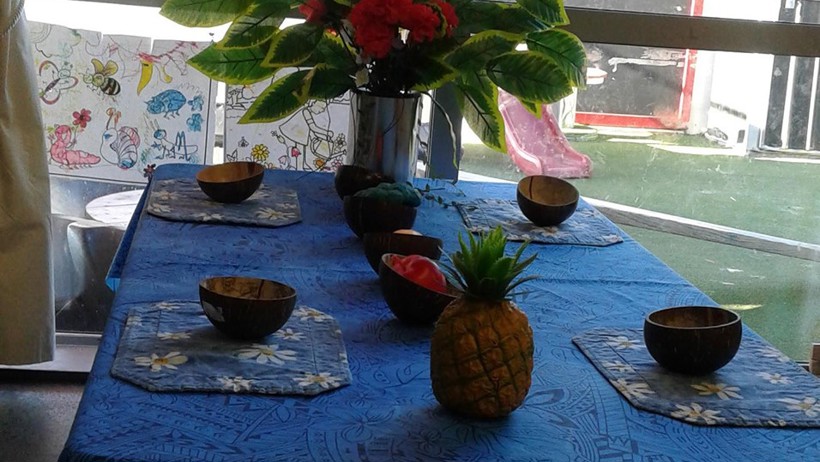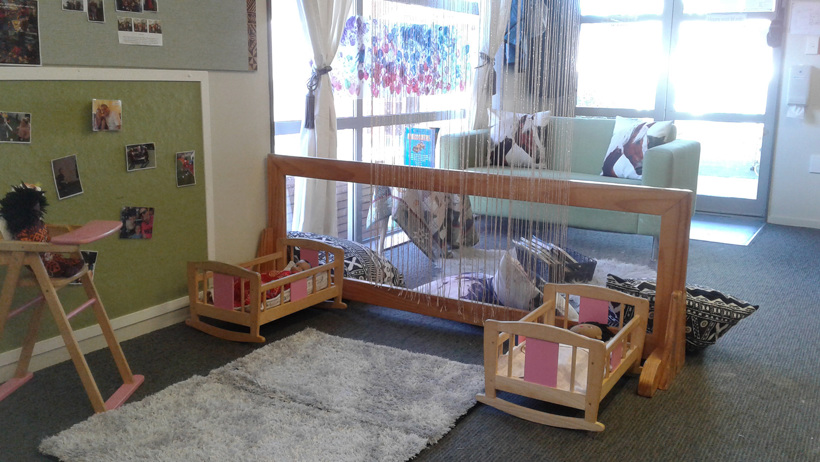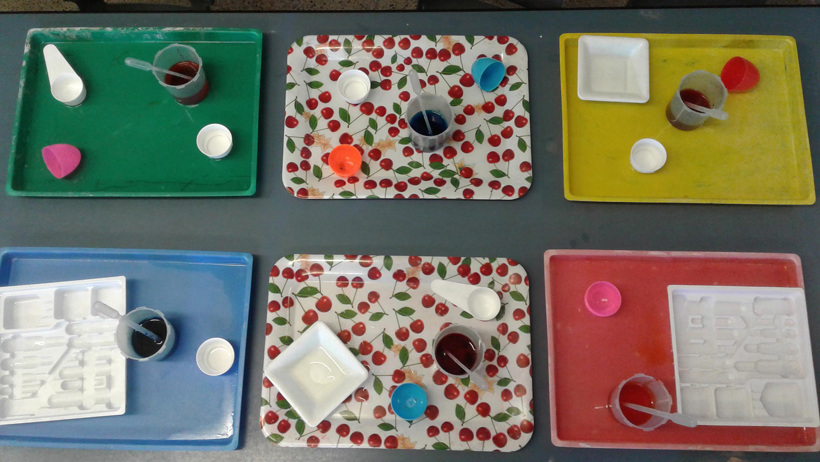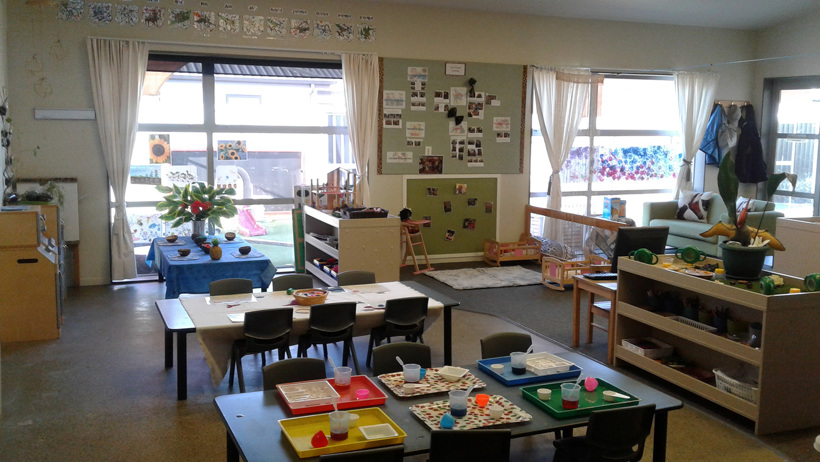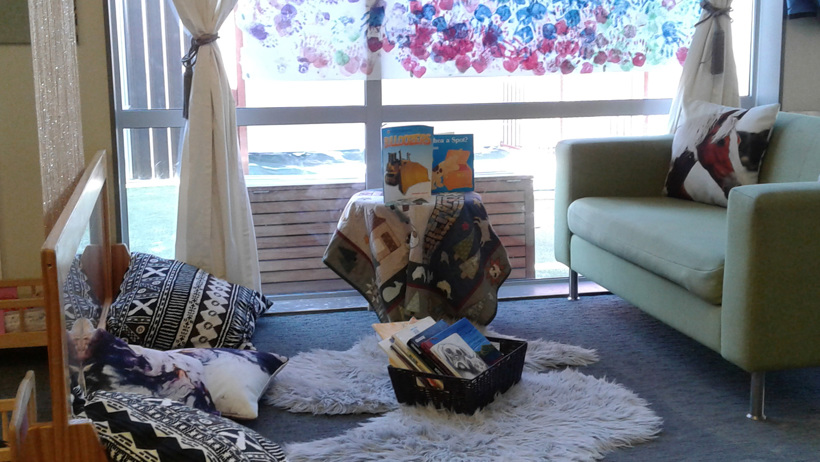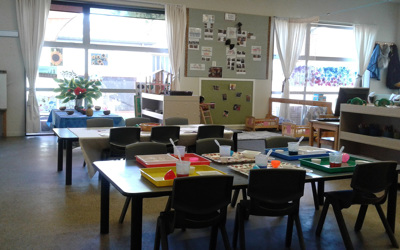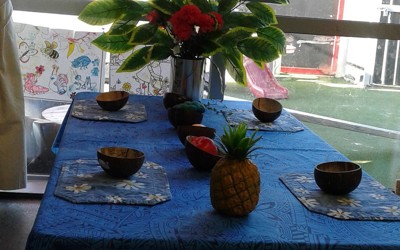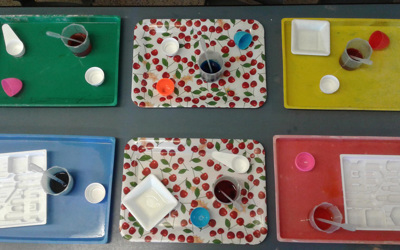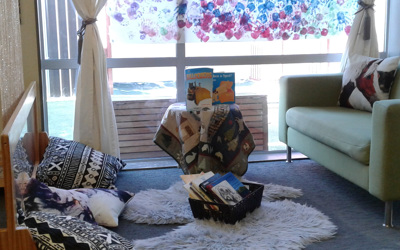 This is where our 3.5 year olds to school aged kids prepare for their transition into primary school. Our programme is inspiring and engaging and offers a host of activities that help our tamariki build independence and resilience, including yoga classes, our pen pal programme, and the opportunity to sign up for playball. We run regular trips to the local school to help our older children transition, and we also offer termly trips to the local rest home for arts and crafts and a concert, and monthly art safari excursions to the Christchurch Art Gallery (the first Tuesday of every month).