We have three separate rooms, enabling teachers to provide age and stage appropriate activities, experiences, routines and environments suitable to each child. Our Overs rooms share the same outdoor space, giving the added benefit of mixed age play for children to learn from each other and extend their relationships.
Transition between rooms is flexible – we move at each child's individual pace and transition them when they are showing they're ready for the next step. Once transition starts, the process usually takes three or four weeks, as we support children in getting to know the room and teachers well before they actually move.
Te Moana 0-2 years
In Te Moana we are focused on providing an environment where tamariki develop a sense of mana whenua (belonging) as they begin their learning journey.
Kaiako (teachers) provide a nurturing environment for our tamariki (children) through developing strong respectful and responsive relationships with the tamariki and their whānau. Kaiako create opportunities for exploration, fun and wonder!!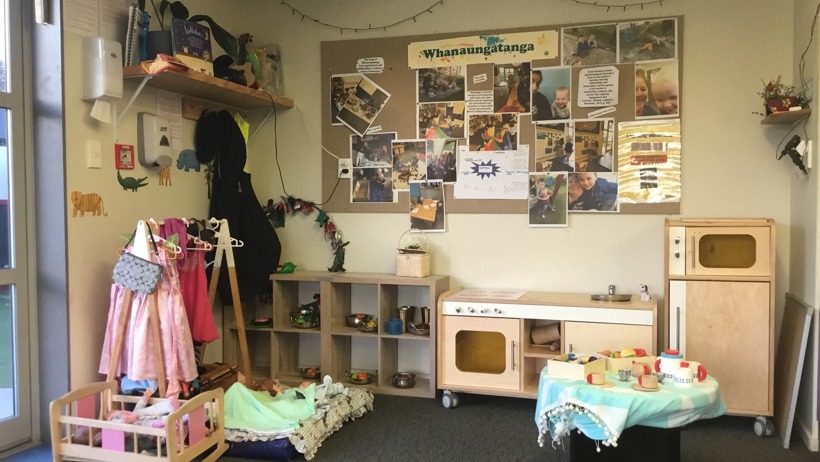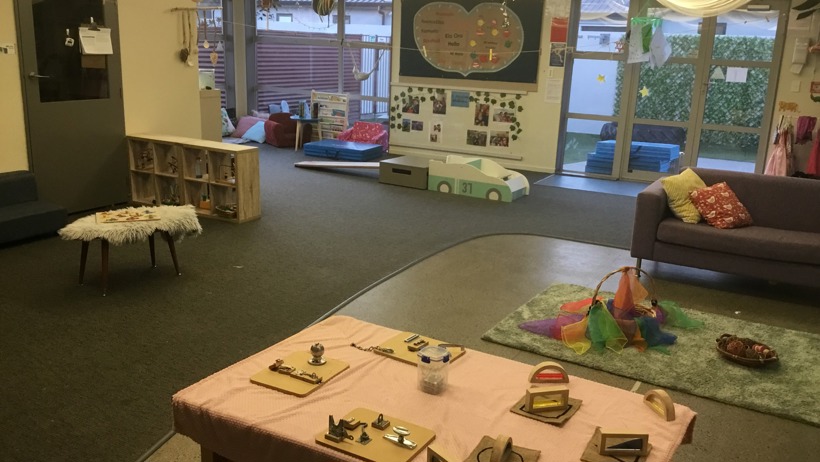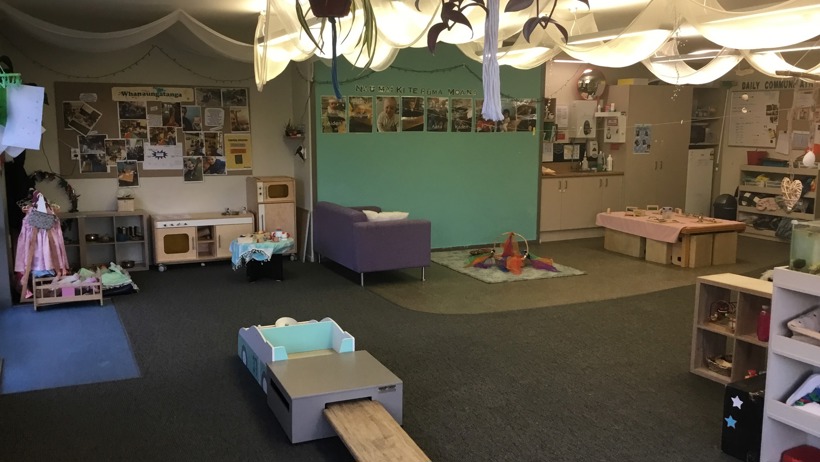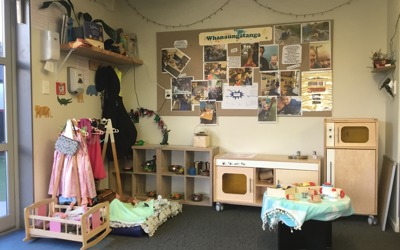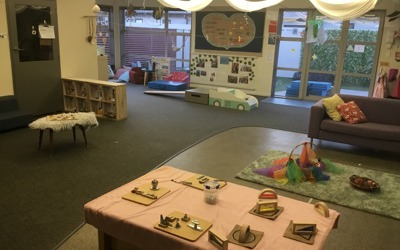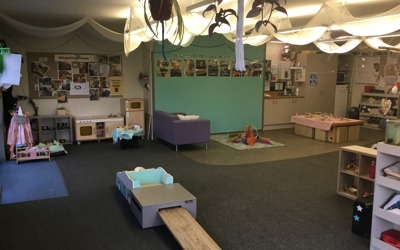 In Te Awa we are focused on providing an environment where tamariki can explore and take risks as they develop their social competence and confidence as they continue on their learning journey. 
Kaiako positively guide tamariki by providing a rich programme of fun, creative experiences and activities which help to develop playful relationships.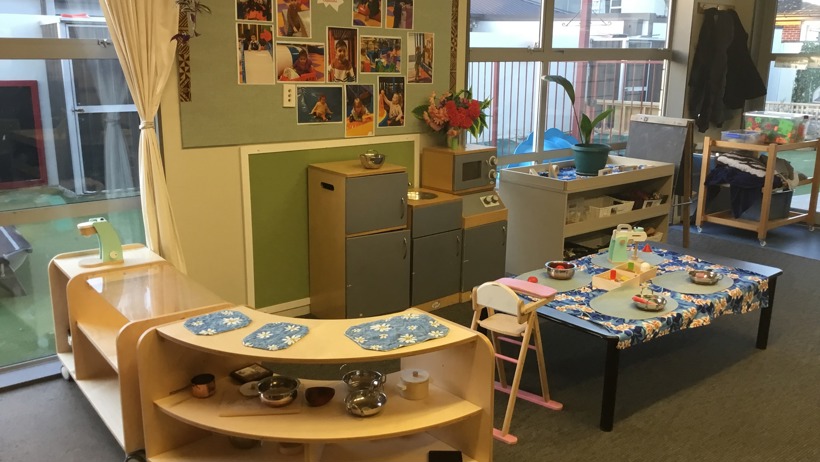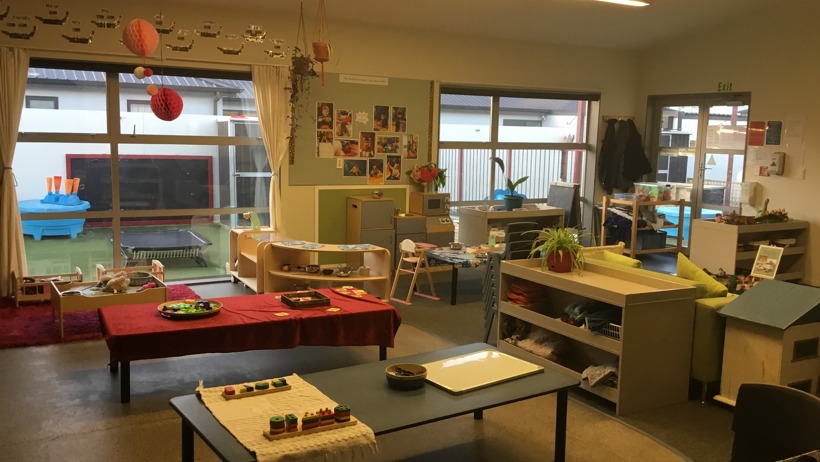 In Te Maunga we are focused on providing an environment where tamariki can flourish and extend their skills before heading onto to their next learning journey- wherever that might be.
Kaiako support tamariki to continue to develop their skills through everyday experiences such as gardening, baking, and excursions in the local community, ensuring that there is a lot of fun on the way and remembering to enjoy the view along the path!!!