Active Explorers Central City gives children the best possible start, setting them up for a lifetime of engaged learning in a safe and supportive environment. Here are just a few of the reasons why we're the centre of choice for so many local families:
Involvement with kiwi gardeners, learning about vegetable growing and feeding the worms
Weekly sessions with Hey Dee Ho music
Closely connected to our local community
We make the most of our central location with regular excursions designed around children's interests (like visits to the local rest home, library trips, art excursions and walks around our community)
Sunblock and wipes provided
Multicultural centre where everyone is respected and welcomed
Purpose built centre
Great home away from home feel in an urban setting
Enthusiastic teachers who share their cultures with us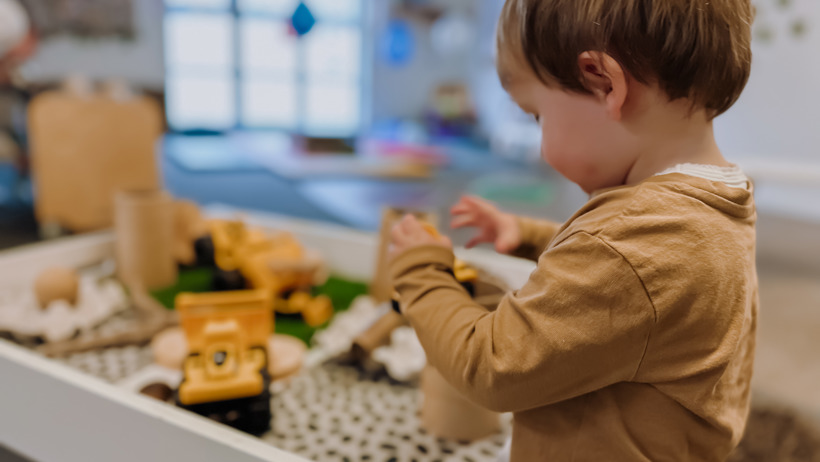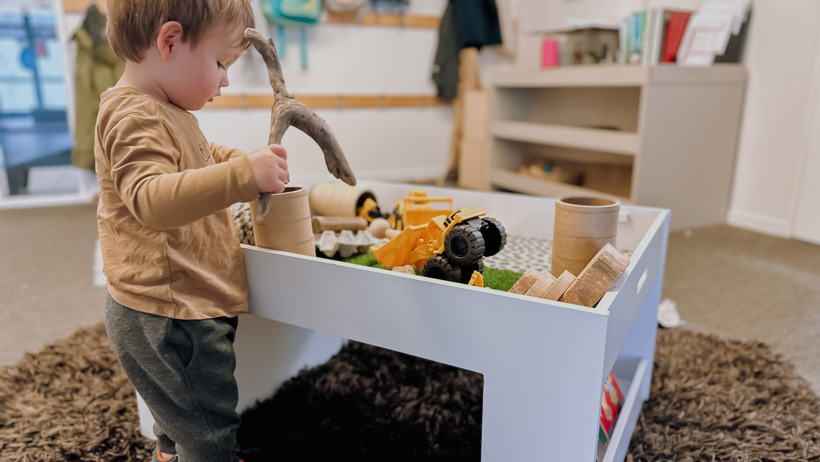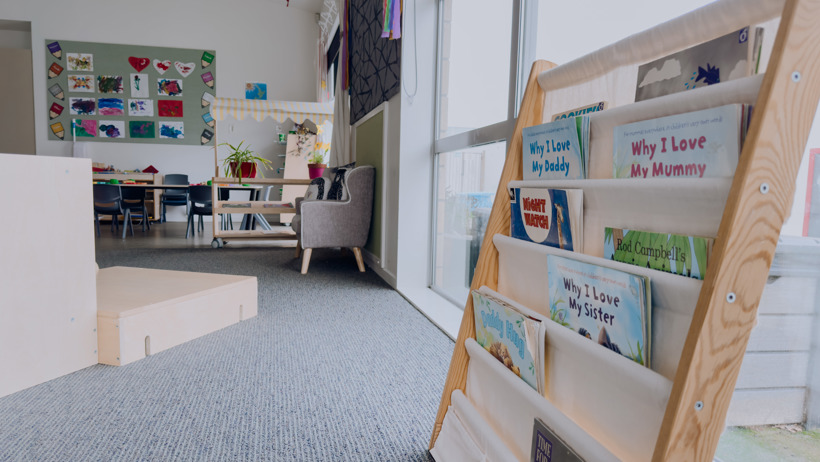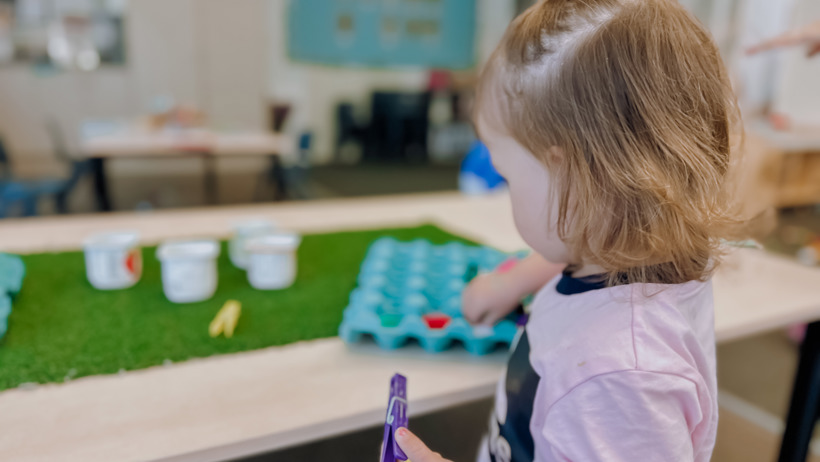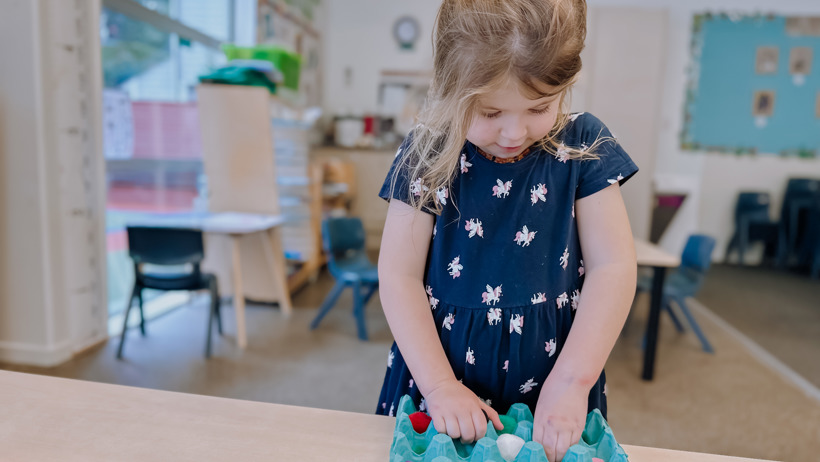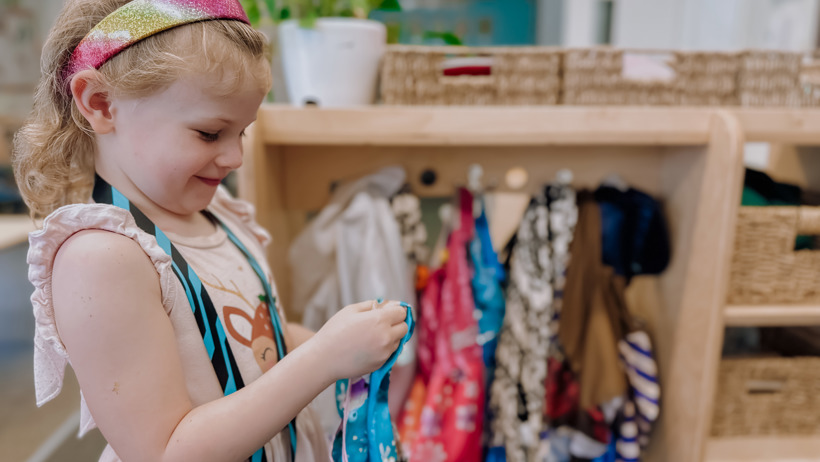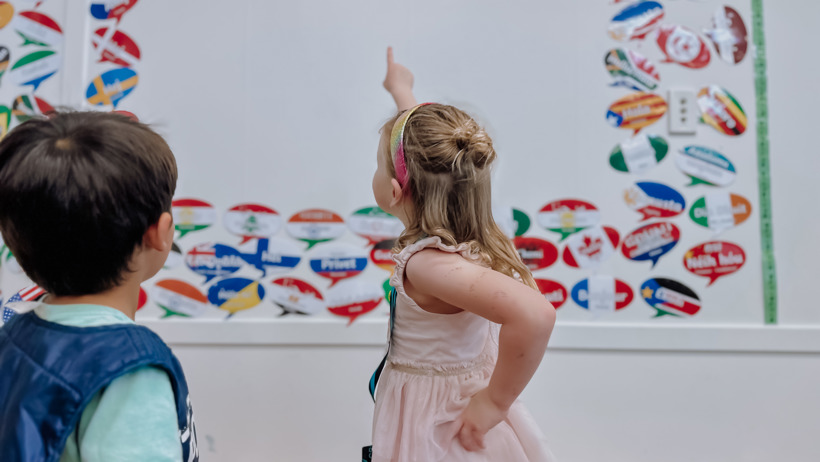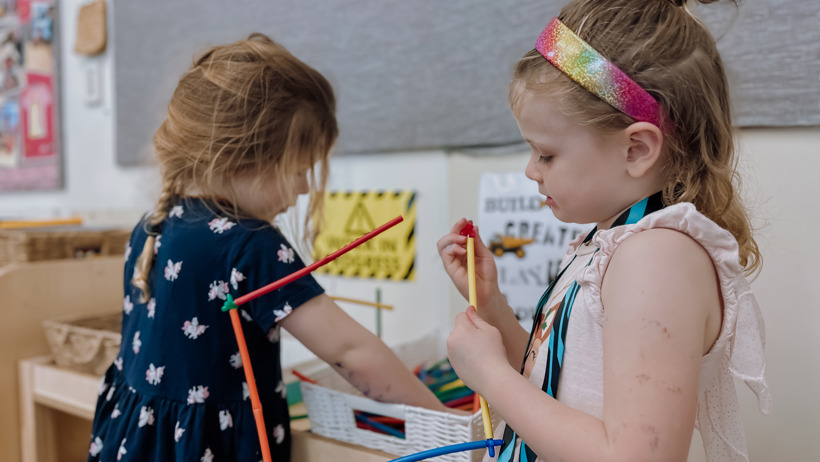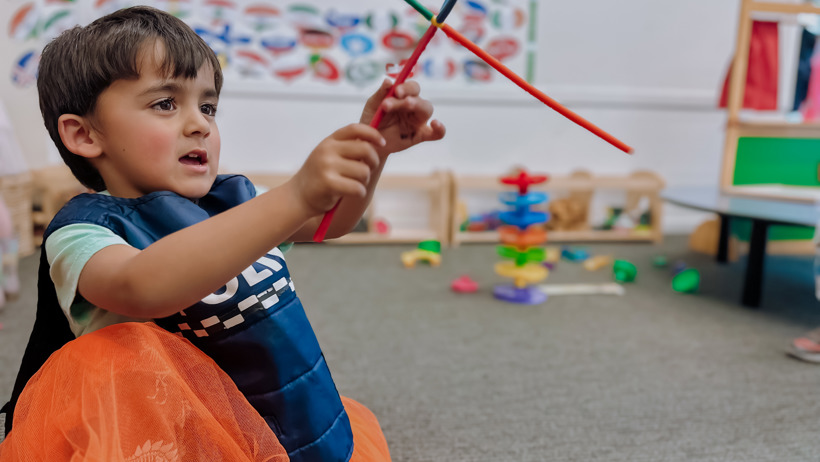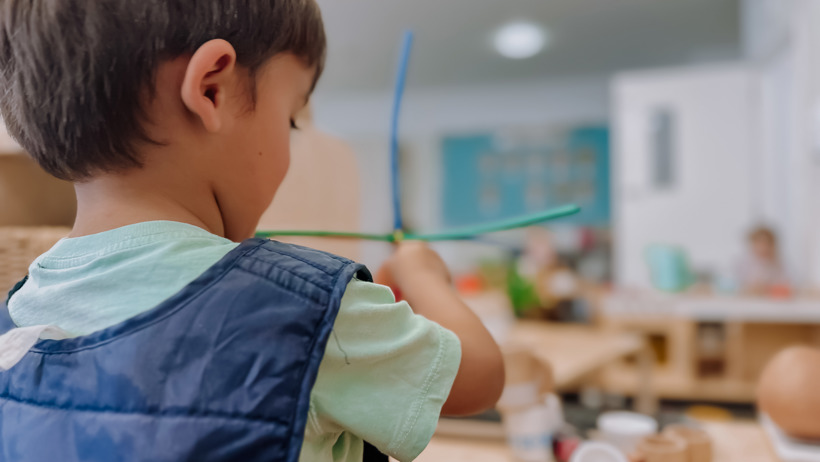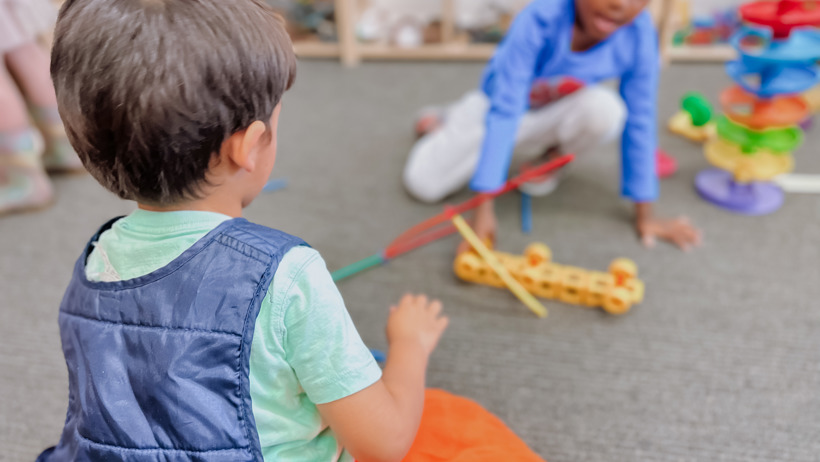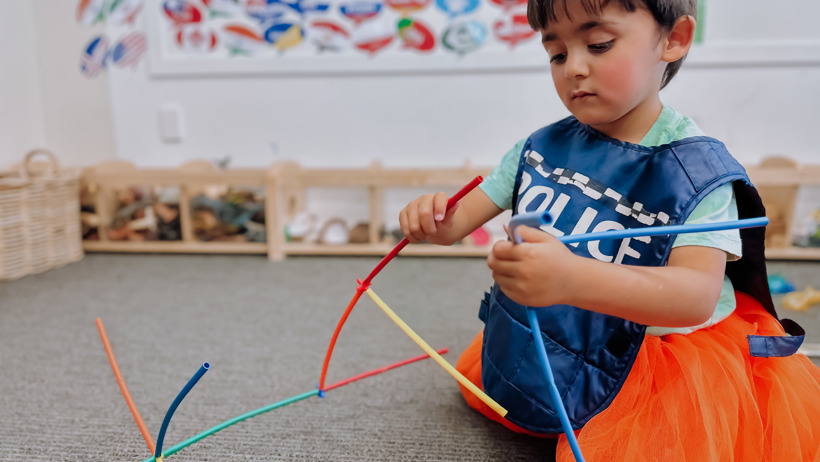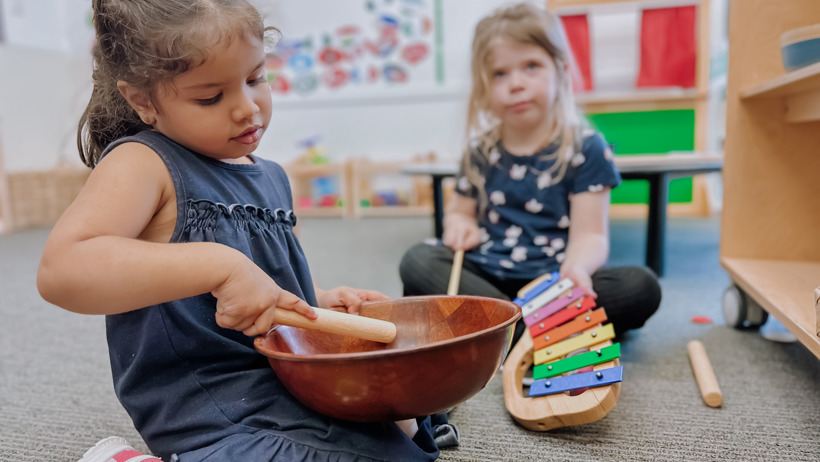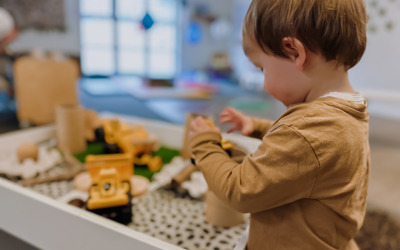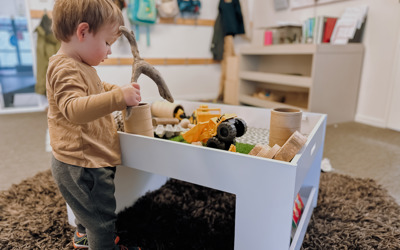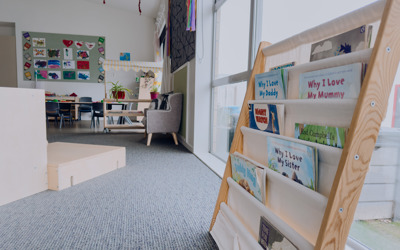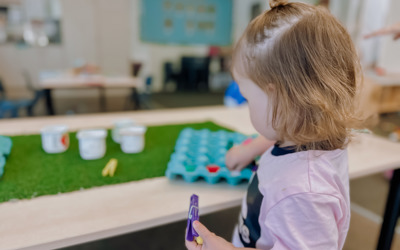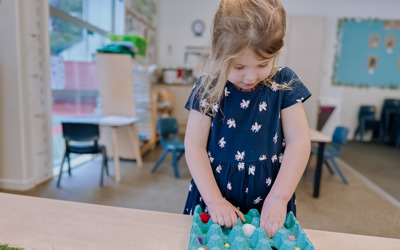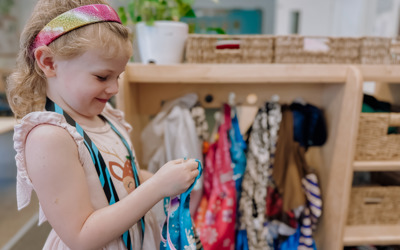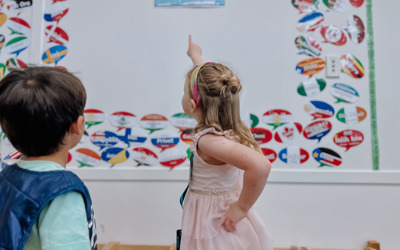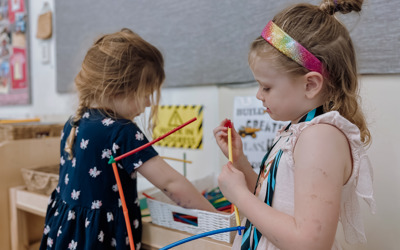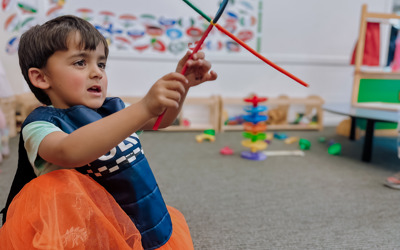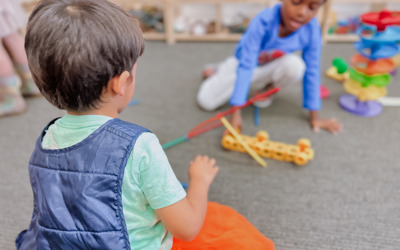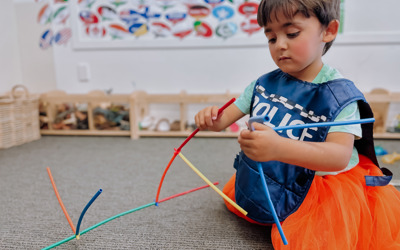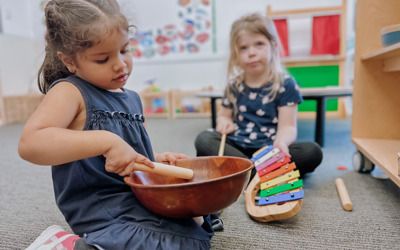 The Whare tapa wha model of holistic well-being underpins how we work with mokopuna and whanau, allowing secure relationships to support whanau and child needs. 
Everyone who enters our whare ako is considered part of our whanau. We value the skills and knowledge they bring with them and encourage them to gain a sense of belonging in this space. We acknowledge that inclusiveness leads to a sense of security. 
Good communication is seen as the foundation of a strong team - both within the classrooms and the whole centre. 
Play based learning/child led learning is valued and encouraged to allow mokopuna to gain developing skills in a fluid and natural manner. 
Our Learning Priorities 
Emotional resilience - we will focus on techniques for children to cope with change and their 'big' emotions. 
Intentional teaching to support learning pathways - we will engage with children to support their journey along their individualised learning pathway. 
Self-reliance - we will focus on teaching your child skills for independence in life.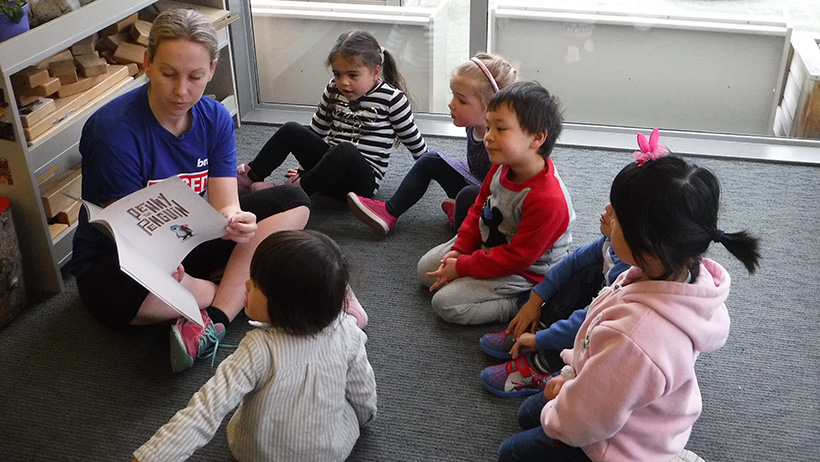 Evolve Education Group is a leader in early childhood education, with over 100 centres across New Zealand offering a range of top quality learning options for all of our families.
Our highly regarded brands – which include Active Explorers, Lollipops, Pascals, Learning Adventures, Little Wonders, Little Lights and Little Earth Montessori – nurture children to love learning and become the best they can be. Rich and diverse educational opportunities are delivered by passionate, experienced educators in purpose designed centres equipped with the latest learning resources.
Evolve Education Group is helping shape the future, preparing little minds for great things in today's ever changing world.