Active Explorers Central City gives children the best possible start, setting them up for a lifetime of engaged learning in a safe and supportive environment. Here are just a few of the reasons why we're the centre of choice for so many local families:
Fun and inspiring activities such as yoga, playball, meditation, vegetable growing, feeding the worms
Closely connected to our local community
We make the most of our central location with regular excursions designed around children's interests (like visits to the local rest home, library trips, art excursions and walks around our community)
Weekly Hey Dee Ho music sessions 
We are big on family and offer our maternity mums an extra weekly session for six weeks at no charge when baby arrives (subject to availability)
We do everything we can to accommodate last minute bookings and offer real value to our families in other meaningful ways
Our onsite chef provides nutritious balanced meals and snacks made fresh each day with fresh fruit and vegetables. Every child is catered to, including those with intolerances and allergies
Food is charged at $5 per day. We offer breakfast, morning tea, lunch, afternoon tea, and late snack
Sunblock, wipes, milk provided
Multicultural centre where everyone is respected and welcomed
Purpose built centre
Great home away from home feel in an urban setting
Enthusiastic teachers who share their cultures with us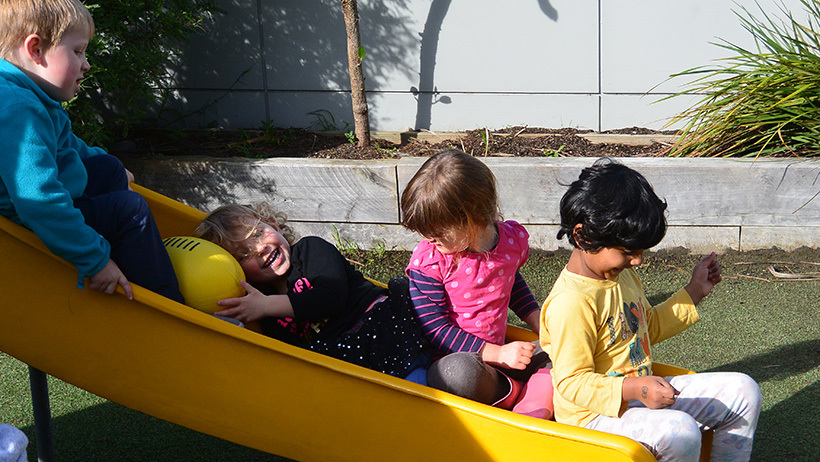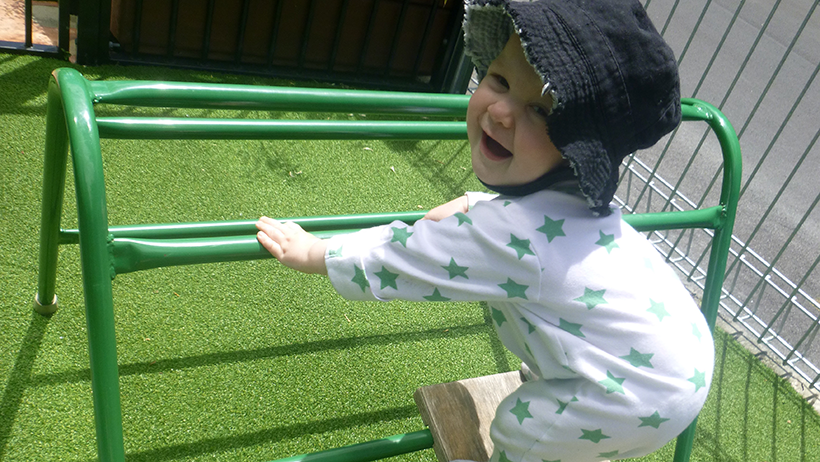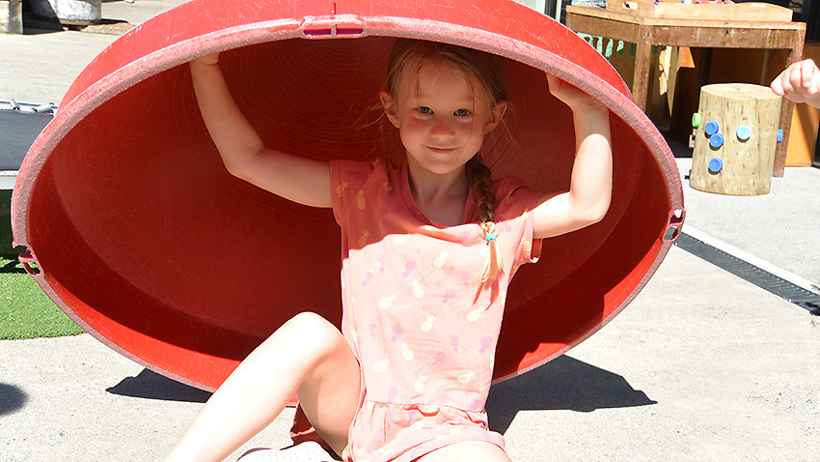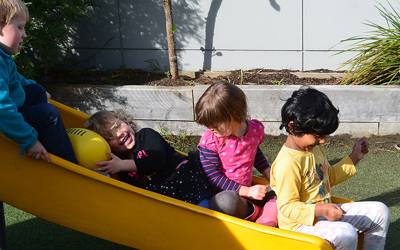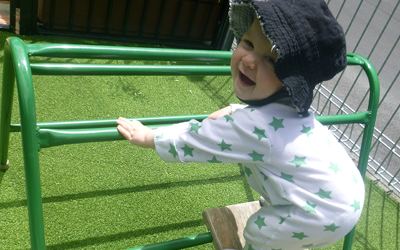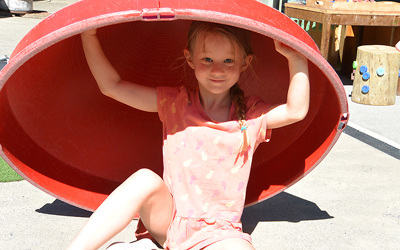 As Kaiako we are here to guide, support and nurture our tamariki and our community
Valued Learning
Partnerships: Working jointly with community, whānau and tamariki to ensure the best outcomes for each child.
Social Competency: Providing tamariki with social and emotional capabilities to be life learners within our ever changing society.
Exploration: Supporting tamariki in their curiosity and exploring our community as they make sense of their world.
Culture: Affirming and celebrating each child's culture, incorporating unique bi-cultural heritage of Aotearoa
Sustainability: Guiding and supporting our tamariki in learning about shared responsibility to care for and nurture the world we are in (Kaitiakitanga)
Literacy: Nurturing a love of communicative learning through multiple mediums for tamariki to fully express themselves.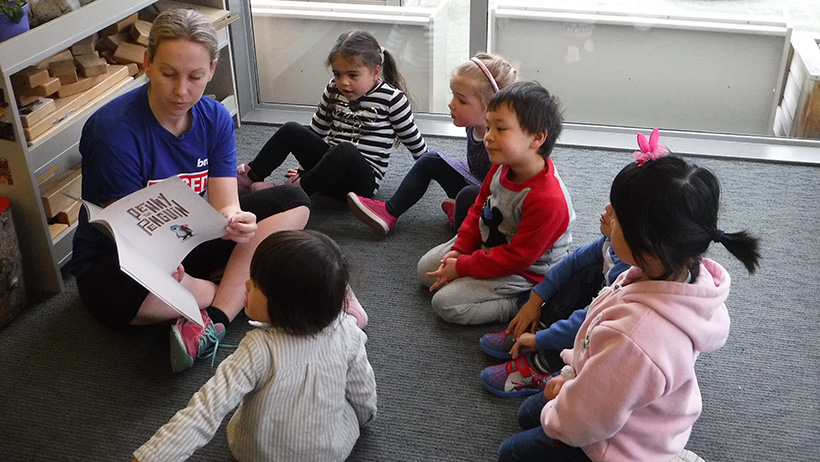 Evolve Education Group is a leader in early childhood education, with over 120 centres across New Zealand offering a range of top quality learning options for all of our families.
Our highly regarded brands – which include Active Explorers, Lollipops, Pascals, Learning Adventures, Little Wonders, Little Lights and Little Earth Montessori – nurture children to love learning and become the best they can be. Rich and diverse educational opportunities are delivered by passionate, experienced educators in purpose designed centres equipped with the latest learning resources.
Evolve Education Group is helping shape the future, preparing little minds for great things in today's ever changing world.