Active Explorers Grey Street has two separate rooms, enabling us to deliver age appropriate experiences for children in a safe and nurturing environment.
Pohutukawa Room
This warm and welcoming space is for our under two year olds and it's a room full of daily celebrations of milestones and emerging personalities. It's overflowing with smiles and coos of excitement, rolling, crawling and first steps, and the magic of discovering sand castles and making it to the top of the climbing box. This is a space where whānau/parents feel excited and happy to say 'see you later' to their child.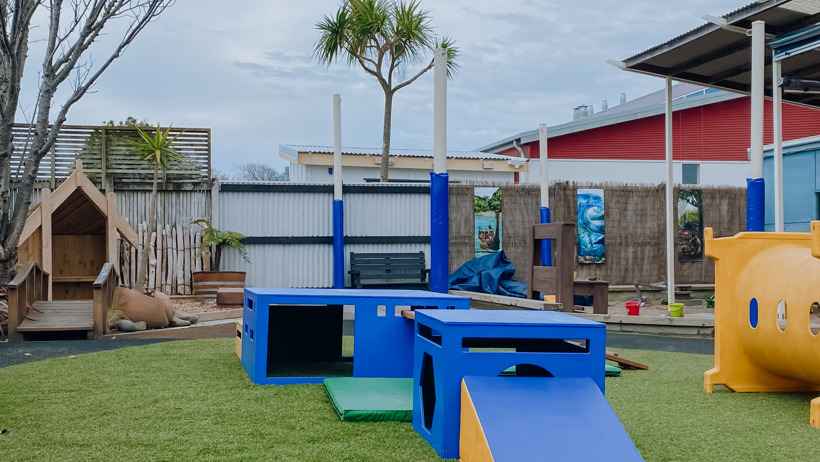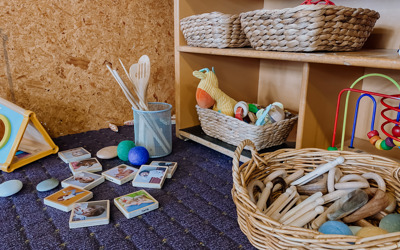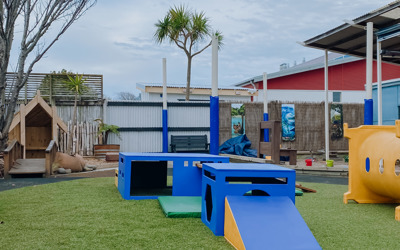 The Kauri Room is aptly named to illustrate the strong foundational skills and learning that our children gain here. It's a hum of questions and discussions, negotiations and provocations. The teaching team can be found creating masterpieces with the children in the art area or digging through the undergrowth for bugs to learn about. The mixed age group of 2 to 5 year olds facilitates meaningful learning opportunities for all ages.