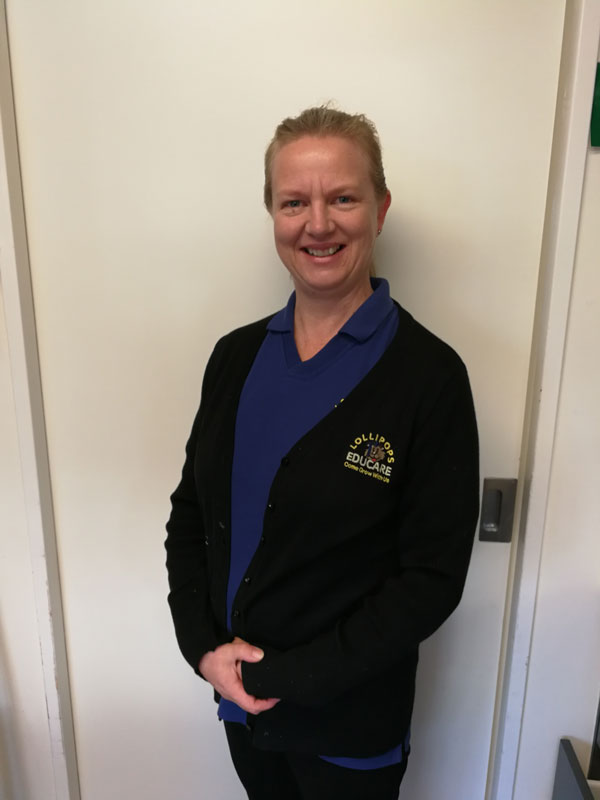 Hilary Newland
Centre Manager
Graduate Diploma in Teaching – Early Childhood Education, Workplace First Aid Qualified
Hilary has a business background and found her passion for teaching as a Play Centre mum with her 3 boys.  Hilary has been with us for over 5 years now and is an experienced teacher of both under twos and over twos and is now an amazing mentor and leader to teachers in these areas. She's our dark horse, don't let that quiet almost shy personality fool you, she's a cracker!  Her dedication to being the best that she can be for our children is wonderful.  Interesting fact about Hilary - she hates mice.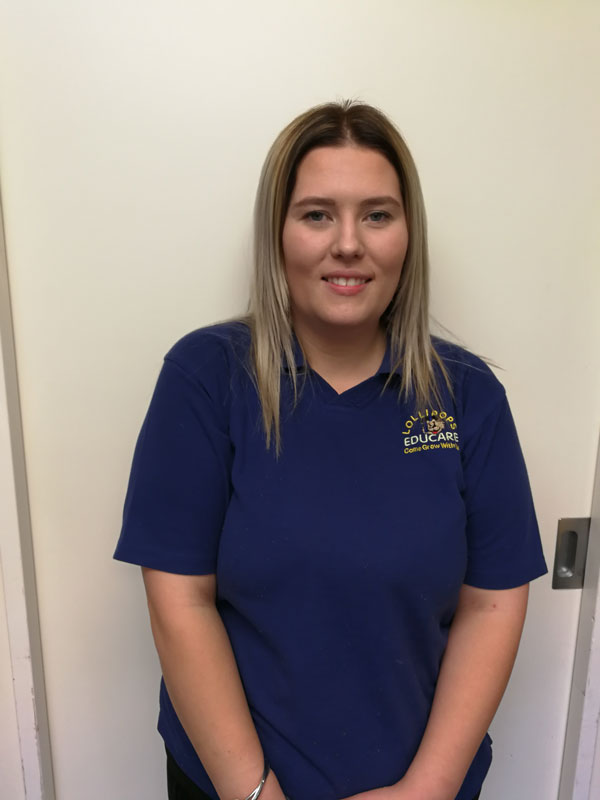 Danna Reichenbach-Elms
Team Leader Under Twos
Bachelor of Education – Early Childhood Education, Workplace First Aid Qualified
Danna is a bit of a favourite of our parents and children. Parents who have had their babies with her continue their relationship with her right up until their children move off to school. She's the perfect under two's teacher and loves what she does. She's the teacher who will ring you when your child takes their first steps and celebrate with you when they sleep through the night for the first time. An interesting fact about Danna - she can't cook!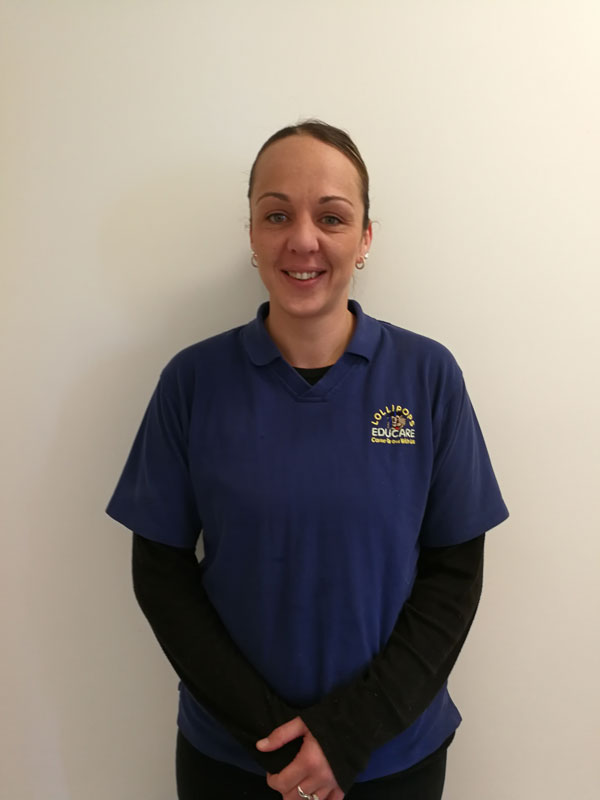 Stacey Thompson
Team Leader Over Twos & Rising Fives
Diploma of Teaching – Early Childhood, Bachelor of Teaching (ECE), Workplace First Aid Qualified
Stacey is a busy mum, foster mum, wife and friend. Her strong commitment to being a great leader is only surpassed by her passion to be the best at all she does. Stacey has experience with working with all age groups in early childhood but finds herself most at home with the over twos. Interesting facts about Stacey: she's a gun on the netball court and trained as a hairdresser when she was younger.