There are a host of reasons why so many families choose Active Explorers Central Park. Here are just a few of them:
Conveniently located for parents who work in Ellerslie's business district
Onsite cook makes healthy, delicious morning tea, lunch and afternoon tea
Healthy Heart bronze award
Newly revamped outdoor area filled with fun activities
Extended hours great for working parents (7:30 am to 6:00 pm)
Multicultural, inclusive environment
We embrace all cultural celebrations and festivals

Purpose built to provide the optimal learning environment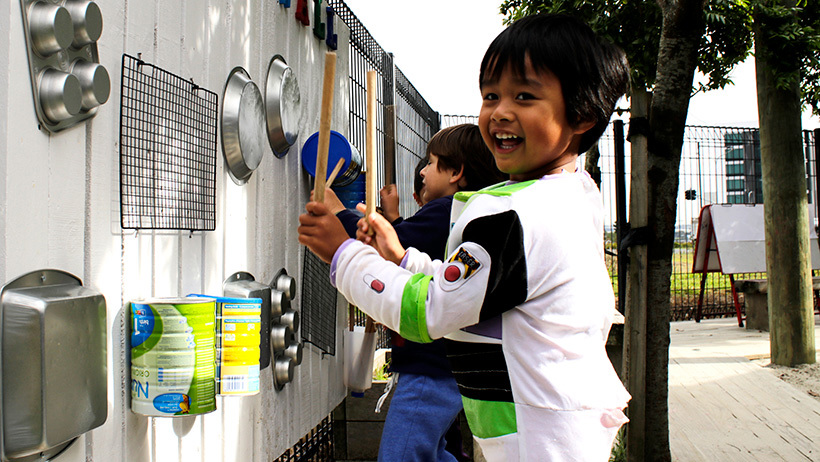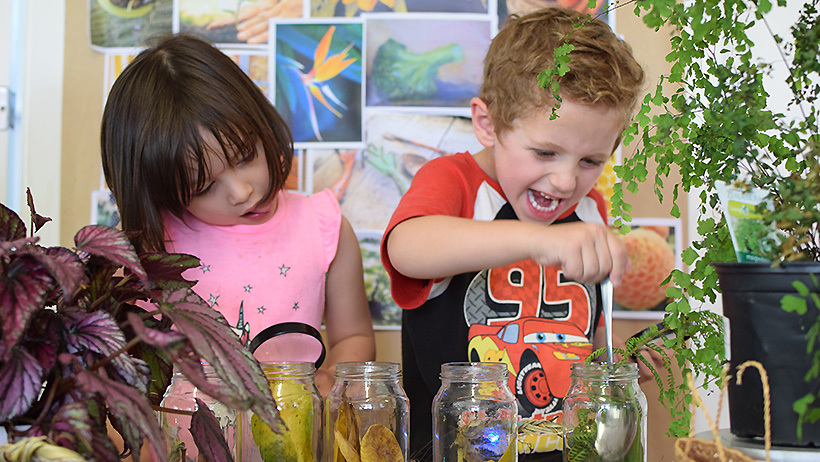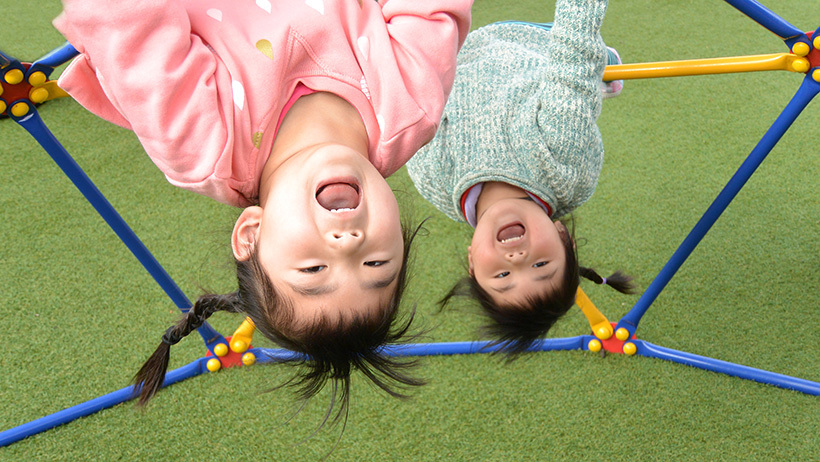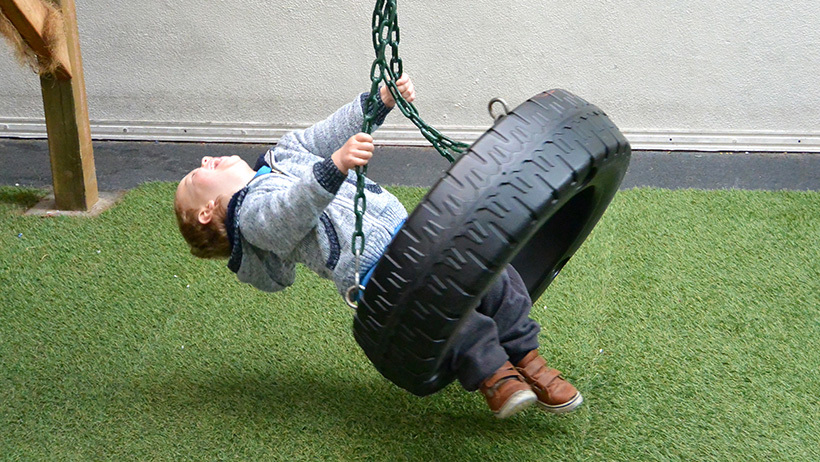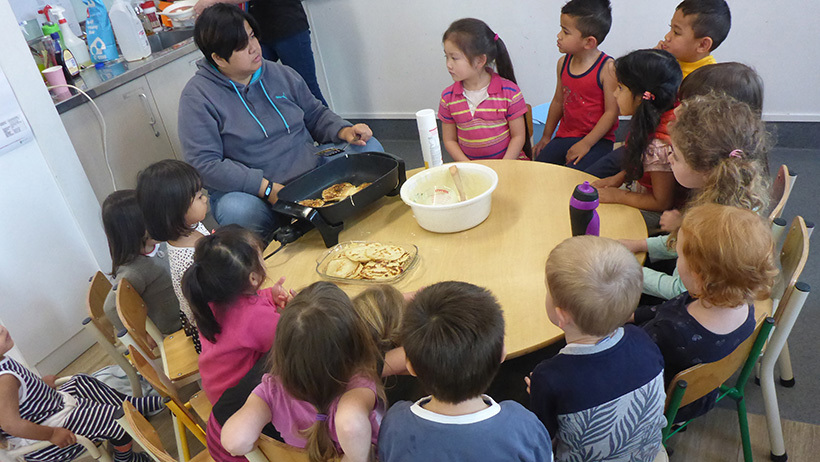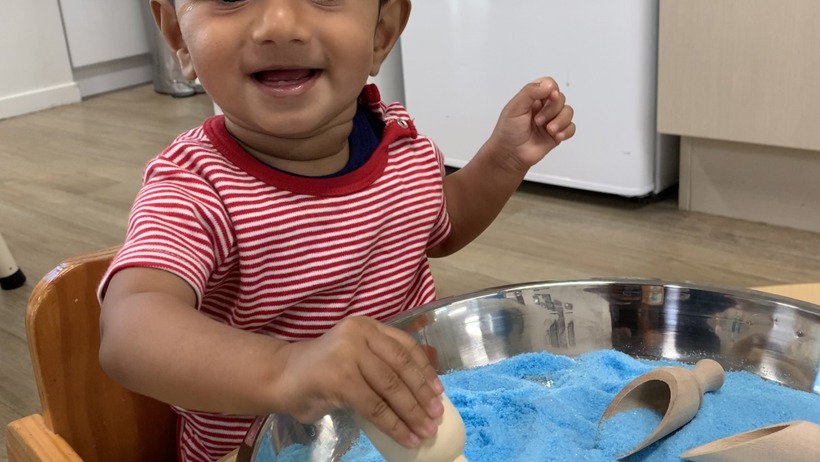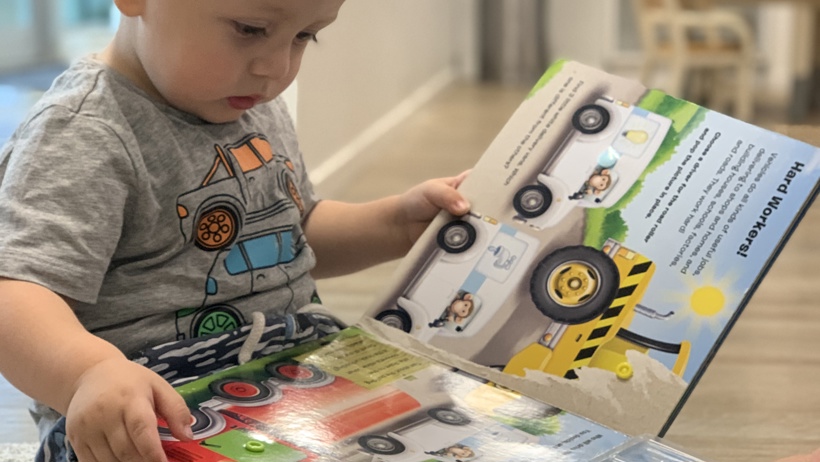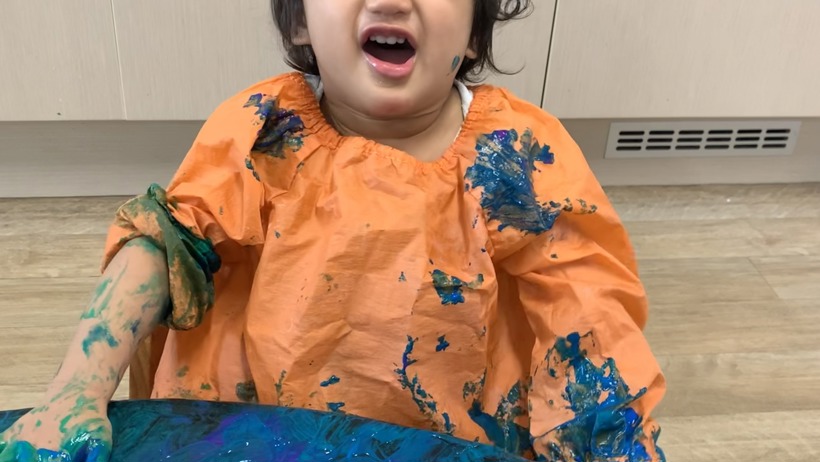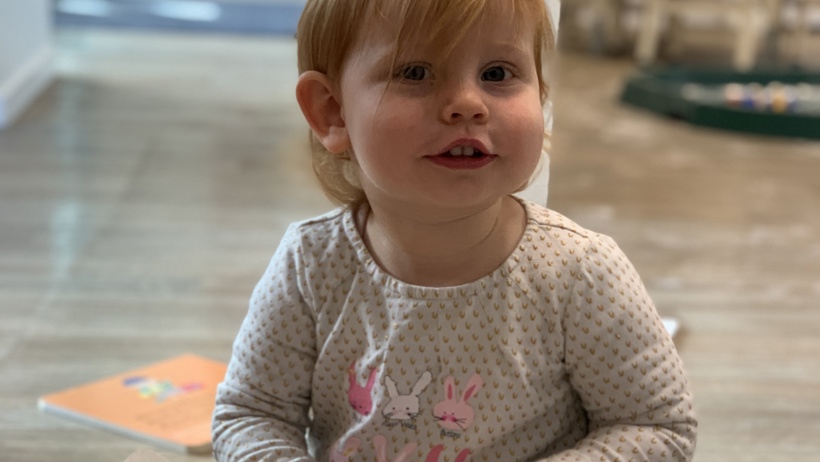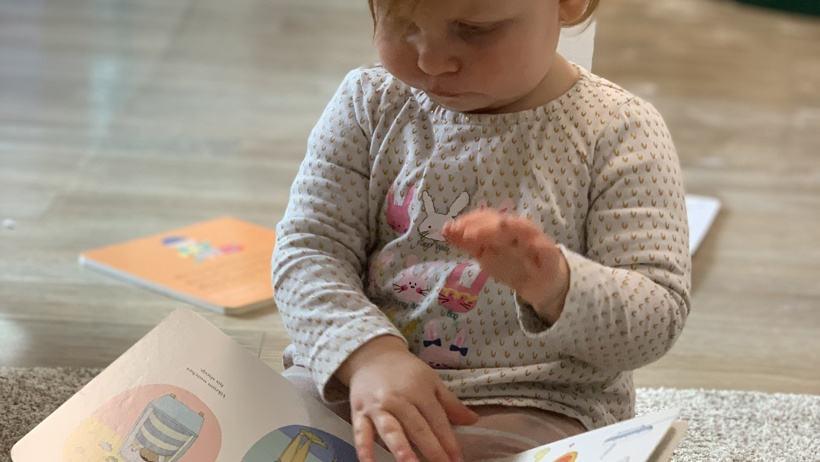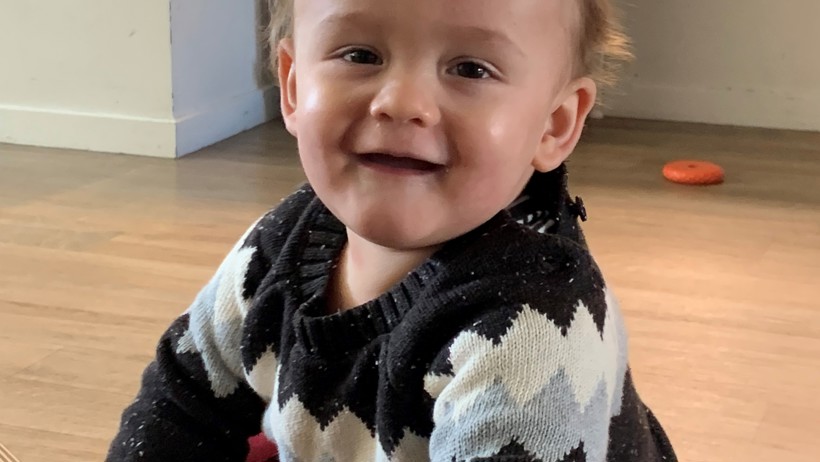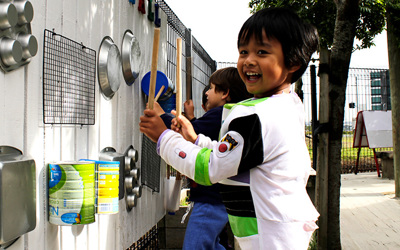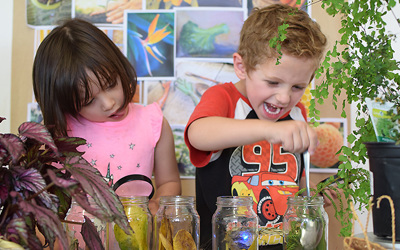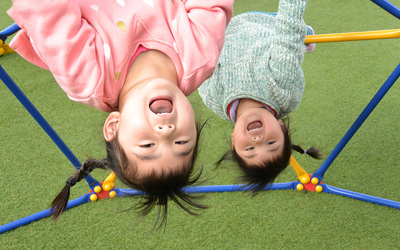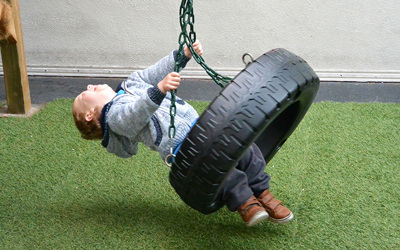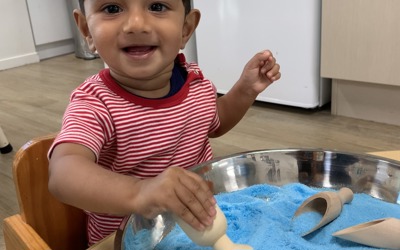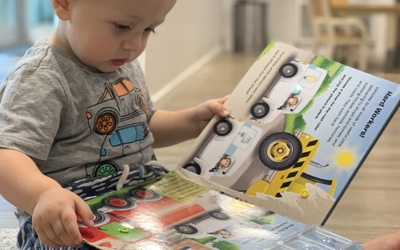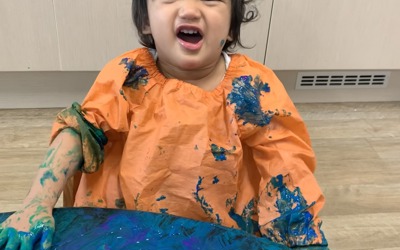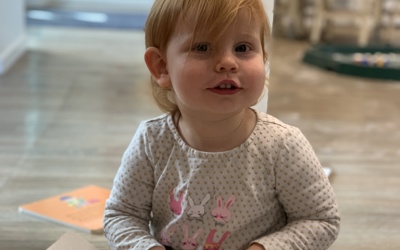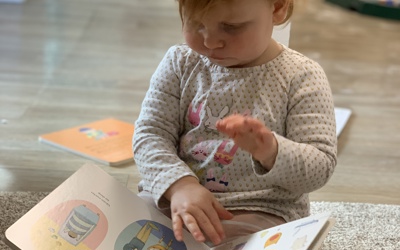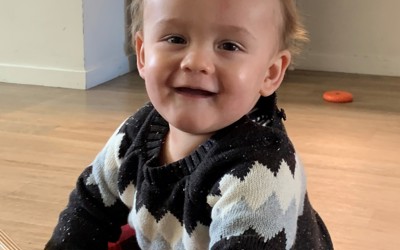 At Active Explorers Central Park, we believe that the environment plays an integral role in children's growth and development, and responsive and reciprocal relationships with our entire learning community are at the heart of all we do. We recognise Maori as Tangata Whenua and the special relationship inherent in the Treaty of Waitangi. We celebrate all cultural celebrations within the centre and encourage children and families to share knowledge, skills and experiences with the community.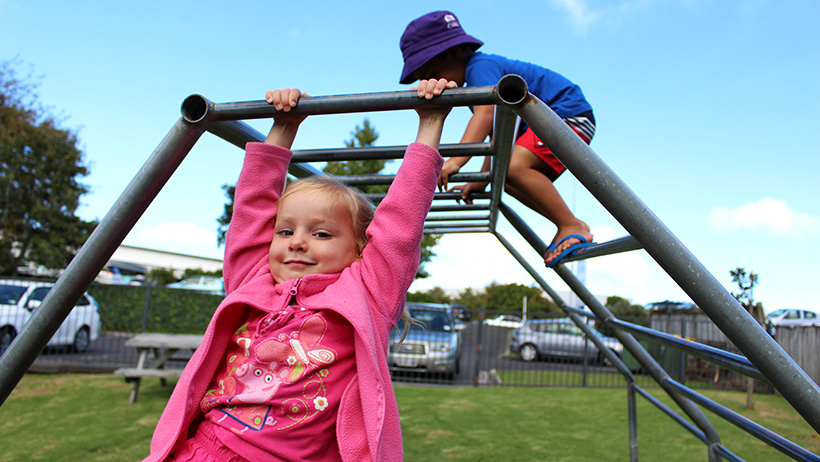 Evolve Education Group is a leader in early childhood education, with over 100 centres across New Zealand offering a range of top quality learning options for all of our families.
Our highly regarded brands – which include Active Explorers, Lollipops, Pascals, Learning Adventures, Little Wonders, Little Lights and Little Earth Montessori – nurture children to love learning and become the best they can be. Rich and diverse educational opportunities are delivered by passionate, experienced educators in purpose designed centres equipped with the latest learning resources.
Evolve Education Group is helping shape the future, preparing little minds for great things in today's ever changing world.