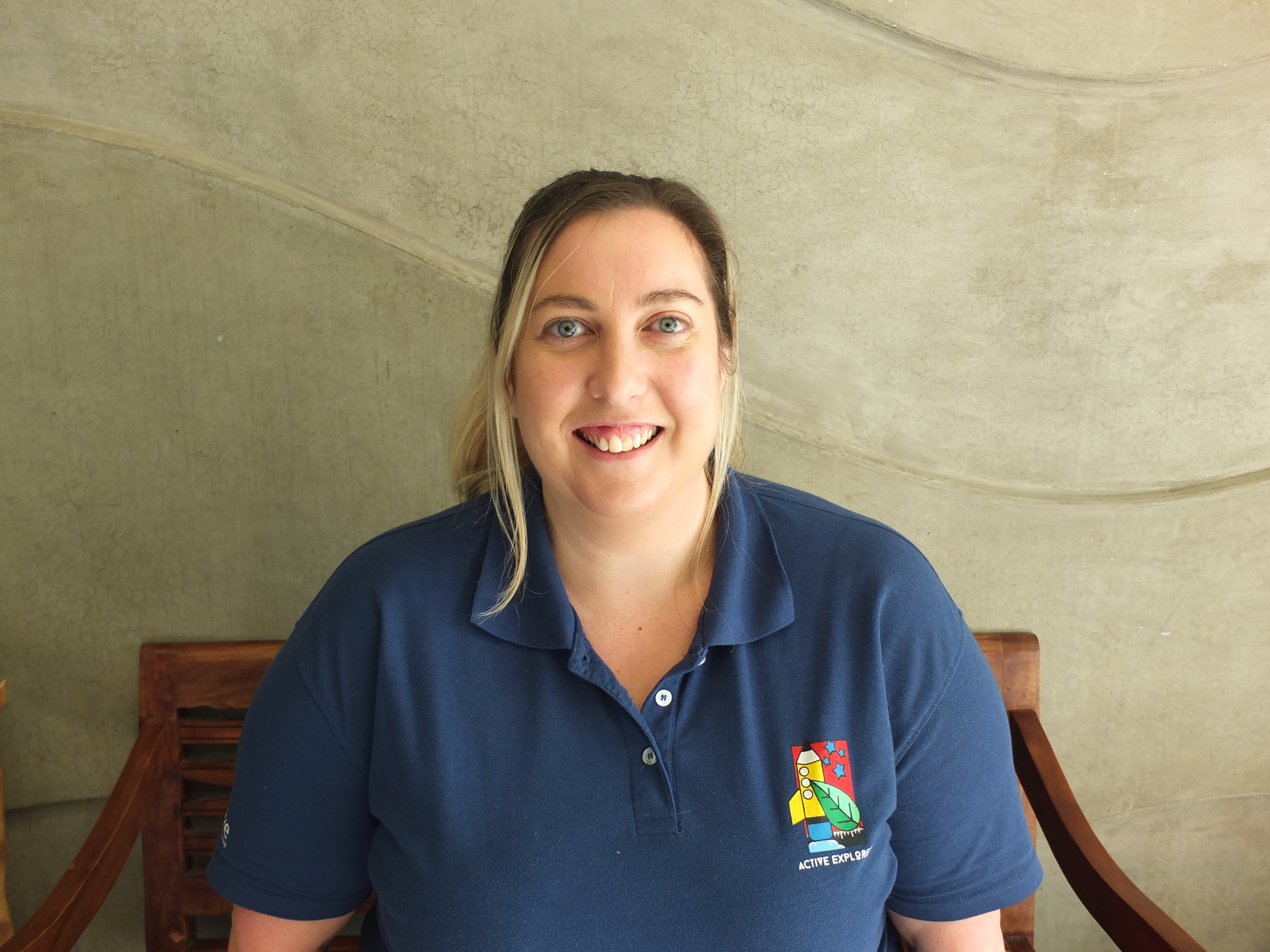 Jo Haye
Centre Manager & Team Leader Nga Kakano o Tane, Diploma of Teaching – Early Childhood, Bachelor of Teaching (ECE), Workplace First Aid Qualified
Jo Haye has ten years' teaching experience. She grew up in Dannevirke, taught for many years in a privately owner early childhood centre there, nannied in London for a number of years, and has been our stunning and hardworking Centre Manager since March 2016. She is a gentle, fun, loving teacher and leader with a passion for what she does and a drive to be the best.  Interesting facts about Jo… she has backpacked around Europe and was a vegetarian for most of her life.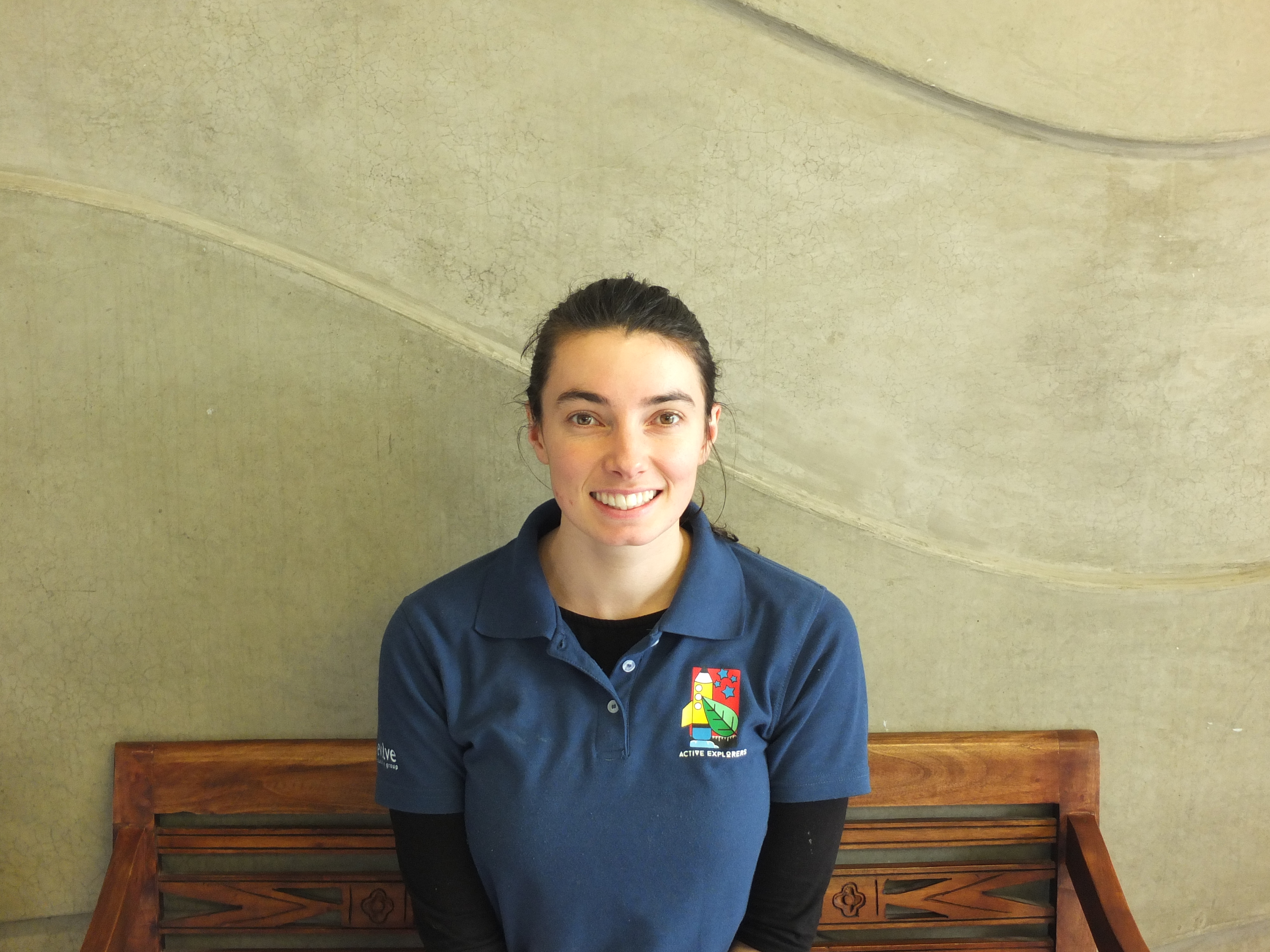 Emma Banham
Team Leader Te Puawai Tots, Bachelor of Teaching (Primary), Workplace First Aid Qualified
Emma is our primary teacher convert. She trained as a primary teacher and after teaching with us for a short while made the wise career change to be a teacher in early childhood. She is a ball of fizz is our Emma. Full of energy, motivation and passion. And it's contiguous, a few minutes with her and you want what she's got. Parents love her and the children can't get enough of her. Interesting facts about Emma…. Volunteered as a teacher in Nepal and does a pretty good Mr Bean impersonation.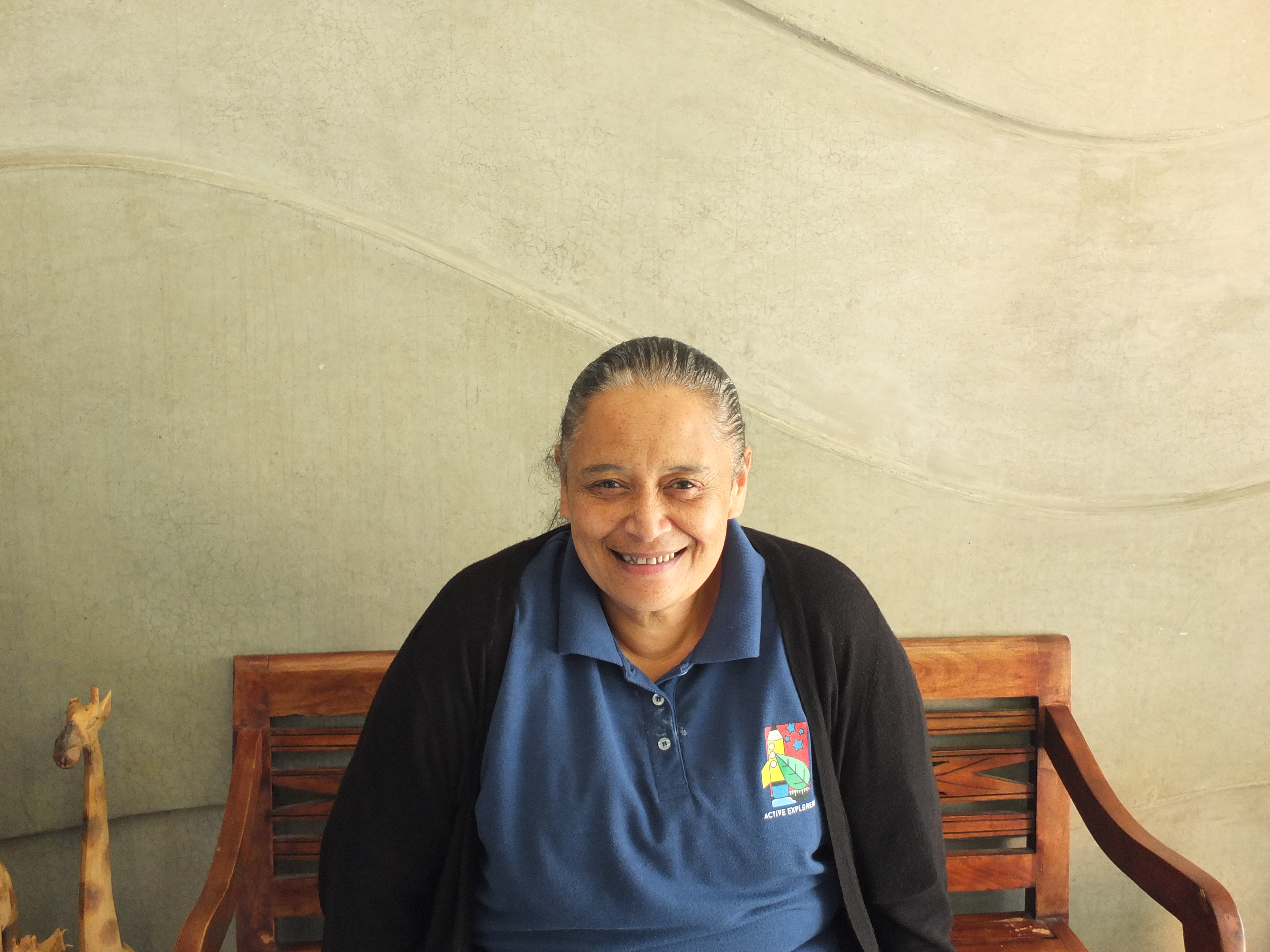 Regan Marsh
Team Leader Koru Lounge, Diploma of Teaching – Early Childhood, Workplace First Aid Qualified
Regan is known as Whaea Regan in our centre. Regan is all about whánau/family and creating a place that both you and your children can feel at home in and part of.  Our Whaea Regan is a bit of a softy with a crazy sense of humour, she oozes aroha (love), manaakitanga (hospitality/kindness) and whanaungatanga (connection/relationships). Interesting facts about Whaea Regan..... she's a busy mum to 5 children and in her much younger days was a keen soft ball player.
'Whaea' (fa-ee-ya) basic translation of this Máori word is 'aunt', but in the context of a learning environment Whaea can be interpreted as 'teacher' (female).