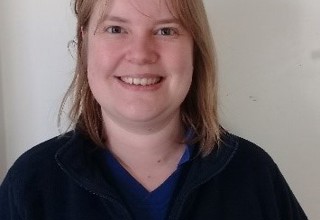 Amy Mitchell-King , Centre Manager
I have been teaching since 2004 and have held a variety of roles including Head Teacher and worked with infants, toddlers and young children. I am excited to be working at this amazing centre that has plenty of space and opportunities for children to explore. I love working positively with all children and teachers.
In my spare time I love being with my two boys, Joshua and Alexander and wife Rochelle. We enjoy getting outside and spending time with our extended family. I am passionate about early childhood education and love learning about what is happening in the sector. I hope to finish postgraduate study related to education to add to my knowledge base.
I look forward to meeting you and your child and welcoming you to our whanau.
more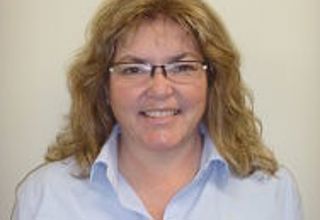 Lisa Leckie, Team Leader
What inspired you to become an early childhood teacher?
I started on a different career path, and in my early 30s I overcame a sudden life threatening illness. It made me reassess my life and the choices I had made, and I decided life is short, I need to be doing what I love. I loved spending time with my two children and their friends so naturally moved to early childhood. I started as a reliever, then was inspired to train as a teacher. I love working with young children, their courage and curiosity inspires me, they have such a joy for life and that joy is infectious.
How long have you been working in this sector?
I started in ECE in 2003.

What do you love most about what you do?
I love knowing that what I am doing is making a difference in the lives of the children I teach, their whanau and also the Kaiako that I aspire to inspire.
What are three things that make your centre special?
The people - tamariki, their whanau and our Kaiako.
Our location, and the community we explore.
Our huge open spaces. We value our space!
What is your favourite time of year at the centre?
I love the end of the year and the beginning of the new one. Christmas parties, the excitement of Christmas, hearing about summer holidays, welcoming new whanau, sending children off to school ready and excited, great weather, being able to support the many whanau who through necessity have to work through the Christmas and New Year period, and the enjoyment of our school holiday programme.
What is your personal ECE philosophy?
I see parents as children's first teachers and believe that you can't 'know' a child without getting to know their whanau as well. Relationships are paramount, with tamariki, whanau and Kaiako. I strongly believe that children should learn at their own pace, with the support of Kaiako who are inspired and committed. Unhurried familiar routines are important within an environment which is rich in learning experiences. Nurturing and knowledge go hand in hand to inspire the learning of our tamariki. I strive to support my team to foster calm busy environments in which tamariki are happy, busy and engaged.
Bachelor of Education (Teaching) Early Childhood, First Aid Certificate
more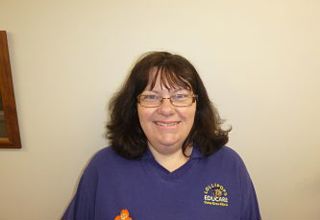 Debbie Hollingsworth, Team leader of the infants and toddlers
Debbie is excited to be working in early childhood, she is inspired to share her knowledge with her team and is passionate about working with young children. Debbie inspires her team to create a calm respectful environment in which children are challenged to learn at their own pace.
Debbie and her husband have two teenage children. In her spare time Debbie loves DIY projects, travelling, and spending time with family.
Debbie has a Bachelor of Education (ECE) and has been at Lollipops Educare Upper Hutt since 2013
"I really believe in a philosophy of respect, I share this belief with my team, the children and their Whanau"- Debbie
Elizabeth Dawson , Administrator