There are a host of reasons why families choose Active Explorers Upper Hutt. Here are just a few of them:
Conveniently located in the heart of the CBD
Large and attractive indoor and outdoor play spaces
A range of sessions offered to suit community needs (8am to 12pm or 1pm to 5pm for all ages; 8.45am to 3.15pm for 3+ years)
Free sessions for over 3s
We are only closed stat days – no shut down over the holiday period
Morning tea, lunch, afternoon tea and late snack provided (if parents are rushing out the door, they can bring a healthy breakfast - no nuts)
We supply sunblock
Regular excursions to the library, local park and surrounding areas
Playball is offered in our preschool rooms as an extracurricular activity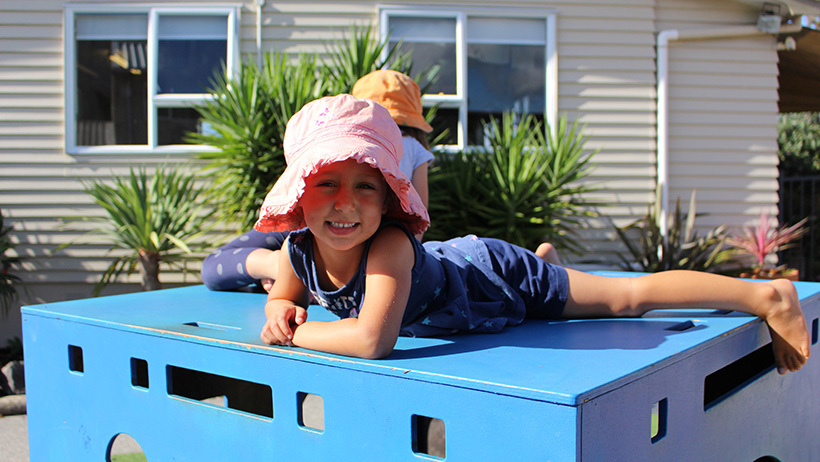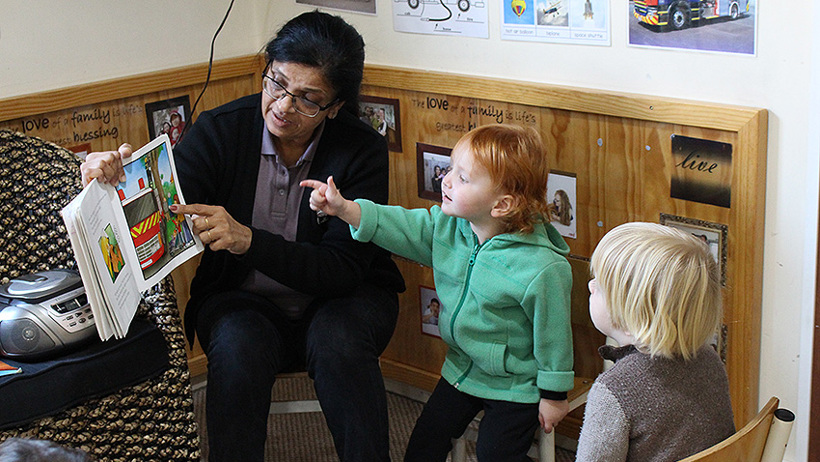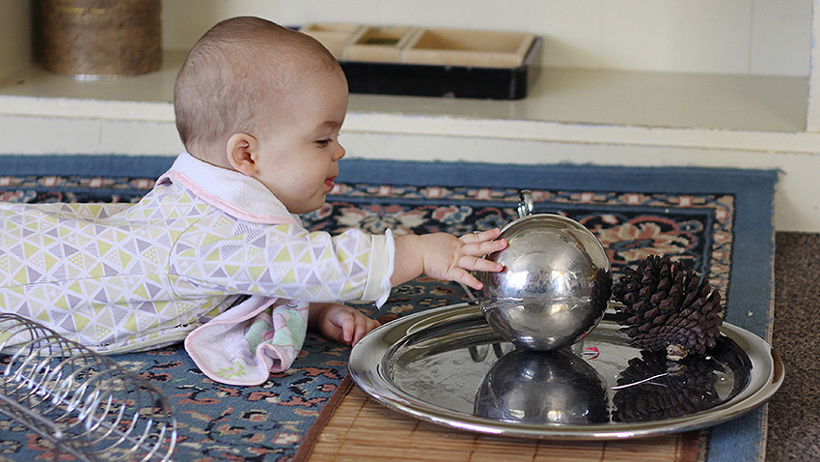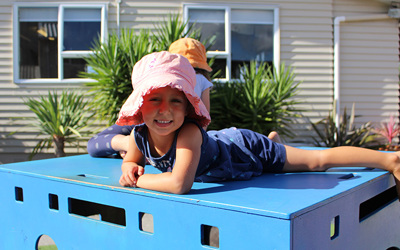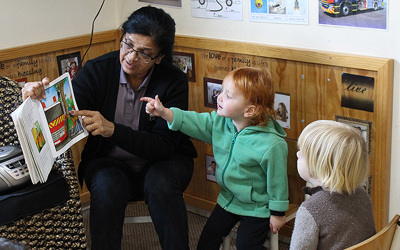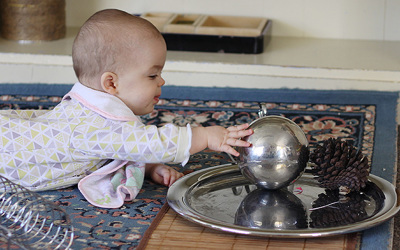 Our teachers, tamariki and whanau work together in a collaborative environment, promoting and supporting a culture of love and respectful relationships.  We empower our tamariki to develop reciprocal relationships, understanding and empathy as they explore their boundaries and the boundaries of others. We promote inclusive, happy, safe and fun learning environments where tamariki learn at their own pace, developing confidence and a sense of mana whenua.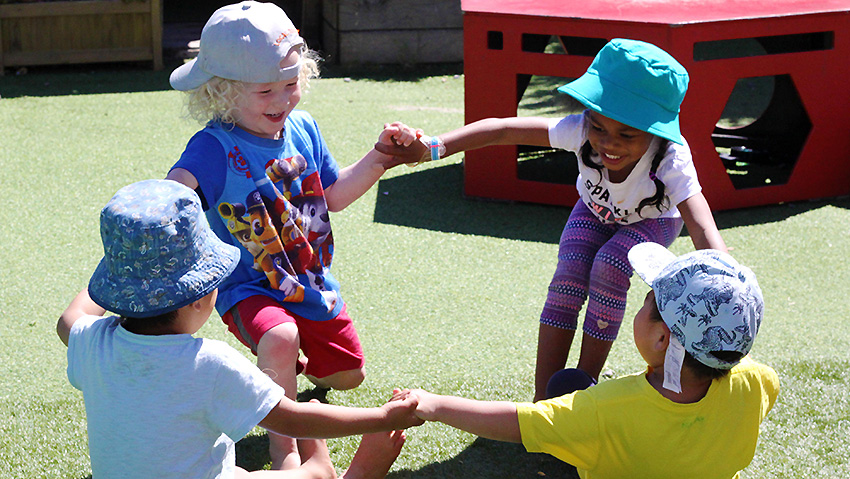 Evolve Education Group is a leader in early childhood education, with over 120 centres across New Zealand offering a range of top quality learning options for all of our families.
Our highly regarded brands – which include Active Explorers, Lollipops, Pascals, Learning Adventures, Little Wonders, Little Lights and Little Earth Montessori – nurture children to love learning and become the best they can be. Rich and diverse educational opportunities are delivered by passionate, experienced educators in purpose designed centres equipped with the latest learning resources.
Evolve Education Group is helping shape the future, preparing little minds for great things in today's ever changing world.