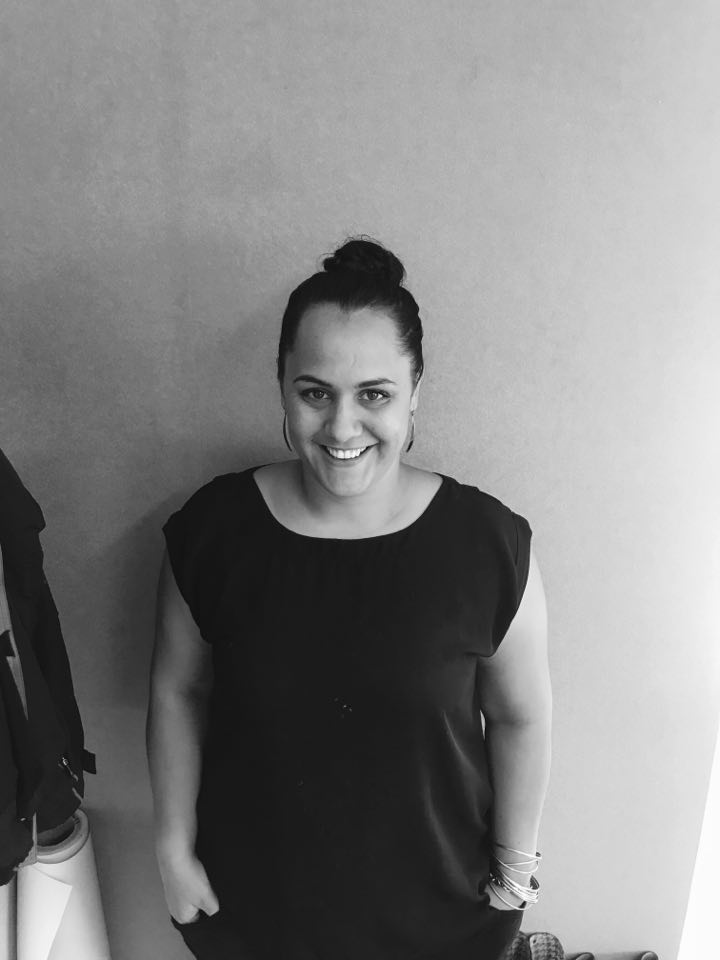 Moana
Centre Manager
Kia ora whanau, my name is Moana and I am a passionate Early Childhood and Primary School trained teacher. I have several years' experience in teaching and I truly love working alongside akonga, colleagues and whãnau to gain the best outcomes for our tamariki.
I am a strong believer in the environment as the third teacher and I enjoy observing tamariki thrive and interact with the environment. Additionally, I believe kaiako play a vital role in supporting children's development, independence and learning through intentional teaching and guidance; which in turn promotes to instil a love of life-long learning. 
I look forward to meeting you all and establishing a strong partnership around your child's learning journey :)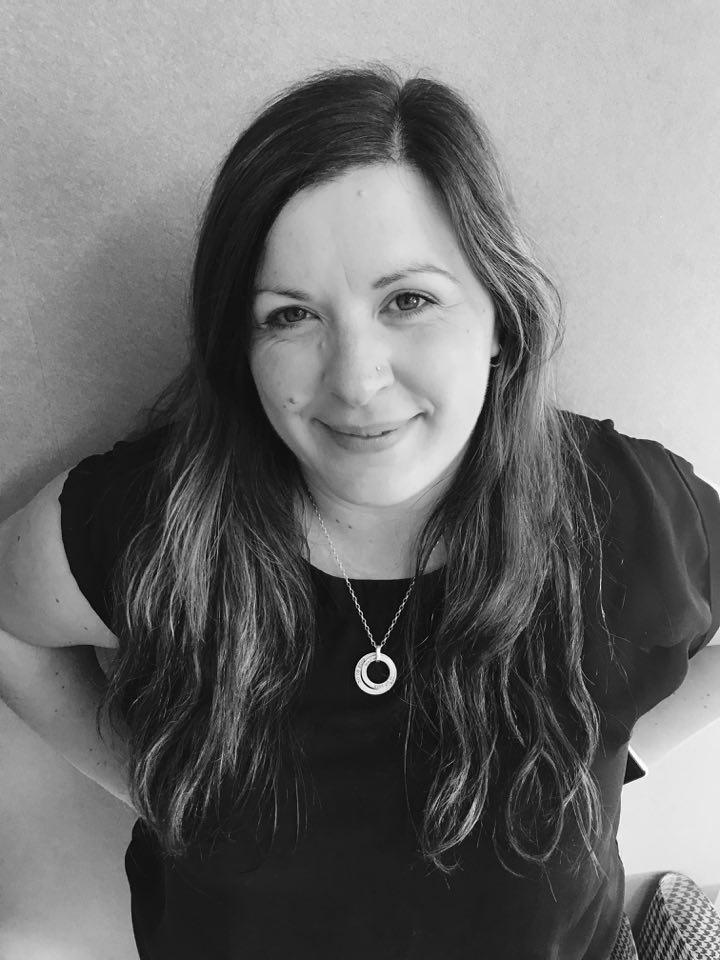 Nicole
Prep Room Team Leader
Hi my name is Nicole and I am the team leader in the Prep Room. I have been working within the ECE industry for 11 years now, over this time I have developed my teaching style and philosophy which I believe supports children individually and respectfully. I believe in taking the time to understand children's individual and unique strengths and using relationships as the foundation of learning. I hold a strong value as parents being their child's first teacher and being able to work together in partnership to get the best outcome for each and every child.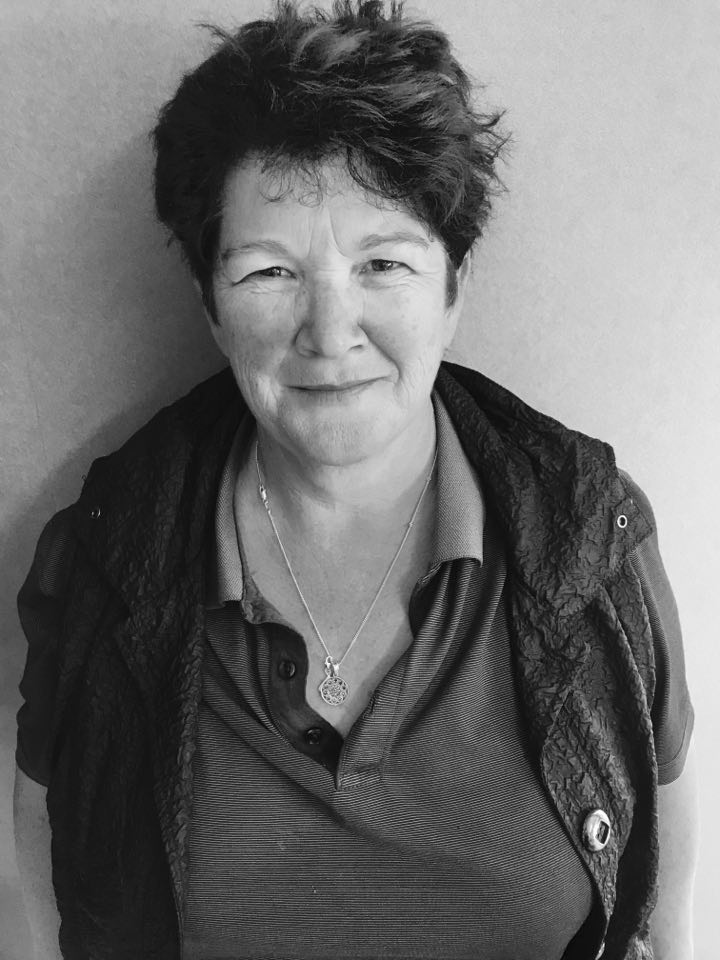 Kath
Prep Room Teacher
My name is Kath McDonald. I have a Bachelor of teacher and learning (ECE) to which I gained in 2008. I have been working at Active Explores Tai Tapu for 9 years. I have 2 adult sons in their mid to early 20's. 
My personal philosophy is based on the importance of establishing strong respectful relationships with both the parents/whanau and the children. I strive to develop children's social skills and life long learners. I have been working in the ECE industry for 9 year. I began teaching when monkeys and munchkins first opened and enjoy still being part of the community 9 years later.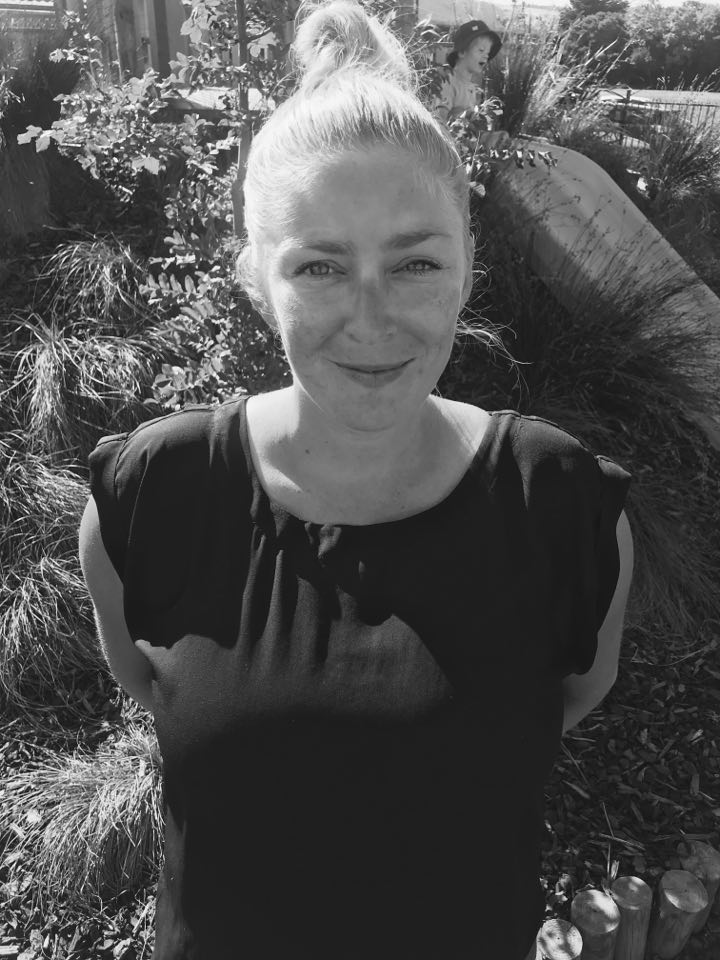 Suzi
Prep Room Teacher
Kia ora whanau, my name is Suzi. I bring with me over 8 years' experience within ECE and have recently completed my Bachelor in Education.
I truly love my job and can happily say that early childhood ignites my passion. I believe in quality time and this includes taking the time to have in depth interactions with all tamariki.
When I am not working you'll find me hanging out with my partner, my 10 year old son Izzak and my crazy Labrador Max. We are an active family who love water sports, rugby and adventure sports like snowboarding or mountain biking.
I cannot wait to get to know you all and share some laughs and amazing experiences. If you have any questions please feel free to ask away.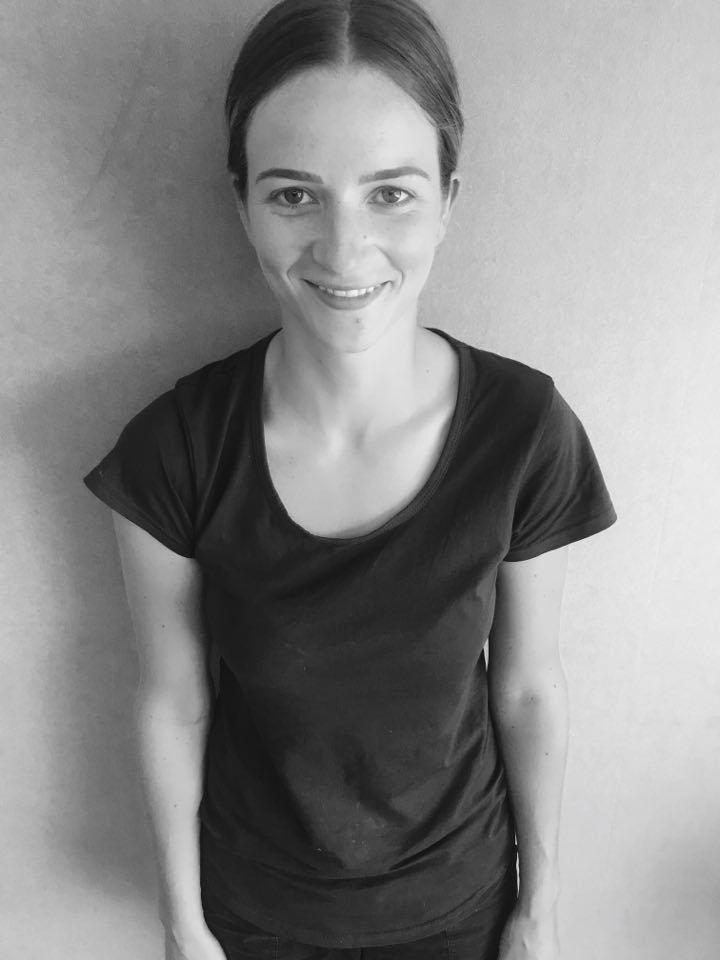 Erin
Preschool/Nursery Team Leader
Kia ora koutou. My name is Erin Smith and I am the team leader and nursery teacher here at Active Explorers. I have been teaching for 7 years and have recently completed my Bachelor of Teaching and Learning (Early Childhood). I love working with children of all ages but I am most passionate about working with infants and toddlers.
I strongly believe in freedom of movement, respectful care, and primary care systems for children. Relationships are the foundation of their learning and it is important to develop responsive, reciprocal and respectful relationships with all of the children in my care. I also believe it is my job to work in a collaborative partnerships with parents and whanau as they are the number one experts of their children. Finally, I believe in an emergent curriculum where learning reflects children's interests and extends on their current knowledge.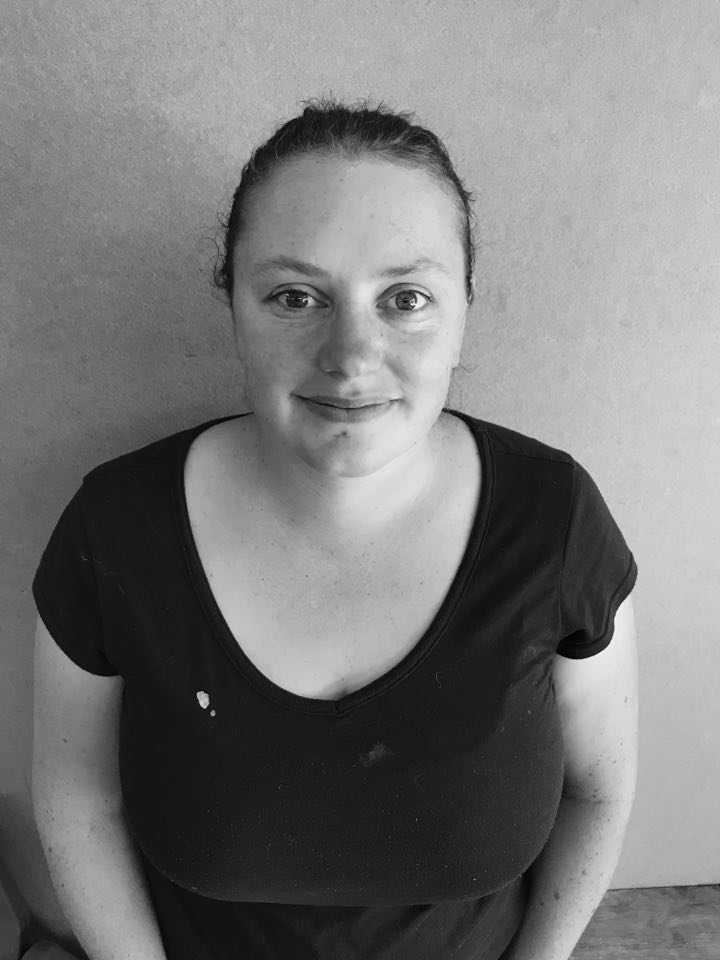 Janice
Preschool Teacher
Kia ora koutou, my name is Janice and I am currently studying towards a Bachelor of Education (ECE) at Te Rito Maioha Early Childhood Education NZ. I have been working in the early childhood sector for six years, throughout this time have gained experience working with children from four months to five years old.
My professional philosophy places respectful care as a vital quality for kaiako and believe that my practice demonstrates this. I understand that each child is a capable, competent learner who brings a unique set of qualities and strengths to the preschool, these should be nurtured and celebrated to lift the child to their full potential as a lifelong learner.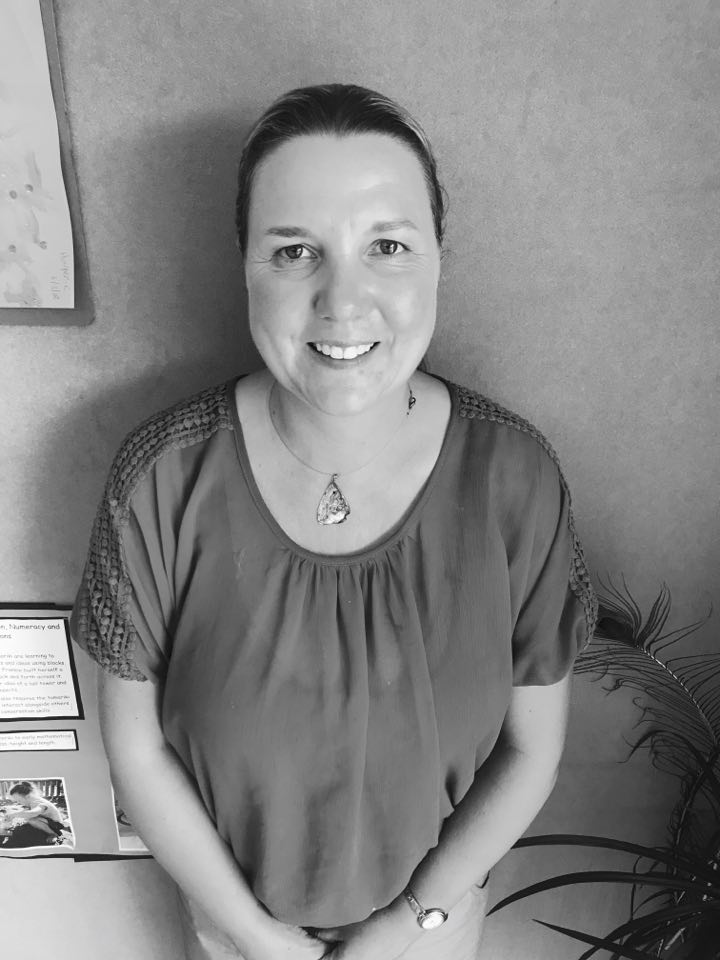 Rebecca
Preschool Teacher
Hi my name is Rebecca and I work in the pre school at Active Explorers Tai Tapu. I have a Diploma In Early Childhood Education and many years of experience working with children from birth to five years old.  I also have two children of my own so can apply my personal experience with them to my work with other children. I believe that all children deserve a nurturing and positive pre school experience. In my spare time I enjoy walking, reading and spending time with my family.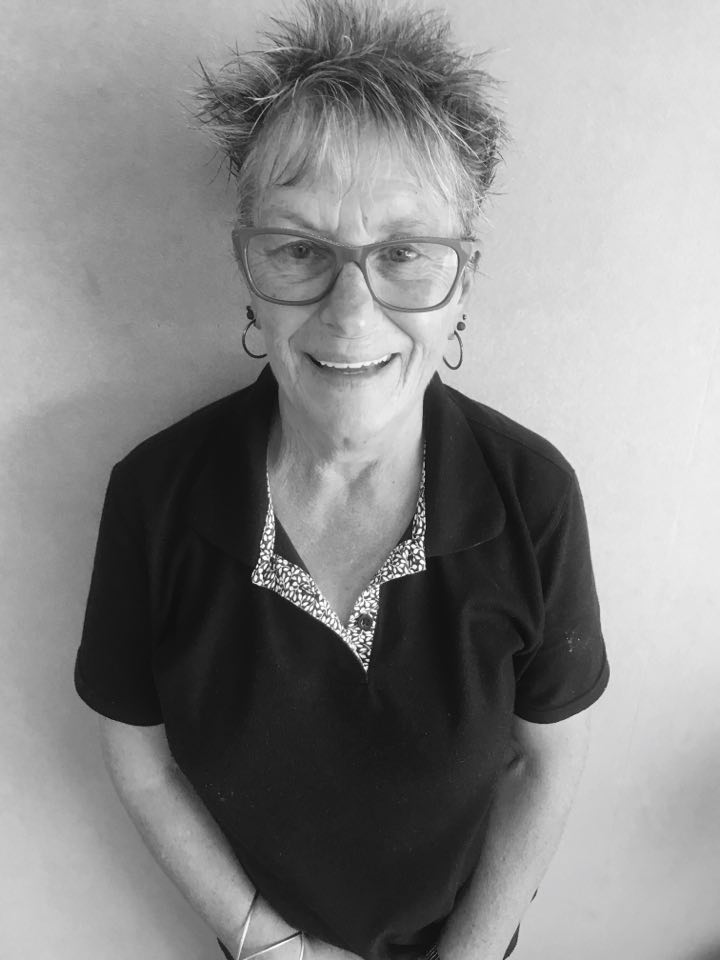 Alvin
Preschool Teacher
Kia ora koutou. My name is Alvin and I have been involved in Early Childhood education for over 27 years and just recently gained my National Certificate in Early Childhood Education Level 3.  I have been teaching at Active Explorers for nearly 7 years and have loved the opportunity to meet and work with amazing children, families and co-workers.  I believe it is essential that children have plenty of time and lots of opportunities to explore and enjoy their play as it is through play that children learn and achieve so many skills. I also feel that it is very important that we build strong reciprocal relationships with the children we care for in order to support their learning and wellbeing.