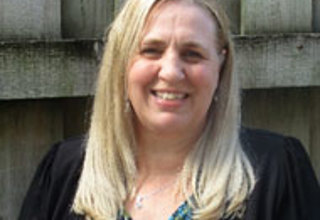 Anna Barnard , Centre Manager
Tell us about the path that led you to ECE.
I grew up in a big extended family and helped babysit my brothers, cousins and nieces from a young age. I love children and their unique personalities and always wanted to work with kids. Children are our future and I wanted to be part of their learning journey. I've been working in ECE for more than 20 years now!
What is it that makes your centre so special?
Our primary care from infants through to preschool is something that's really important to us. This ensures that we have rich and meaningful relationships with our children and families. We have a very diverse team, and this brings a different dimension to teaching and learning at our centre. Everyone is encouraged to share their culture and we respect the uniqueness  of every one of our tamariki, staff and whanāu.
What are some of the best bits of your job?
I love to see children happy and engaged and being allowed to be themselves - and to see passionate teachers who love learning alongside them. I also enjoy all the different celebrations at the centre. It's wonderful to see our teachers, tamariki and families getting involved and these events provide a great opportunity to talk to our families and to get to know them all a little better.
more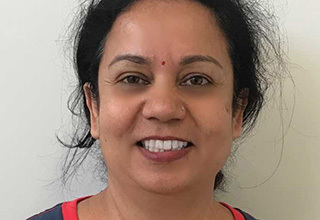 Anjana Satyal, Team Leader Preschool
Namaste! My name is Anjana Satyal.
I was born in Himalayan Country, Nepal and moved to New Zealand in 2004.
I am a registered early childhood teacher and I am the Team Leader in the Preschool Room. I have been working in childcare for the last thirteen years here in New Zealand. I have been at this centre for eight years and have enjoyed working with different teams during this time.
I love working with children and one of my passions is to guide and support our tamariki and their whanau on their transition journey to primary school.
I am looking forward to working and learning with all our children and their families.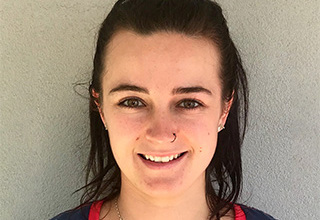 Sinead Anderson, Team Leader Under 2's
Kia ora whanau.
My name is Sinead Anderson and I am the Team Leader in our Under 2's room.
I have a Bachelor of Teaching in Early Childhood and have been working with tamariki for over eight years. During this time, I have gathered knowledge around different areas of play and believe children are always learning and growing.
I look forward to working with all the children and families and to getting to know you all better.
Aroha mai.