There are a host of reasons why so many West Auckland families choose Active Explorers Swanson for their child. Here are just a few of them:
Conveniently located close to buses and trains
Purpose-built for different age groups
Respectful, inclusive, multicultural environment
Lots of fun physical challenges like bikes, climbing, sand and water play
Open door policy encourages parents/caregivers to spend time at the centre getting to know our educators and our programmes
Individual planning ensures the best possible outcomes for each child
We incorporate a range of different celebrations and events into our centre curriculum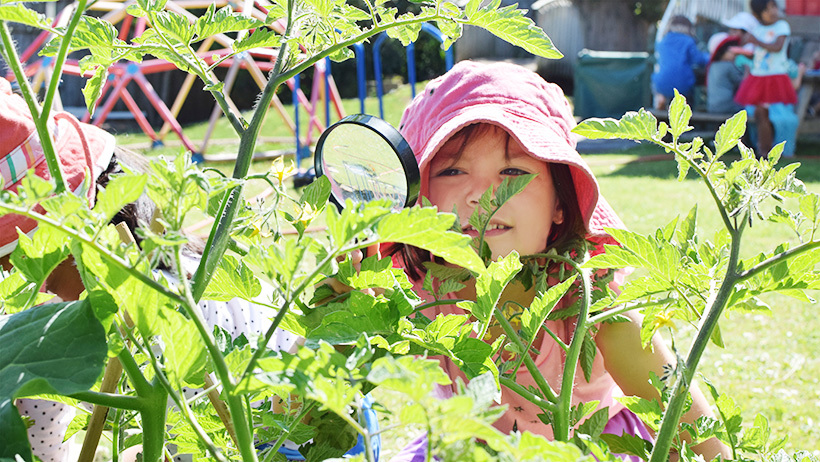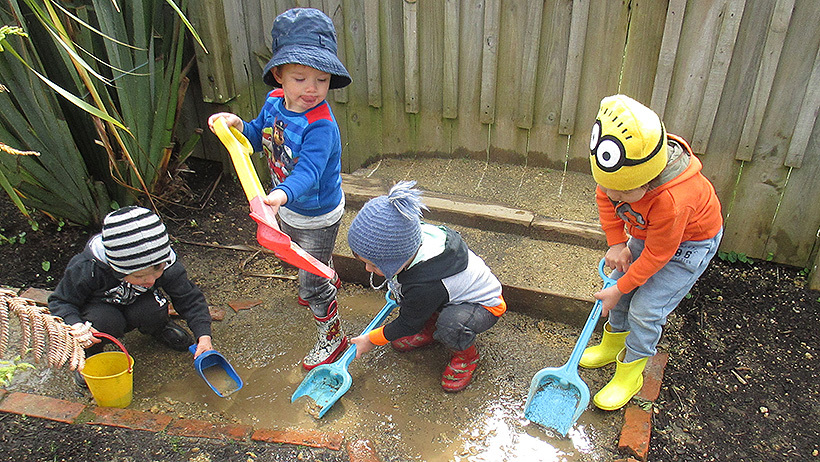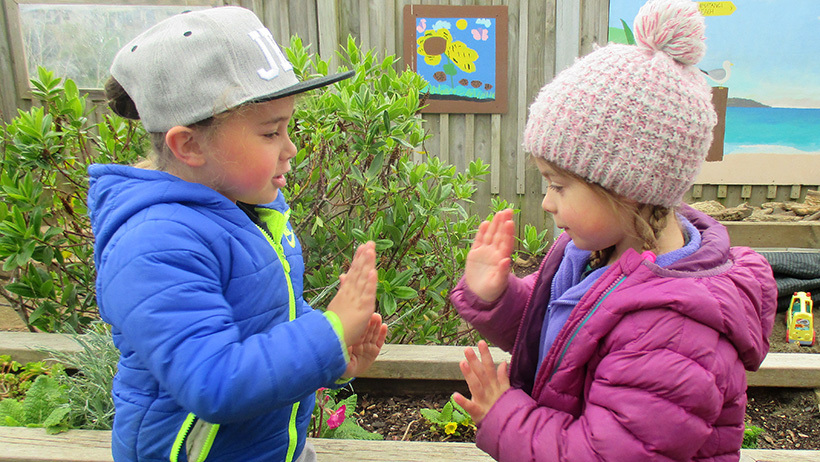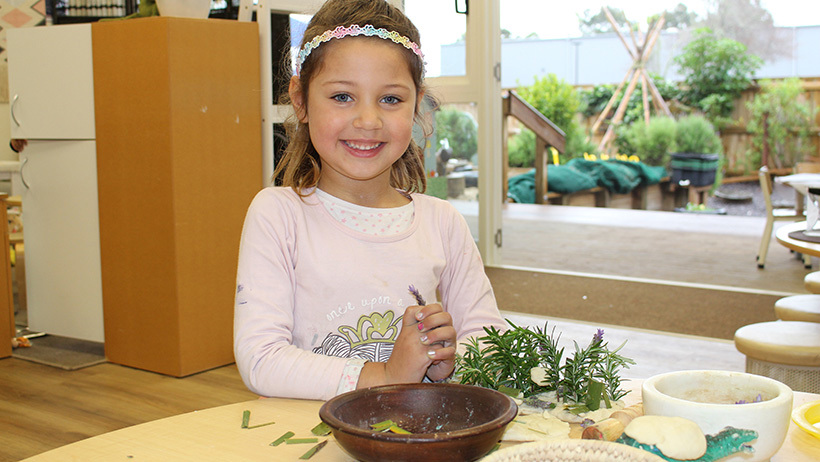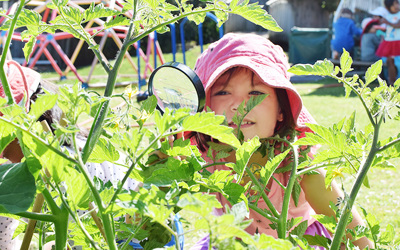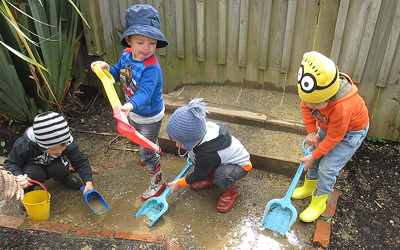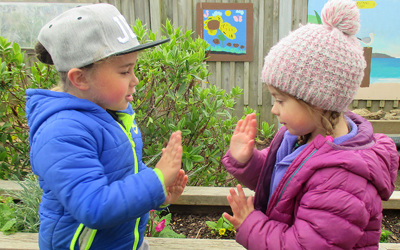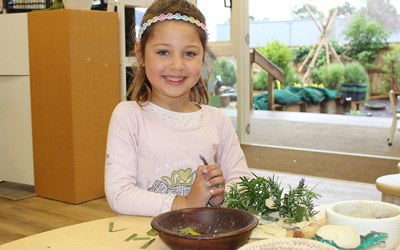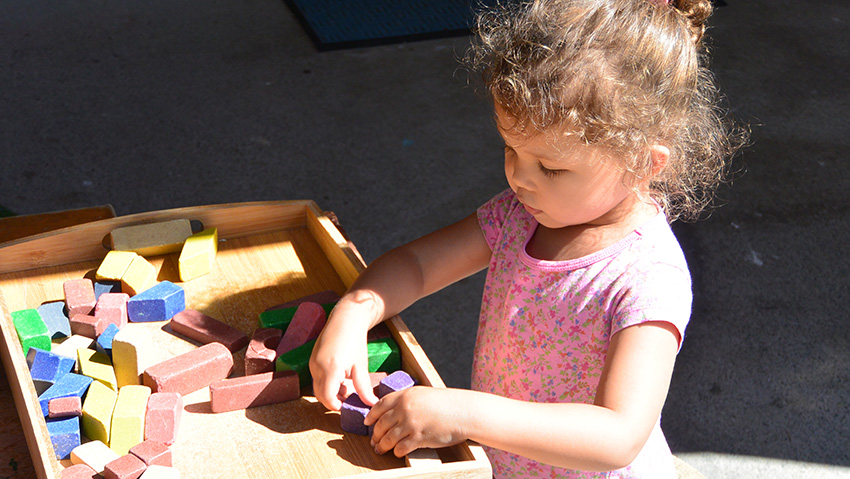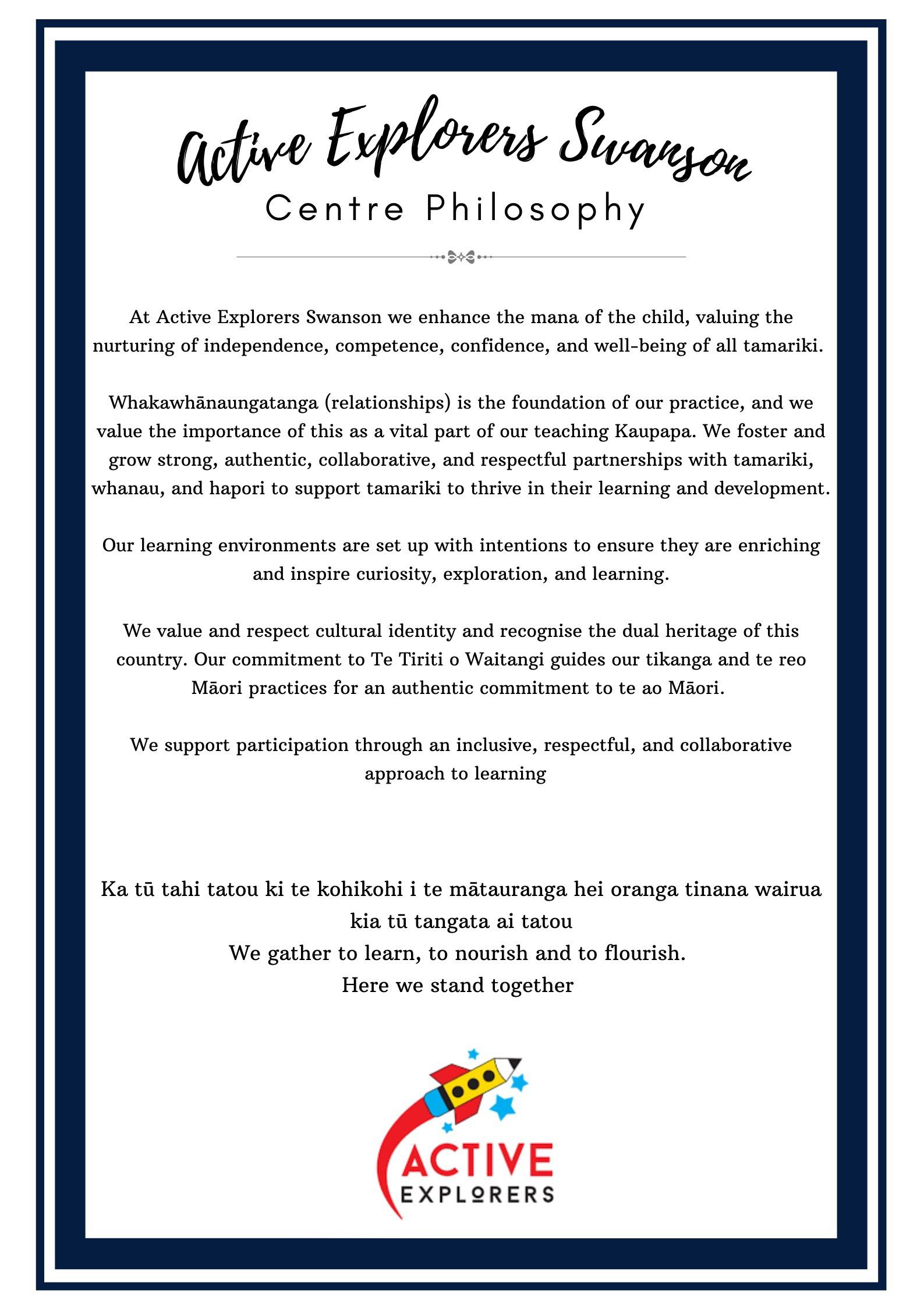 Evolve Education Group is a leader in early childhood education, with over 100 centres across New Zealand offering a range of top quality learning options for all of our families.
Our highly regarded brands – which include Active Explorers, Lollipops, Pascals, Learning Adventures, Little Wonders, Little Lights and Little Earth Montessori – nurture children to love learning and become the best they can be. Rich and diverse educational opportunities are delivered by passionate, experienced educators in purpose designed centres equipped with the latest learning resources.
Evolve Education Group is helping shape the future, preparing little minds for great things in today's ever changing world.