There are a host of reasons why so many West Auckland families choose Active Explorers Swanson for their child. Here are just a few of them:
Conveniently located close to buses and trains
Purpose-built for different age groups
Respectful, inclusive, multicultural environment
Primary care approach helps grow children who are strong, capable and confident learners
Lots of fun physical challenges like bikes, climbing, sand and water play
Open door policy encourages parents/caregivers to spend time at the centre getting to know our educators and our programmes
Healthy Heart meals provided – breakfast, morning tea, lunch, afternoon tea and late snack
Individual planning ensures the best possible outcomes for each child
We incorporate a range of different celebrations and events into our centre curriculum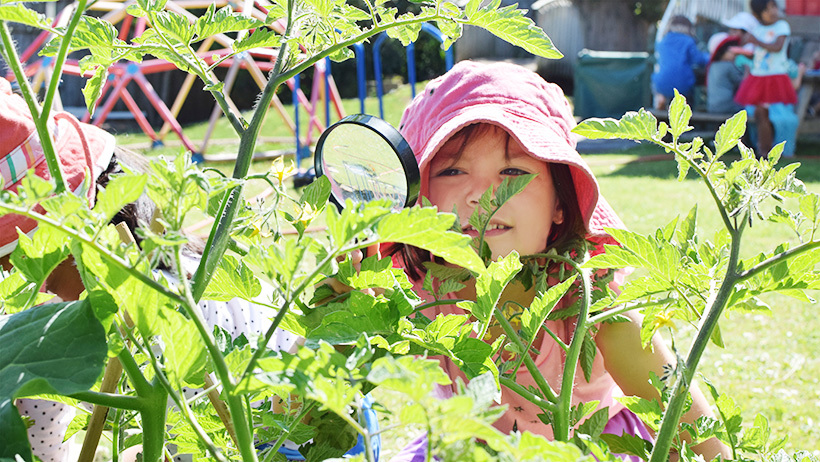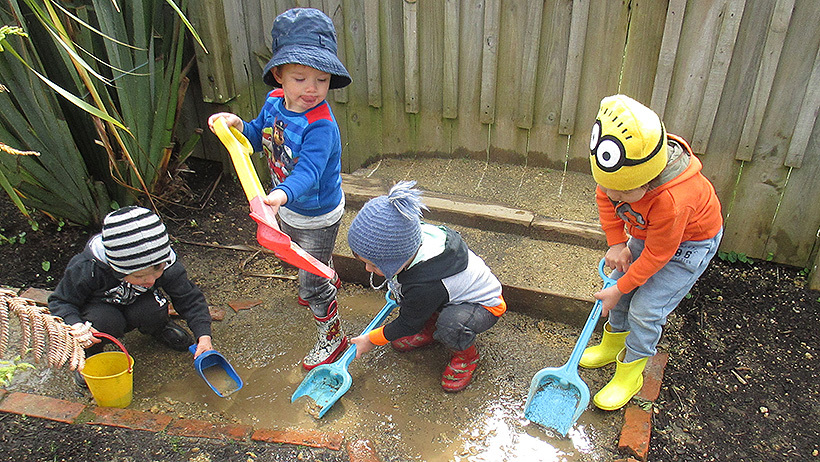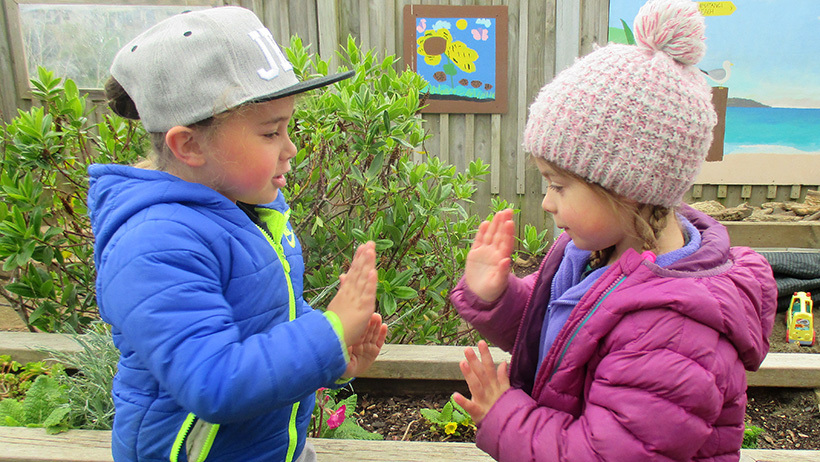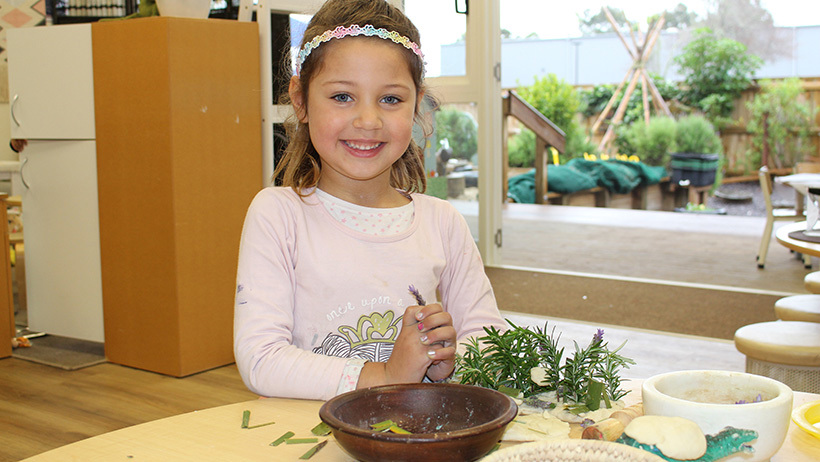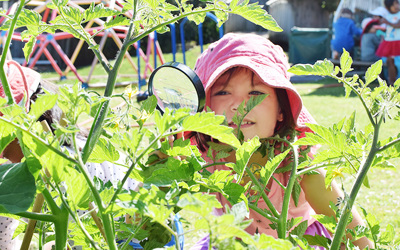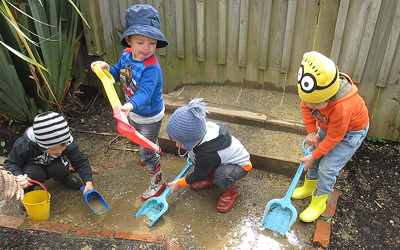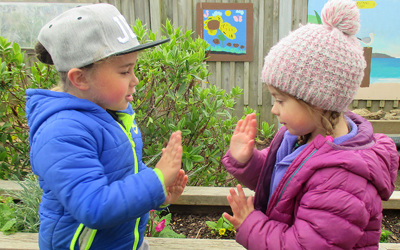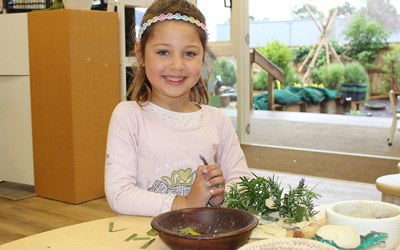 At Active Explorers Swanson we believe that all children are capable and competent individuals. Our centre embraces creative thinking which is celebrated through enquiry-based learning. 

Here the love of learning is genuinely lived out. 

At Active Explorers Swanson we strongly value Primary Care which is practiced through our centre from infants to our preschool rooms. This we believe is vital for the developing of strong relationships and confident learners. 

At Active Explorers Swanson we encourage the learning and exploration of our children through enriching environments. We strive to provide environments which inspire learning and develop each child's unique potential. 

At Active Explorers Swanson we value and respect cultural identity and recognize the dual heritage of this country. Our commitment to te Tiriti o Waitangi guides our tikanga and te reo Māori practices for an authentic commitment to Te Ao Māori. 

We strongly believe in the building of strong relationships with our children, our families and our community which is the foundation of our centre and is an integral part in the positive development of the child. 

Love Learning, Love Life.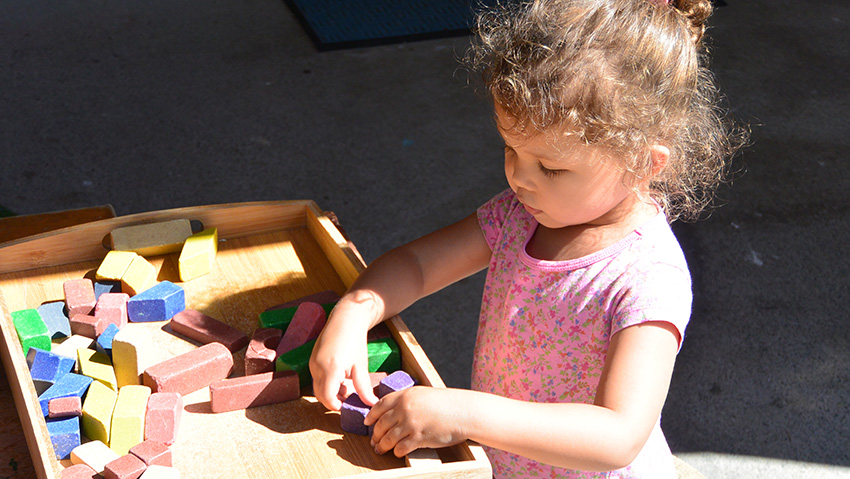 Evolve Education Group is a leader in early childhood education, with over 120 centres across New Zealand offering a range of top quality learning options for all of our families.
Our highly regarded brands – which include Active Explorers, Lollipops, Pascals, Learning Adventures, Little Wonders, Little Lights and Little Earth Montessori – nurture children to love learning and become the best they can be. Rich and diverse educational opportunities are delivered by passionate, experienced educators in purpose designed centres equipped with the latest learning resources.
Evolve Education Group is helping shape the future, preparing little minds for great things in today's ever changing world.