Purpose-built for children aged 3 months to 5 years, Active Explorers Swanson offers the highest quality care in a nurturing, inspiring and multicultural environment. With rooms specifically designed for each age and stage, we help our kids build confidence, creativity and a sense of adventure.
Our exciting outdoor area is the perfect setting for activities that cultivate learning, develop gross motor skills and encourage social play. A well thought out curriculum, delivered by educators who love what they do, ensures Active Explorers Swanson kids are happy and engaged.
We are the home of enquiring minds and creative thinking. Come join our family.
Centre Hours:
Monday to Friday: 7:00 am – 6:00 pm
Half day/full day options
Closed Saturday, Sunday & public holidays
Ages Catered For:
3 months – 5 years
Absolutely love this daycare. My daughter has been attending here just over a year since she was 10 months old.

Her confidence has sky rocketed due to the excellent teachers she has, and her learning and ability to do so many things has developed so quickly due to all the activities and time they spend with the kids. Plenty of messy play, outdoor play etc.

Great food cooked by the center cook as well and a good range for the kids.

Highly recommend this center if you're looking for a center with great teachers, a wide range of activity and learning opportunities and a safe space for your children :)
My one and only princess Julliana started with them this year. At first I didn't know what to expect as I've been thinking they were simply just babysitters. .However, she has been improving in so many ways and it changed my perception of them. I have learned that they are highly qualified professionals. So far, Julliana shows huge improvements in not only her social development but also her cognitive skills thanks to their daily activities and programs at school. Highly recommended and Julliana's unborn younger siblings will definitely be attending this centre. I am more focused at work now knowing my baby is surrounded by lovely professionals in an amazing safe surrounding throughout the day.
News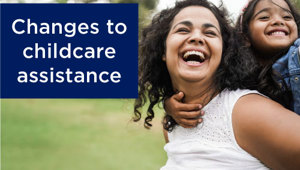 Effective 1 April 2023, more people will be eligible for subsidy and the hourly subsidy rates will increase.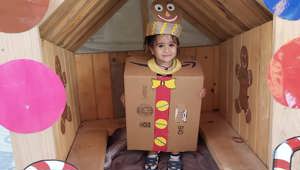 Fairy Tale Day at Active Explorers Swanson was an absolute hit with our tamariki!