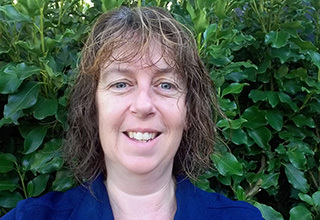 Brenda Stevens, Centre Manager
What inspired you to become an early childhood teacher? 
From a very young age I always knew I wanted to work with children. I am constantly in awe of their honesty, curiosity, determination and sense of fun and adventure.
How long have you been working in this sector? 
I first graduated and began working in the ECE sector in 1997. Over the years I have been fortunate to be part of an ever changing and evolving education system - one which I am proud of.
What do you love most about what you do? 
I love that I have the ability to make a real difference to somebody's day!  Being able to support further learning, mentor and develop and often just be a listening ear ensuring that everybody knows they have value and worth.
What are three things that set your centre apart? 
Amazing staff! Continual growth and development of environments, programmes, staff and abilities. Animals that love to be cuddled, fed and fussed over.
What is your favourite time of the year at the centre, and why? 
Spring - there is new growth everywhere and long hot days to discover and enjoy.
What do you think families should look for in an early childhood centre?
Happy, engaged children; warm, responsive staff; and an inviting, stimulating environment and resources.
Diploma of Teaching - ECE
more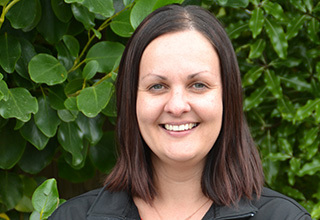 Janna Harvey , Team Leader (Nga Whetu)
As team leader in our 2 to 4 year old room, I love building meaningful relationships with children and their families, working with and alongside them to help further develop their interests and build on their strengths. No day is ever the same, and I feel privileged to work alongside other passionate educators who have the same goal in mind to provide the best care for the children.
I knew from an early age I wanted to be a teacher and work with young children. I did a lot of babysitting before I started studying and this confirmed for me that caring for young children was a passion of mine. I've been working in this sector for 15 years now.
Bachelor of Teaching - ECE

Stacey Smith, Koru Team Leader