April 2023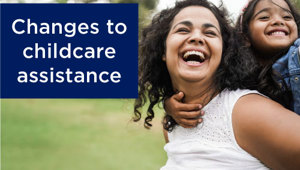 Effective 1 April 2023, more people will be eligible for subsidy and the hourly subsidy rates will increase.
May 2021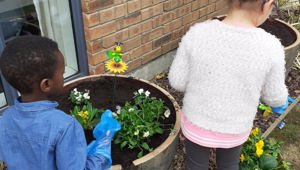 Today we "planted" our daffodil with some of the Daffodils for Hope bulbs in some barrels outside our centre.
March 2021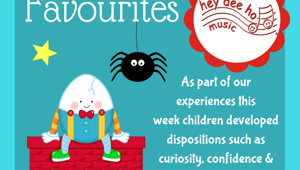 Our fantastic Hey Dee Ho programme will be starting for our children on Thursday, in our Nga Whetu room. This programme is free to children who attend on Thursdays at Active Explorers. Enrol your child with us to tap in to this opportunity.