Every parent wants the best for their little one, and at Active Explorers Rolleston that's what we want to. We provide a home away from home for busy families - a place where children are nurtured, inspired and supported to reach their full potential. Our amazing and dedicated team will care for your child in a safe and welcoming environment. We will fire up their imagination, build their confidence and fill their days with joy and wonder.
Give your little one the greatest start in life. Join us at Active Explorers Rolleston.
Centre Hours:
Monday to Friday: 7:30 am – 6:00 pm
Half day/full day options
Closed Saturday, Sunday & public holidays
Ages Catered For:
0 – 6 years
Wow! It's been amazing having been part of the Explorer's family. I couldn't have chosen any other preschool for my daughter. Thank you so much to the amazing teachers, we felt at home
Our son's time at Active Explorer's has been amazing. It was great being able to go to work knowing he was cared for by amazing people
Our daughter has absolutely thrived here, loved her teachers. She has learned so much, would happily recommend Active Explorers.
News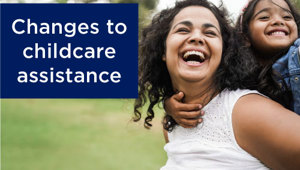 Effective 1 April 2023, more people will be eligible for subsidy and the hourly subsidy rates will increase.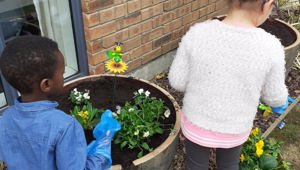 Today we "planted" our daffodil with some of the Daffodils for Hope bulbs in some barrels outside our centre.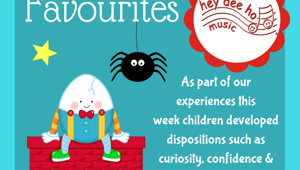 Our fantastic Hey Dee Ho programme will be starting for our children on Thursday, in our Nga Whetu room. This programme is free to children who attend on Thursdays at Active Explorers. Enrol your child with us to tap in to this opportunity.