There are a host of reasons why so many families choose Active Explorers Rolleston. Here are just a few of them:
Ideally located next to local primary school, library, shopping areas and ANZAC memorial
High quality teaching with lower than Ministry of Education ratios  
Monthly visits from the local library bus
Playball for our over 2s
We celebrate Matariki, Maori/Samoan language week, Chinese New Year, Diwali and other cultural events
Regular excursions to the primary school next door
Two spacious buildings allow children to move through the spaces as their age and stage allows
Programme/routines that cater for the developmental needs of each child
Separate indoor and outdoor areas for under 2s, toddlers and young children
We have three guinea pigs and a rabbit
Vegetable gardens which the children help tend
Diverse teaching team, many of whom have been at our centre for several  years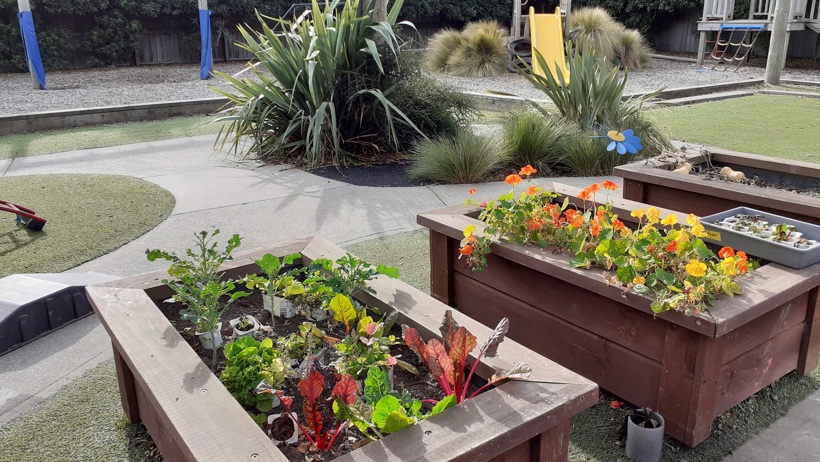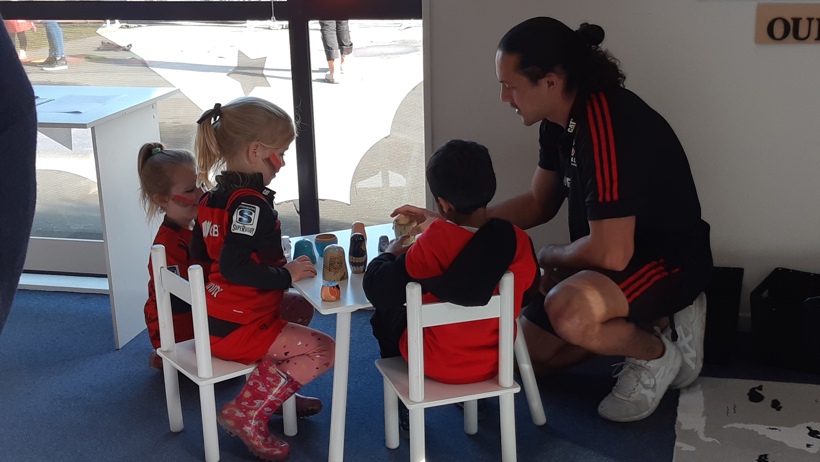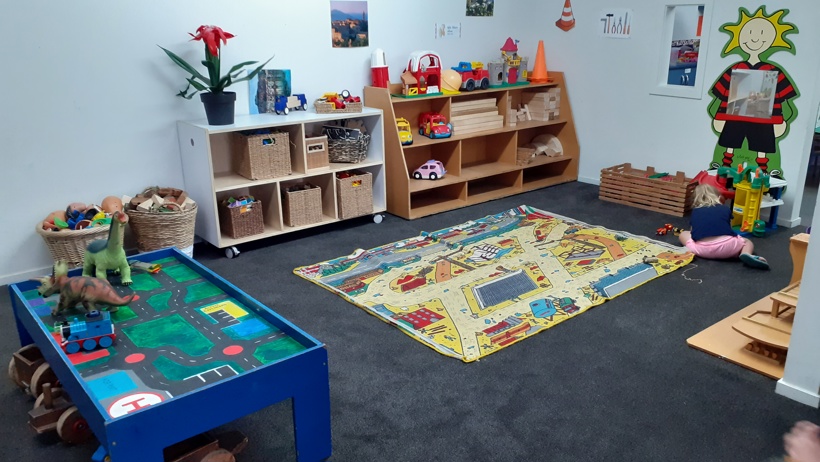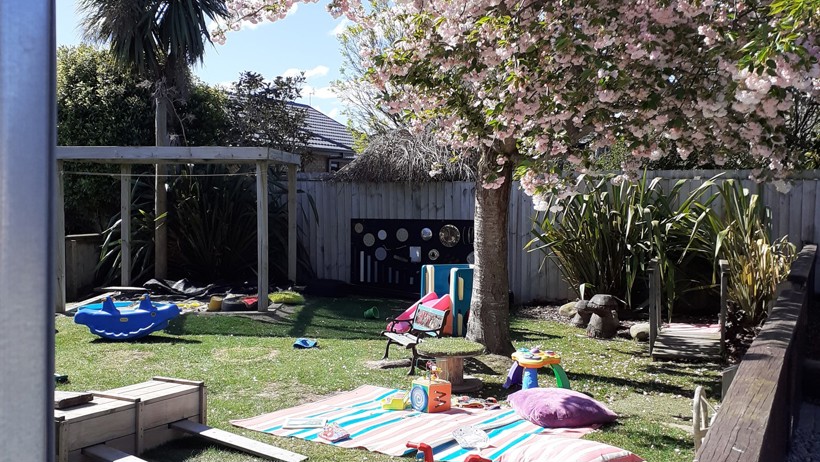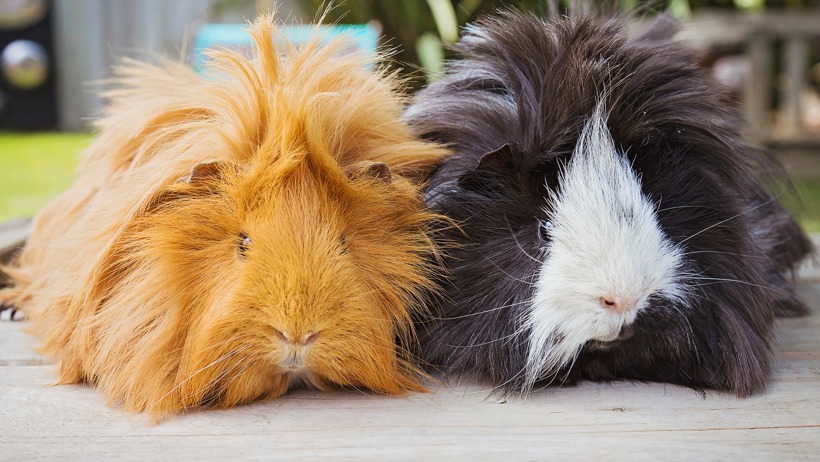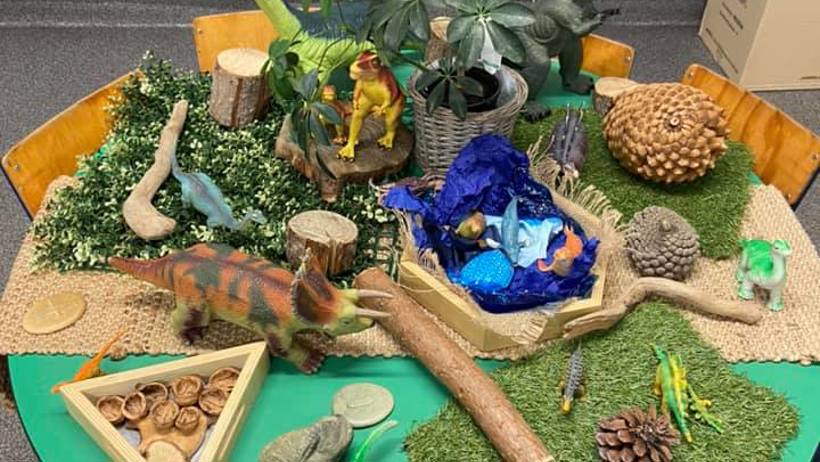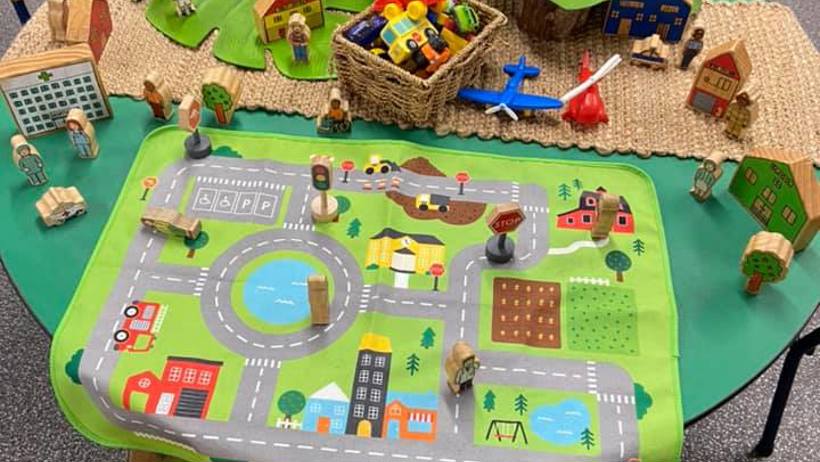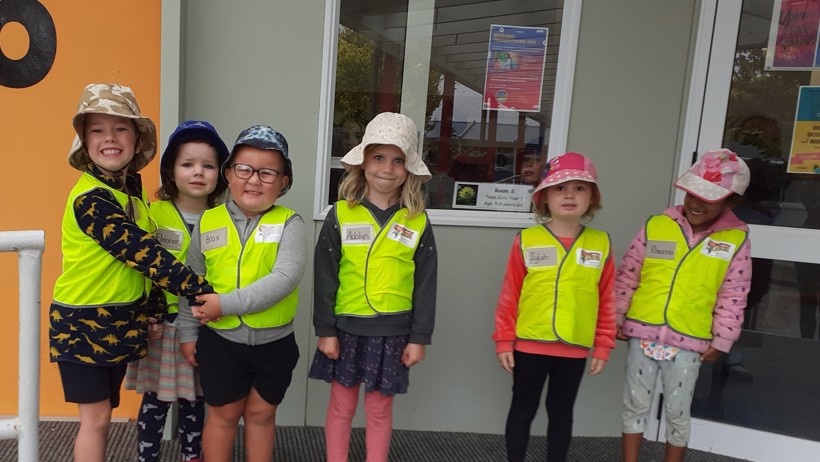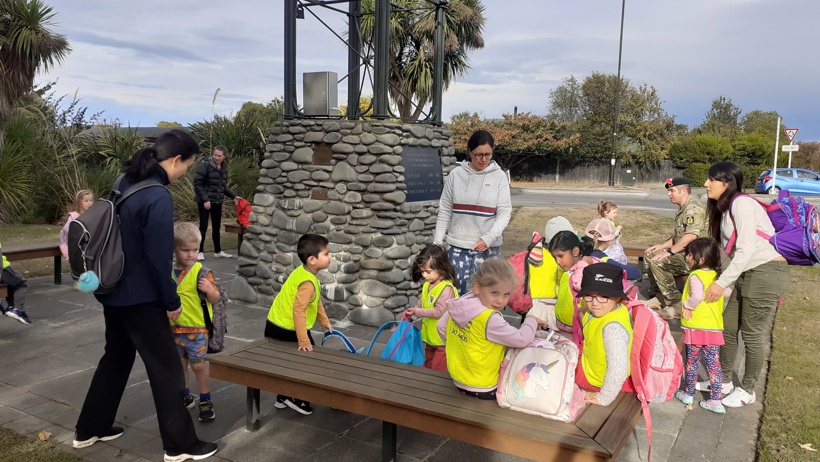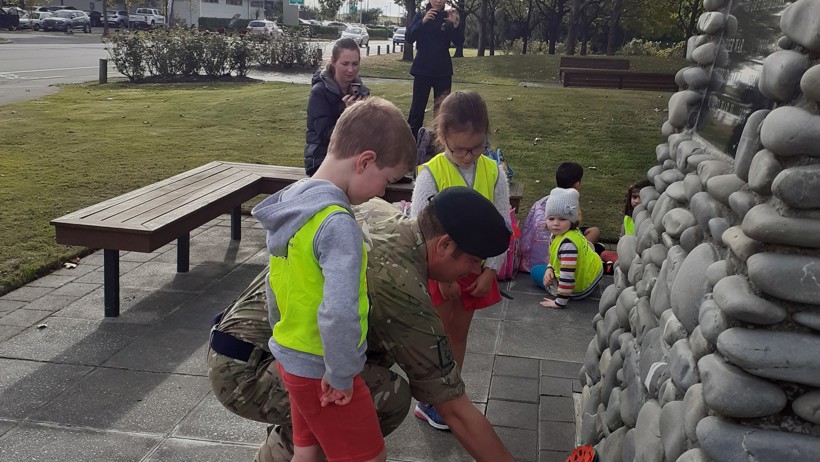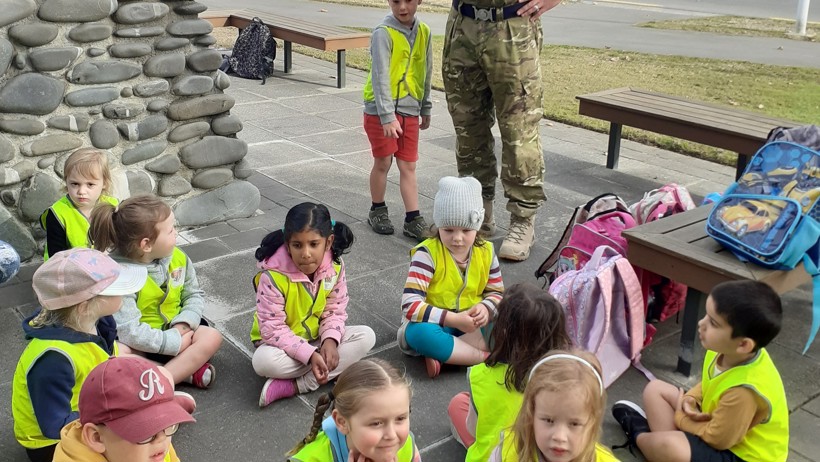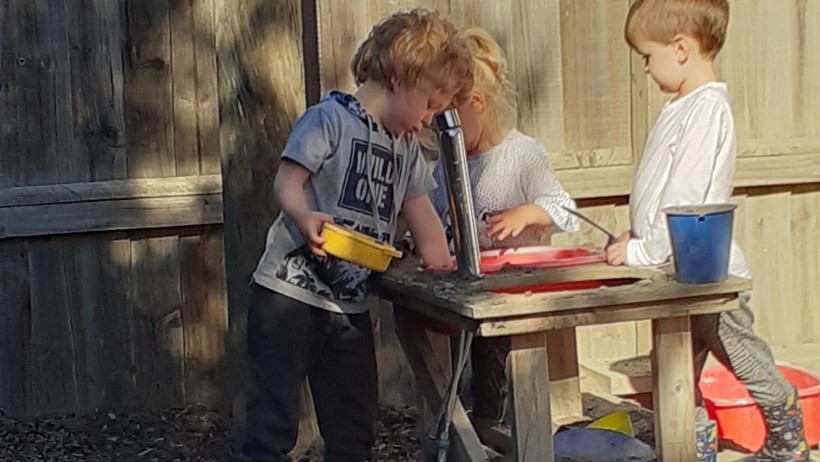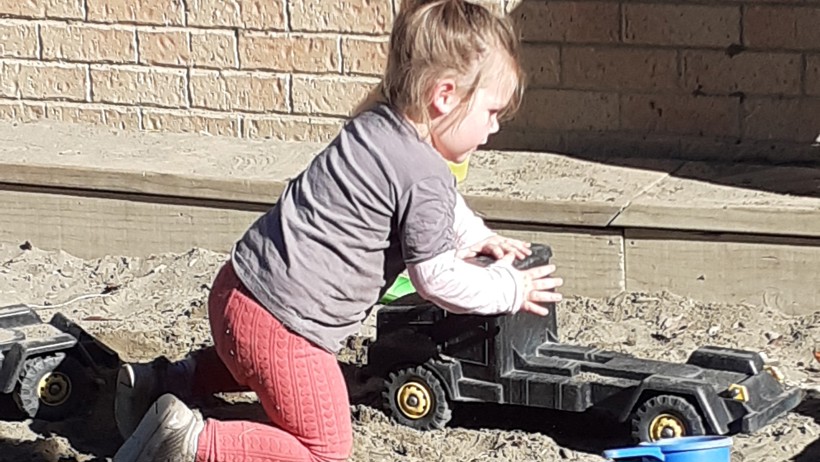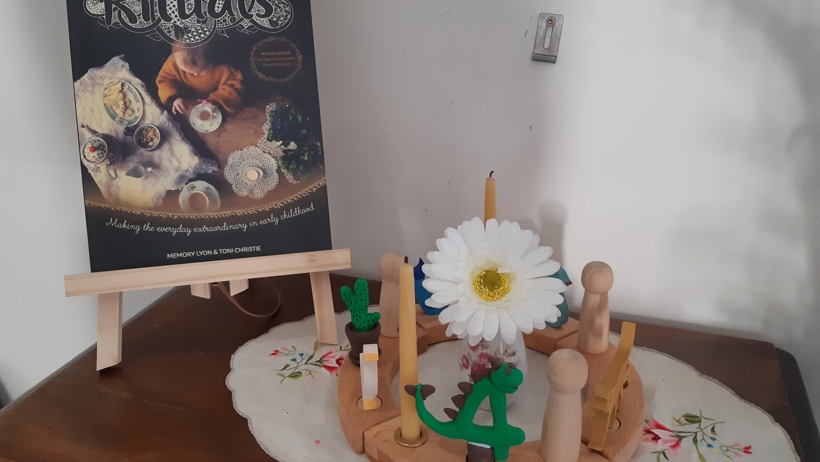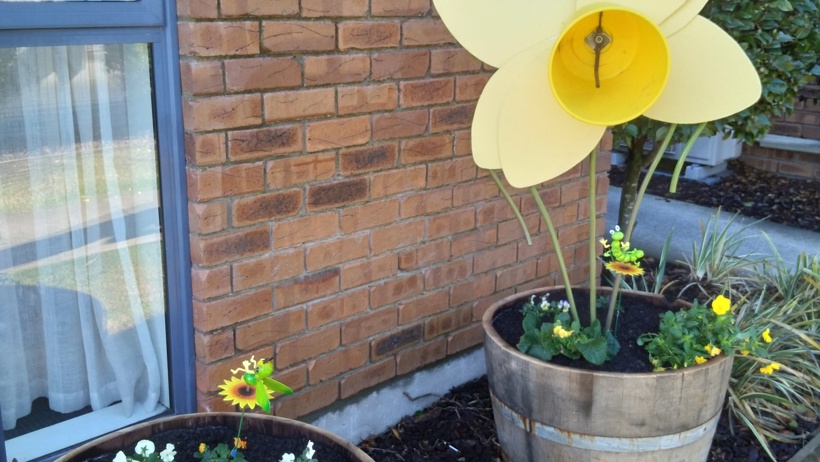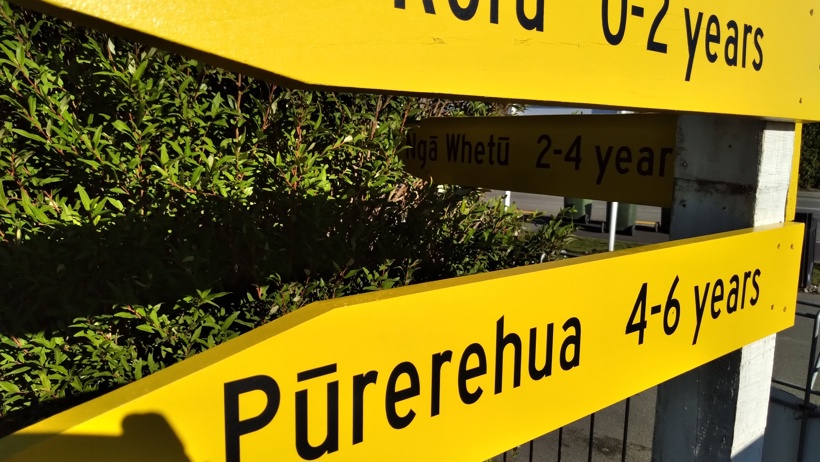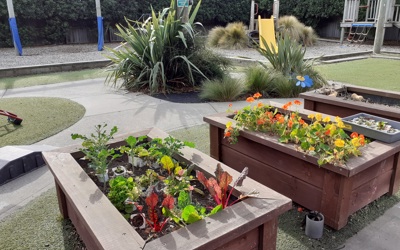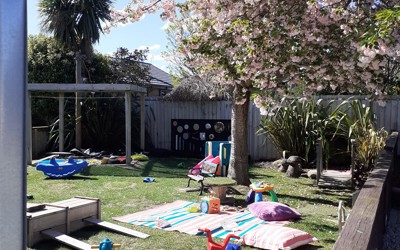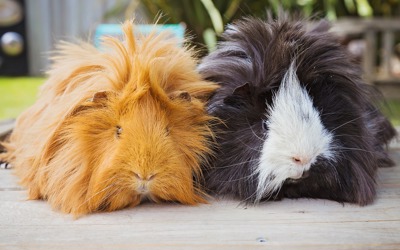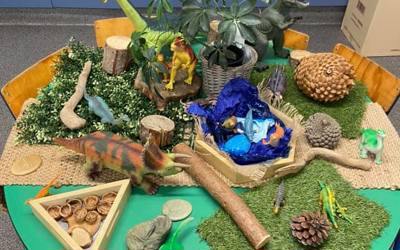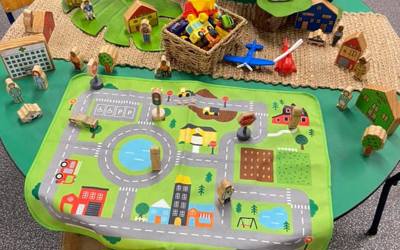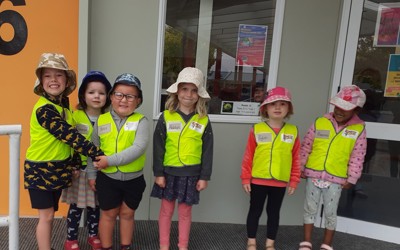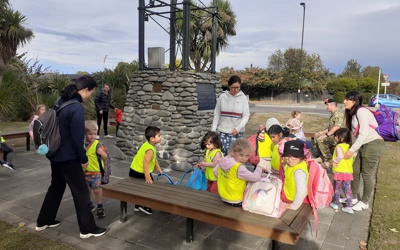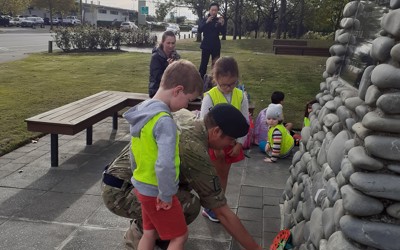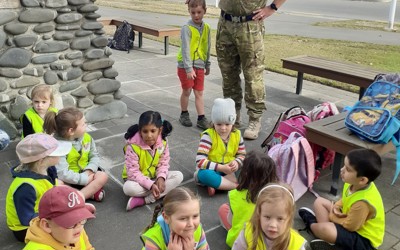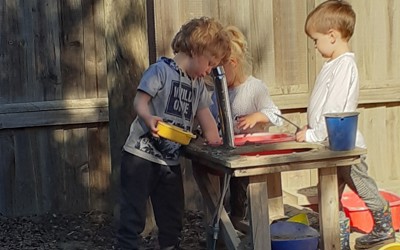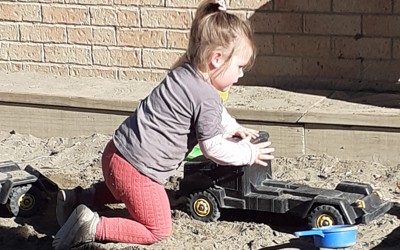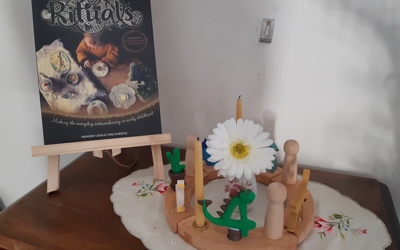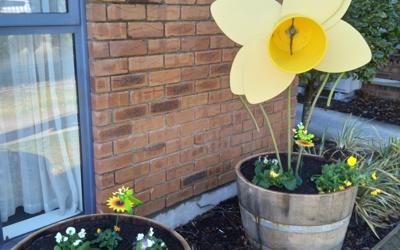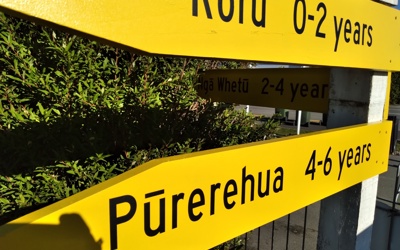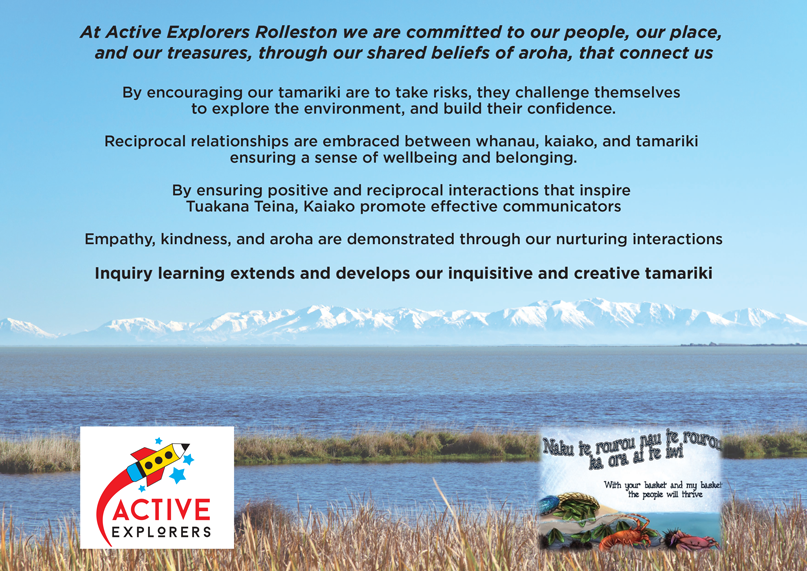 At Active Explorers Rollestonwe are committed to our people, our place and our treasures, through our shared beliefs of Aroha, that connects us.
Our learning priorities
By encouraging our tamariki to take risks, they challenge themselves to explore the environment and build their confidence. 
Reciprocal relationships are embraced between whanau, kaiako, and tamariki ensuring a sense of wellbeing and belonging. 
By ensuring positive and reciprocal interactions that inspire Tuakana Teina, Kaiako promotes effective communicators. 
Empathy, kindness, and Aroha are demonstrated through our nurturing interactions
Inquiry learning extends and develops our inquisitive and creative tamariki 
Tikanga Principles 
Whanaungatanga 

Mā te tuakana e tika ai te Teina, mā te Teina e tika ai te Tuakana 
Through relationships and respect, we can find the way forward 
Manaakitanga
Whākana ki ō manuhiri i tō kāinga
Mana is upheld through fulfilling roles and responsibilities
Kotahitanga
Ko te toa i a tini, i a mano o te takata
It is the bravery of a multitude, of thousands of people united 
Ako
He waka eke noa
We are all in this canoe together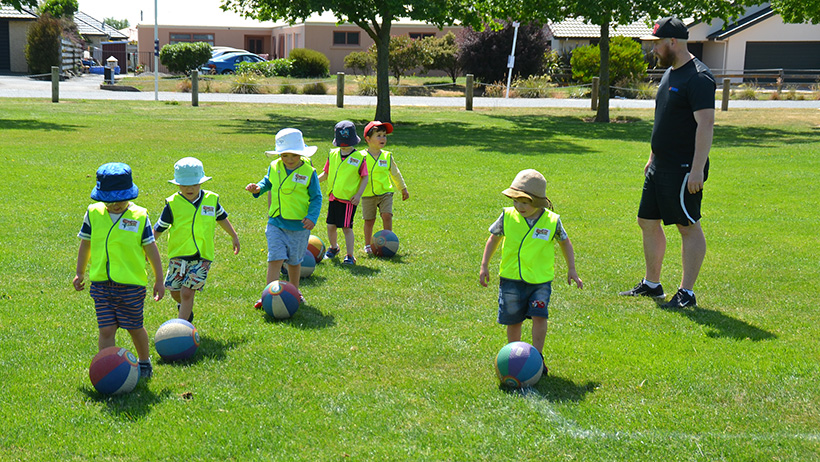 Evolve Education Group is a leader in early childhood education, with over 100 centres across New Zealand offering a range of top quality learning options for all of our families.
Our highly regarded brands – which include Active Explorers, Lollipops, Pascals, Learning Adventures, Little Wonders, Little Lights and Little Earth Montessori – nurture children to love learning and become the best they can be. Rich and diverse educational opportunities are delivered by passionate, experienced educators in purpose designed centres equipped with the latest learning resources.
Evolve Education Group is helping shape the future, preparing little minds for great things in today's ever changing world.