There are a host of reasons why so many families choose Active Explorers Rolleston. Here are just a few of them:
Ideally located next to local primary school, library, shopping areas and ANZAC memorial
High quality teaching with lower than Ministry of Education ratios  
Monthly visits from the local library bus
Playball for our over 2s
We celebrate Matariki, Maori/Samoan language week, Chinese New Year, Diwali and other cultural events
Regular excursions to the primary school next door
Two spacious buildings allow children to move through the spaces as their age and stage allows
Programme/routines that cater for the developmental needs of each child
Separate indoor and outdoor areas for under 2s, toddlers and young children
We have three guinea pigs and a rabbit
Vegetable gardens which the children help tend
Diverse teaching team, many of whom have been at our centre for several  years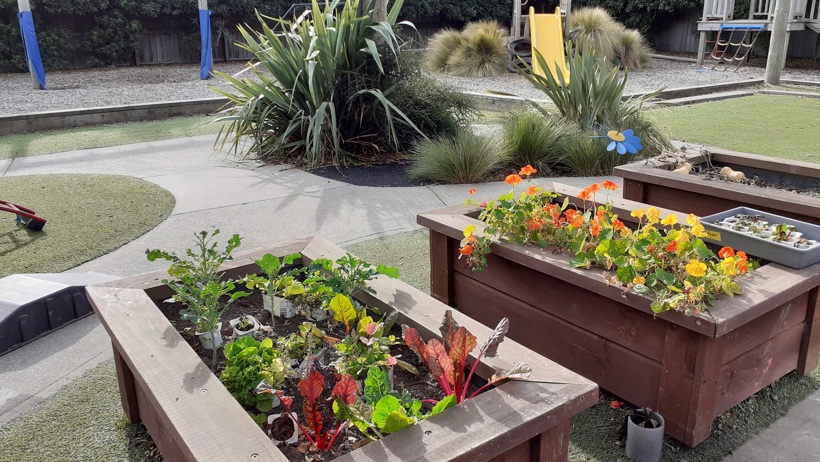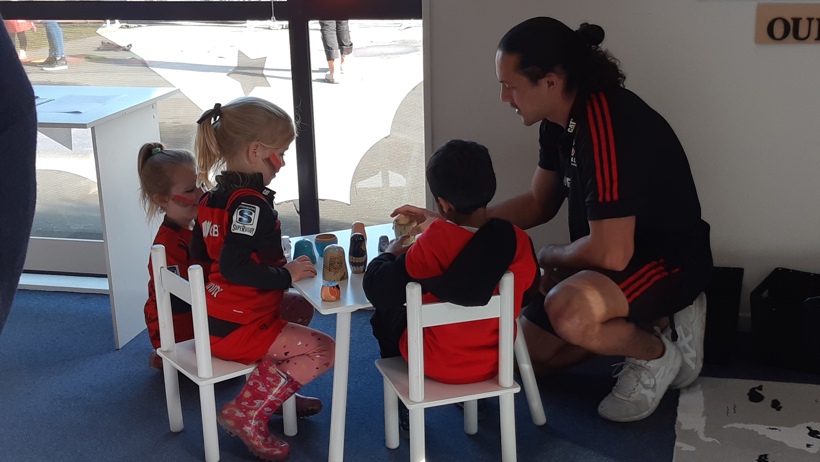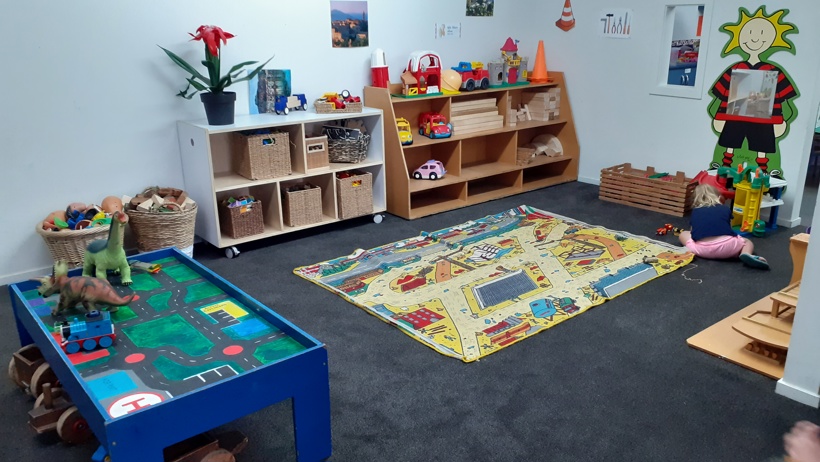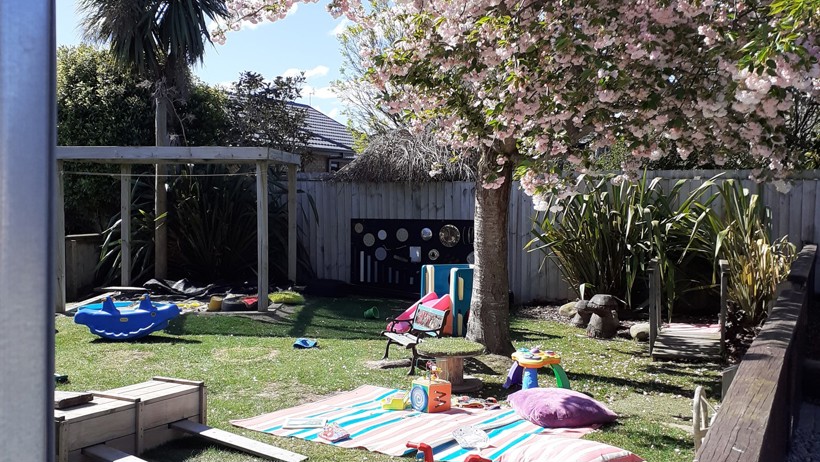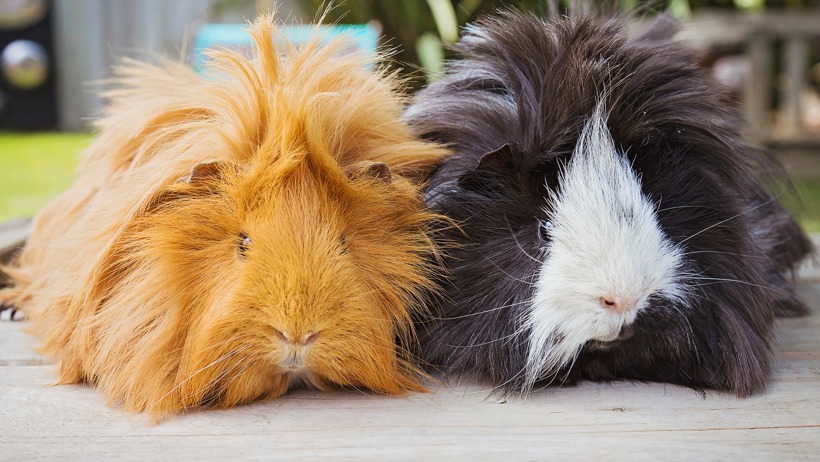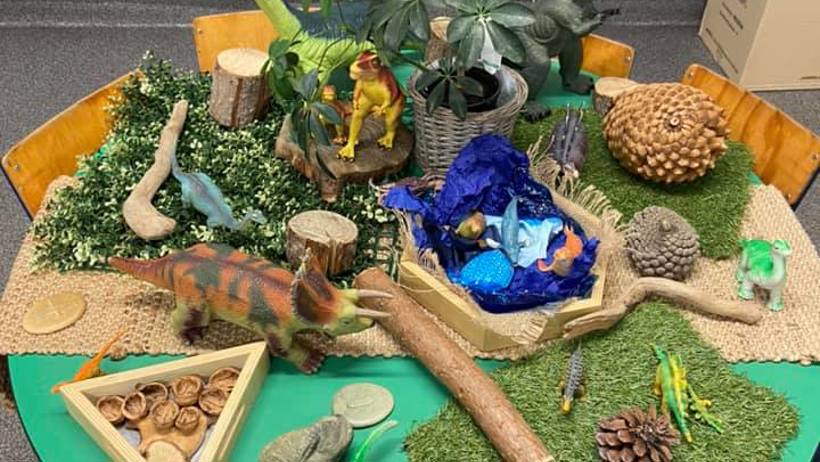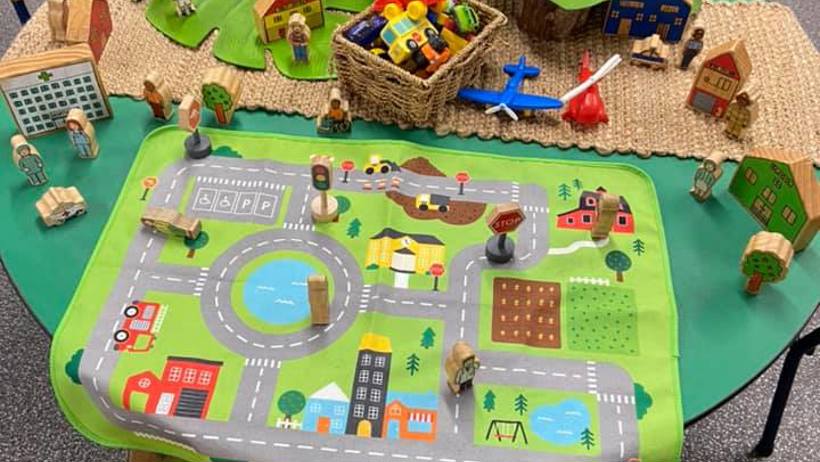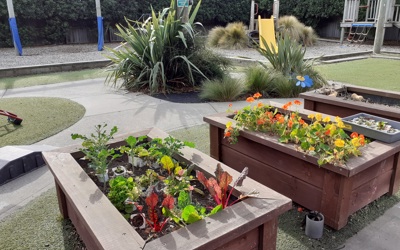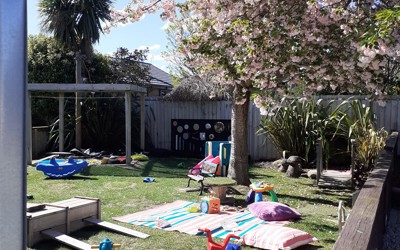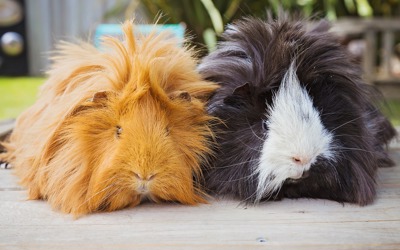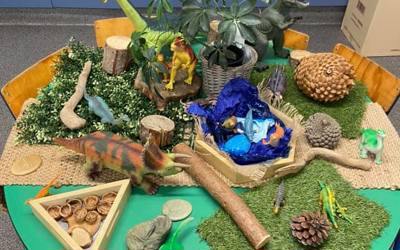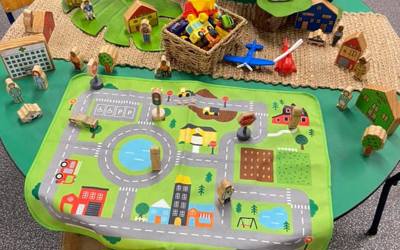 At Active Explorers Rolleston our shared beliefs encompass:
Relationships
Reciprocal relationships are embraced between whanau, Kaiako and tamariki ensuring a sense of belonging.
We embrace diversity by respecting identities, languages and cultures within our centre.
Relationships are maintained with local schools, communities and Iwi.
Staff ensure welcoming, positive and friendly interactions encouraging Tuakana Teina relationships.
Aroha
We are committed to providing a happy, fun, supportive environment.
Children are supported and engaged to develop a love of learning.
We demonstrate empathy, kindness and aroha through nurturing interactions.
Respect
We demonstrate respect for ourselves, others and the natural environment.
Our centre is a safe and secure place where we are treated with respect and dignity.
We display integrity, sincerity and inclusiveness.
We are a professional team focused on trust and collaboration.
Independence
Our tamariki are encouraged to take risks exploring the environment and gain in confidence.
Children's independence is extended and developed through inquisitive and creative thinking.
Staff will provide strategies and guidance to support tamariki to become engaged learners.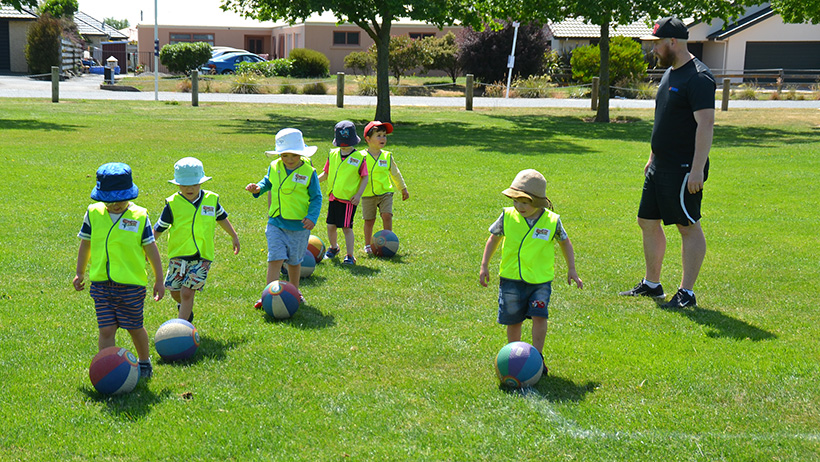 Evolve Education Group is a leader in early childhood education, with over 120 centres across New Zealand offering a range of top quality learning options for all of our families.
Our highly regarded brands – which include Active Explorers, Lollipops, Pascals, Learning Adventures, Little Wonders, Little Lights and Little Earth Montessori – nurture children to love learning and become the best they can be. Rich and diverse educational opportunities are delivered by passionate, experienced educators in purpose designed centres equipped with the latest learning resources.
Evolve Education Group is helping shape the future, preparing little minds for great things in today's ever changing world.