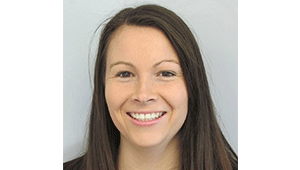 Rachel
Centre Manager
Kia ora, I have a Bachelor of Teaching (ECE) and have over 7 years' experience in the industry. My husband and I have one beautiful daughter who keeps us on our toes.  I am very passionate about children learning through exploration, play and creating a rich bicultural environment.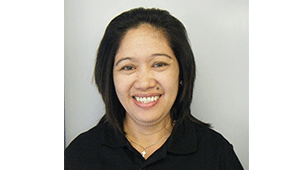 Violeta
Assistant Manager
Hi, My name is Violeta. I am experienced in working from zero to five years old for a number of years. I have two daughters and a wonderful very supportive partner. I hold a Diploma of Teaching Early Childhood. I believe that children should be respected regardless of their race, ethnicity and beliefs. Parent partnerships is important to me and I believe that creating a nice and welcoming environment is great to build a good relationship.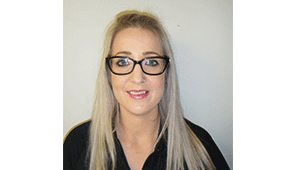 Jasmine
Assistant Manager
Hi I'm Jasmine, I have over 10 years' experience in the early childhood sector and hold a bachelor degree in Early Childhood. I am extremely passionate in this specialised age group of the under twos.