Welcome to Active Explorers Melville, we are a purpose-built centre located in the South of Hamilton. We are conveniently located close to Waikato Hospital as well as the developing Peacockes and Dixon Heights subdivisions. We are also close to a range of local primary schools, as well as Melville Intermediate and Highschool.
What is also unique about our centre is that
We provide home cooked meals and home baking from our on-site Chef
We have large natural outdoor spaces for all age groups and a vegetable garden that provides for our kitchen.
We have a School Readiness programme
We offer longer days of 6.30am-5.30pm
We support whānau working on rosters
We have a high percentage of passionate Qualified Teachers in our centre.
We LOVE messy play and exploring the natural environment with children
We welcome you to come and experience Active Explorers Melville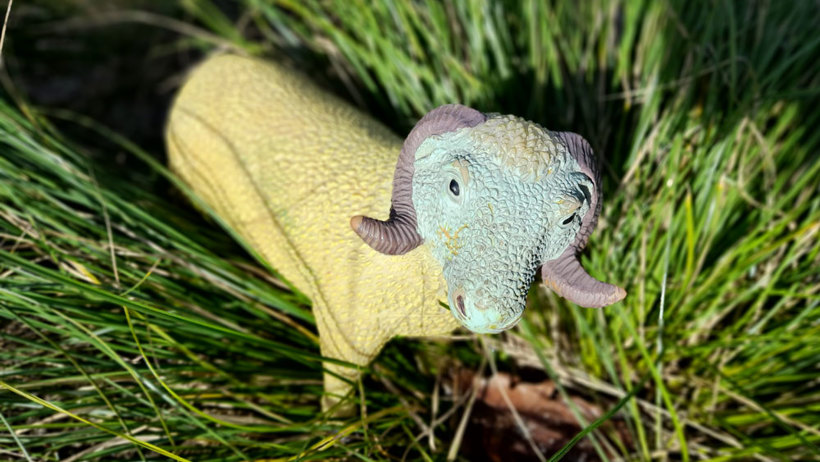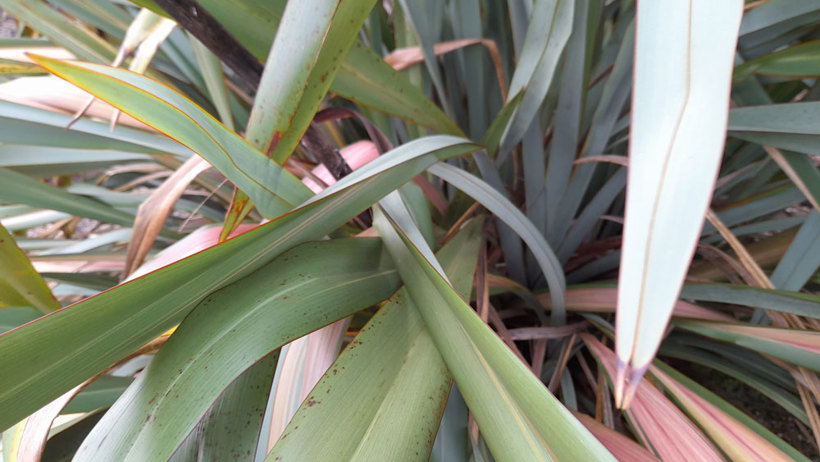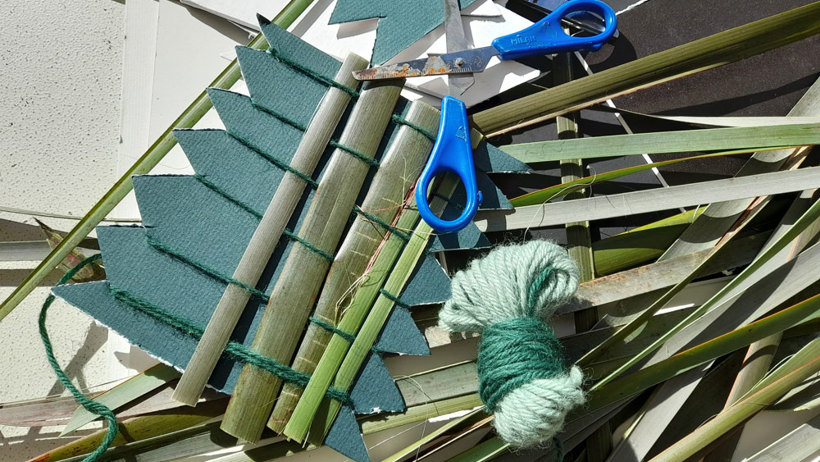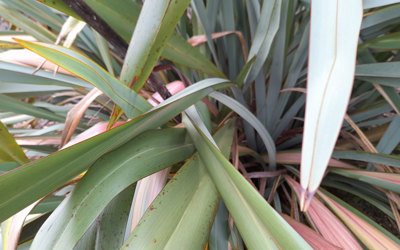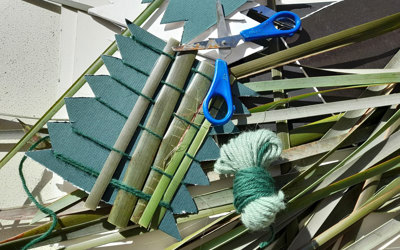 Empowering children to be successful in their world
At Active Explorers Melville we actively provide a safe learning environment that ensures respectful quality care, where tamariki feel empowered and are encouraged to take risks.
We acknowledge and value the wide range of cultures at our centre, understanding that each culture brings with it richness. We acknowledge Te Tiriti o Waitangi through bicultural practice where we are inclusive, supportive and understanding of all children and their whaanau.
We value working alongside parents, whaanau and our communities. Through trusted conversations and shared experiences, we build partnerships that allows us to collaboratively grow and develop each child's individual journey.
We have a holistic approach that enables us to build meaningful relationships. Open communication helps us to understand and better cater to the hauora of the tamariki. We are dedicated to assuring children are nurtured and supported so they feel confident and have a positive effective learning experience.
Evolve Education Group is a leader in early childhood education, with over 100 centres across New Zealand offering a range of top quality learning options for all of our families.
Our highly regarded brands – which include Active Explorers, Lollipops, Pascals, Learning Adventures, Little Wonders, Little Lights and Little Earth Montessori – nurture children to love learning and become the best they can be. Rich and diverse educational opportunities are delivered by passionate, experienced educators in purpose designed centres equipped with the latest learning resources.
Evolve Education Group is helping shape the future, preparing little minds for great things in today's ever changing world.