There are a host of reasons why families choose Active Explorers Hokitika. Here are just a few of them:
Conveniently located in the heart of Hokitika's residential area, close to local schools
Purpose-built, well established centre
We're part of the Enviroschools programme and have a keen focus on becoming environmentally sustainable (and have implemented initiatives such as recycling practices, composting and gardening)
Separate rooms to cater for different ages and stages
Separate dining room
We create a home-like environment, and use real plates, glasses and crockery
Multicultural environment
Cool outdoor playground that reflects our West Coast environment, including a native forest that the children have been building and planting
Strong links with our local community (e.g. We often help fundraise for local charities)
Yearly Matariki celebrations
Family events held each term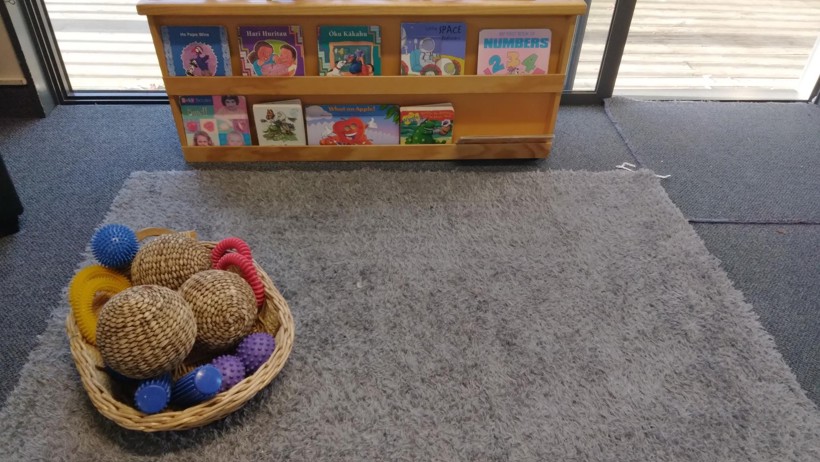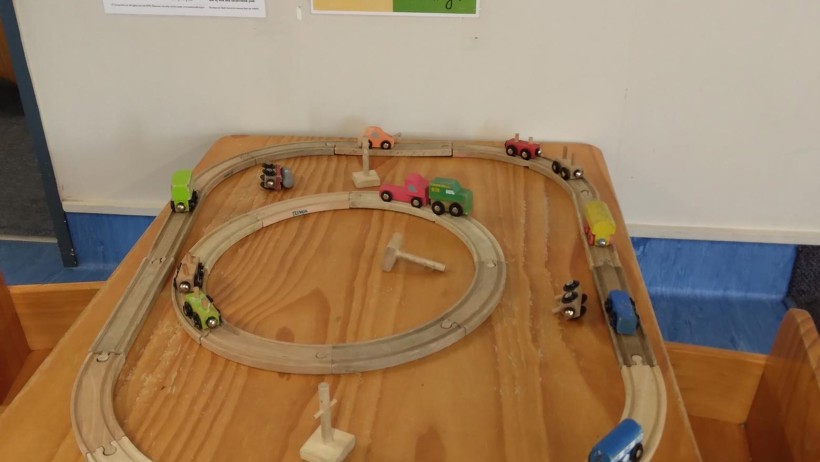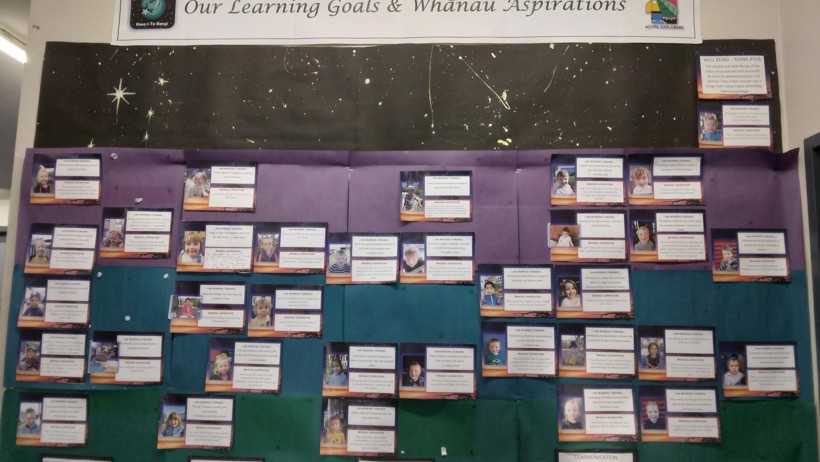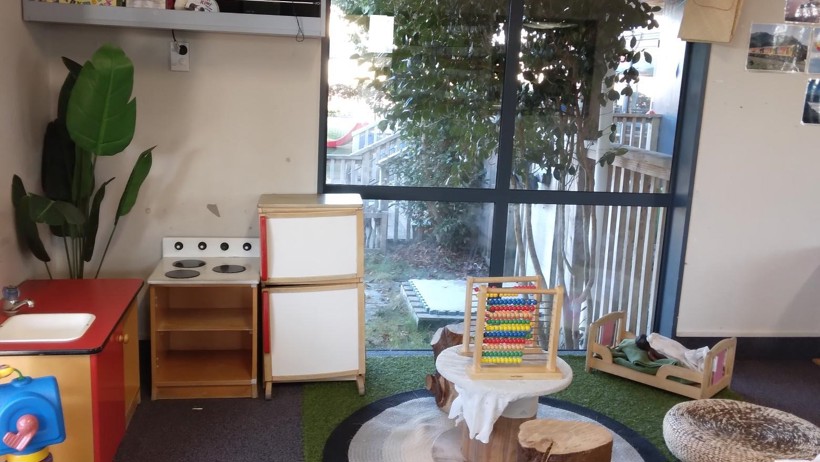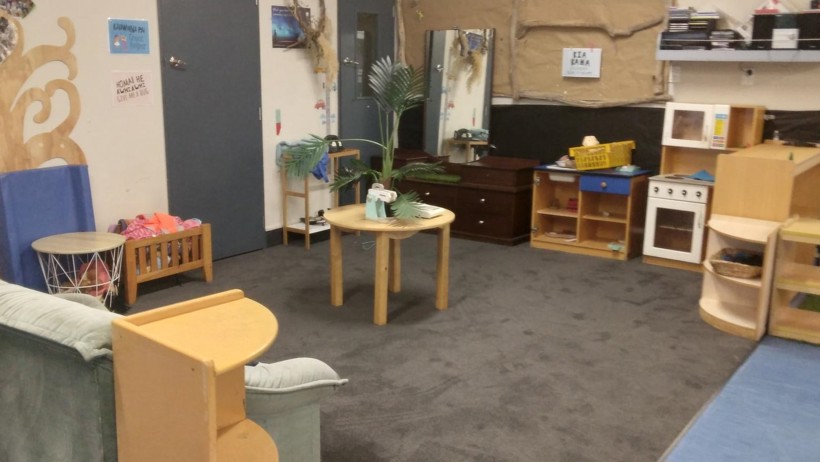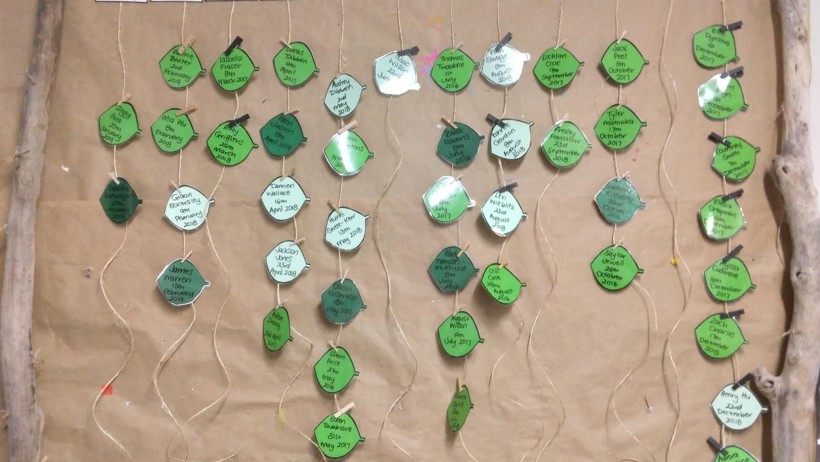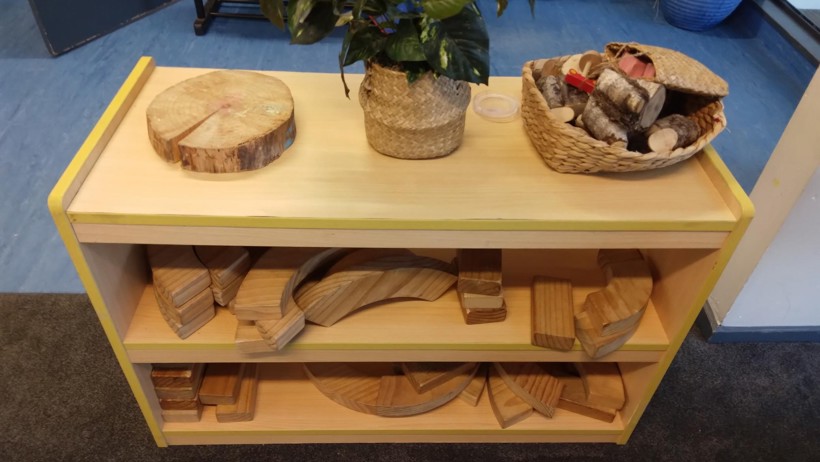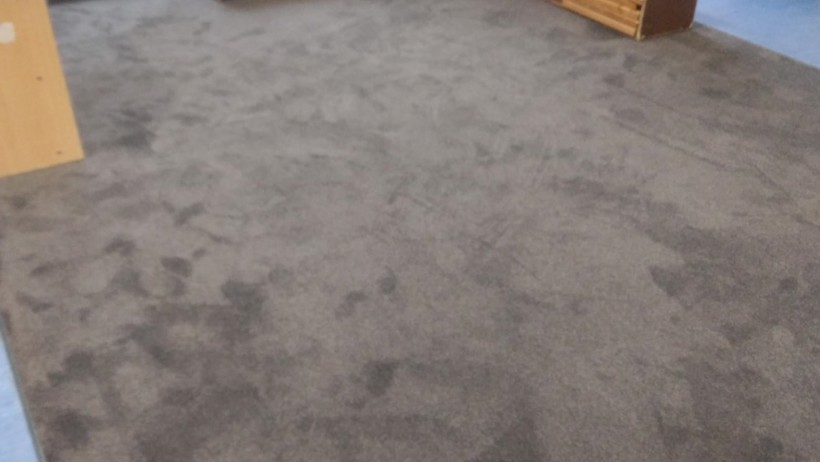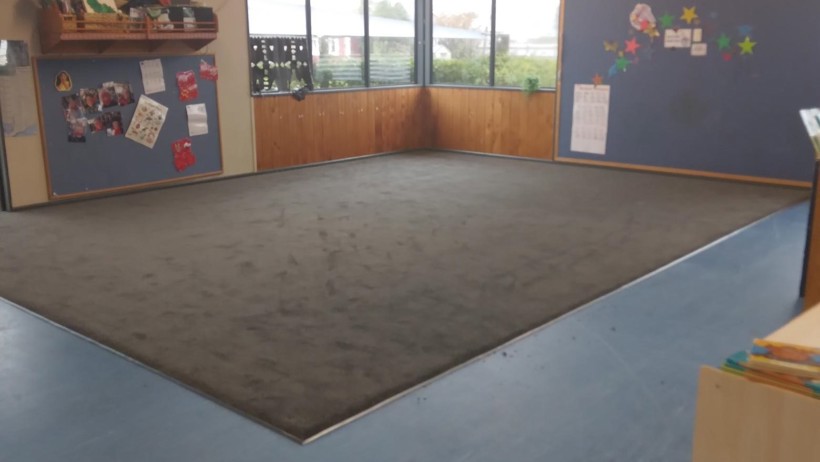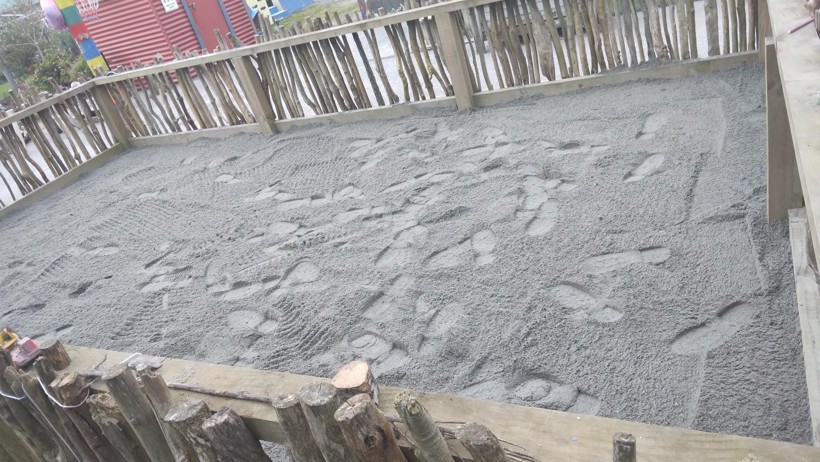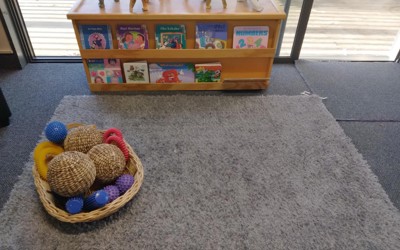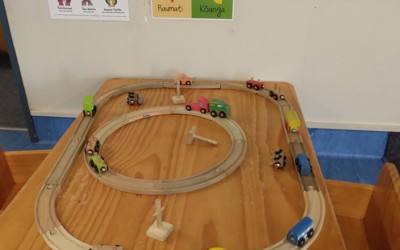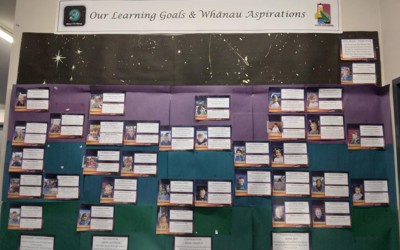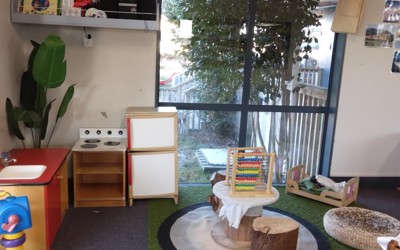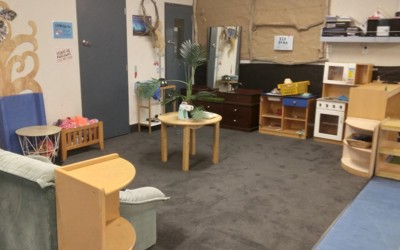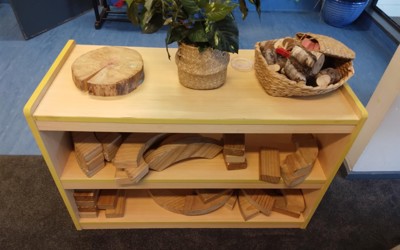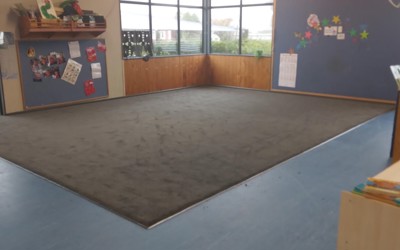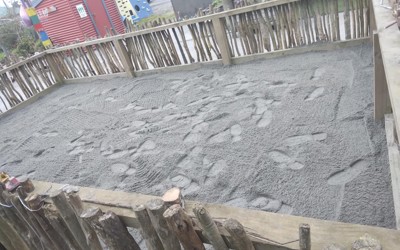 Whakataukī
Ko te ahurei o te tamaiti arahia ō tātou māhi
Let the uniqueness of the child guide our work
Core Values:
Manaakitanga; we are passionate about creating a welcoming, caring learning environment
Kaitiakitanga; We promote responsibility and respect for our environment
Whanaungatanga; We partner with children, whanau, colleagues and the wider community developing relationships based on respectful interactions
Tuakana/Teina; We encourage experienced learners (Tuakana) to lead and support emergent learners (Teina) defining roles and responsibilities within our learning environment.
Centre Philosophy:
Relationships: Relationships are the foundation here at Active Explorers Hokitika. We take the time to know each child individually, see what they are capable of and provide an environment that will foster exploration of their world.
Empowerment: We empower tamariki to be competent and capable by promoting opportunities to do things for themselves and experience a sense of accomplishment.
Social and Emotional Competence: We acknowledge childrens emotions and use effective strategies that enhance children's social and emotional competence, through engagement and learning.
Te Tiriti Based Practice: Kaitiakitanga, whanaungatanga, Manaakitanga and Tuakana/Teina are our core values and are embedded in our centre culture. The guiding principles of partnership, participation and protection guide our work.
Environment/Curriculum: Children have the freedom to explore, take risks and choose their own play. This empowers them to investigate what is important to them and fosters a lifelong love of learning. We have a commitment to our localised curriculum that supports our children to learn in a natural and organic way.
Evolve Education Group is a leader in early childhood education, with over 120 centres across New Zealand offering a range of top quality learning options for all of our families.
Our highly regarded brands – which include Active Explorers, Lollipops, Pascals, Learning Adventures, Little Wonders, Little Lights and Little Earth Montessori – nurture children to love learning and become the best they can be. Rich and diverse educational opportunities are delivered by passionate, experienced educators in purpose designed centres equipped with the latest learning resources.
Evolve Education Group is helping shape the future, preparing little minds for great things in today's ever changing world.