Active Explorers Grenada gives children the best possible start, setting them up for a lifetime of learning. Here are just a few of the reasons why we're the centre of choice for so many families:
• Great location, close to the motorway so drop offs and pick ups are easy
• Purpose built centre, well-resourced and maintained
• Spacious rooms and a big natural outdoor environment amongst the native birds
• Nutritious meals cooked onsite and a Silver whanau Healthy Heart Award
• Multicultural teaching team who speak a variety of languages
• Cultural celebrations (including Chinese New Year, Matariki, Maori language week, Diwali, Mother's Day, Father's Day, Daffodil Day, Pink Ribbon Day)
• Super hero days
• PJ day
• Bike days
•Freshly refurbished with brand new resourcing and furniture
•  Cooking and art integrated into our programme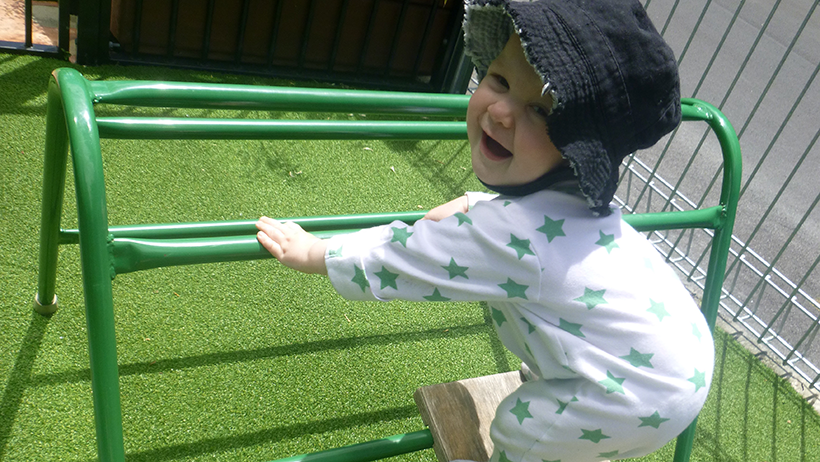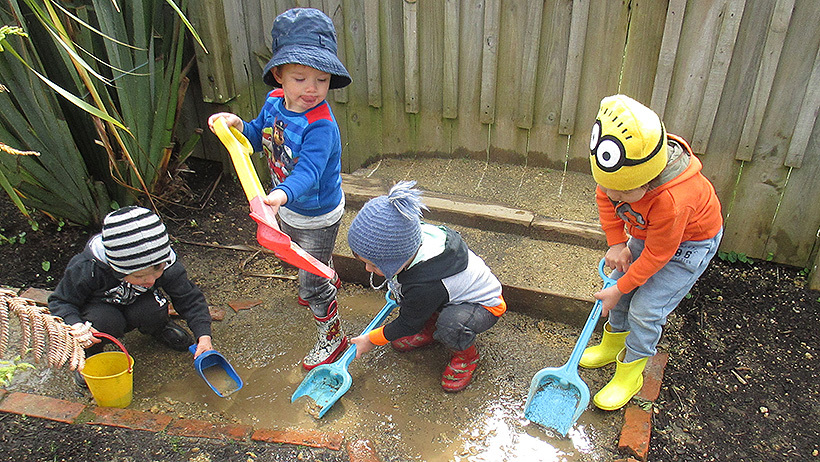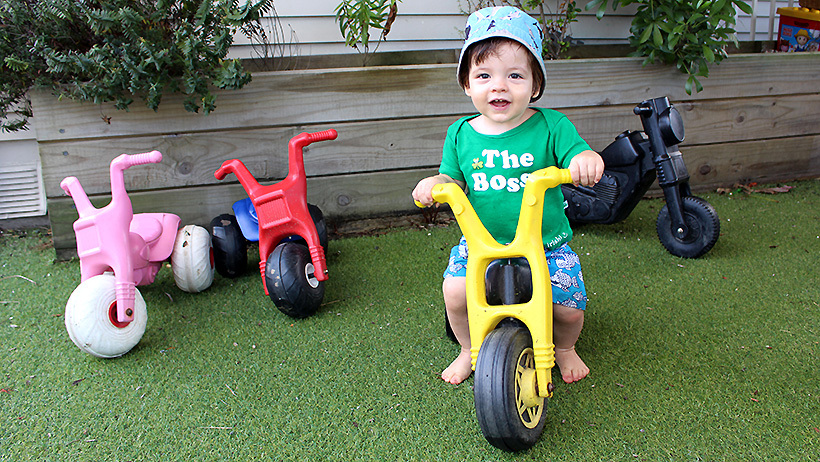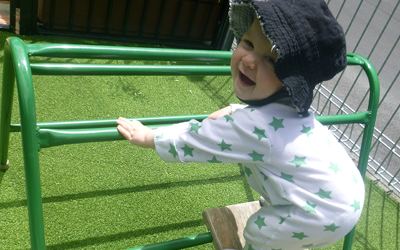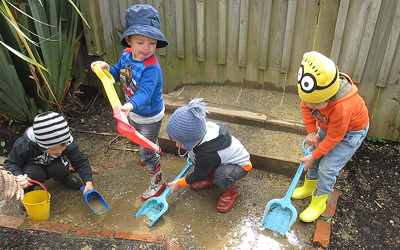 Evolve Education Group is a leader in early childhood education, with over 100 centres across New Zealand offering a range of top quality learning options for all of our families.
Our highly regarded brands – which include Active Explorers, Lollipops, Pascals, Learning Adventures, Little Wonders, Little Lights and Little Earth Montessori – nurture children to love learning and become the best they can be. Rich and diverse educational opportunities are delivered by passionate, experienced educators in purpose designed centres equipped with the latest learning resources.
Evolve Education Group is helping shape the future, preparing little minds for great things in today's ever changing world.