Active Explorers Blockhouse Bay has two separate rooms, enabling us to deliver age appropriate experiences for children at each different age and stage.
Teina/Little Buddies Room
In our under 2s room we follow the primary caregiving practice which really helps our youngest tamariki to settle into their new environment. The atmosphere is calm and nurturing, and teachers set up a range of learning experiences for children to explore their skills, strengths and interests. We have a spacious outdoor area with a natural setting for our young children. Each child also has a daily communication book where teachers record their day, routines and pictures.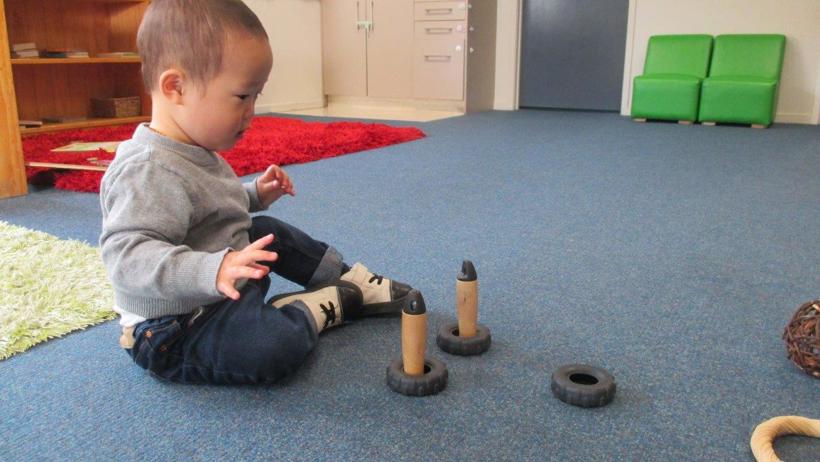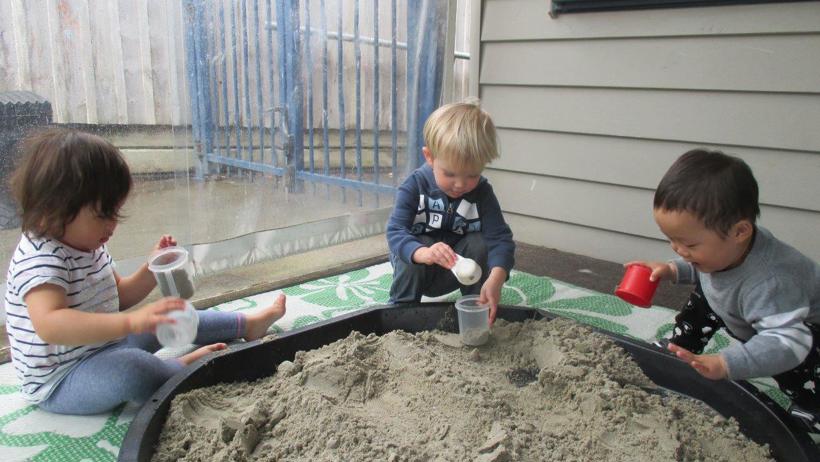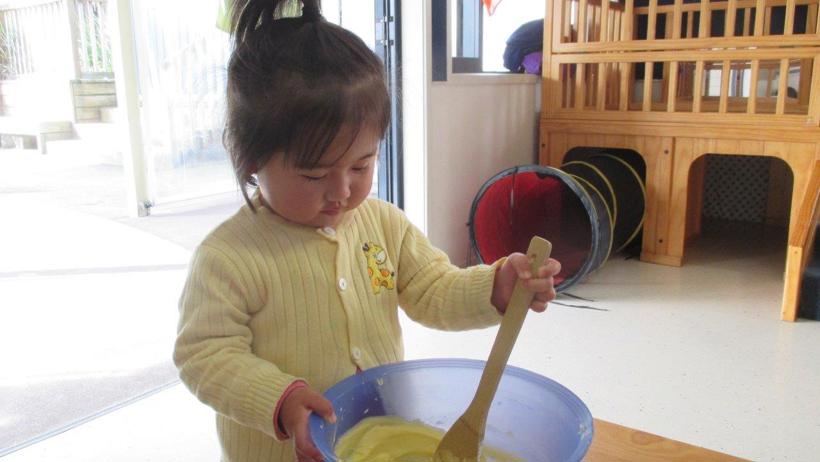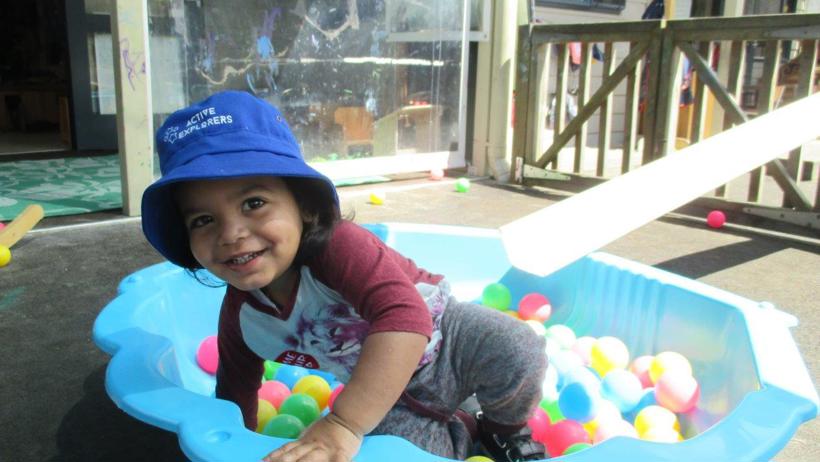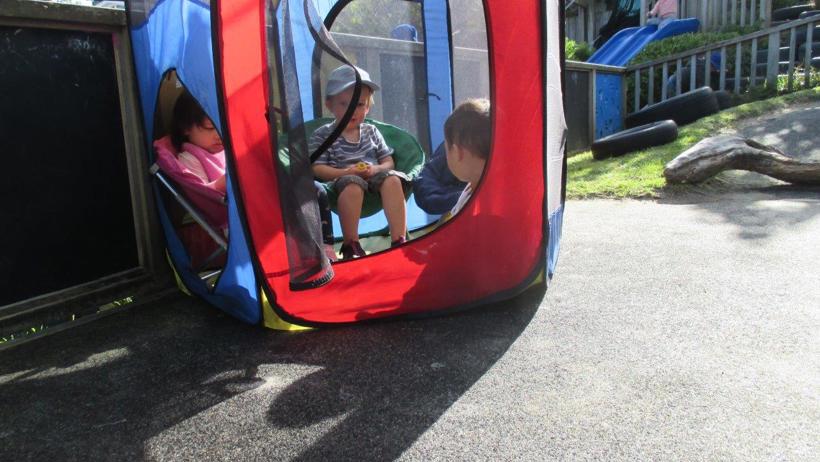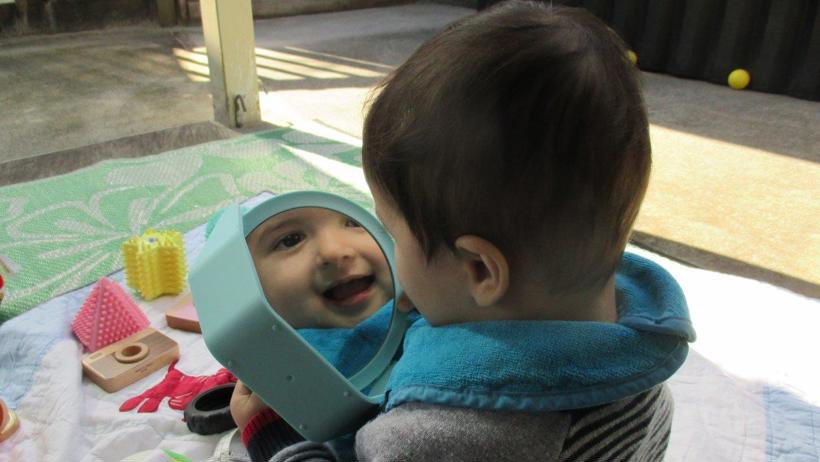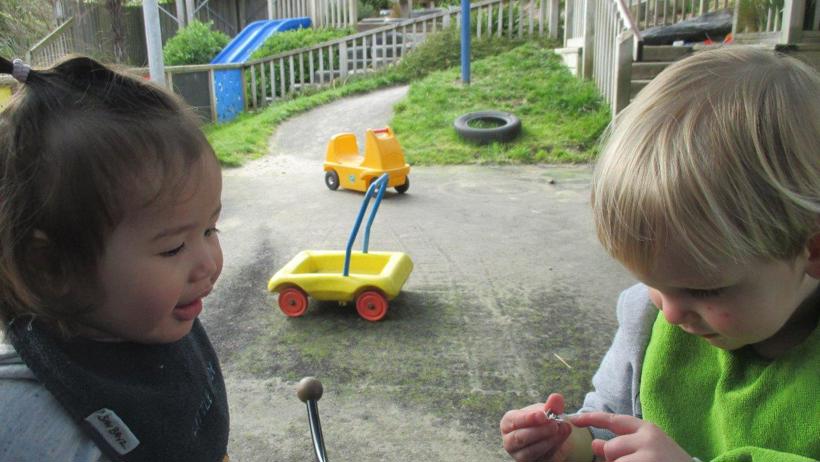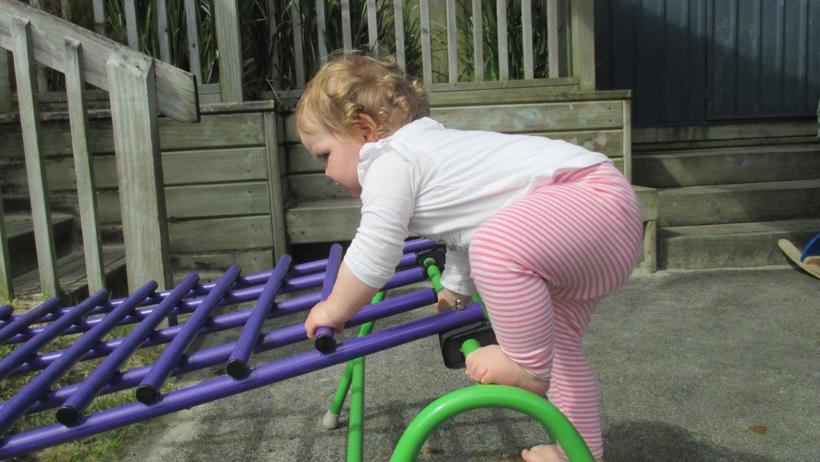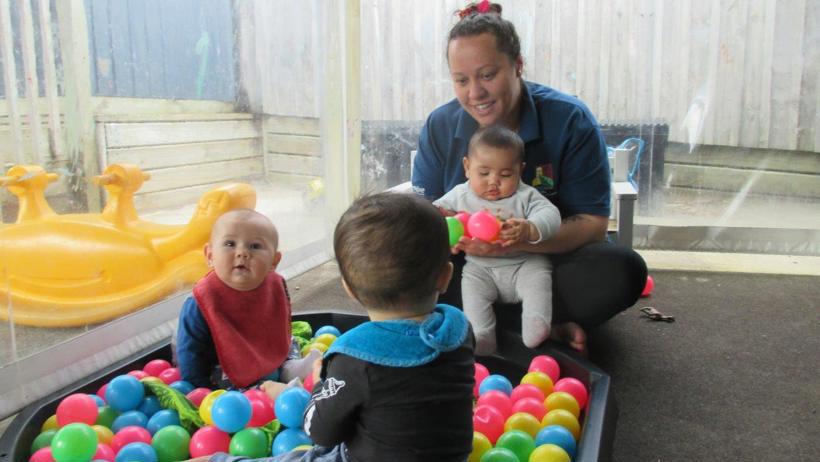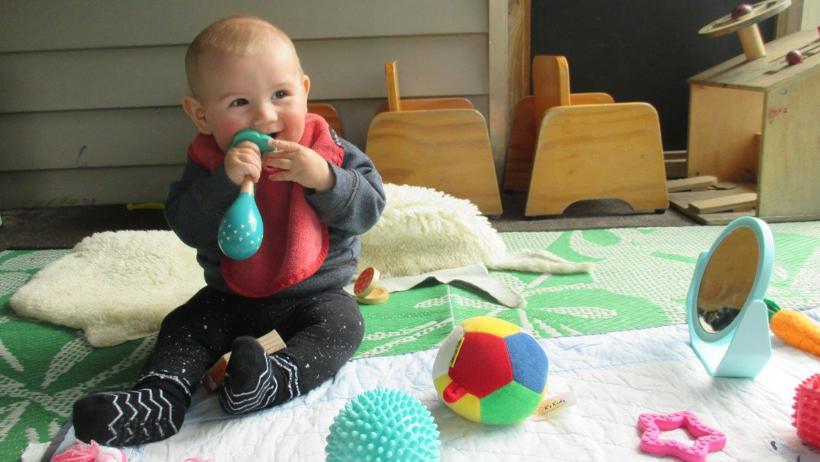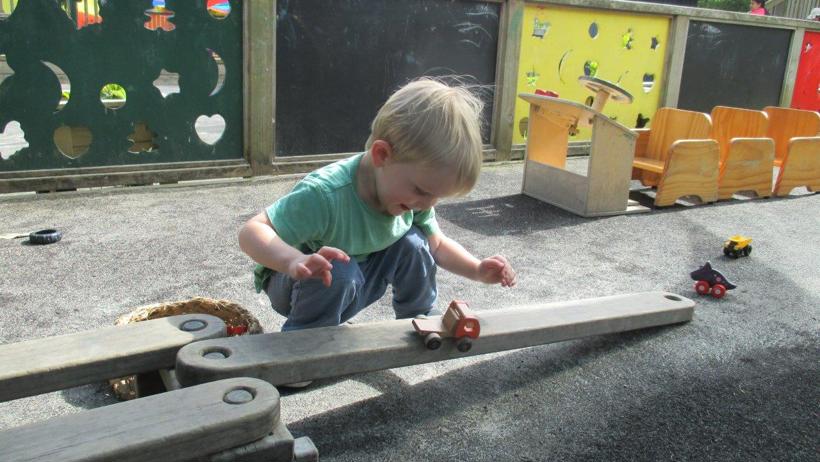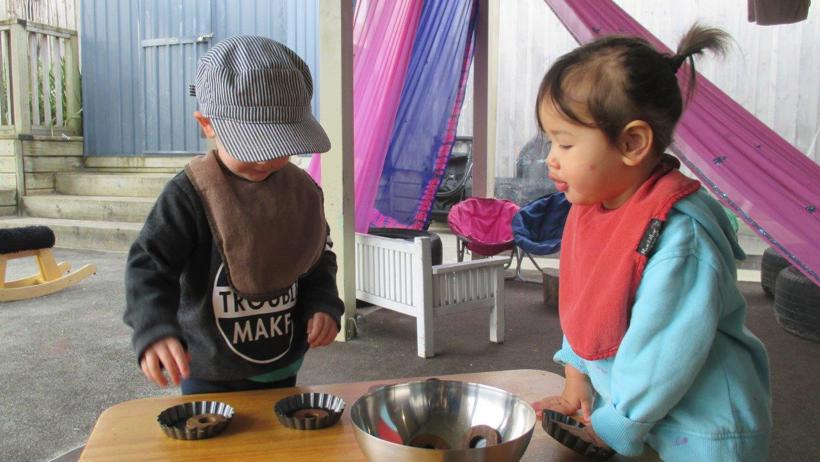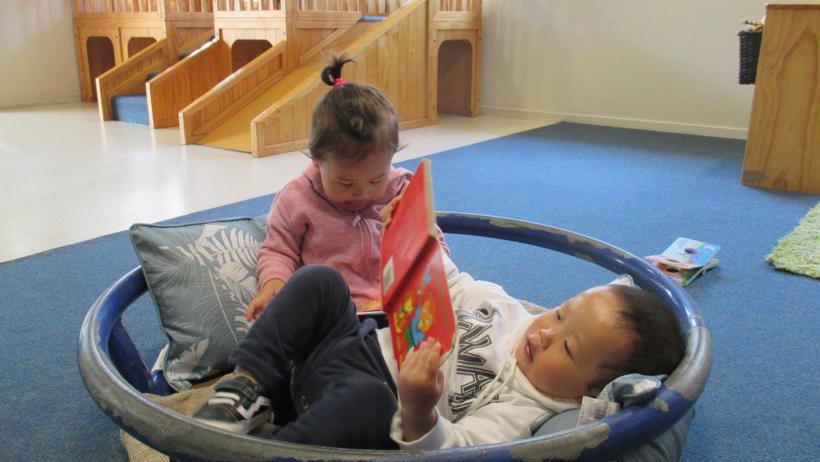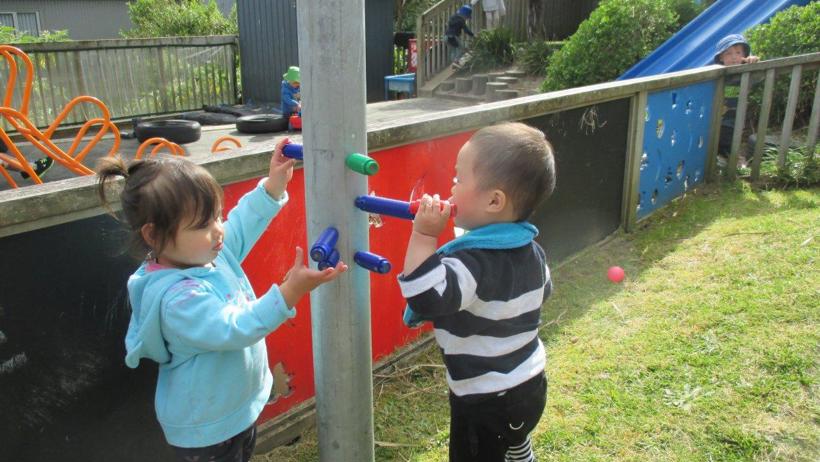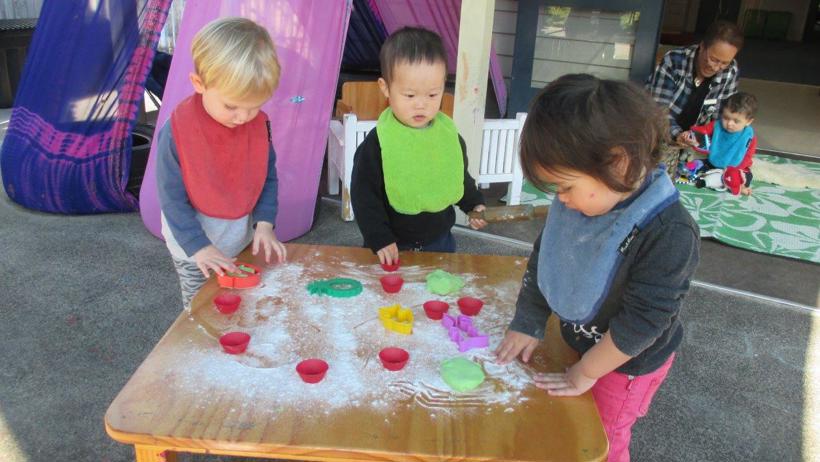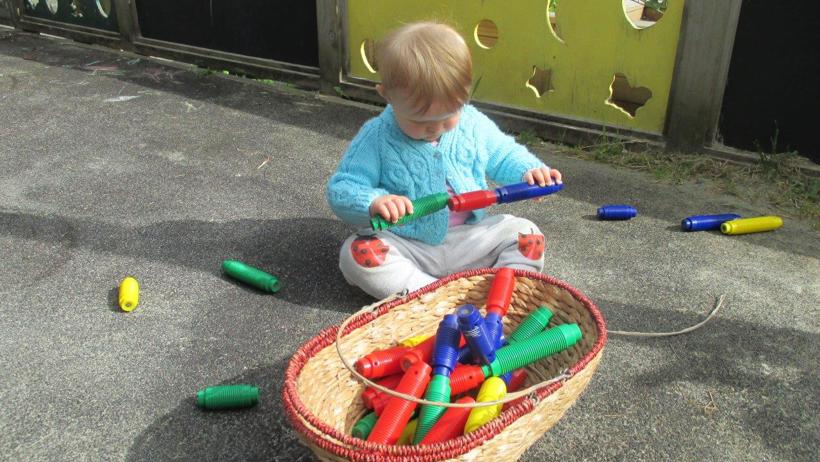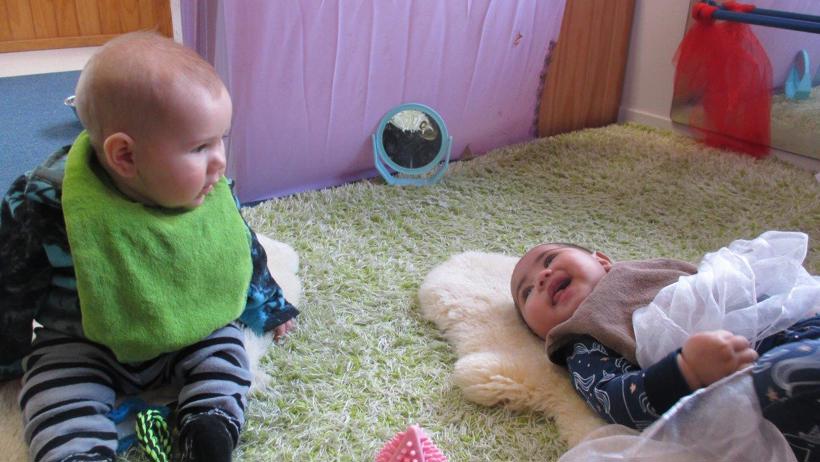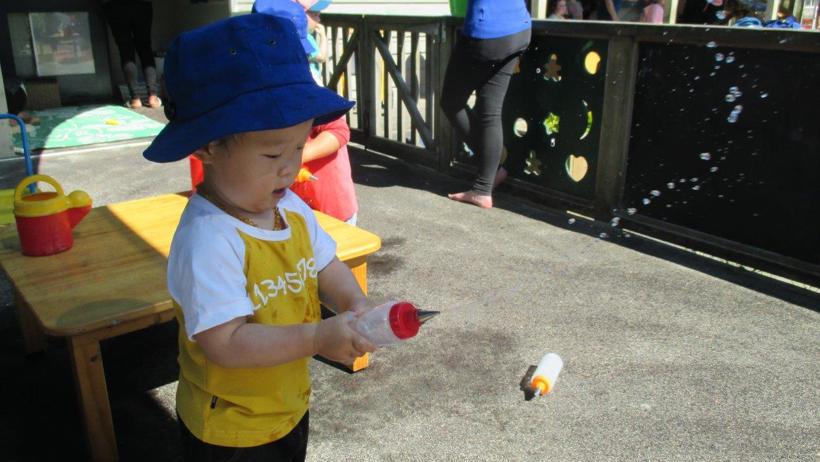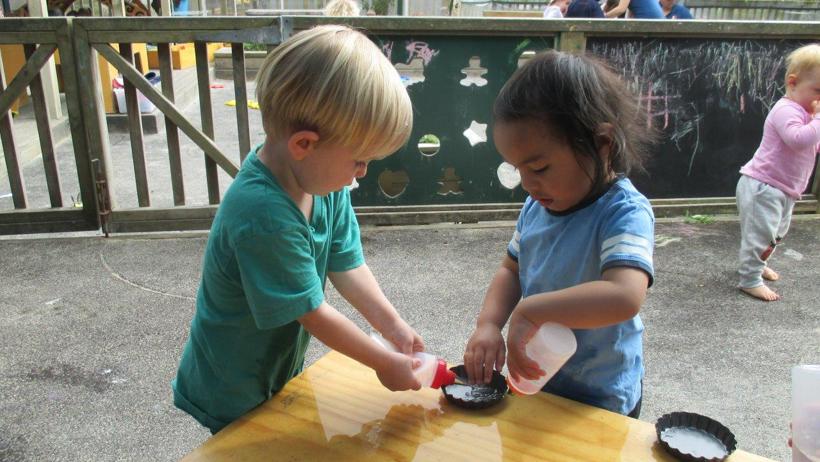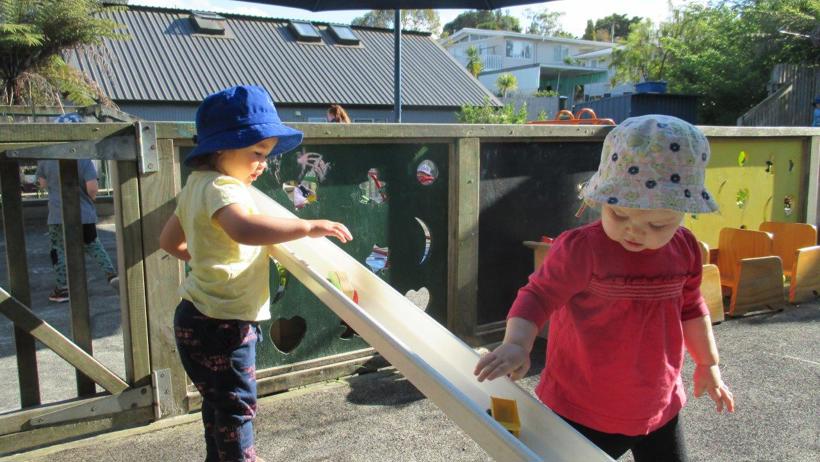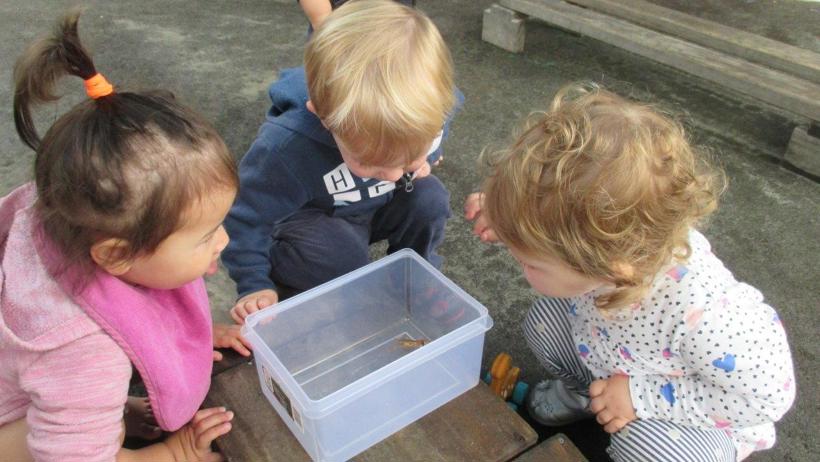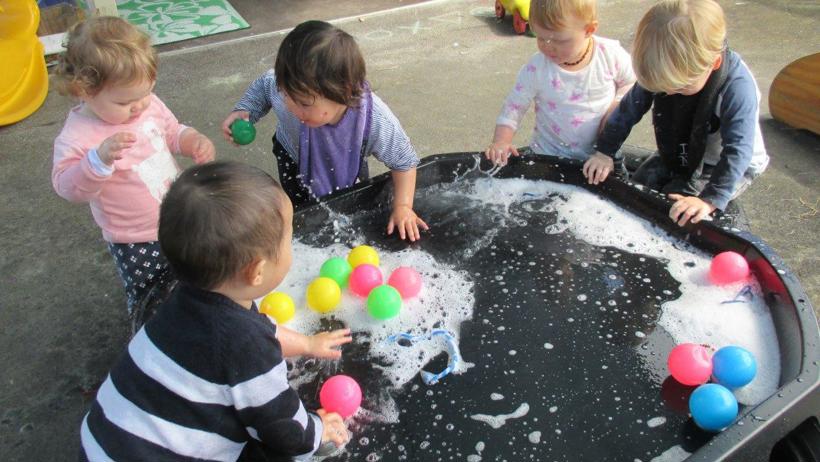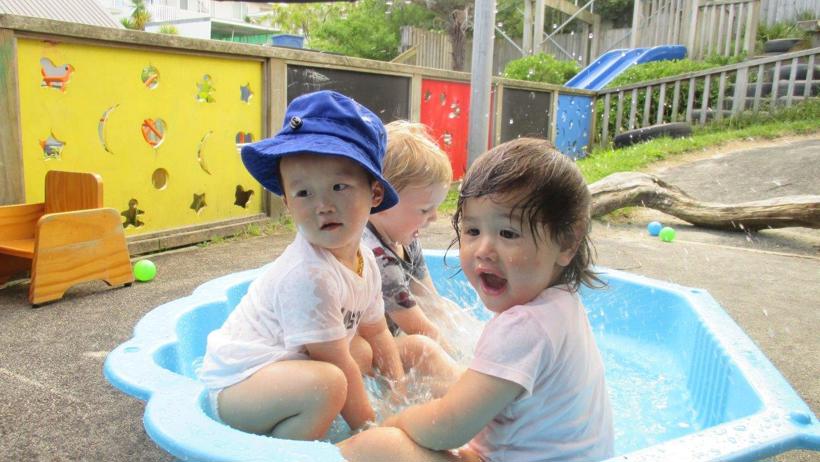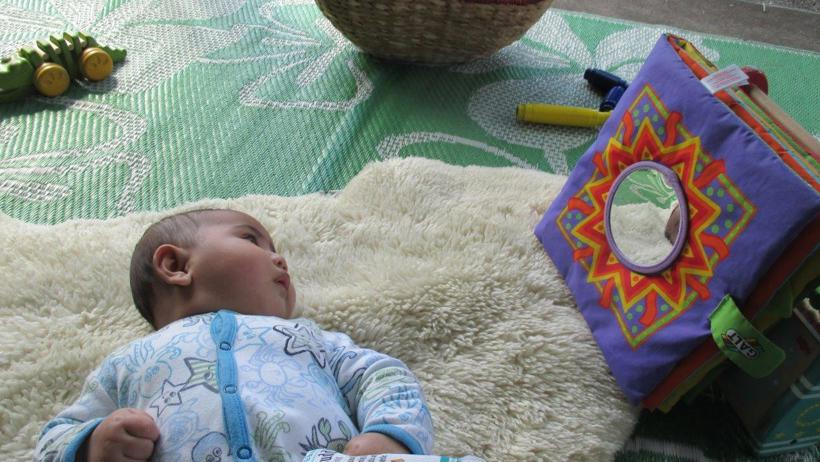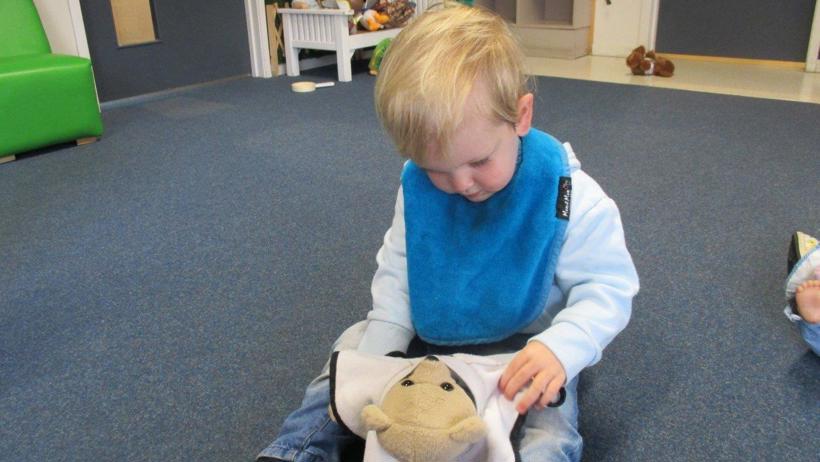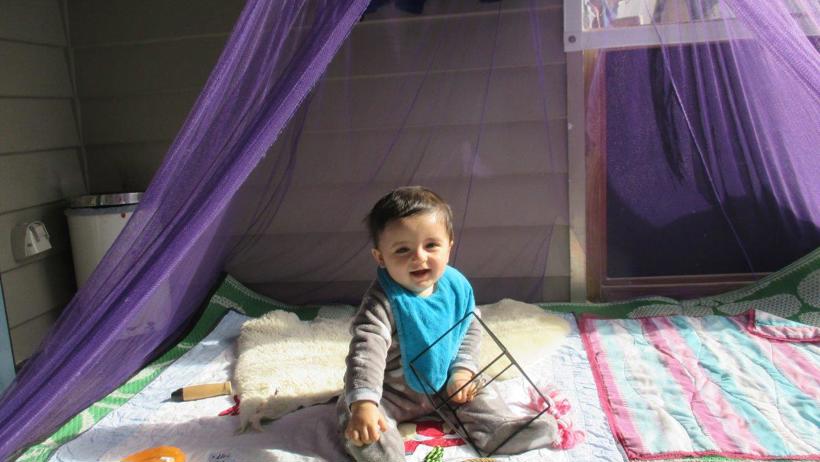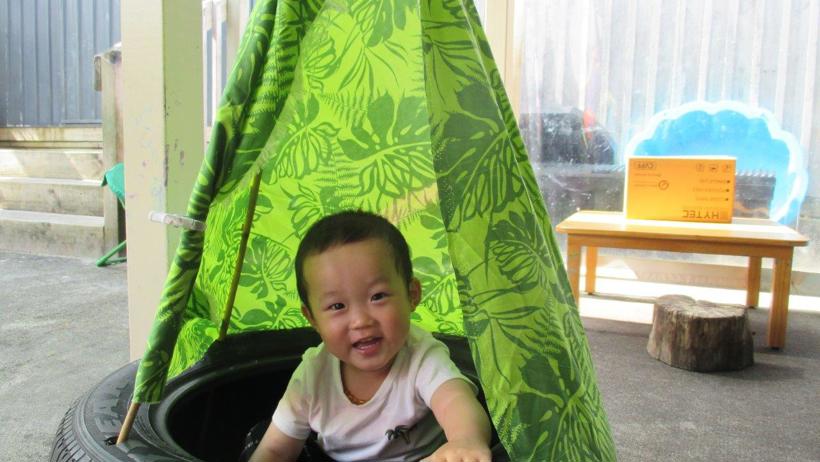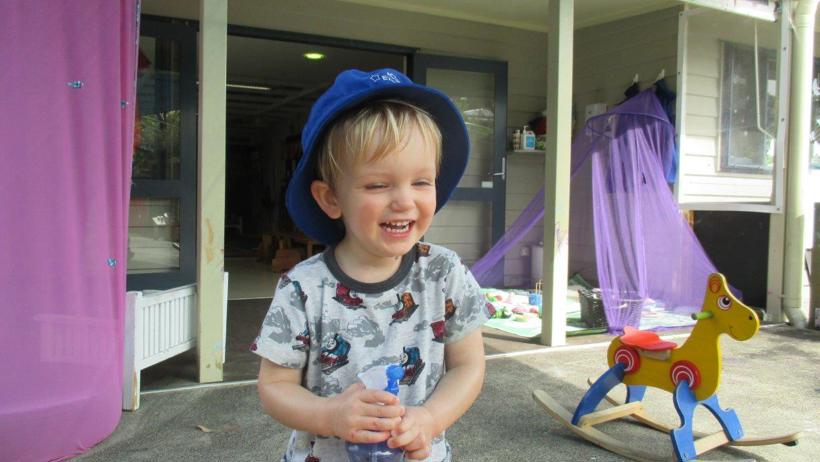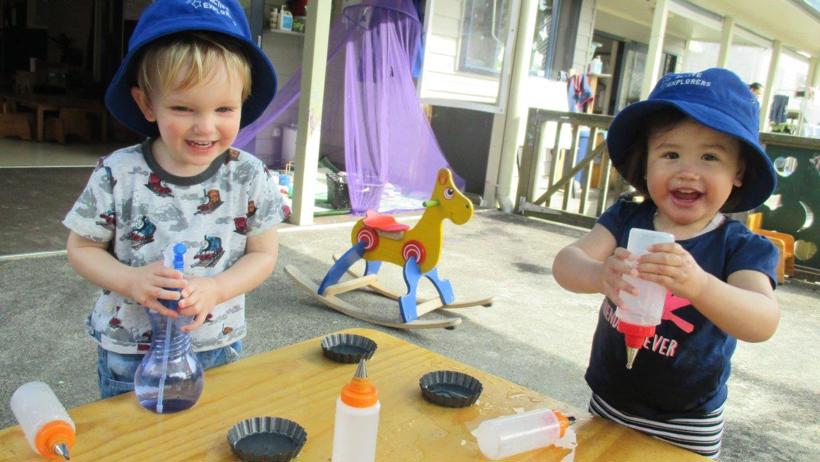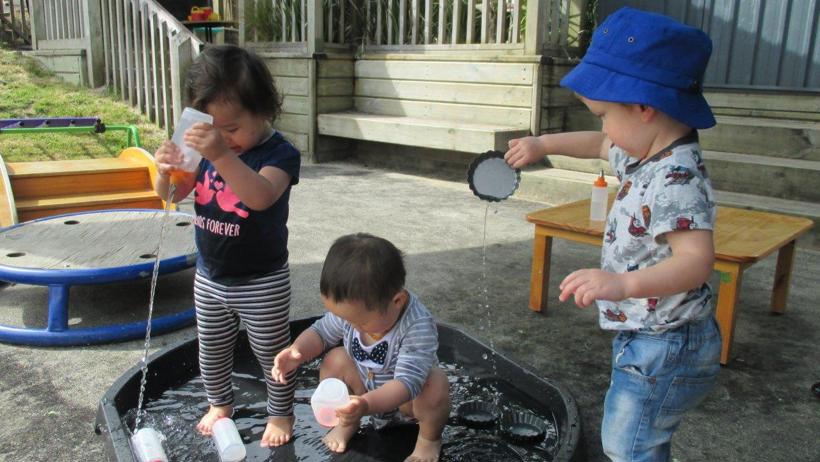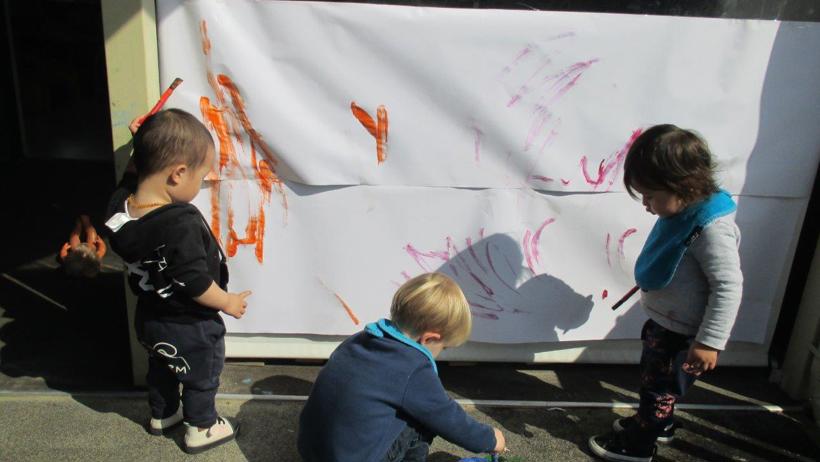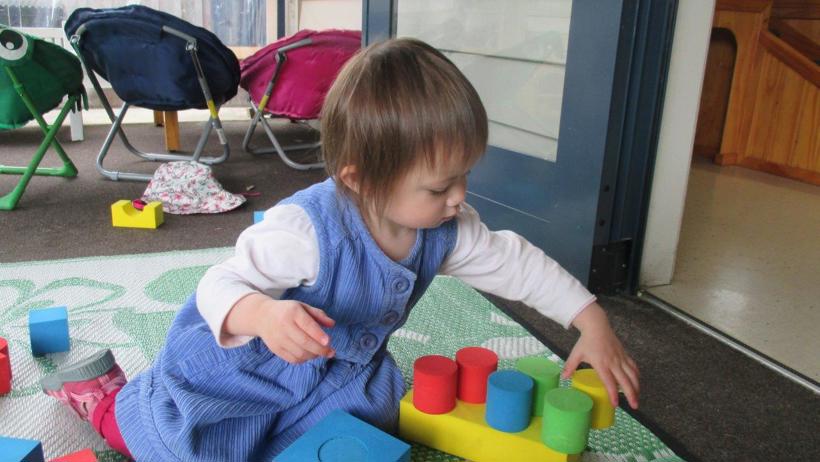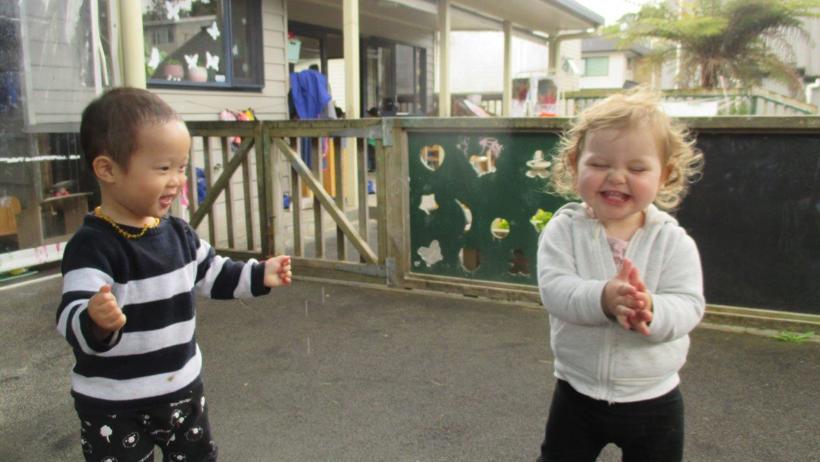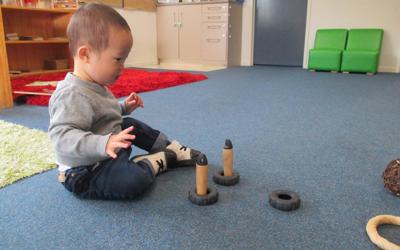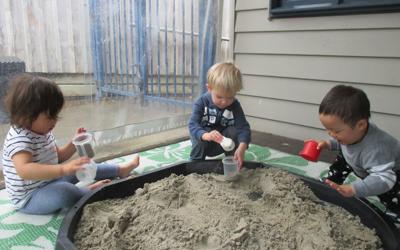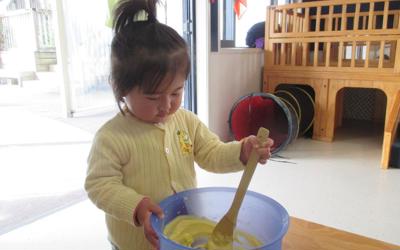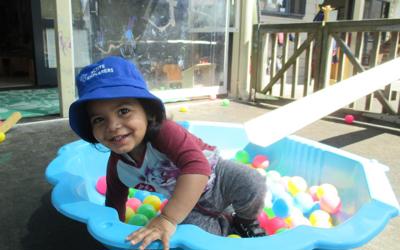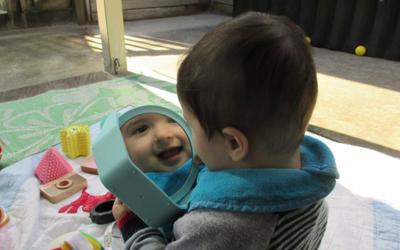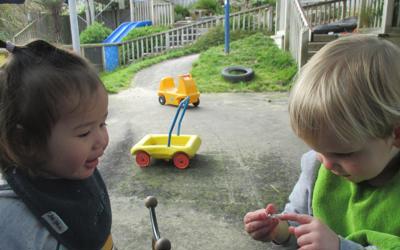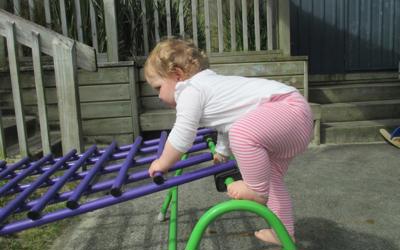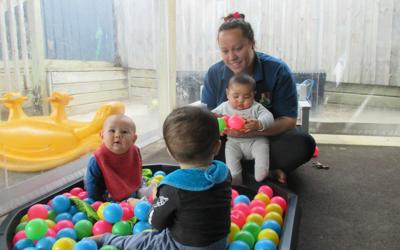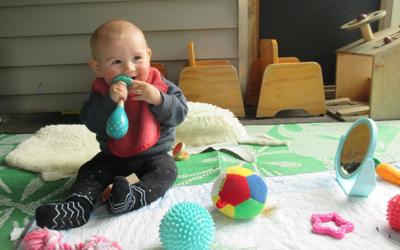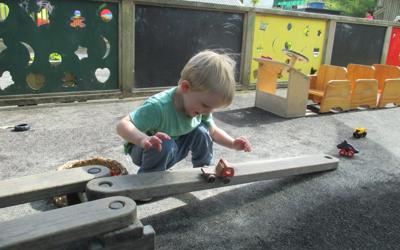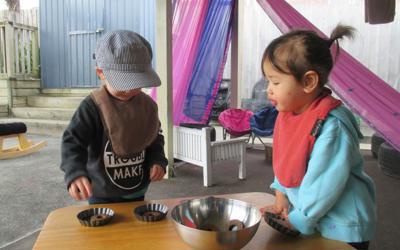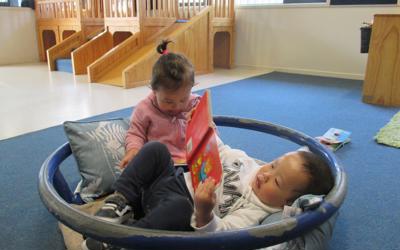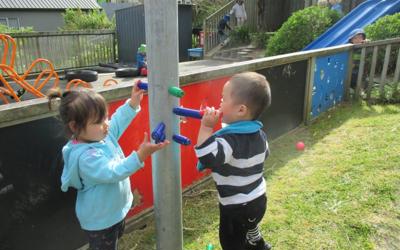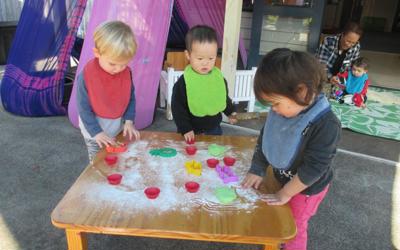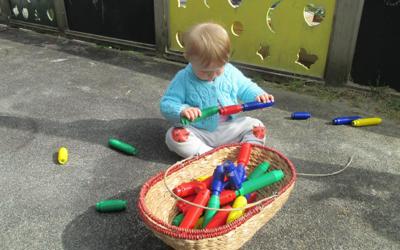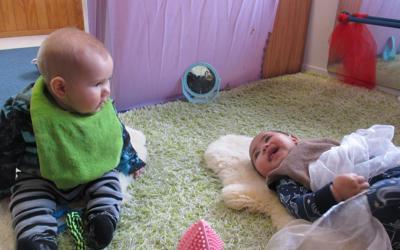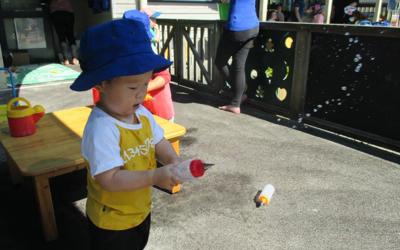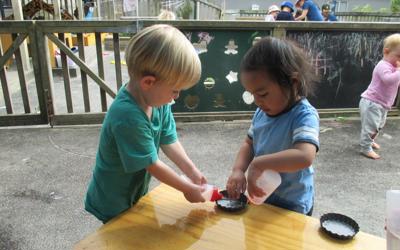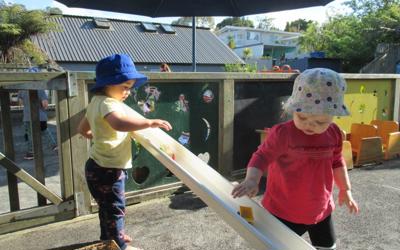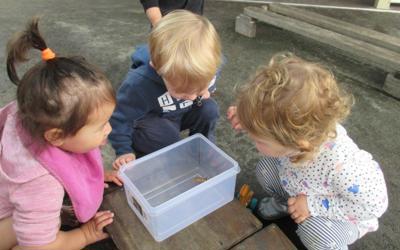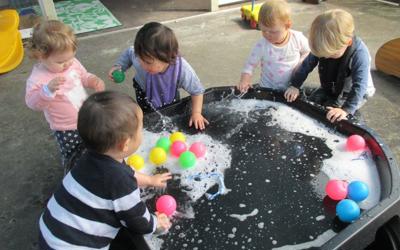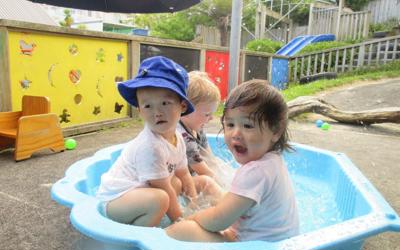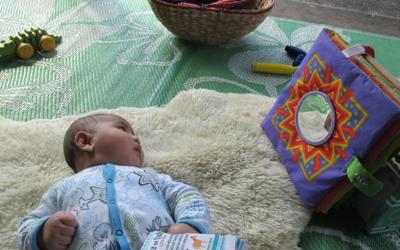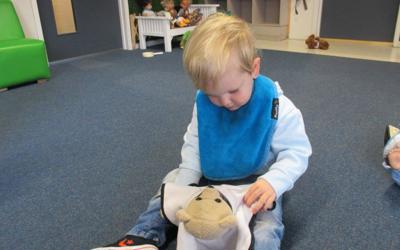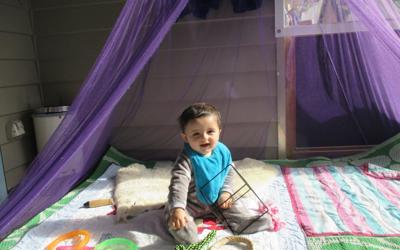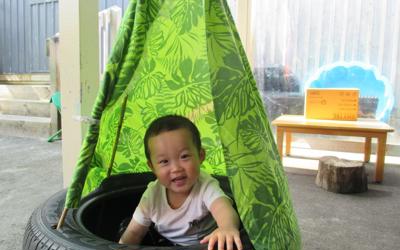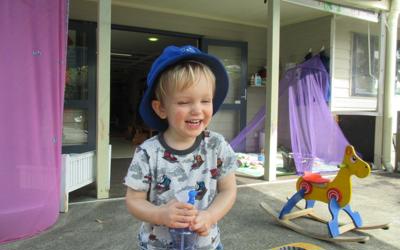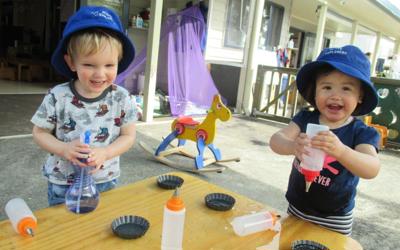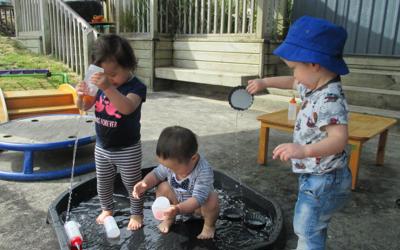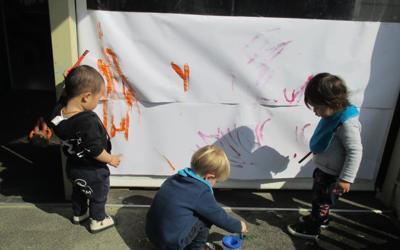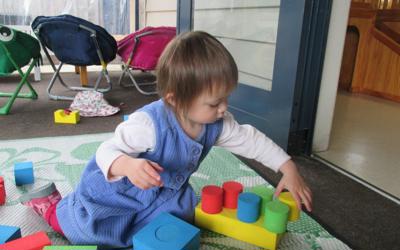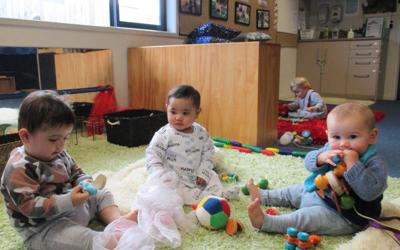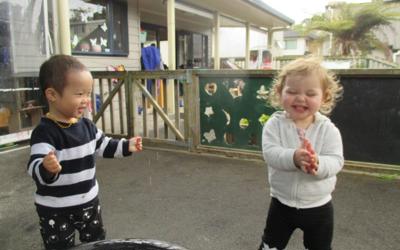 Set up for our 2 to 5 year olds, the concept of the tuakana-teina relationship is strongly implemented by encouraging and motivating our older tamariki to help and support the younger tamariki. Children are provided with various learning experiences in different curriculum areas based on their interests and strengths and we organise trips/excursions to extend their interests and learning.