Active Explorers Ashburton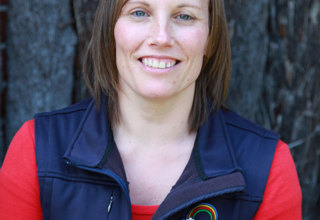 Kylie Mactier, Centre Manager
My name is Kylie Mactier and I have been with Childs Play since January 2005. I have a Diploma of Teaching (ECE) with over 12 years teaching experience.My personal philosophy is based on the importance of establishing strong respectful relationships and of children gaining the social skills they need to become the best they can be.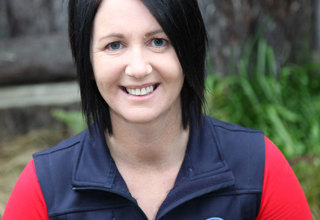 Sonya Mackay, Nursey Head Teacher
My name is Sonya Mackay; I am married and have two teenage children. I obtained my Diploma in ECE in 2013 and have over 10 years experience in early childhood education. I am a firm advocate in the theory of attachment and firmly believe all learning begins with the development of reciprocal relationships.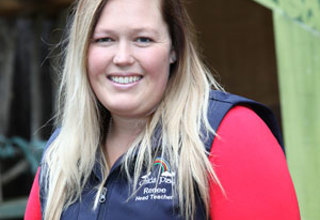 Renee McLennan, Stepping Stones Head Teacher
Kia ora I am Renee and I have my Bachelor of Teaching both in Primary and ECE and have been teaching within the ECE sector for over 5 years. I am a mother of a wee boy George who keeps me busy. I love empowering children to learn and develop as young individuals and believe that children learn best within a positive learning environment where they are encouraged to become confident and competent lifelong learners whilst having fun.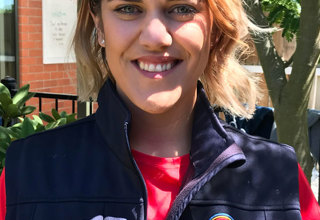 Jazzlyn Leonard, Extension Room Head Teacher
Kia ora I am Jazzlyn Leonard and I have been teaching at Childs Play since 2009. I am fully registered with a Bachelor of Teaching and Learning (ECE) from the University of Canterbury.I believe it is extremely important children develop relationships with peers, adults and the environment. In order for them to do so, the development of social skills, empathy and respect are at the forefront of teaching and learning.