There are a host of reasons why families choose Active Explorers Ashburton. Here are just a few of them:
Quality education and care
We shape our curriculum to follow our children's current interests
Regular excursions including trips to the garden centre and Terrace Views Retirement Village
Farm visits, and sometimes our rural families bring animals and machinery into the centre
Regular celebrations, such as Grandparent's Day, Mother's and Father's Day, Matariki, and Daffodil Day
Large outdoor areas including a garden which the children can help tend
Multicultural environment with families from all over the world
Dancing and yoga are embedded into our programmes
Regular cooking and baking to explore our senses, sometimes using our centre grown vegetables
Established team with strong connections to our local community
Healthy Heart Rito award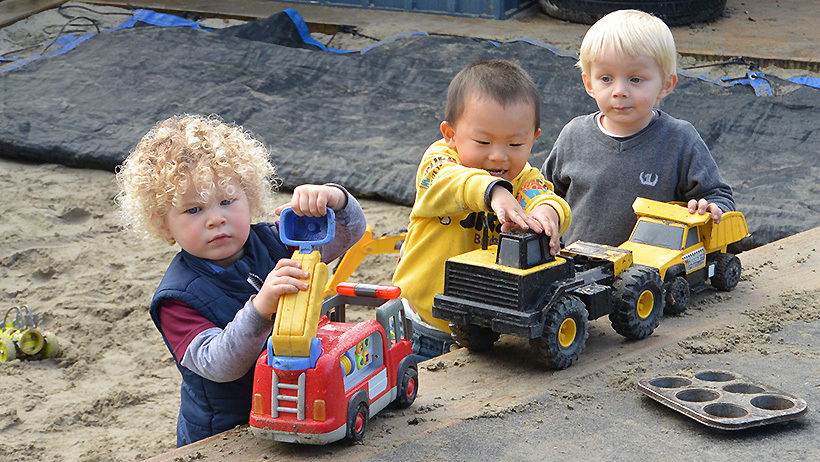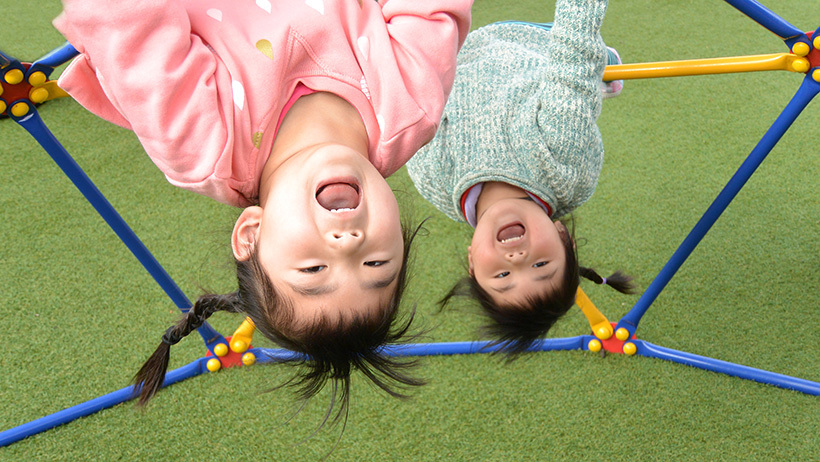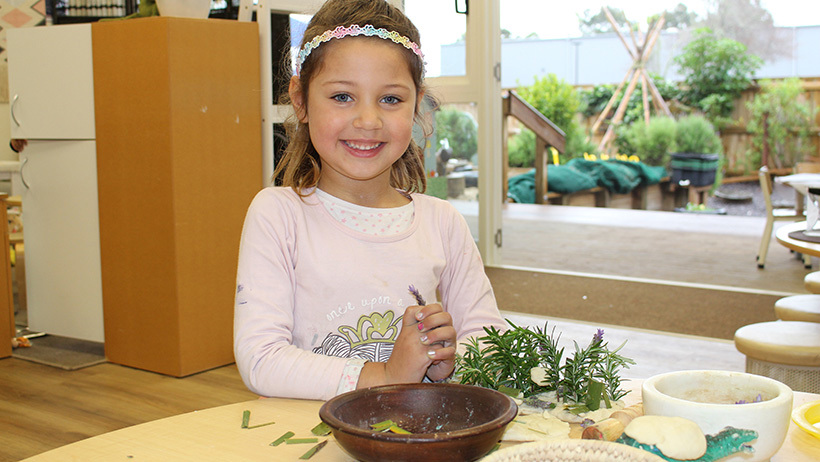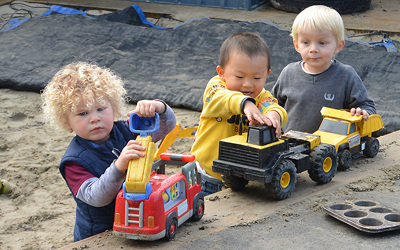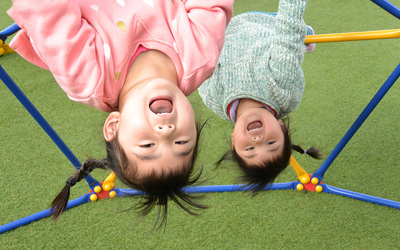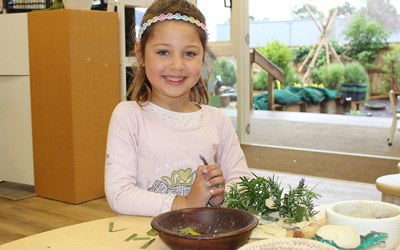 At Active Explorers Ashburton we believe learning begins at home. We work hard to build strong relationships with parents and whanau, working together to help our tamariki build on their capabilities, strengths and interests. We provide quality care and education in an environment that is flexible and open to the unique needs of each child – and one in which the successes and challenges of each child are celebrated. We are continuously working towards an environment which is culturally rich and upholds the principles and spirit of the Treaty of Waitangi.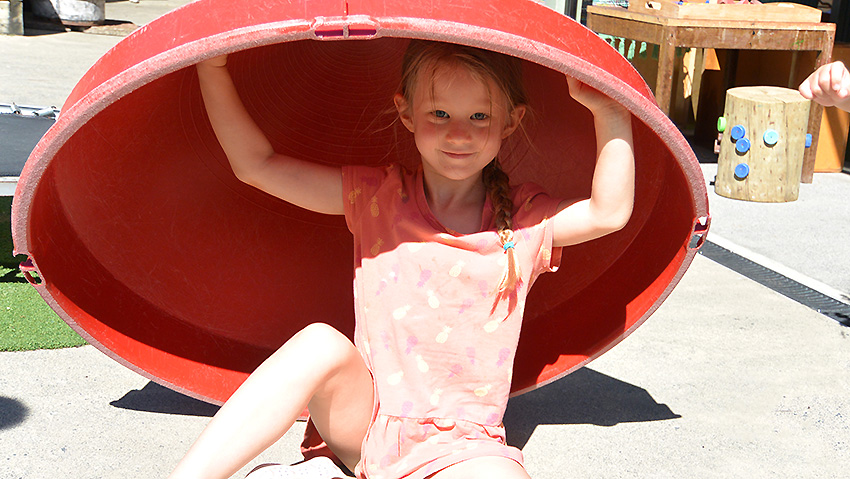 Evolve Education Group is a leader in early childhood education, with over 120 centres across New Zealand offering a range of top quality learning options for all of our families.
Our highly regarded brands – which include Active Explorers, Lollipops, Pascals, Learning Adventures, Little Wonders, Little Lights and Little Earth Montessori – nurture children to love learning and become the best they can be. Rich and diverse educational opportunities are delivered by passionate, experienced educators in purpose designed centres equipped with the latest learning resources.
Evolve Education Group is helping shape the future, preparing little minds for great things in today's ever changing world.