St Patrick's Day celebration
For St Patrick's Day, we all dressed up green and celebrated with a variety of green activities in the centre. This included green playdough, green painting, playing green water, and other green resources such as green pegs and green blocks. We also discussed how St Patrick's Day became an Irish celebration by people all over the world.
Our children really loved creating their beautiful green artwork! We are so lucky to have such talented artists!
We had also made an awesome chocolate cake with green icing and sprinkles on top to celebrate J's 2-year-old birthday. It was very delicious!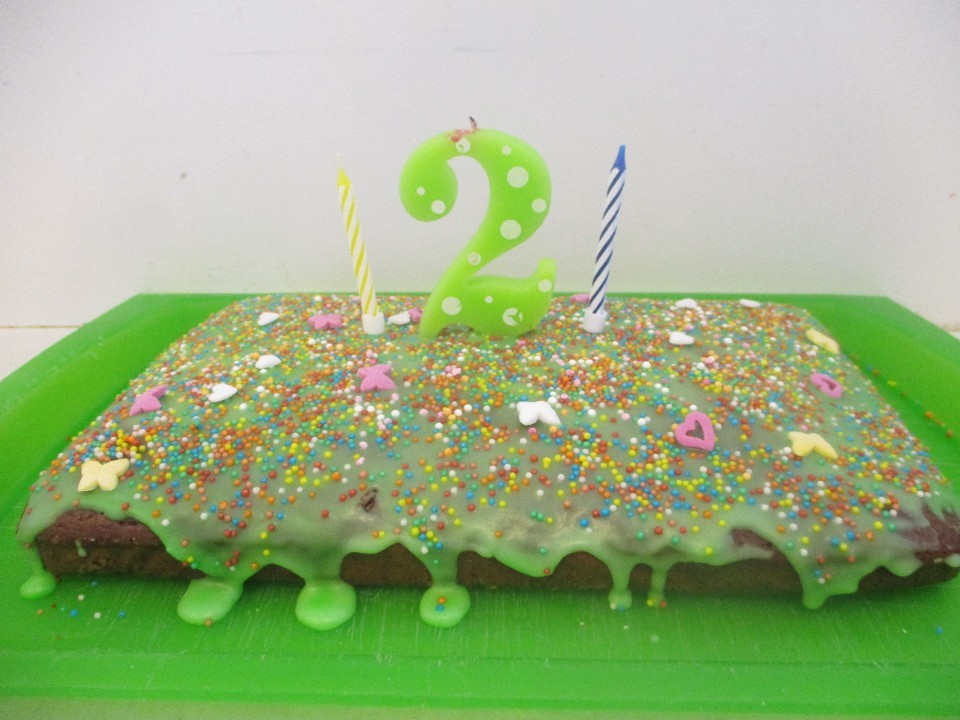 )