Mother's Day Market at Active Explorers Mana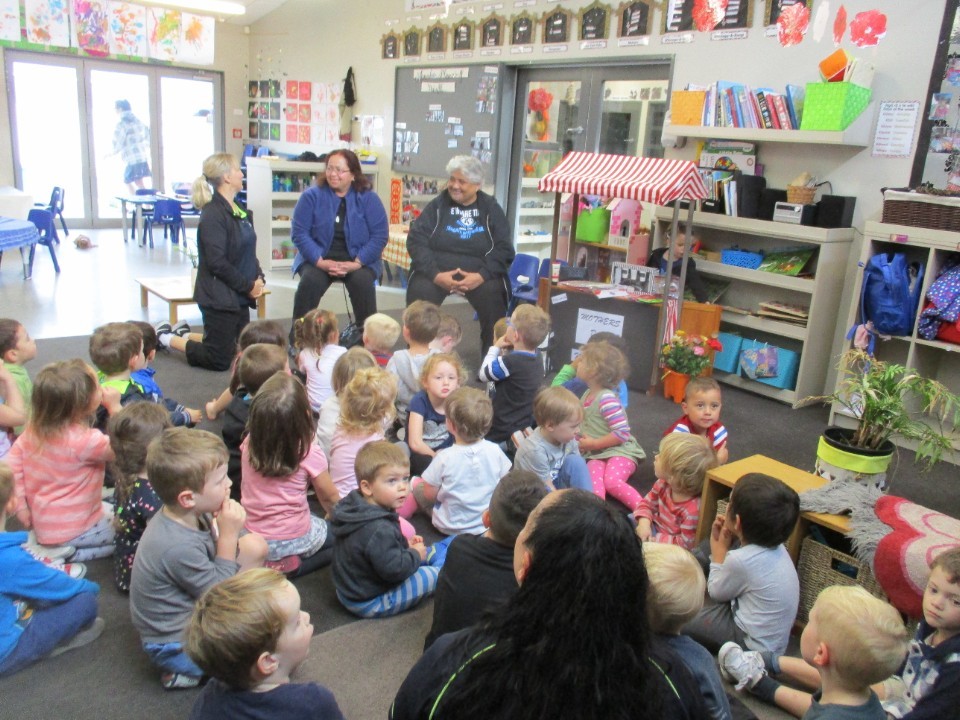 WOW! What a fantastic 'Market Week' we have had, thank you all for your support bringing in gifts and donations, because you are all so awesome we were able to raise an outstanding $287.10 for Te Whare Tiaki Wahine Porirua (The Womens Refuge).
Today we had Whaea Caroline and Fiona come and chat with the kids about kind and gentle hands, the children shared some thoughts on what their hands are used for, we then gifted them the putea that was raised, as well as a gift basket and flowers to share with a Mother that was needing extra support.

Naku te rourou, nau te rourou, ka ora ai te iwi. With your food basket and my food basket the people will live.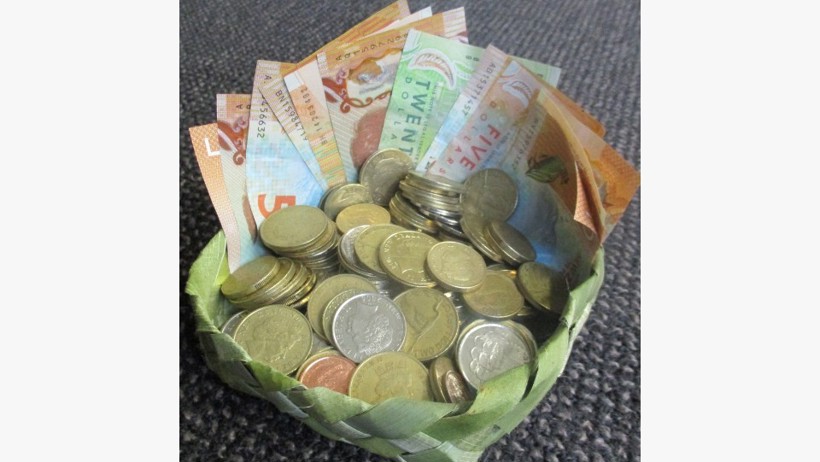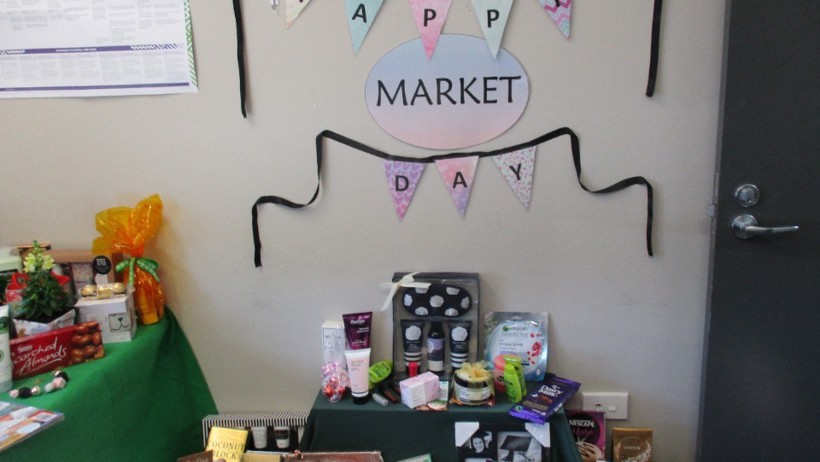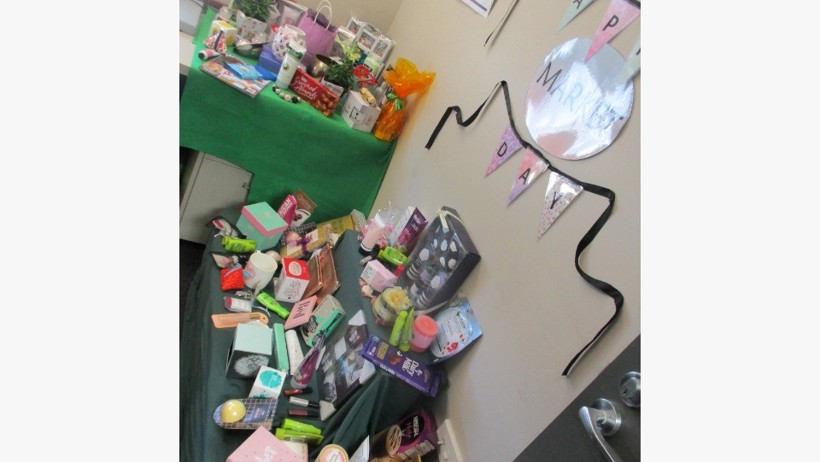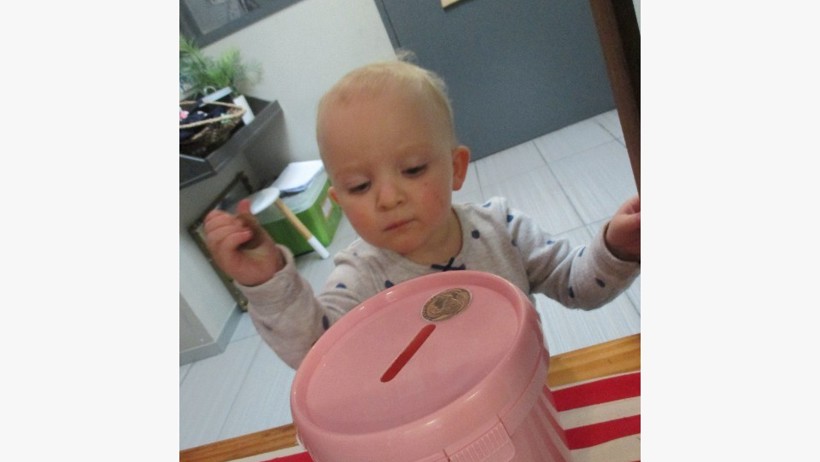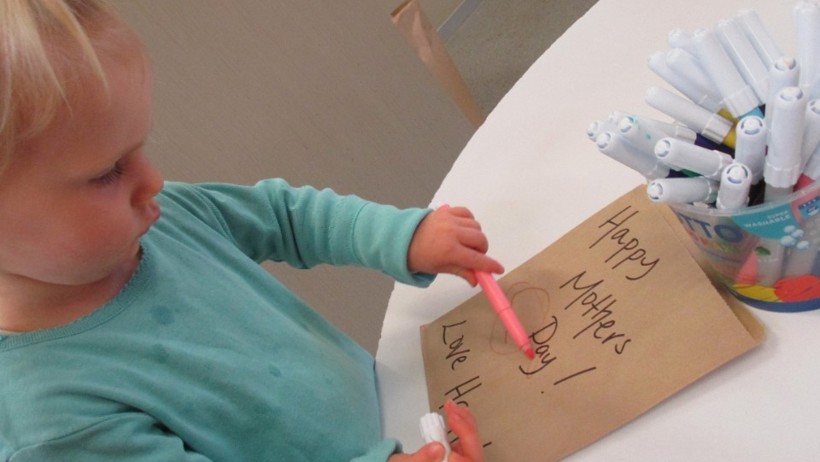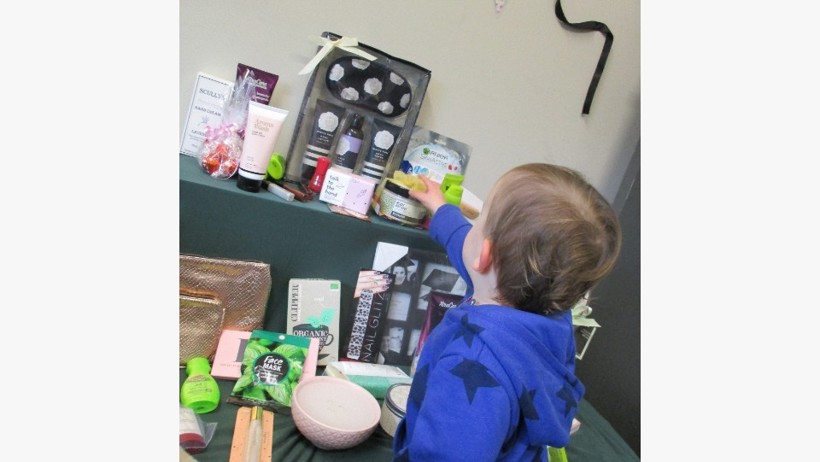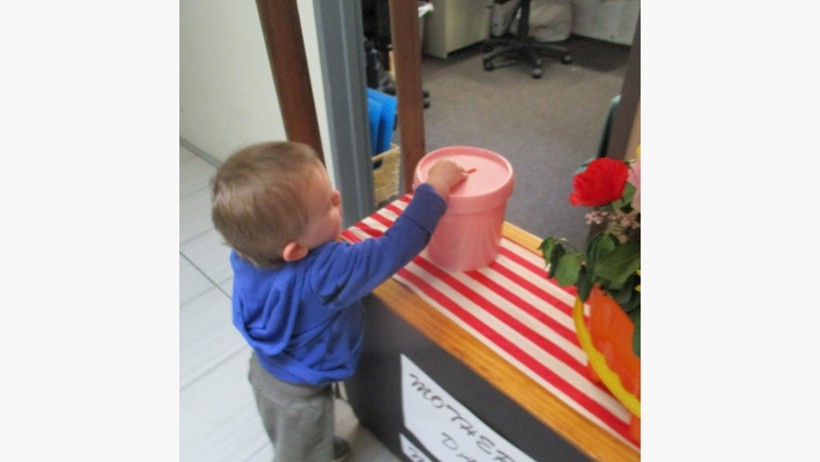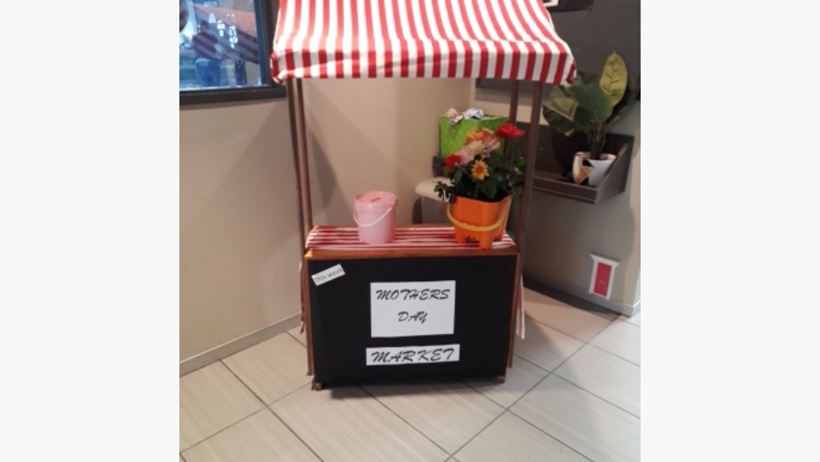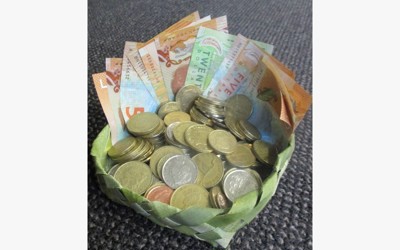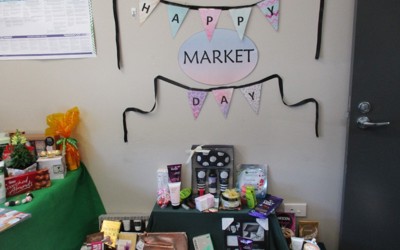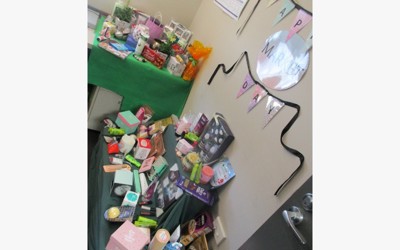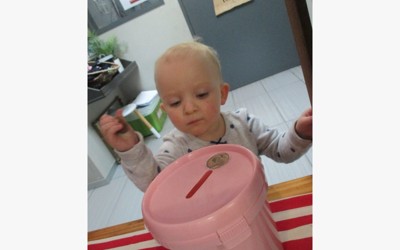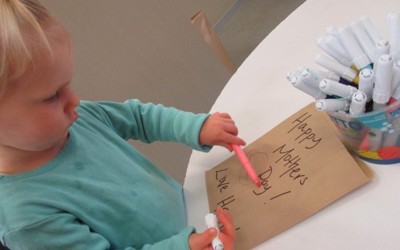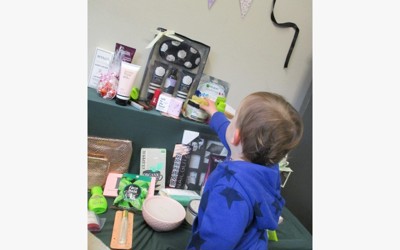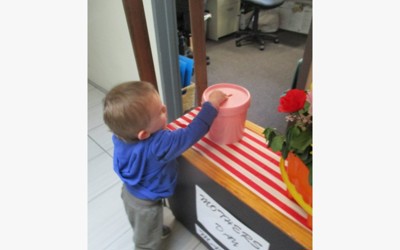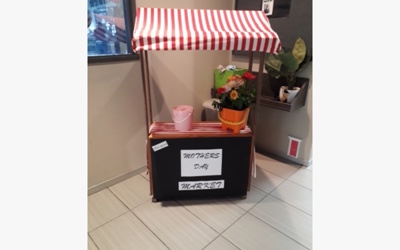 )