Matariki 'Wearable Arts Evening'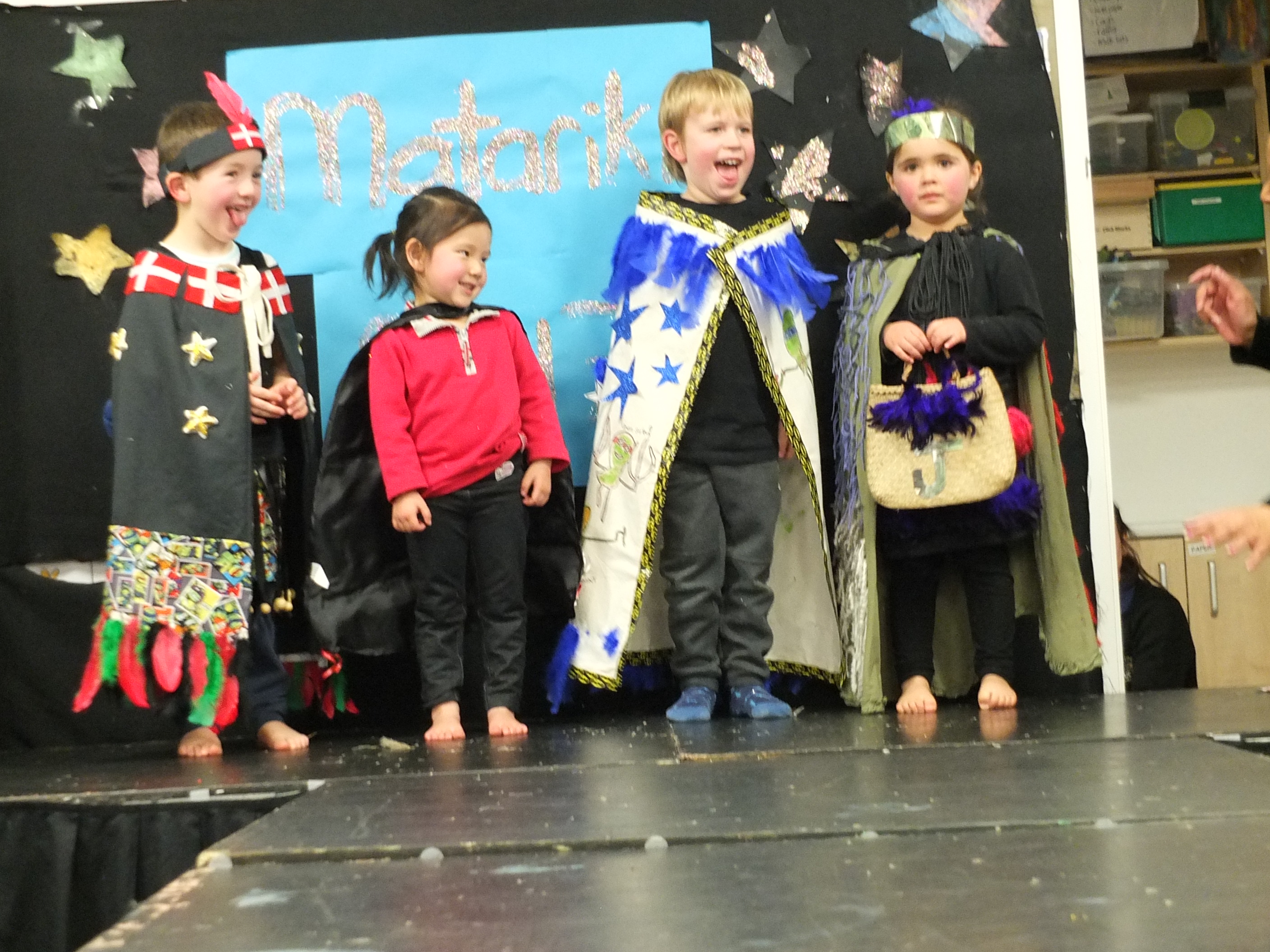 Celebrating Matariki with a 'Wearable Arts Evening' has become a tradition at the Active Explorers Victoria Ave centre over the past few years. Extending this tradition to the other two Active Explorers centres in Palmerston North this year (Grey Street and Broadway) proved to be a huge success with their families also and a fantastic evening was held in each centre.
Unique korowai, piupiu, kete and tīpare were created by the children's families and then modelled by the children down a catwalk (stage) on the night. It was fantastic to see how each whānau fashioned their wearable art creation to be personal to their child and family. We had creations that displayed a fusion of cultures, showed links back to lands of origin, and connections to people, places and things. On the night, each centre was full with extended whānau and friends all supporting the children as they so bravely and very proudly walked down the stage modelling their outfits.
The Matariki Wearable Arts evenings were a fantastic celebration and it looks like it will definitely become a tradition at all three these centres now.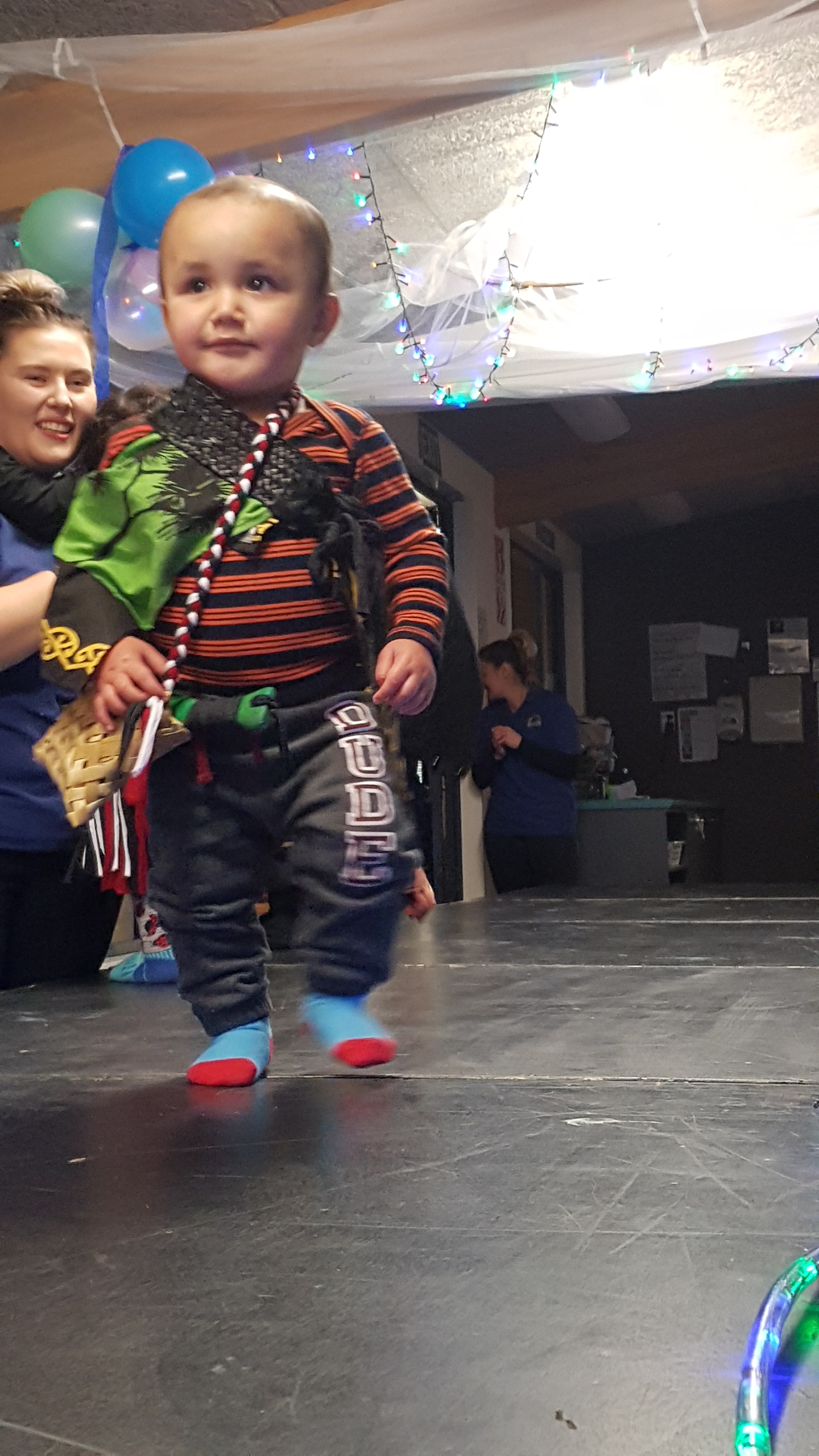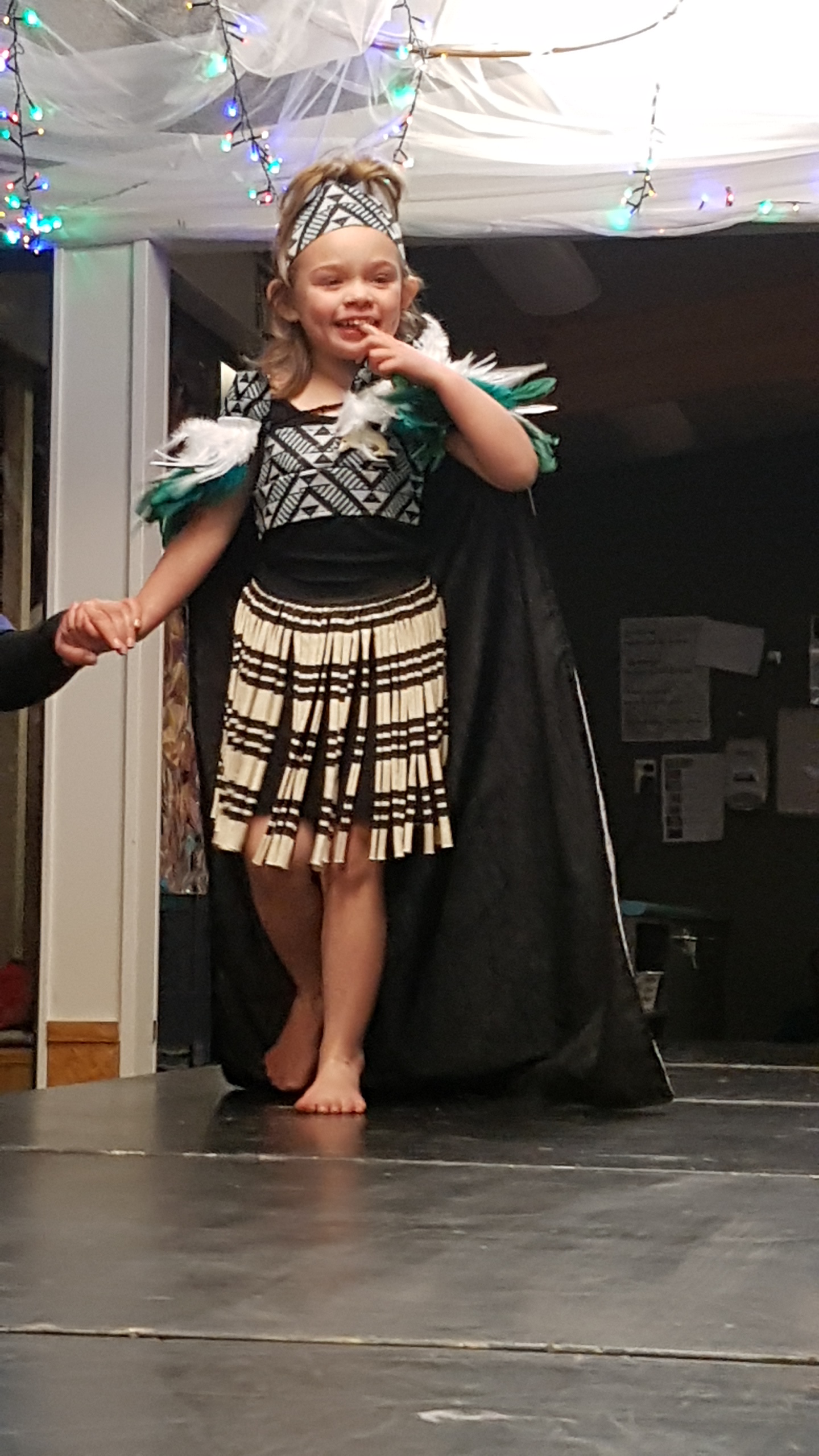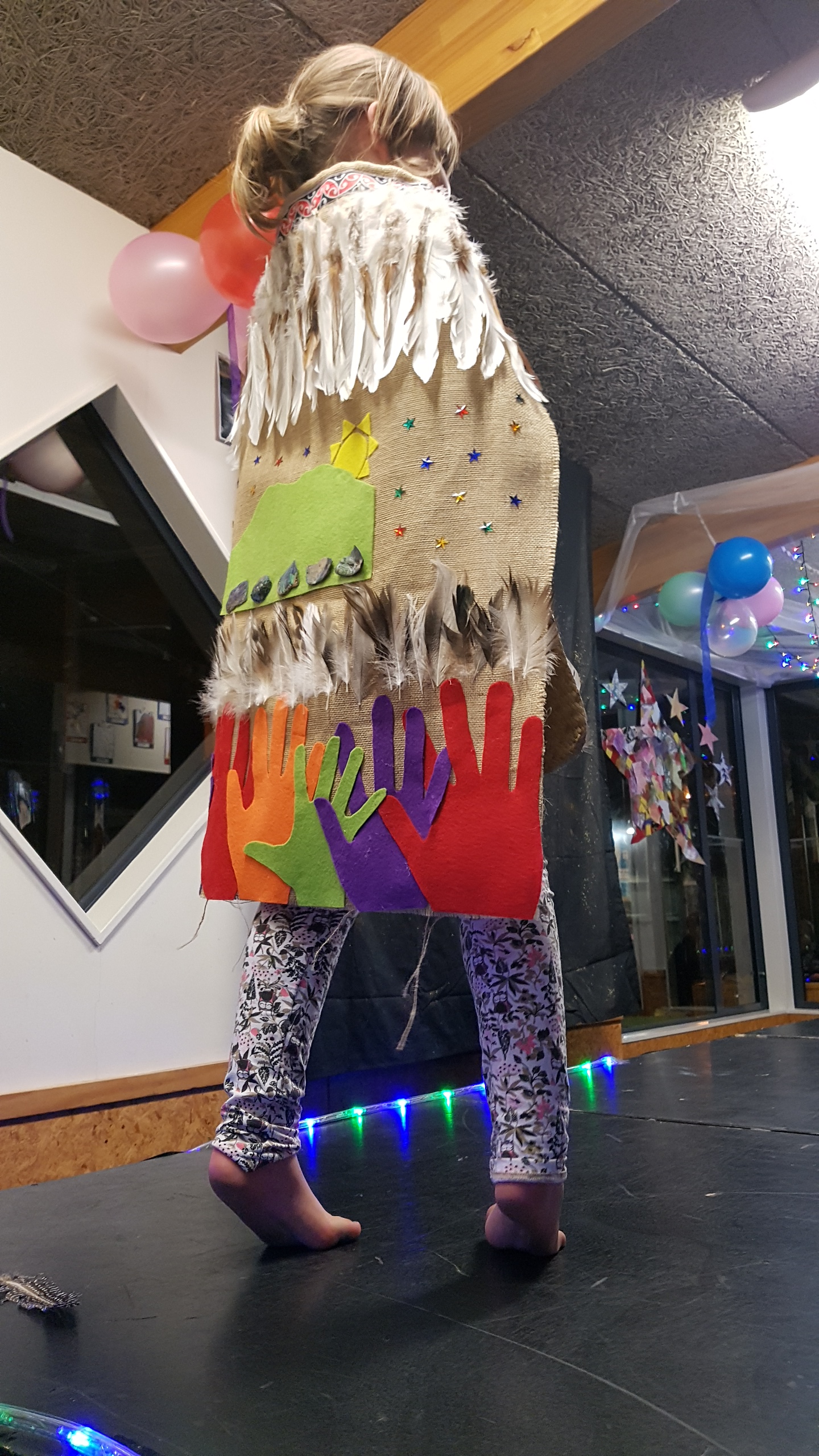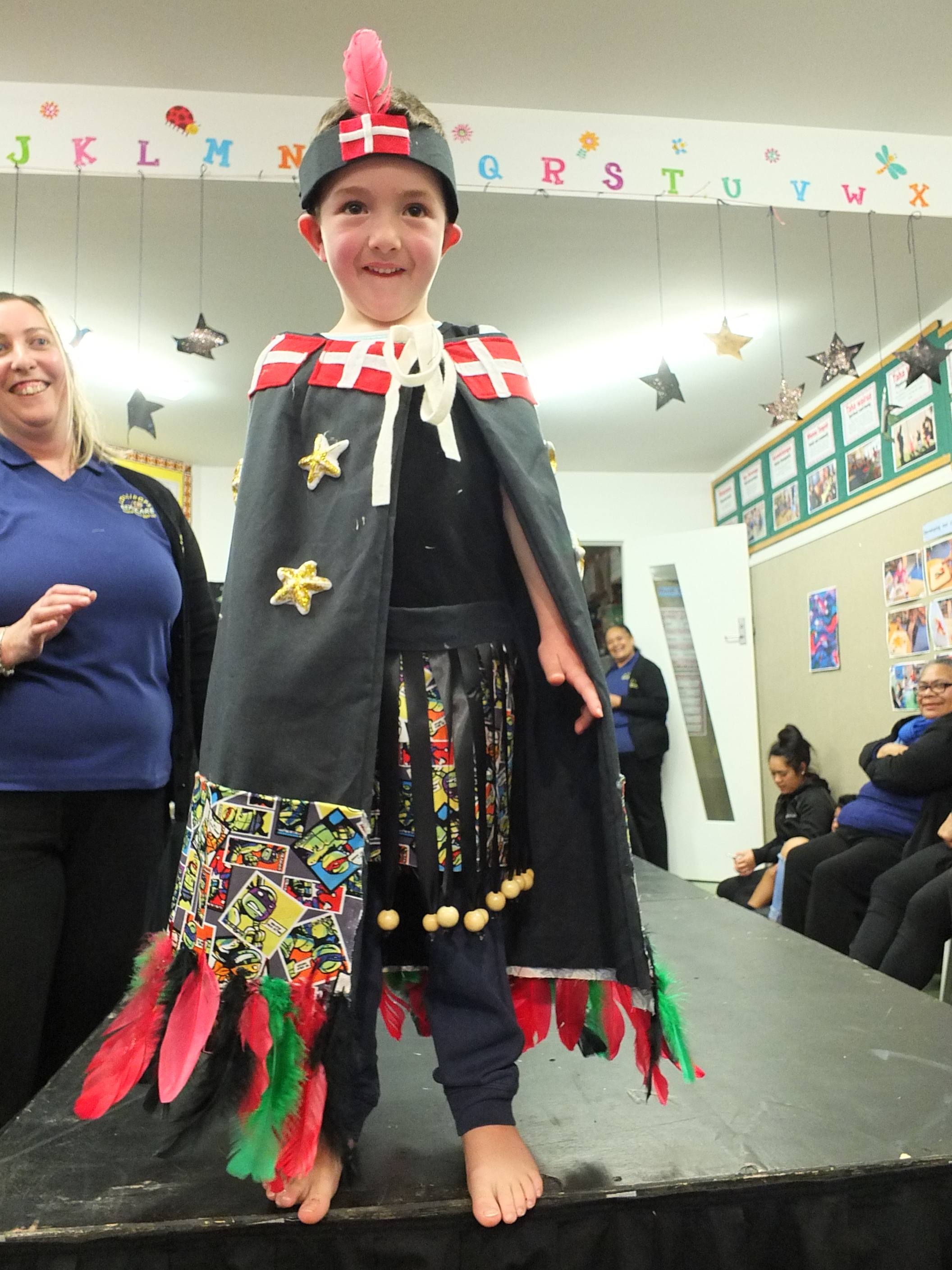 )