Matariki, harakeke and weaving at Active Explorers Victoria Ave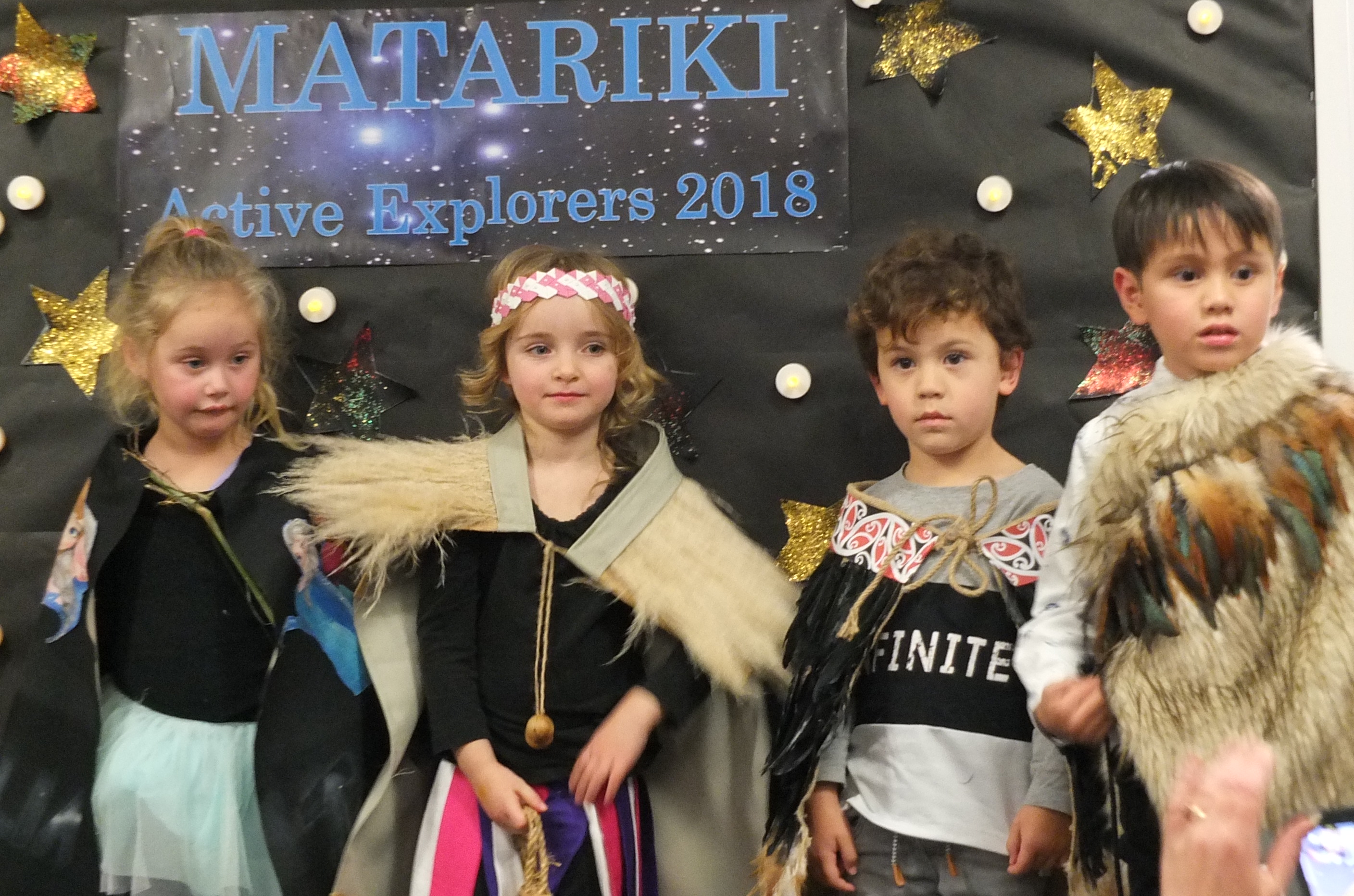 Active Explorers Victoria recently celebrated Matariki by having a wearable arts evening. Whanau did an outstanding job creating the children's Korowai, Piupiu and Tepare. The children showed so much confidence as they walked down the stage in front of 100 people showing of their outfits. So much pride for our Active Explorers Whanau.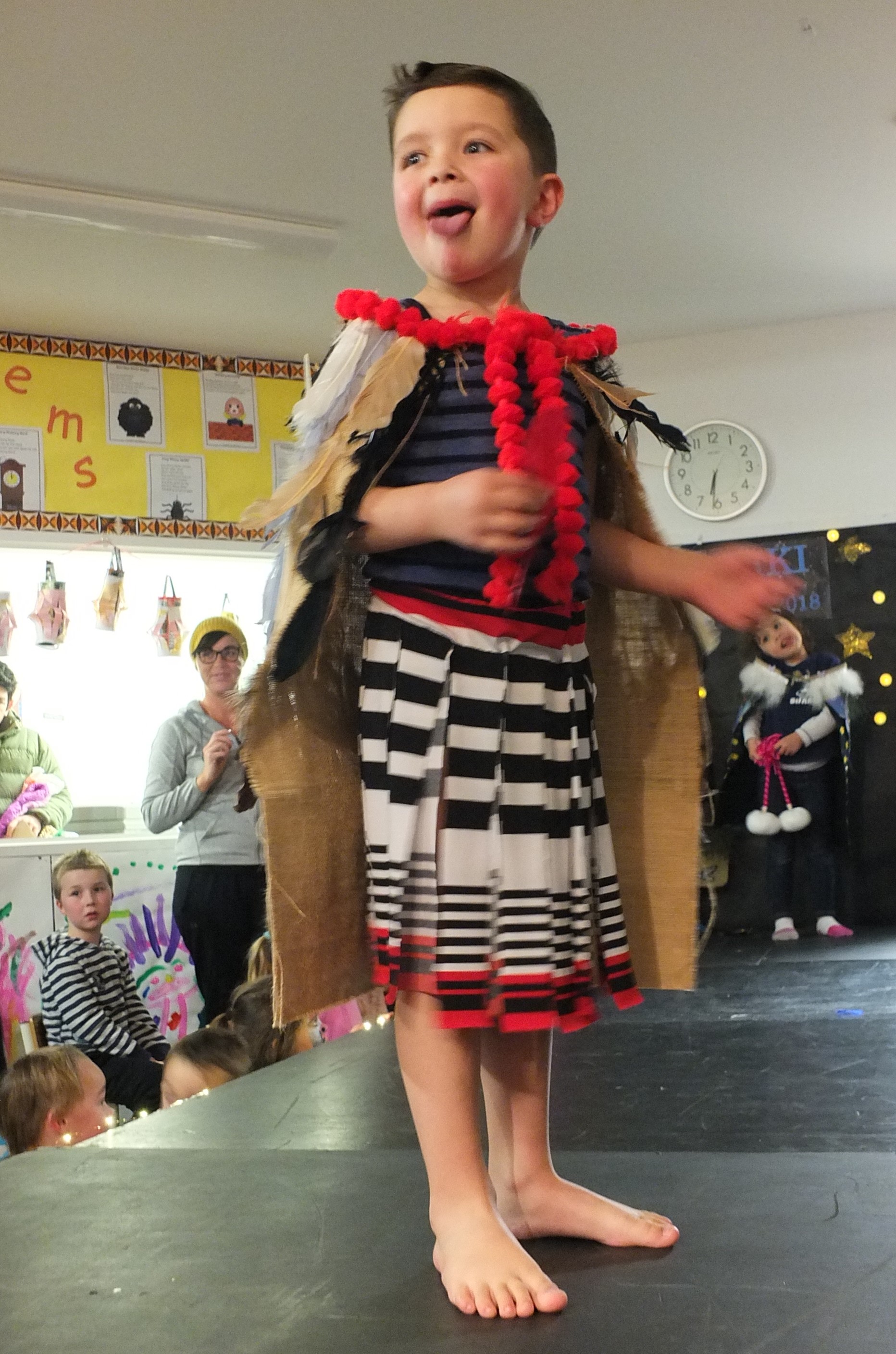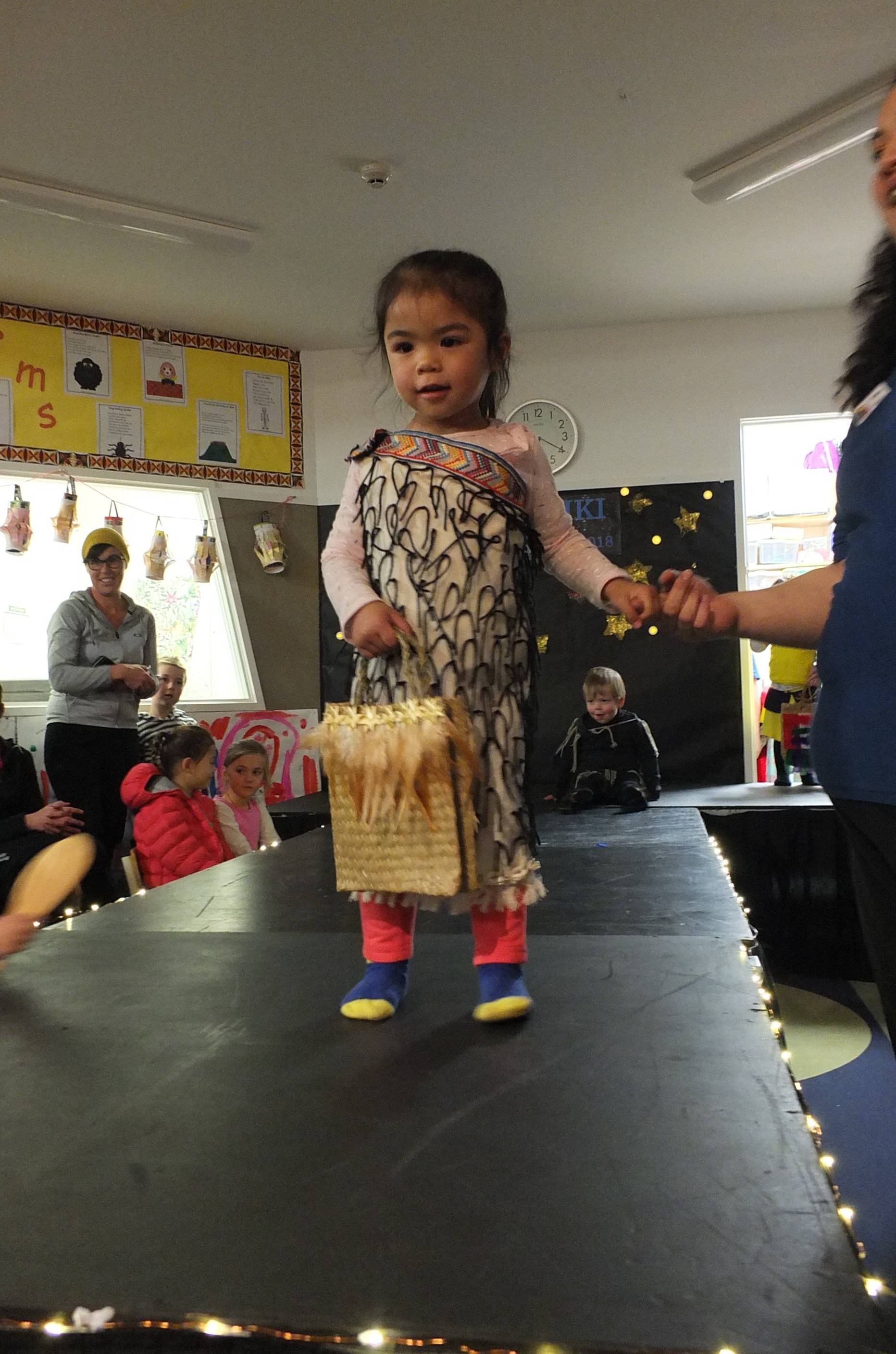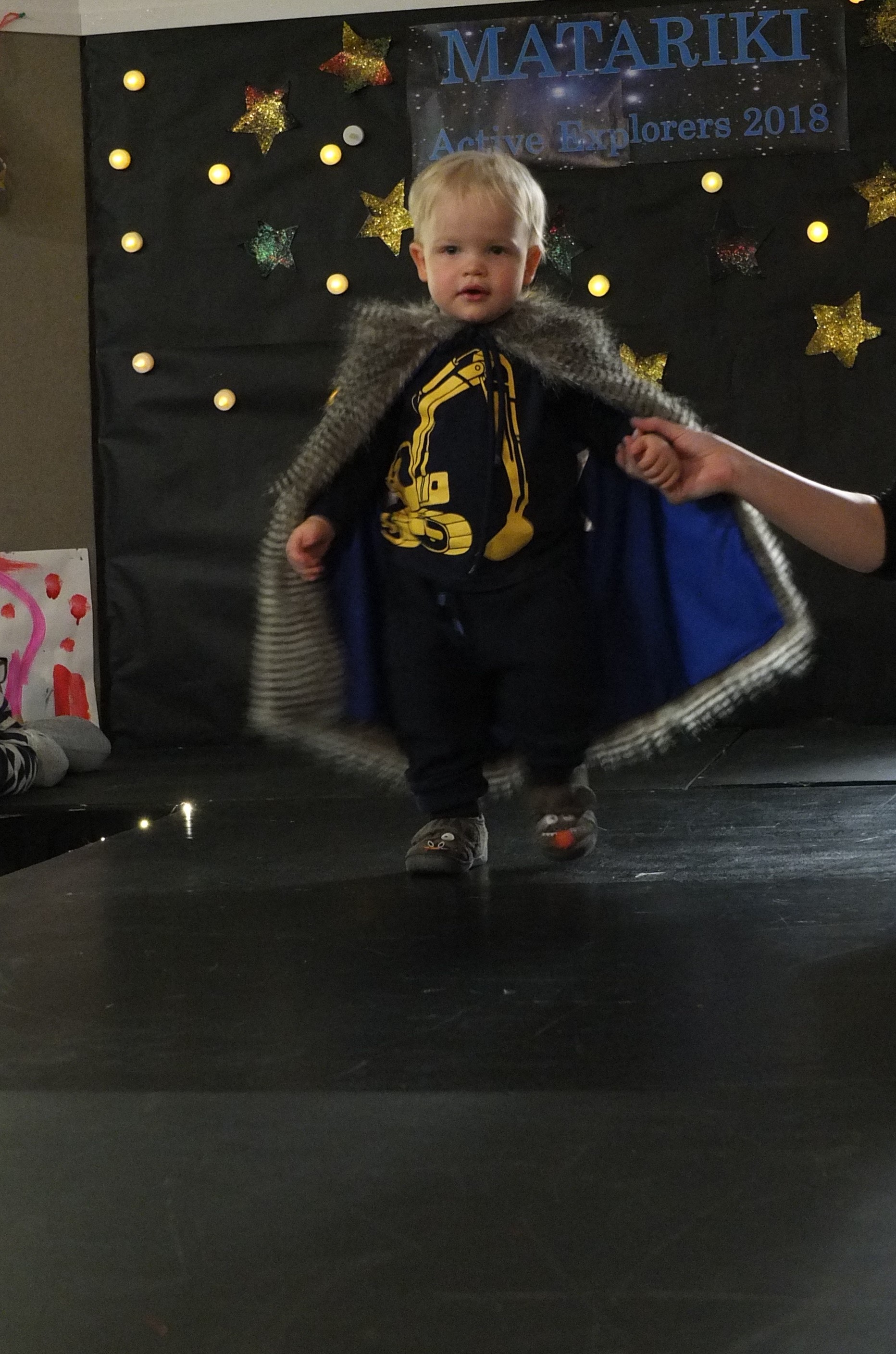 Nga Kakano o Tane (infant room) at Active Explorers Victoria have been exploring harakeke and weaving. The teachers have used this opportunity to develop children's finemoter skills, build on exploration and curiosity and support children to make connections with Aotearoa New Zealand's bicultural context.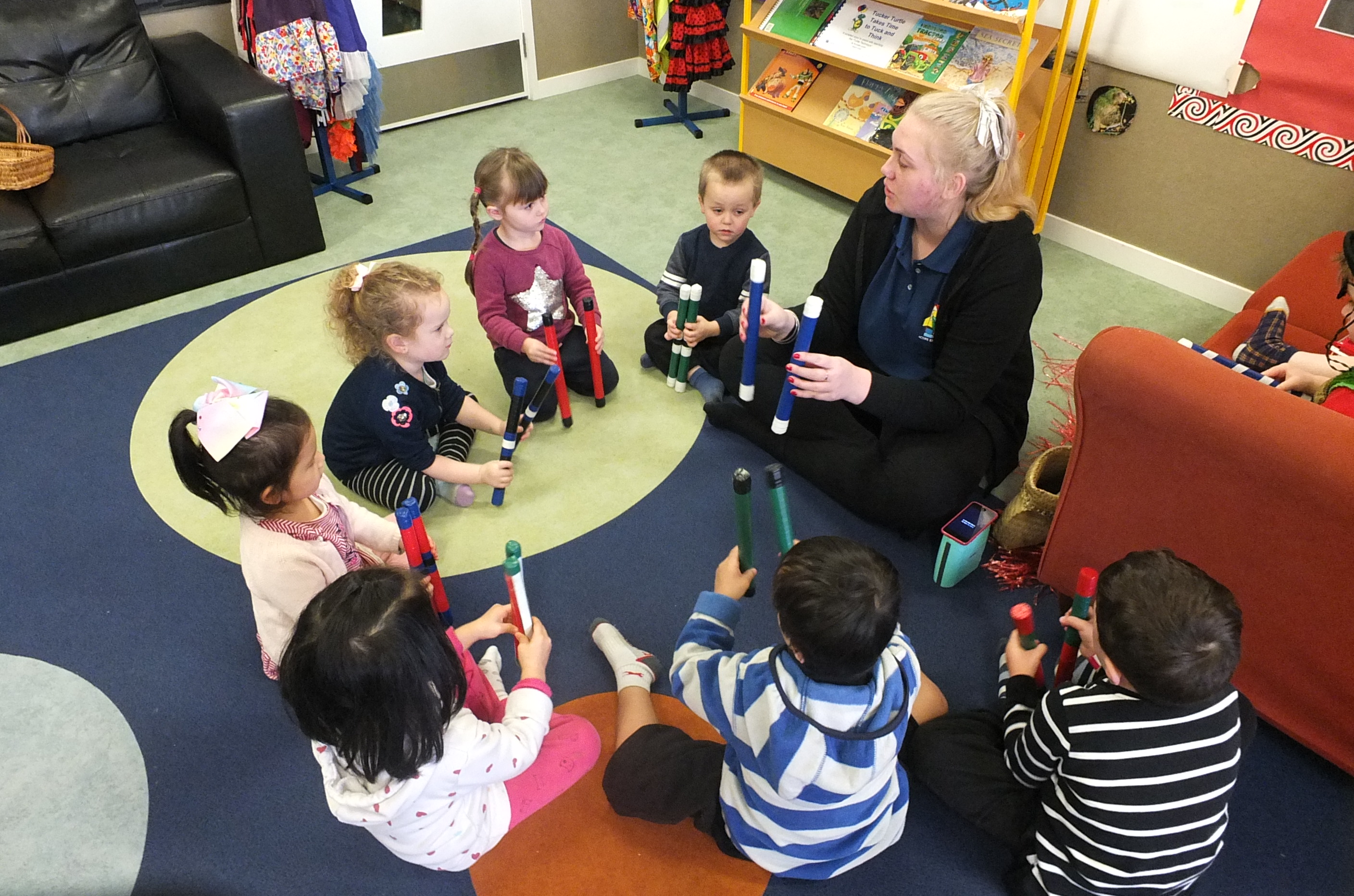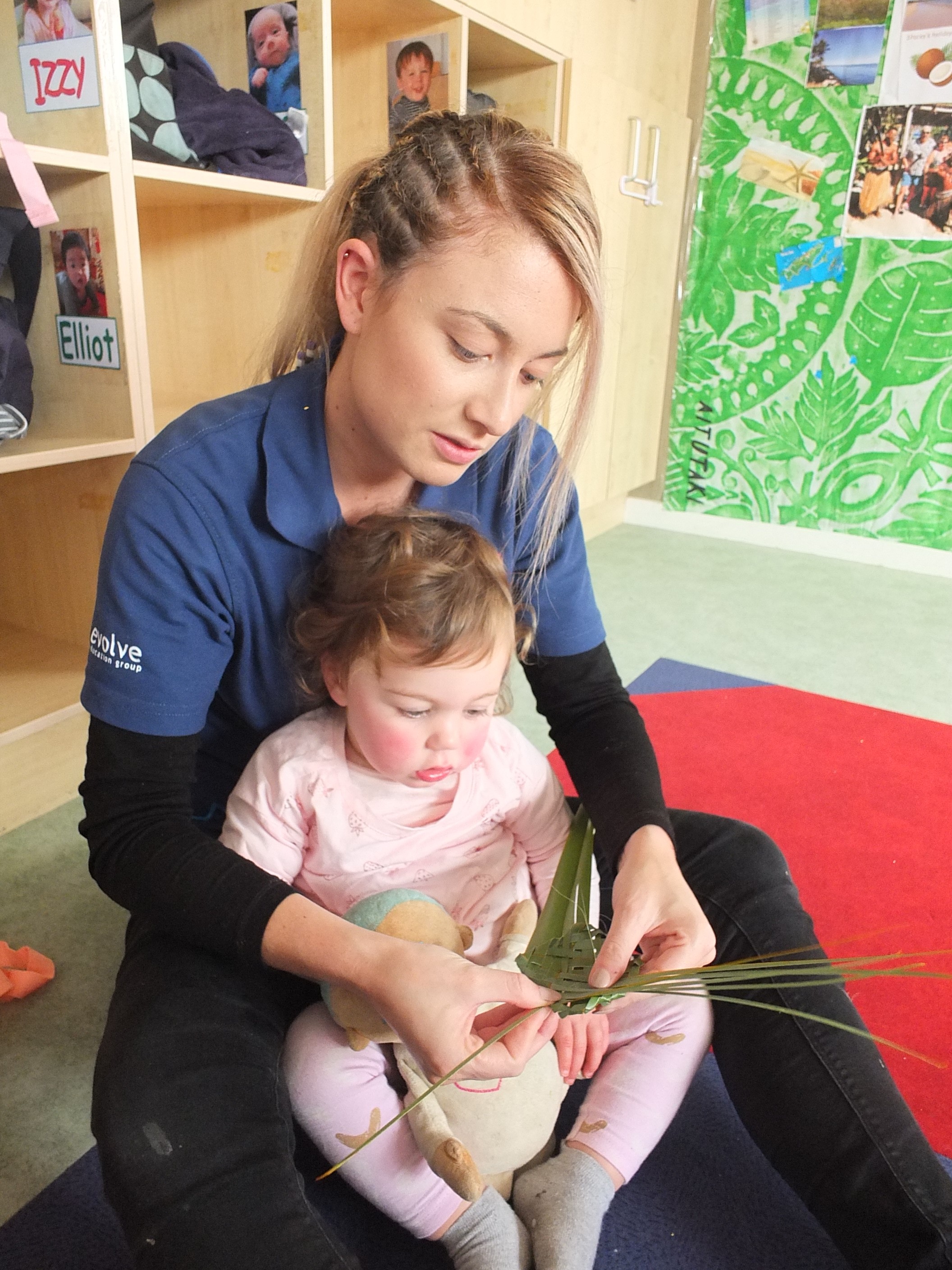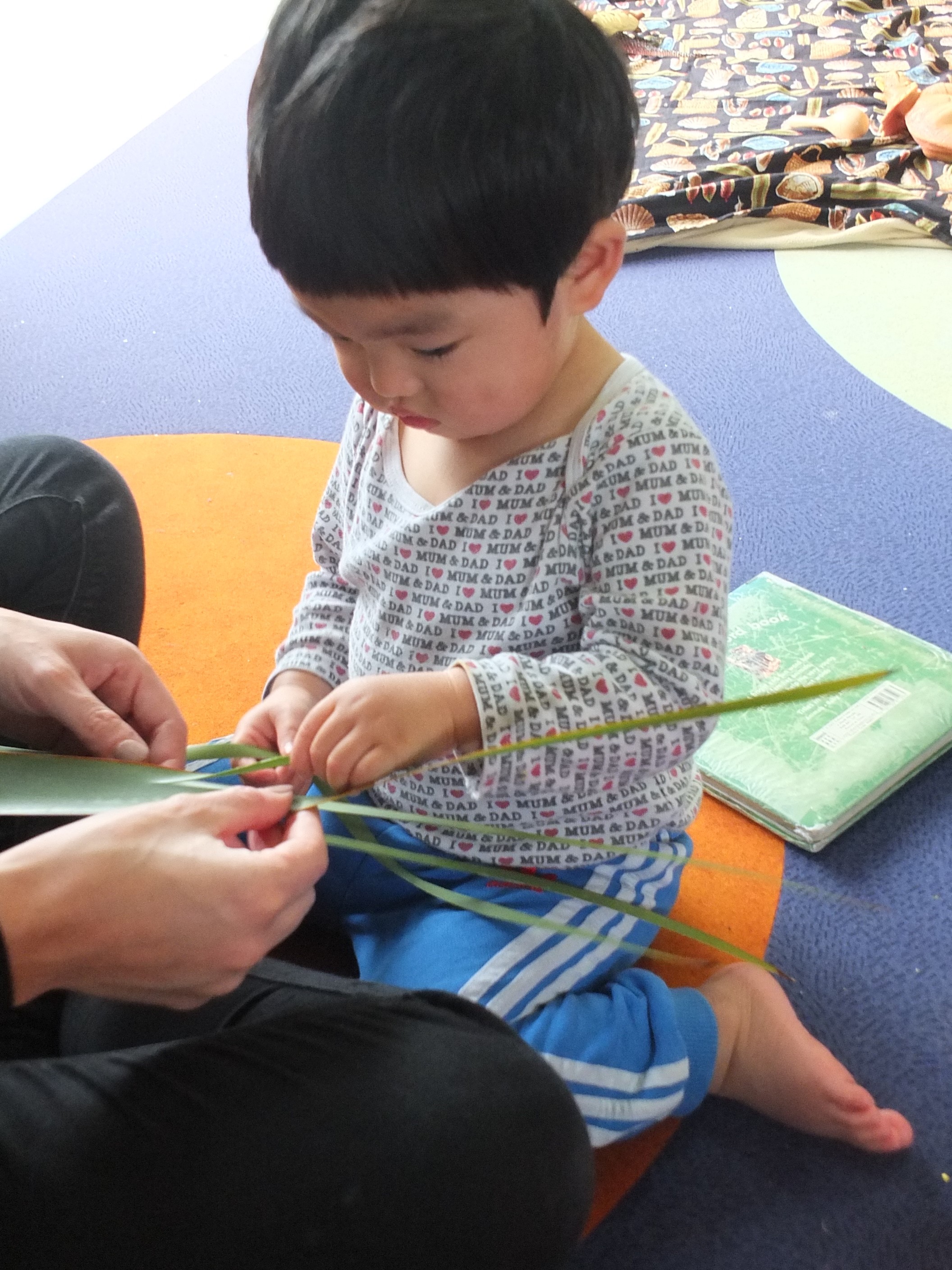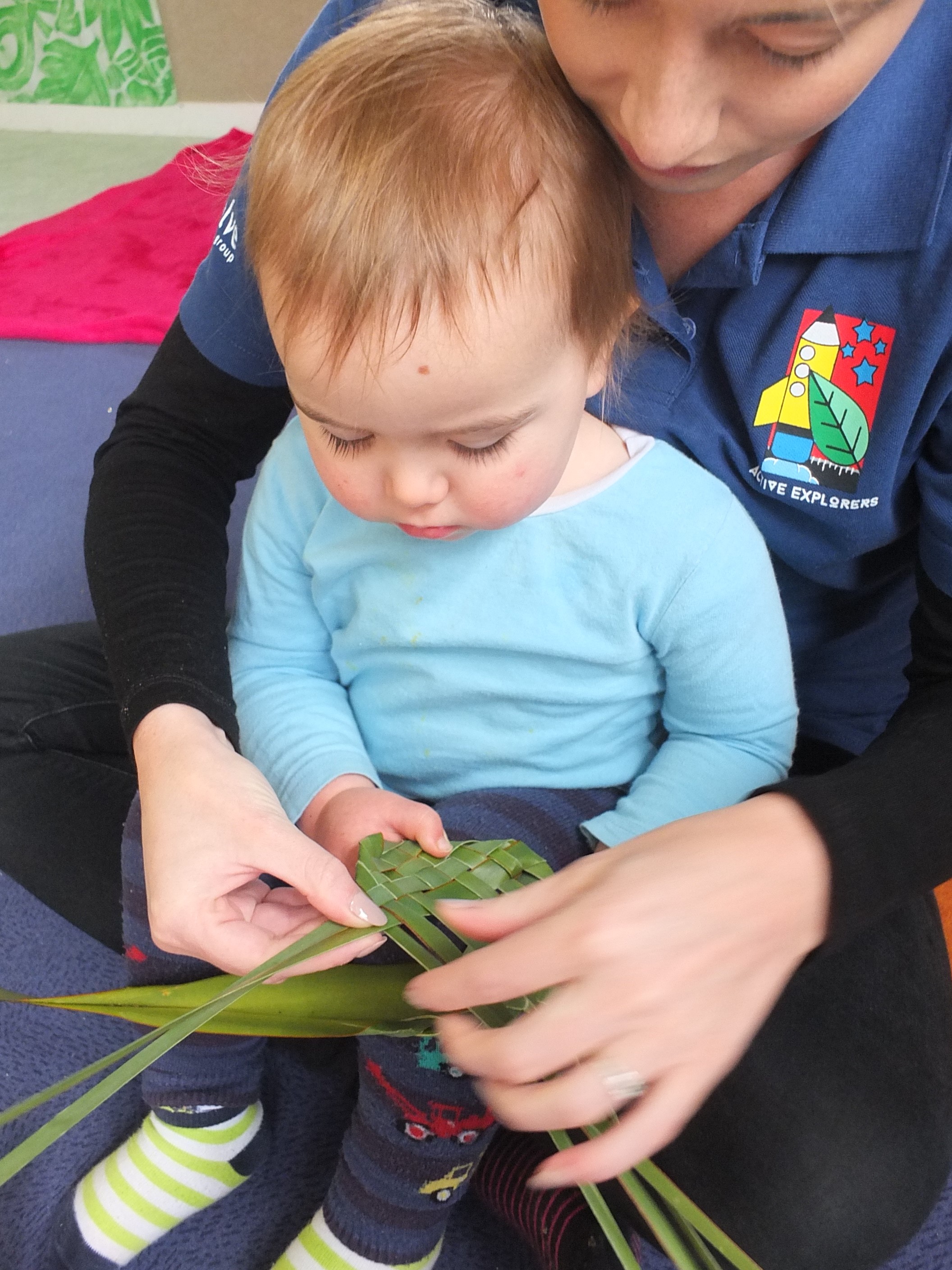 )