Active Explorers Kaiwharawhara Juniors Room
As part of our latest programme planning here at Active Explorers Kaiwharawhara we invited parents to speak in front of our tamariki in the Juniors Room! Showcasing their different occupations, distinct cultures and most importantly, to embrace diversity in our centre.
We had a wonderful response and our tamariki loved presenting with their parents to all their classmates.
Below are some of the shared experiences.
Thank you Sindhuya for wearing an Indian dress, providing pictures and illustrations of your beautiful country, India. Also, you discussed various food that you enjoy, cultural clothes and above all, you had provided the meaning behind the name of your son, Arjun.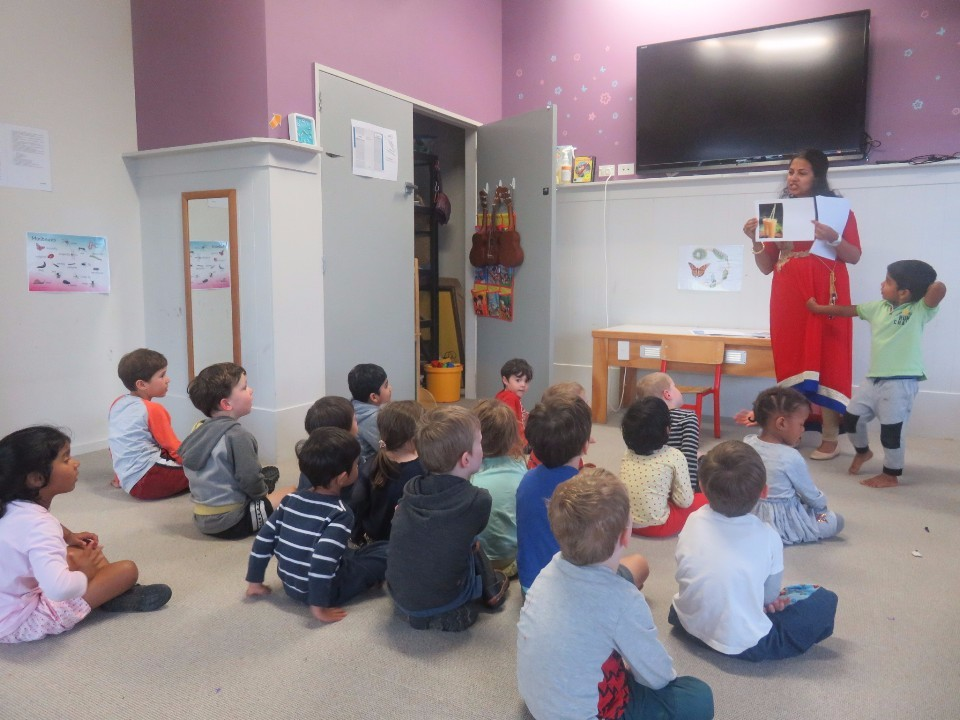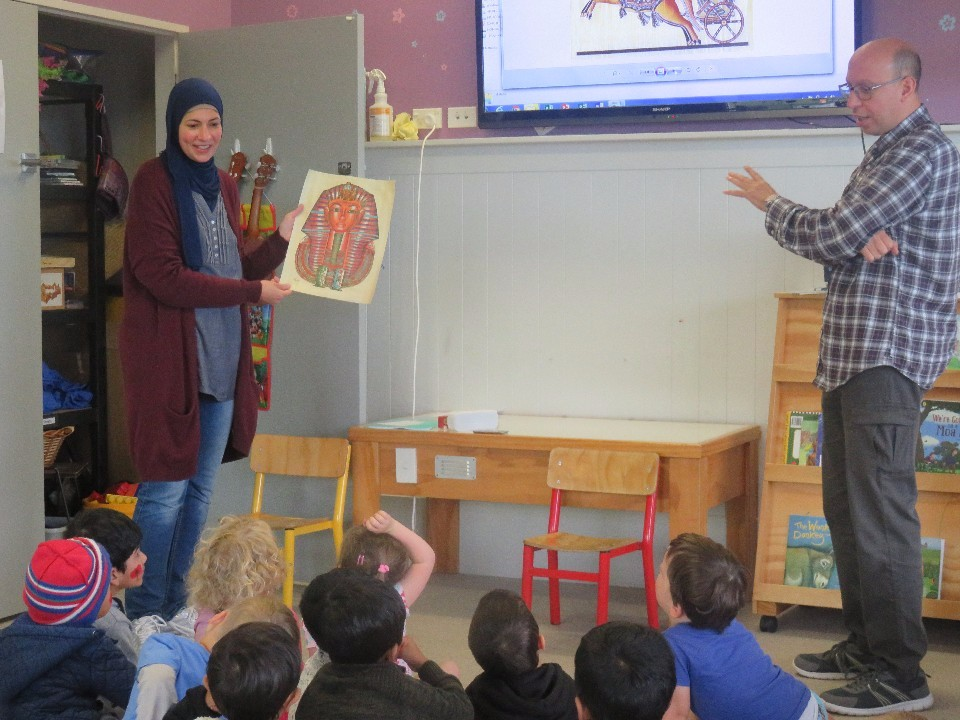 Noran and Sameh shared a very informative talk about their culture. They came prepared with a PowerPoint presentation. They also brought a papyrus with an image of the pharaoh. They provided our tamariki with colouring handouts. We were so glad that they had given their time and effort to teach and inform our children about Egypt. We all appreciated their enthusiasm and commitment to take part.
We were lucky to have Prannav's Mum and Dad come and visit us and talk to us about their country - India.
Nithya, (Prannav's Mum) was dressed in a beautiful Sari which is the traditional Indian dress for ladies, and Manoharan (Prannav's Dad) was wearing a 'Dhoti' which is a type of robe, and the top he was wearing was called a 'Kurta'.  They said that many people where these costumes every day when they are in India, but in New Zealand they wear them mainly to special cultural or religious events.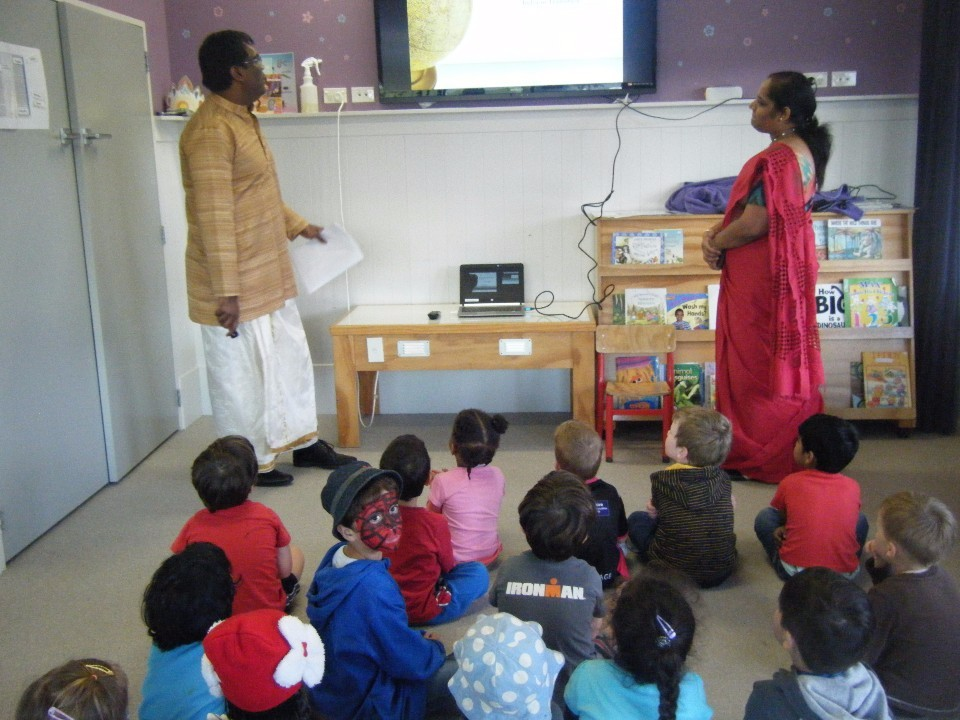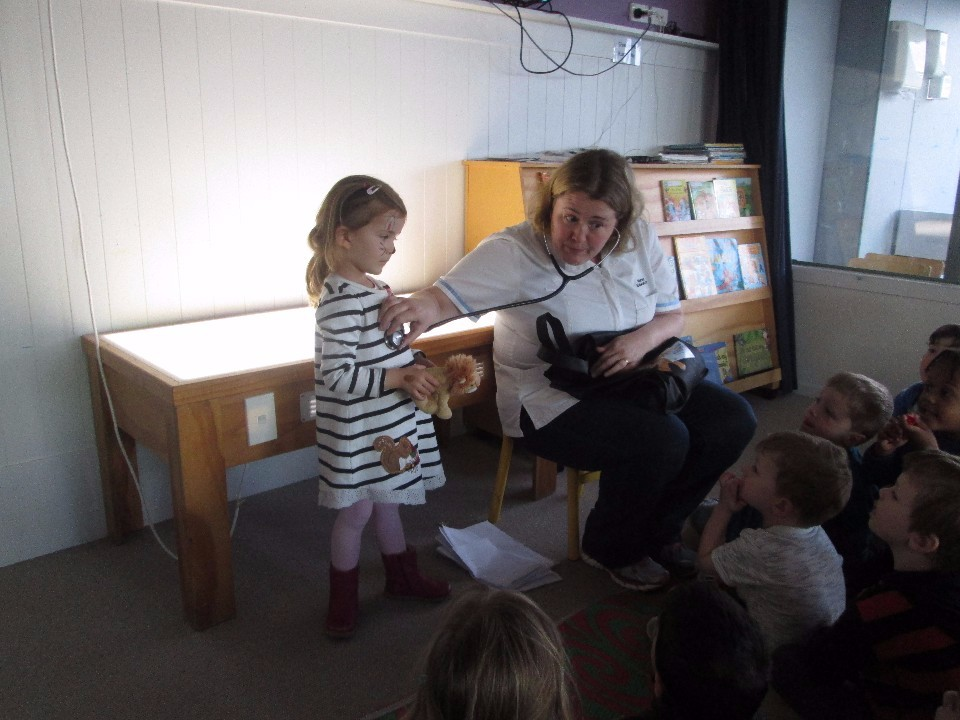 Toni Smith, Deanna's mum, came to speak to our children. She shared with us her experiences of being a nurse and the integral roles of nurses in our society.
The children were so delighted by the presence of Ariella's mum and dad, Sandrene and Kevin. They raised the roof of the Juniors Room! WoooooHHoooo!
When they dropped off Ariella, they were so mesmerised by their bright costumes. The parents were wearing yellow, and their beloved Ariella represented the colours of their beloved country, Jamaica.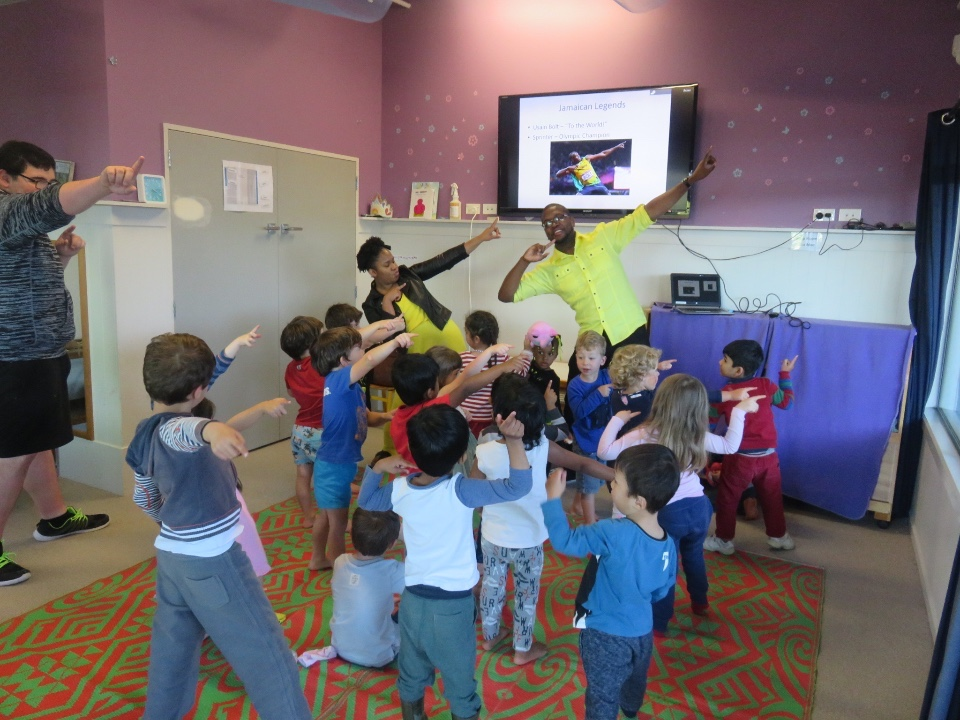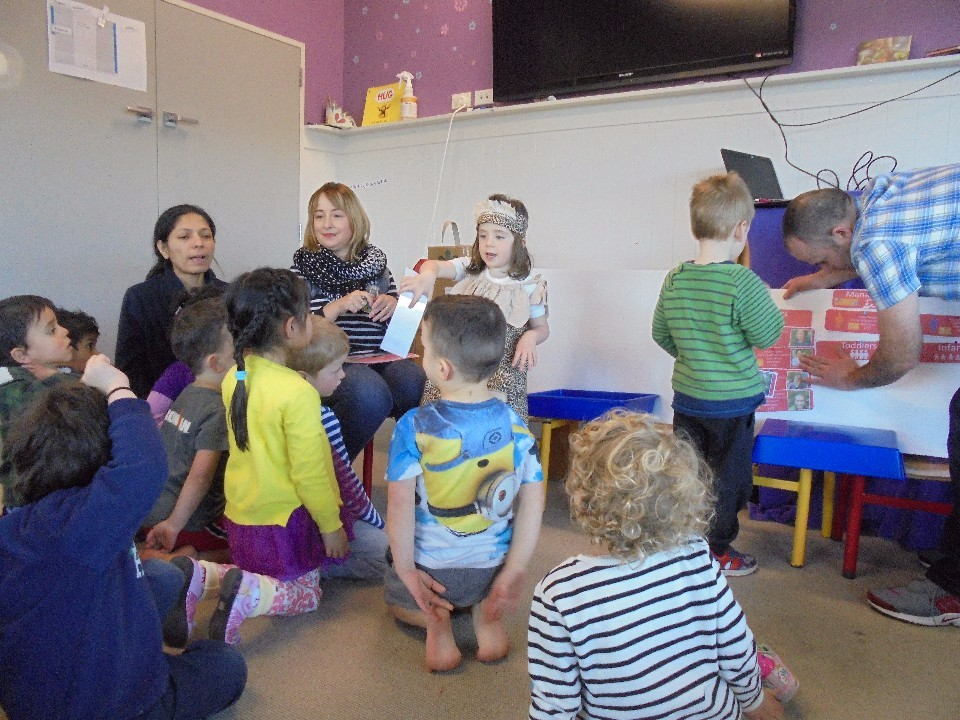 The Juniors Room was very fortunate to have Lisa and Kimberley visit. It was an amazing experience for the tamariki to have these power couple and their beautiful daughter Imogen giving and sharing their wealth of knowledge.  We had a discussion of culture and the country that Kimberley came from, the beautiful Zimbabwe.
The Juniors Room had the privilege to witness a beautiful dance from Lofa and her beautiful daughter Maria. Before the special day, we had asked and involved the Infants and the Toddlers Room to watch their performance. Because, the first week of June is also the celebration of Samoan language. Therefore, celebrating their culture and customs is paramount to us here in the centre.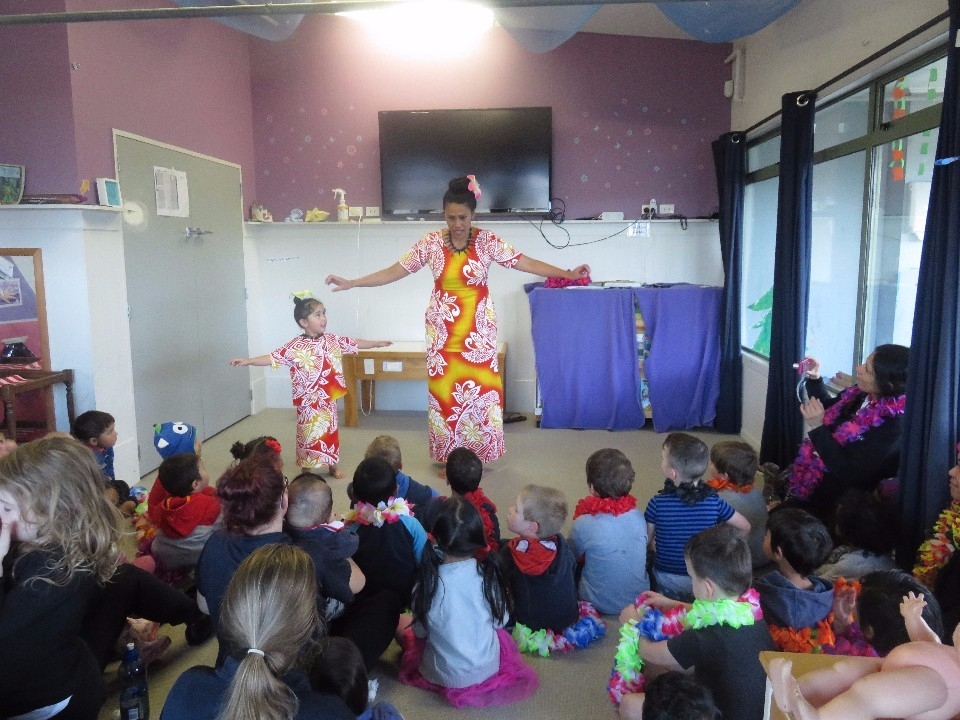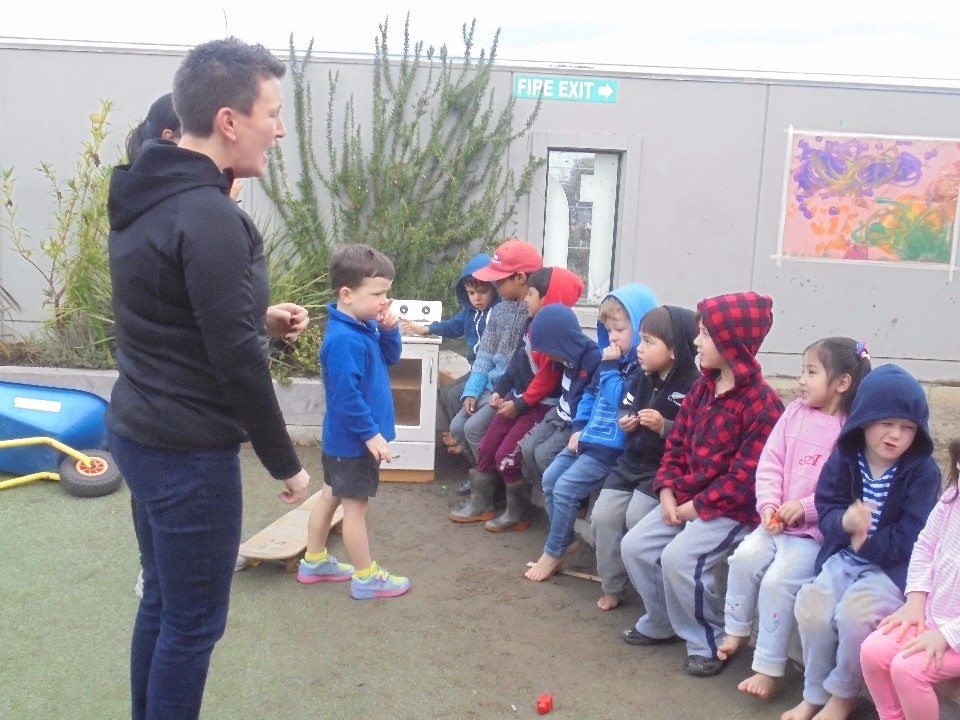 Wow! Rachel that was such a wonderful presentation about the athletes. We are so proud to have such beautiful Whanau. I would like to say a big thank you for your valuable contribution
The children enjoyed listening and watching the different sports available. They also enjoyed examining the valuable medals which you had won.
The children were so proud to get the medals after the big race.
Wow! What a wonderful story. Both the children and the teachers enjoyed listening to it. The presentation that Jazzy and Paul put together was beautiful. They asked simple questions and entertained the audience. The children also enjoyed the twelve different animal masks. They pretended to be playing the animal characters using the masks and had fun.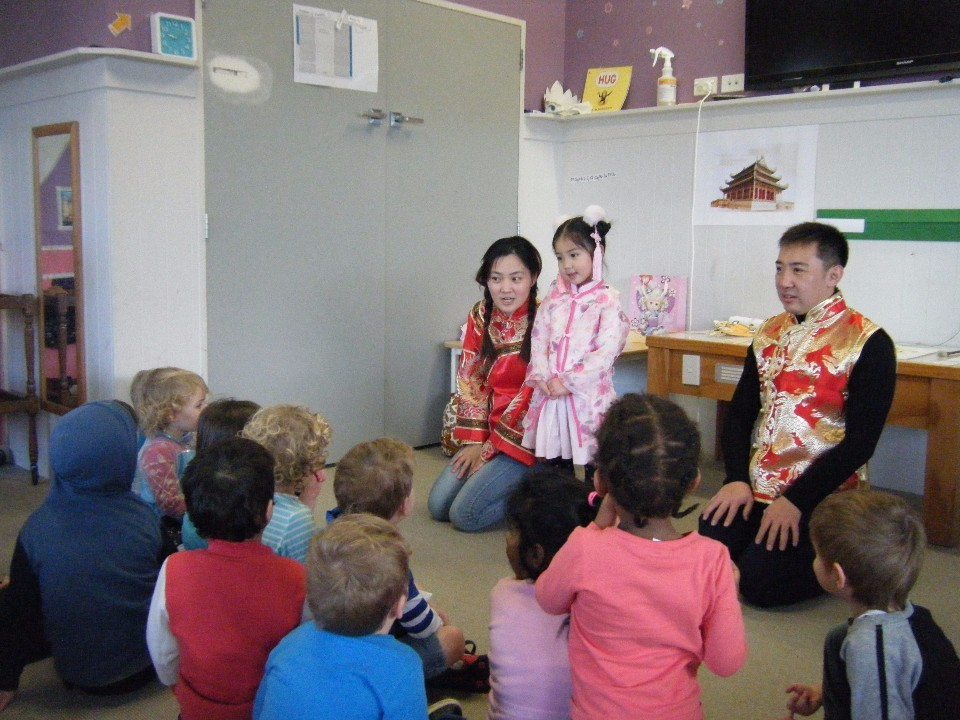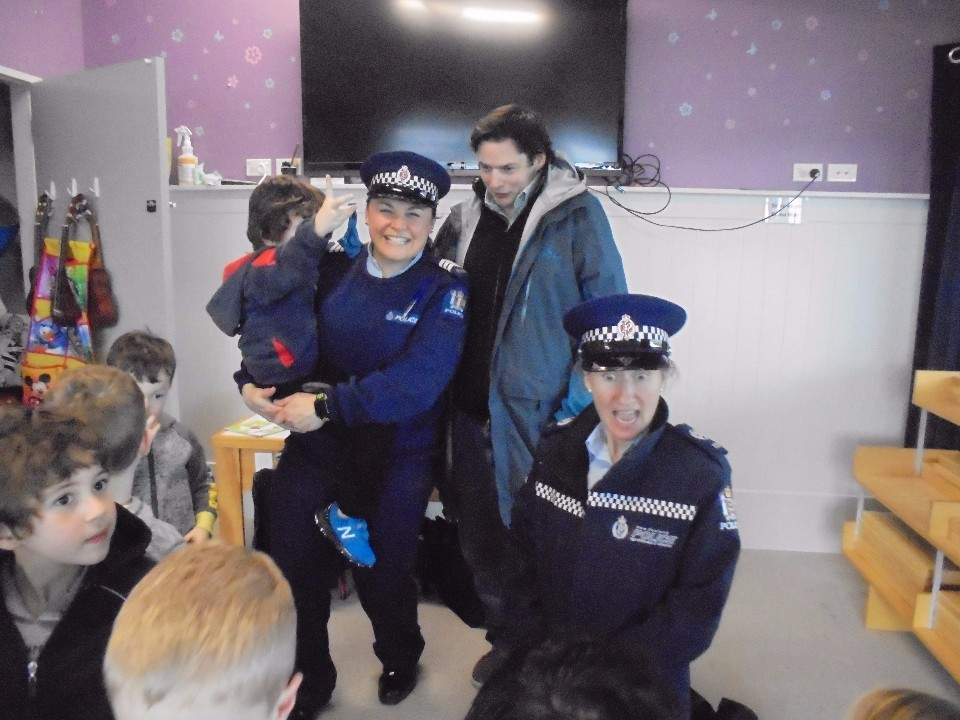 Wow! What a wonderful presentation by Erin Hurley.

Erin started her presentation with a 'Mihi' and a 'Pepeha'. A mihi is a maori greeting. A pepeha is a Maori form of introduction that establishes identity and heritage.

Erin introduced her friend Kirsty who is also police officer. Kirsty showed her equipment which she always carries with her. She had hand cuffs, baton, and spray. She passed the baton and hand cuffs to the children to examine.

All the children could go exploring the police car. They enjoyed their trip downstairs. They especially liked when the siren and the lights turned on and off.

)