Active Explorers Henderson annual art show
Each year we hold our annual art show for our families/whanau. Each room will have their own unique theme relating to children interests/learning and we all come together collaboratively to create our masterpieces. There is always such a great sense of pride/belonging amongst all the tamariki/whanau and teachers on the night of reveal. 
This year, the event was held on 9 August, and we had 90% of our whanau in attendance! After two months of hard work the various art pieces were on revealed. In a few weeks' time, the art pieces will find a new place in the childrens' homes.
The 0 - 1s had the fun, under the sea theme creating beautiful floating jellyfish.
The 1 - 2 year-olds explored the different seasons.
The 3.5 - 5 year-olds are the Dr Seuss fans who interpreted his work in various ways.
The 3.5 - 4 year-olds tackled the space theme, creating out-of-this-world art using fluorescent paint and UV light. 
The 4.5 - 5 year-olds created paper mache scultptures from their own imaginitive creations - each of these creations had their own backstory which the children spent a lot of time crafting.
This is a huge undertaking, and we're incredibly proud of all the hard work and creativity that went into this successful art show. Well done everybody!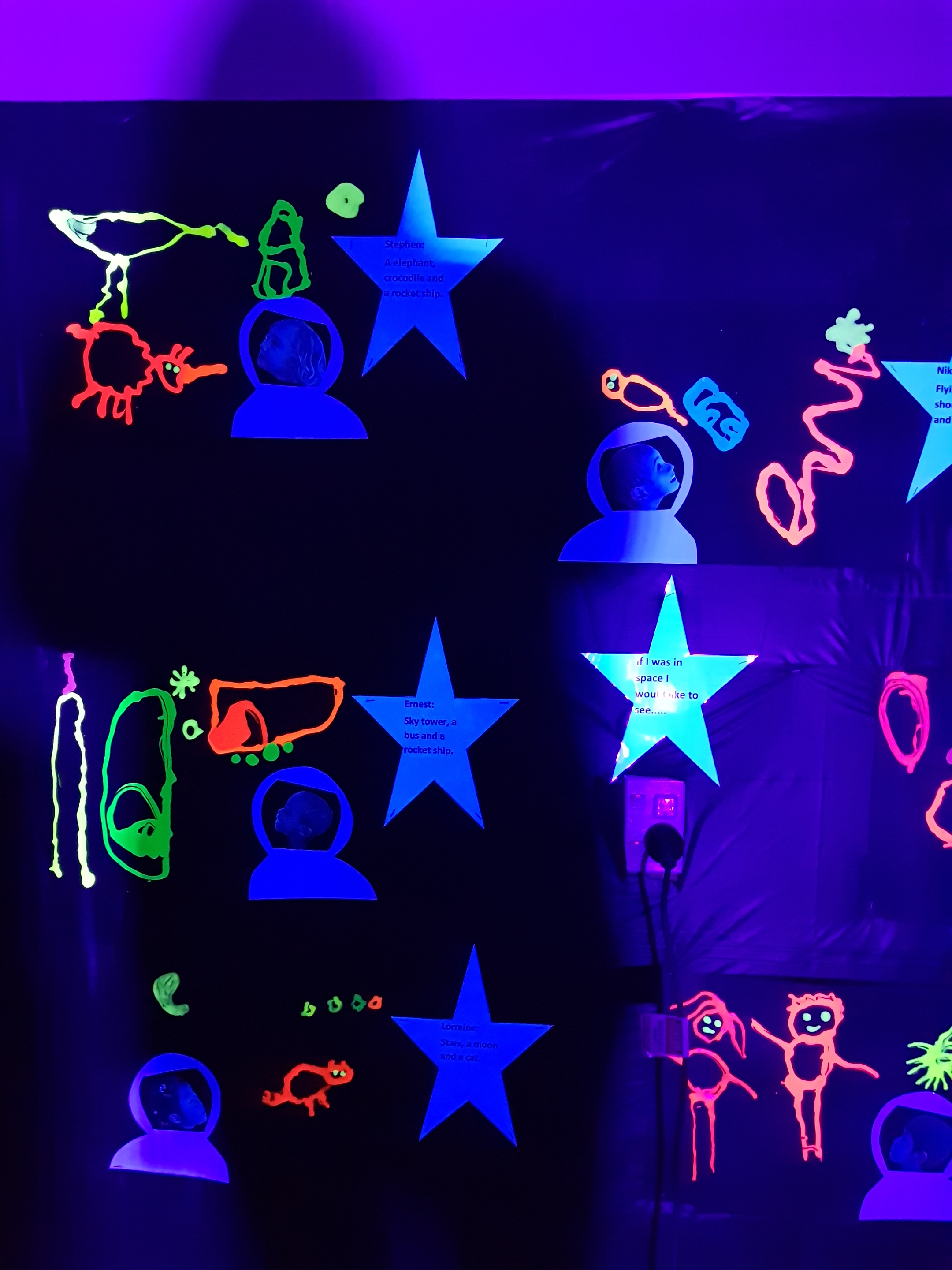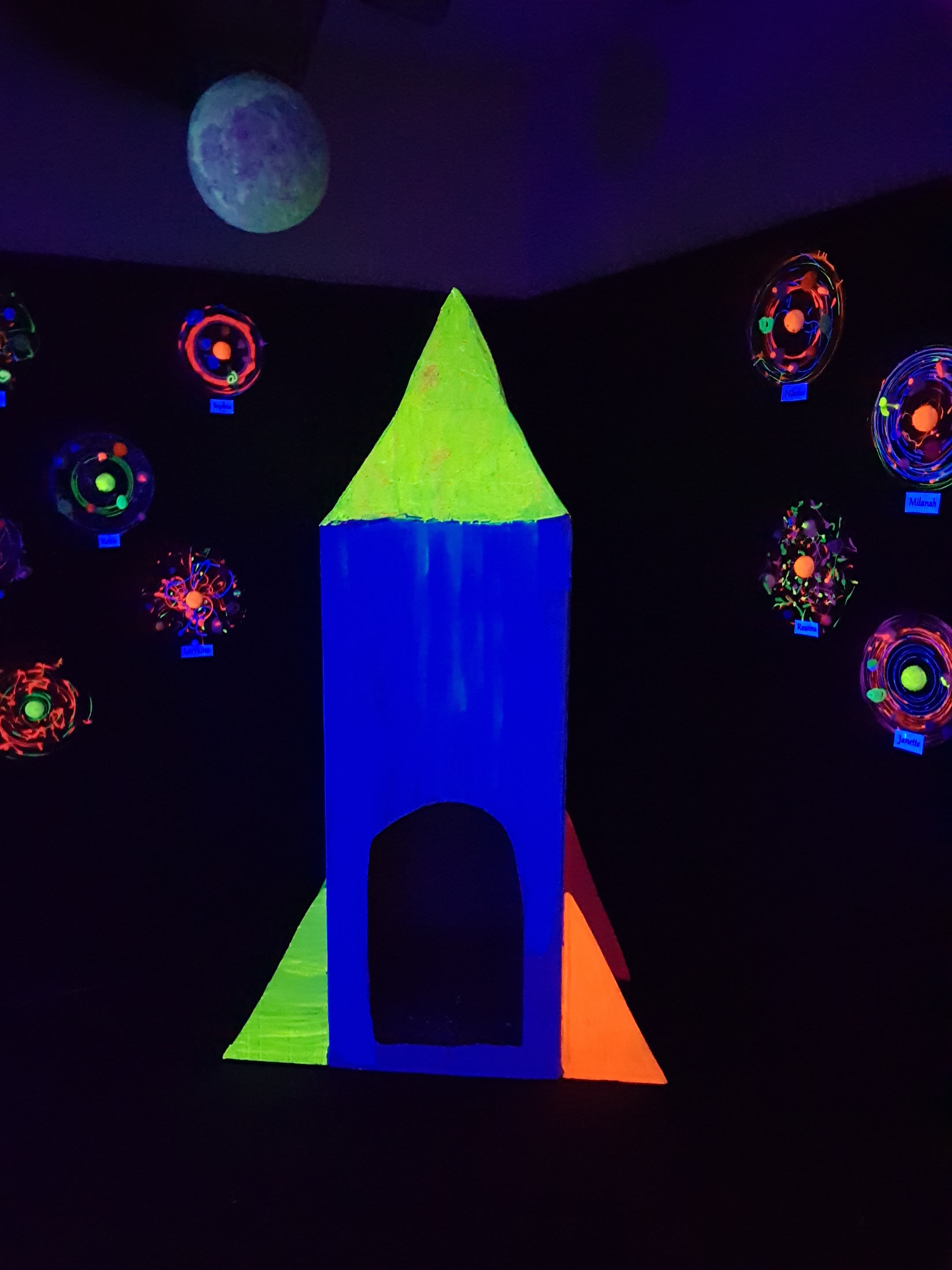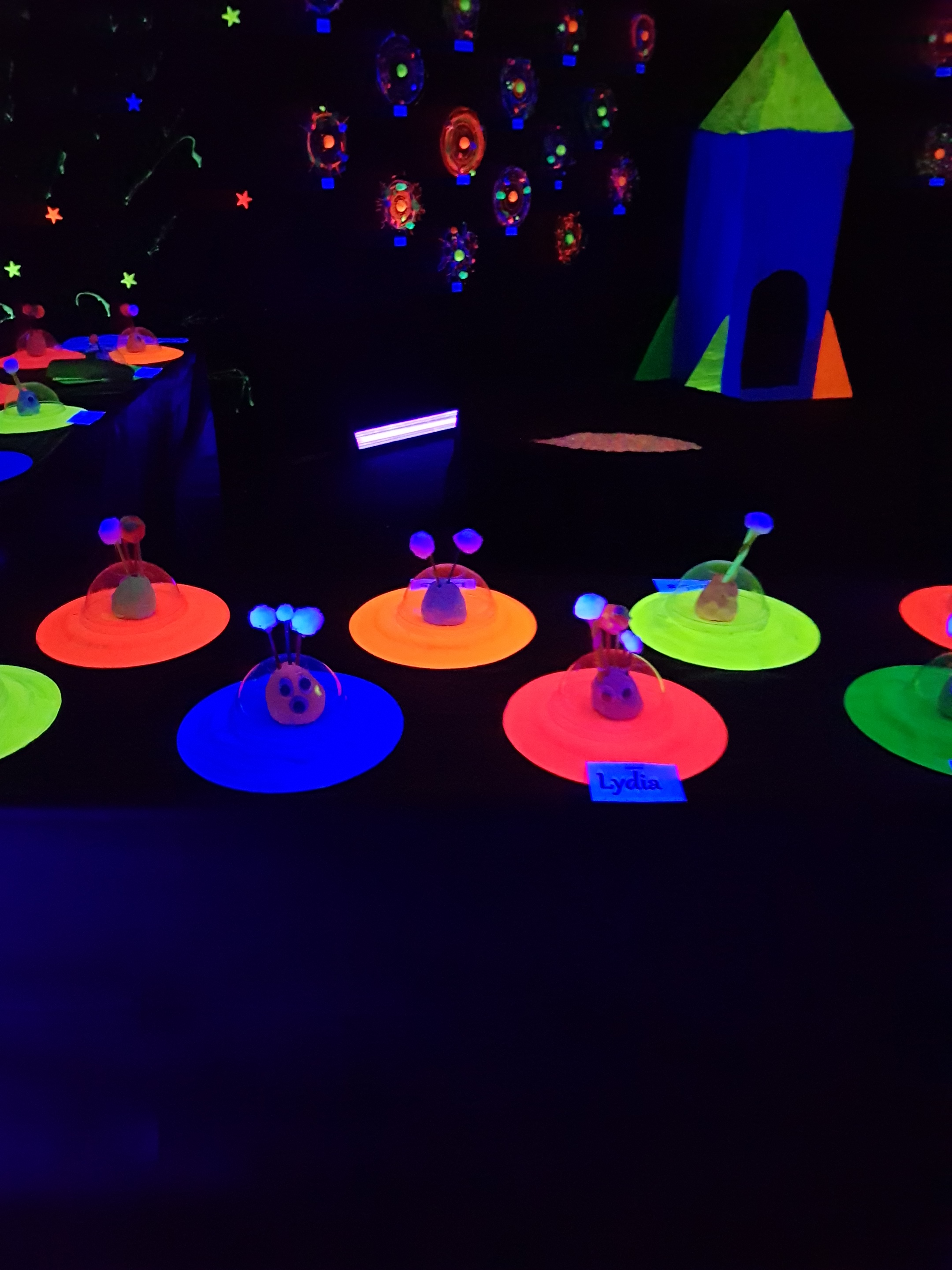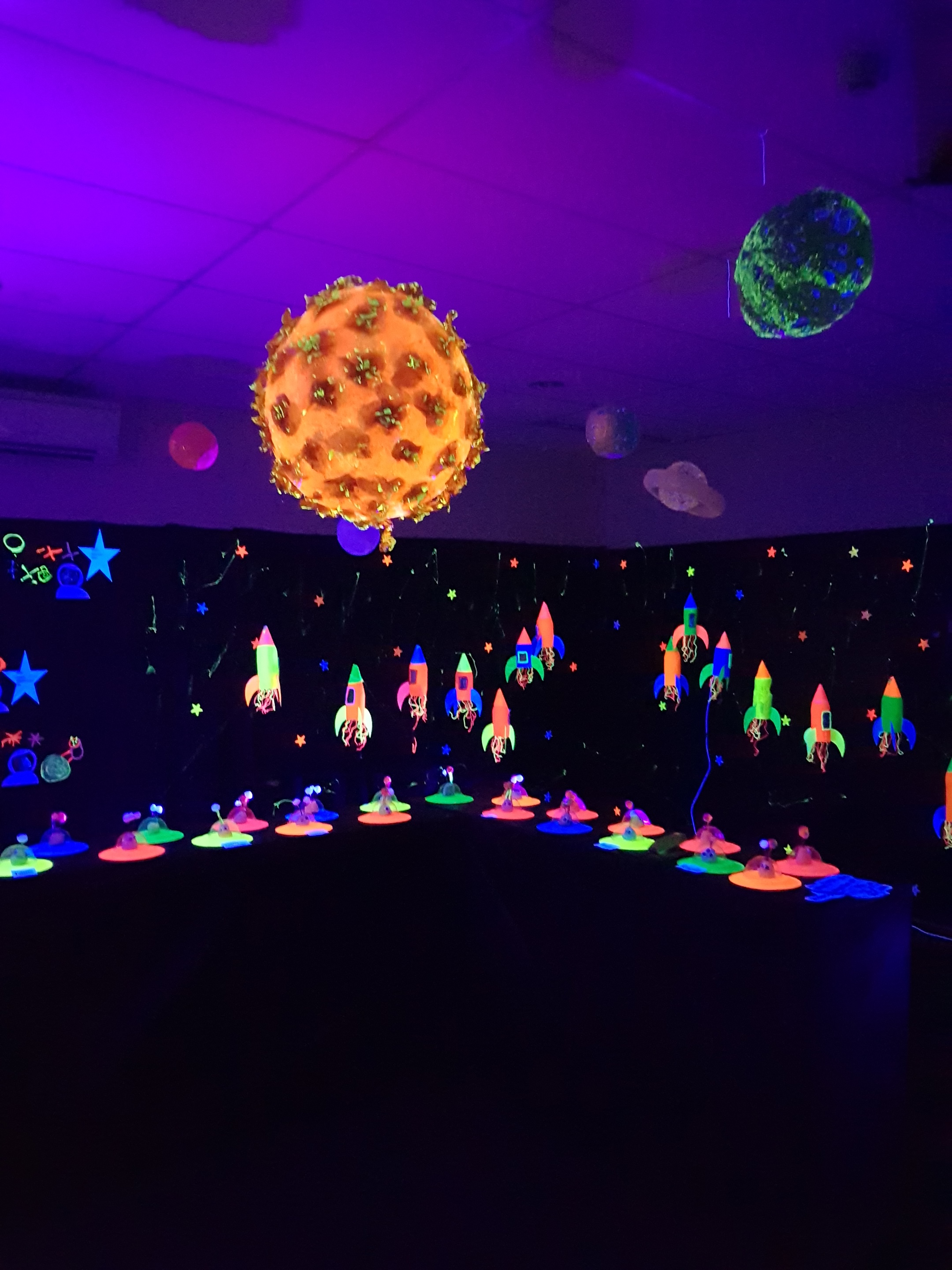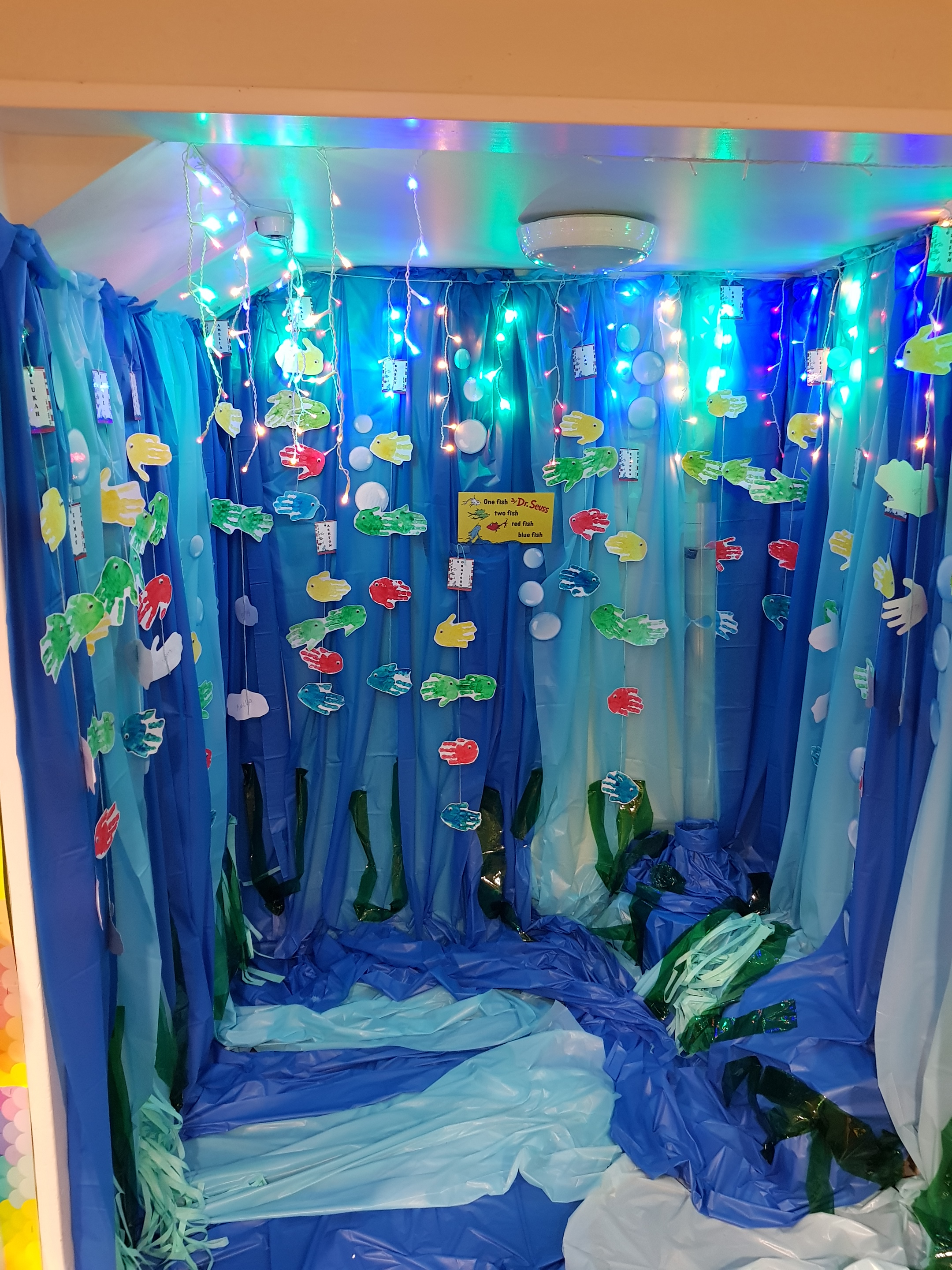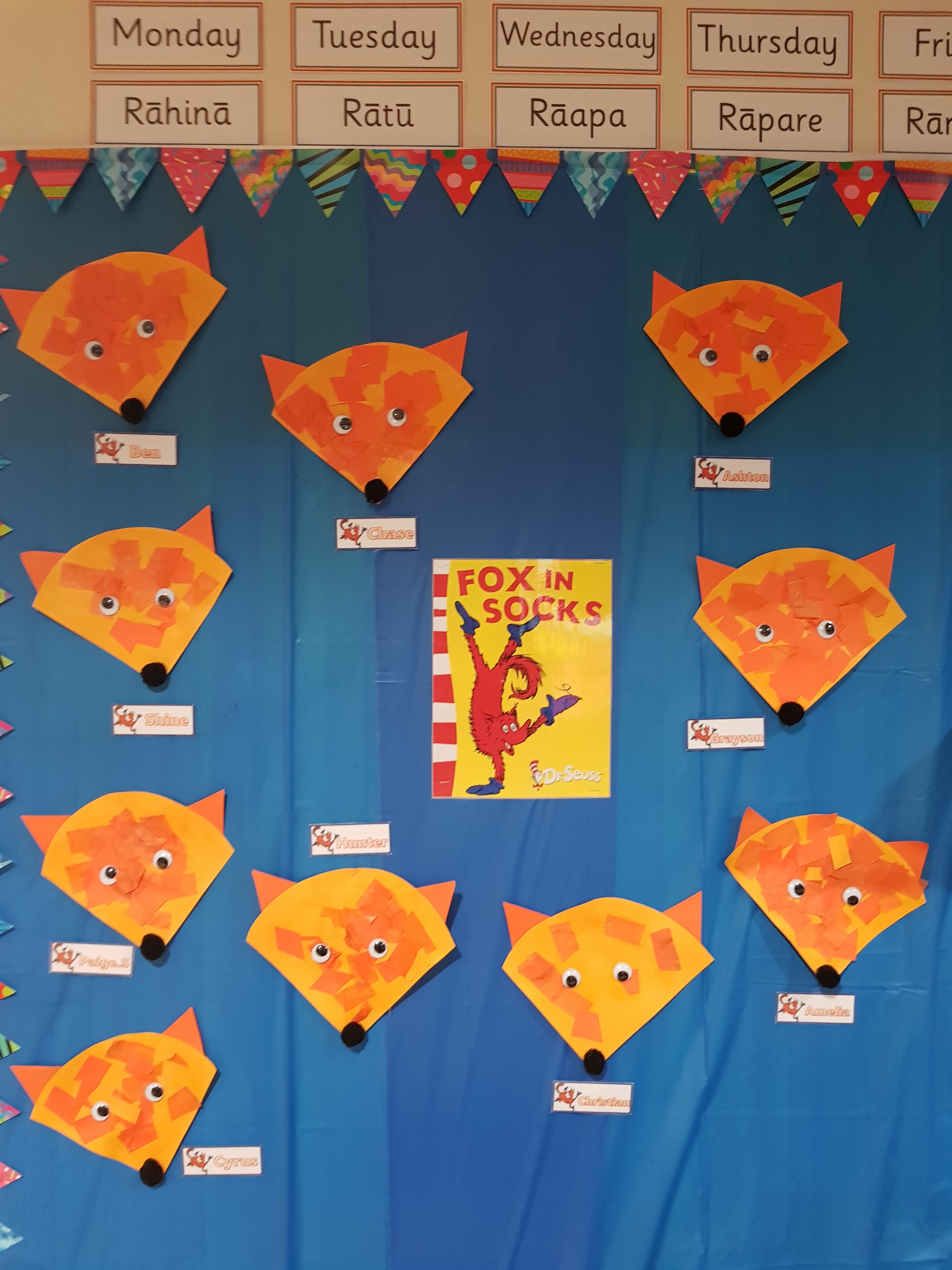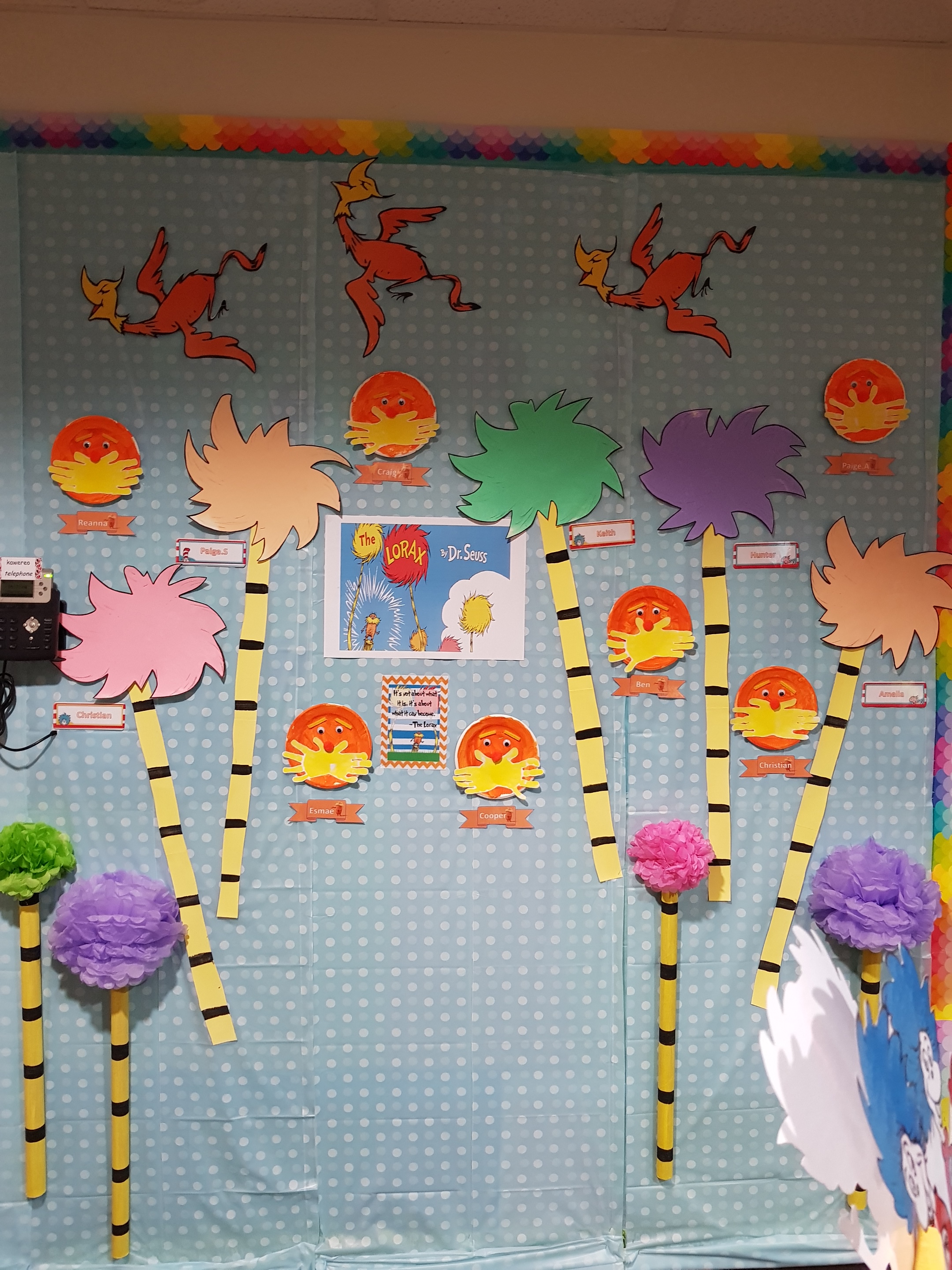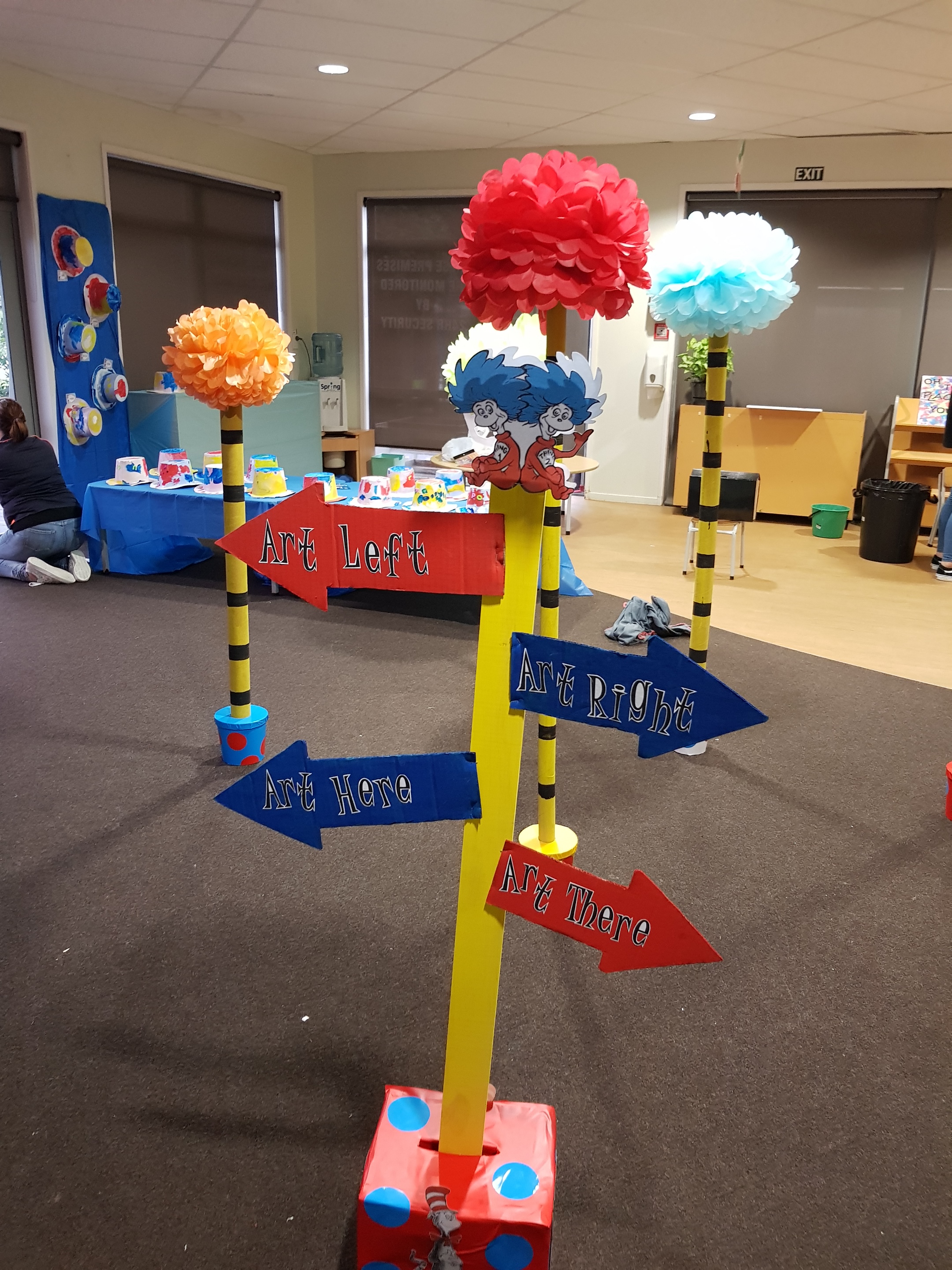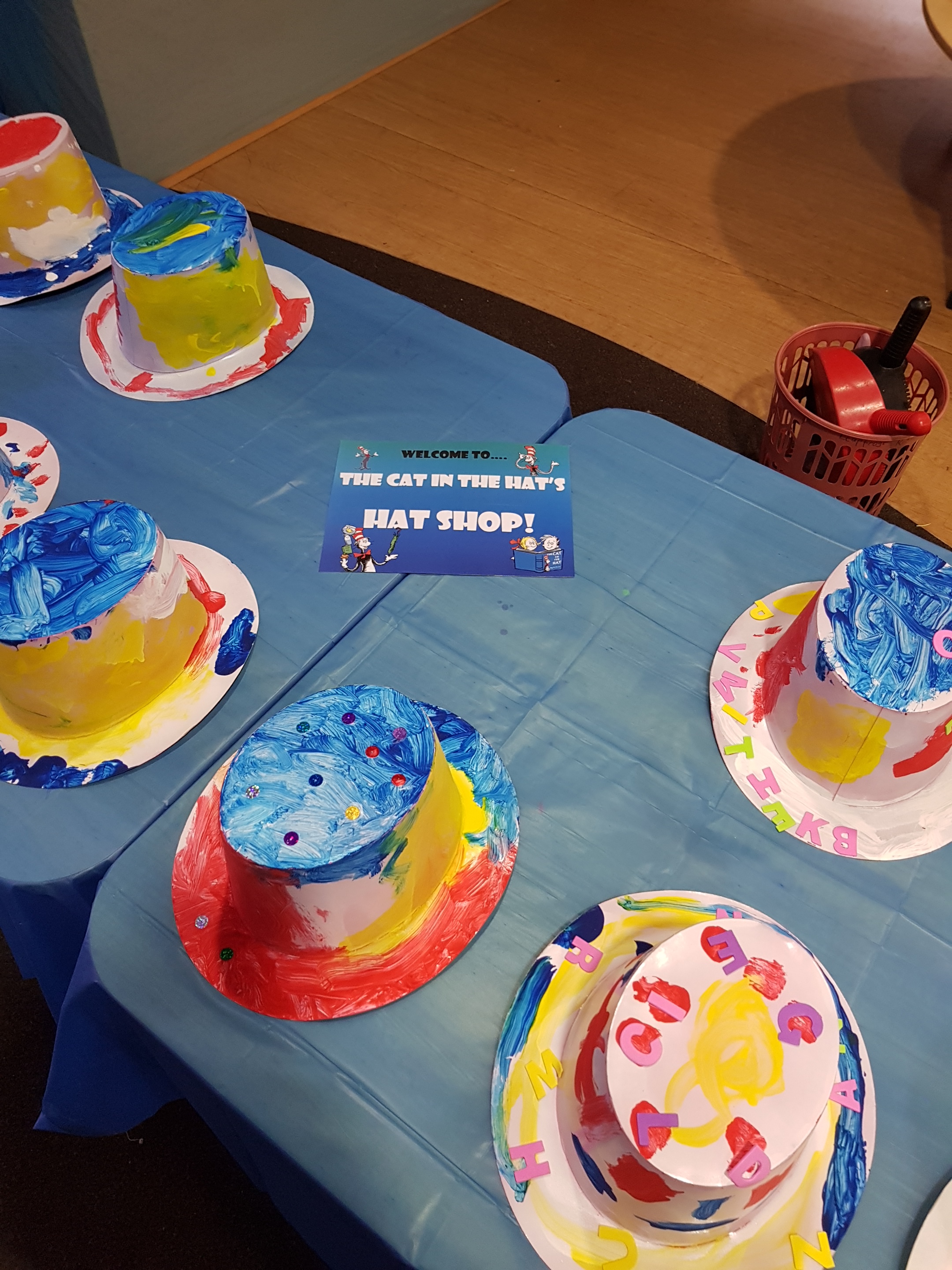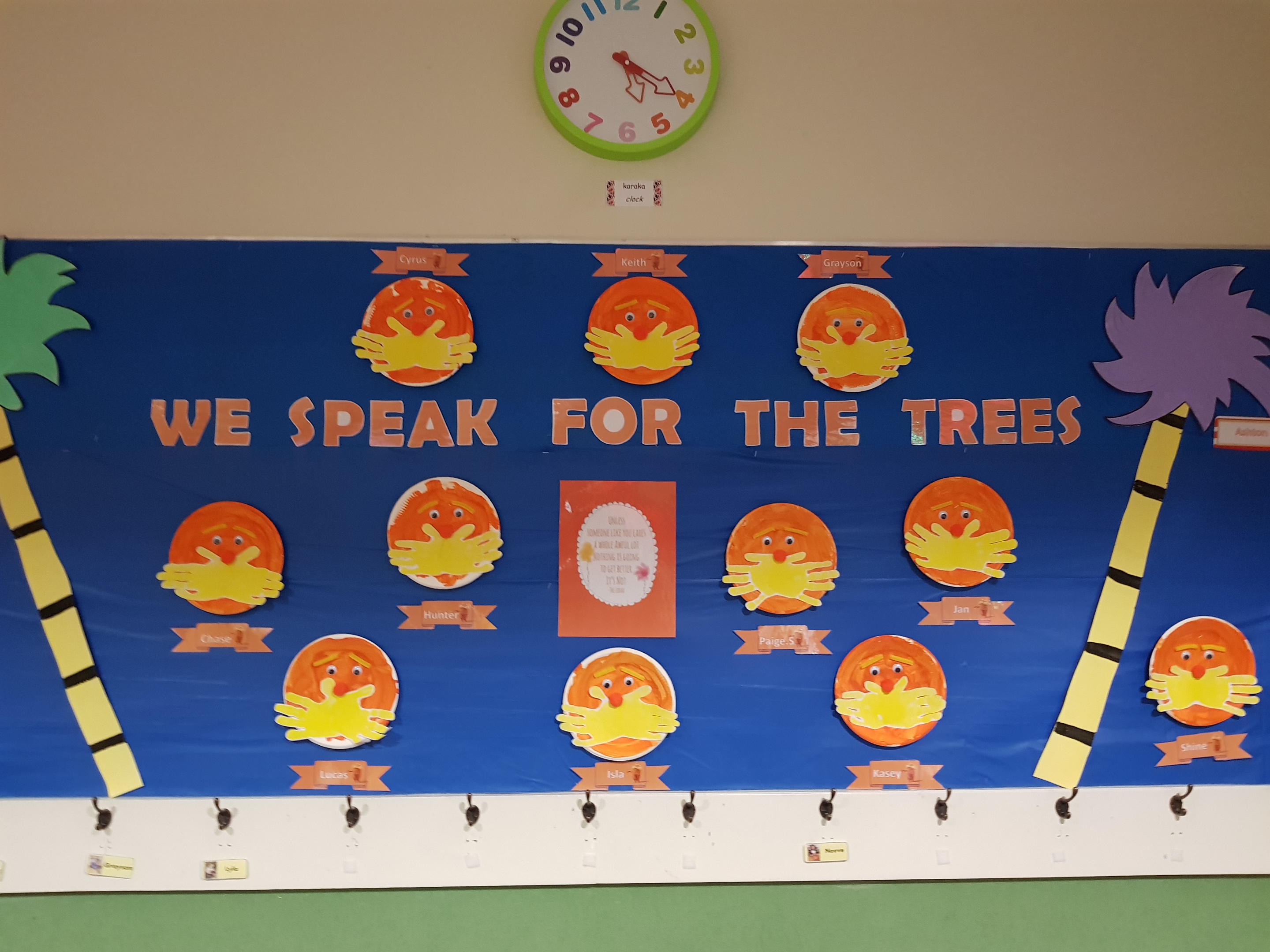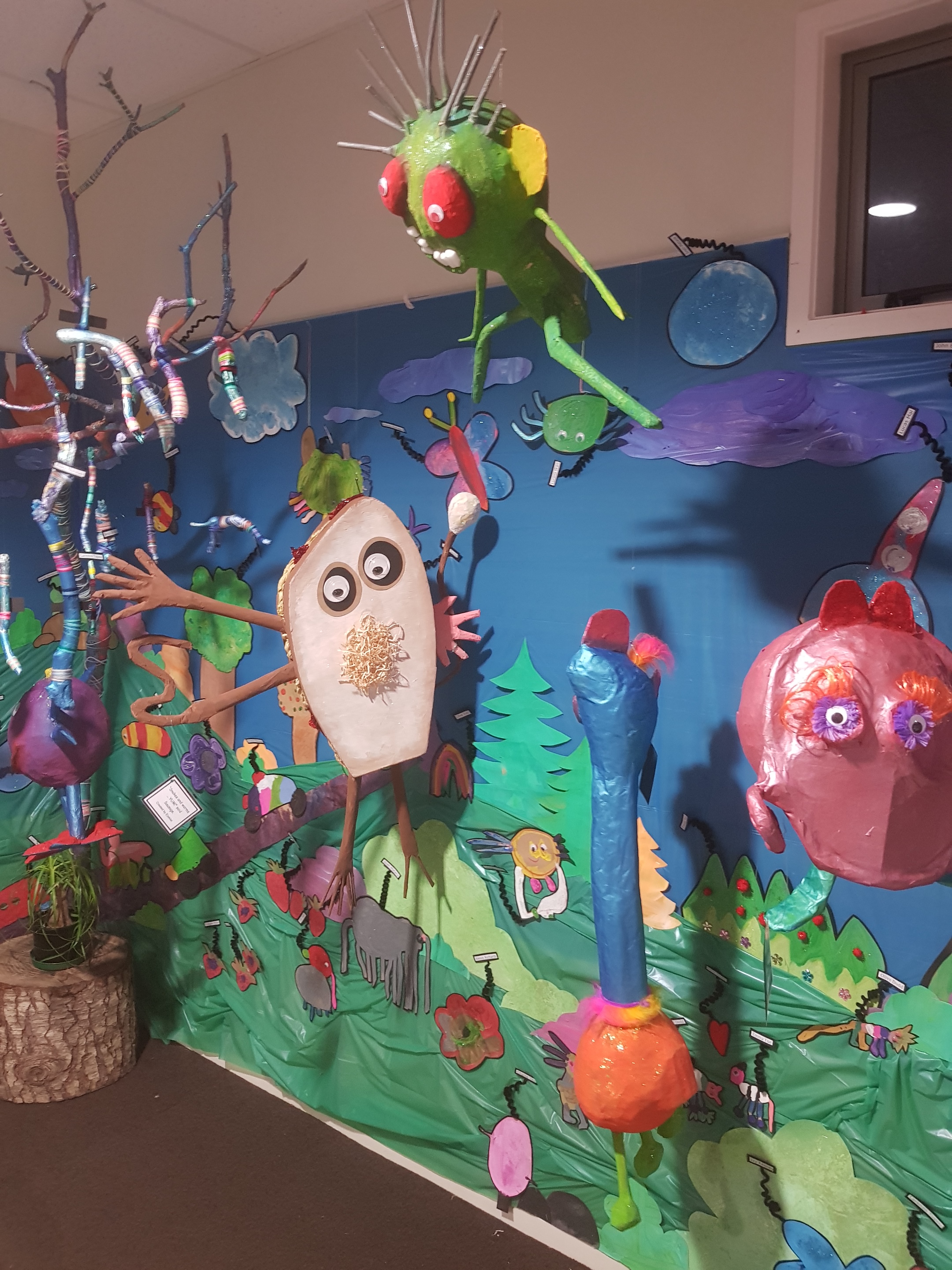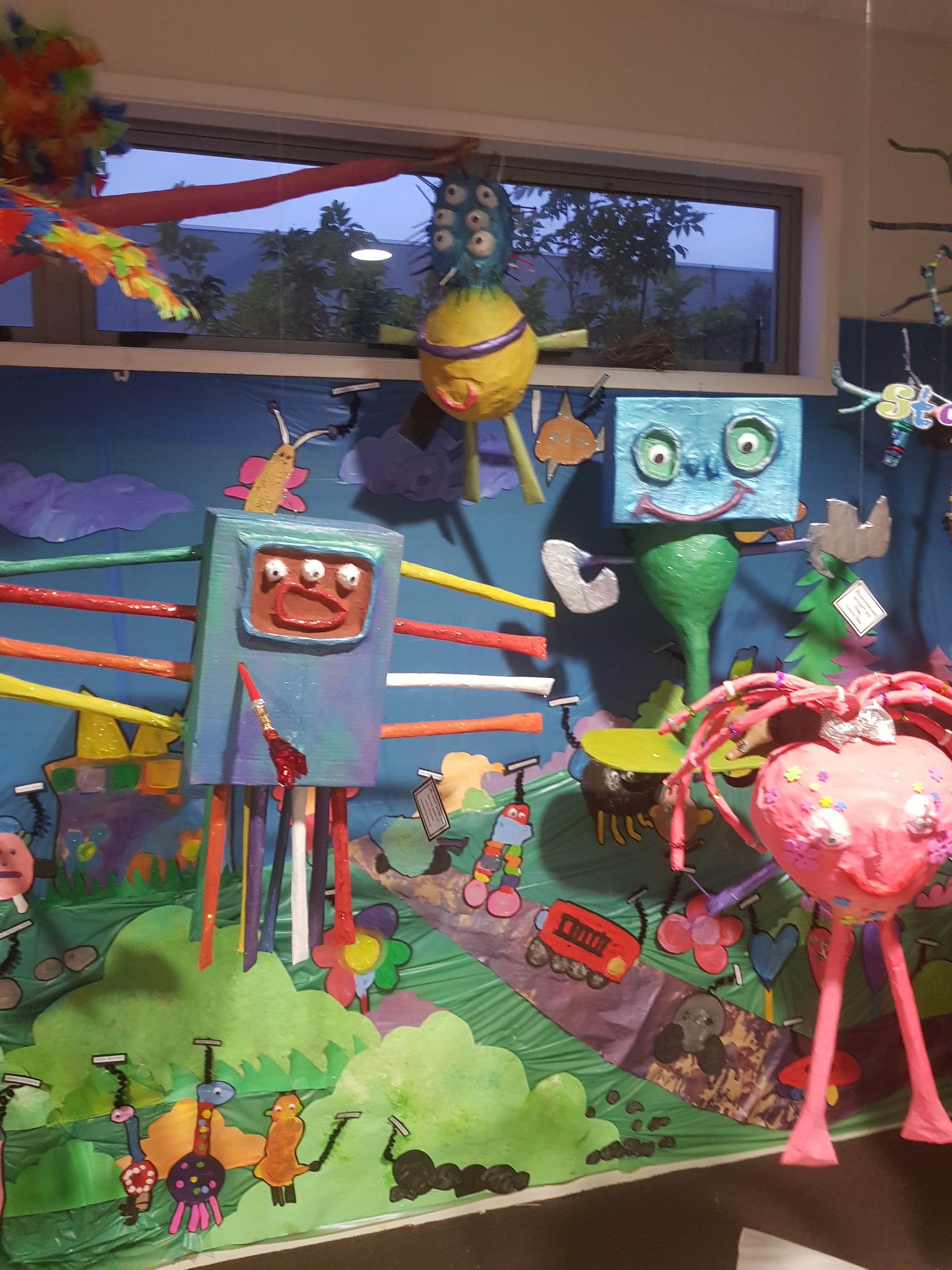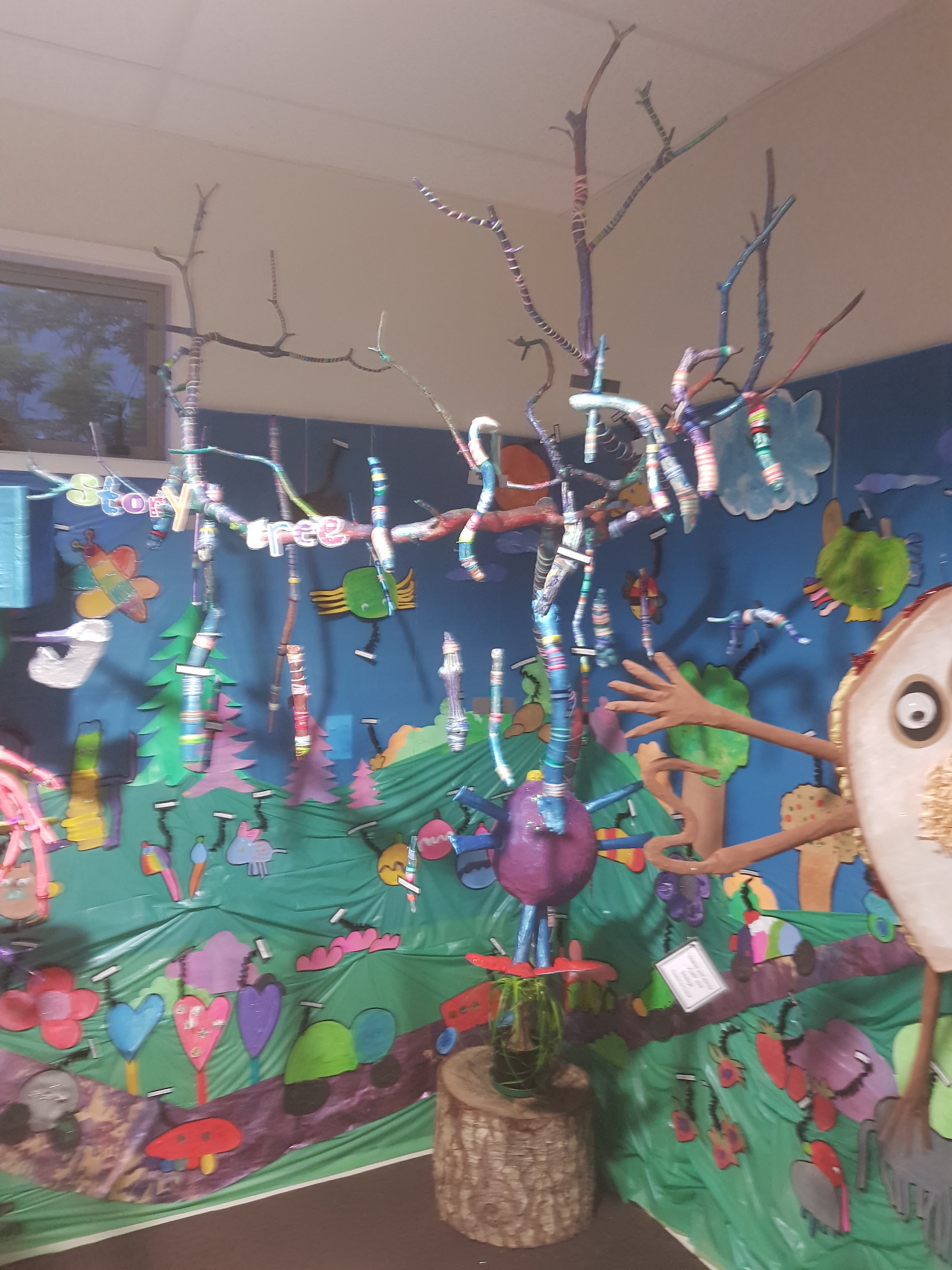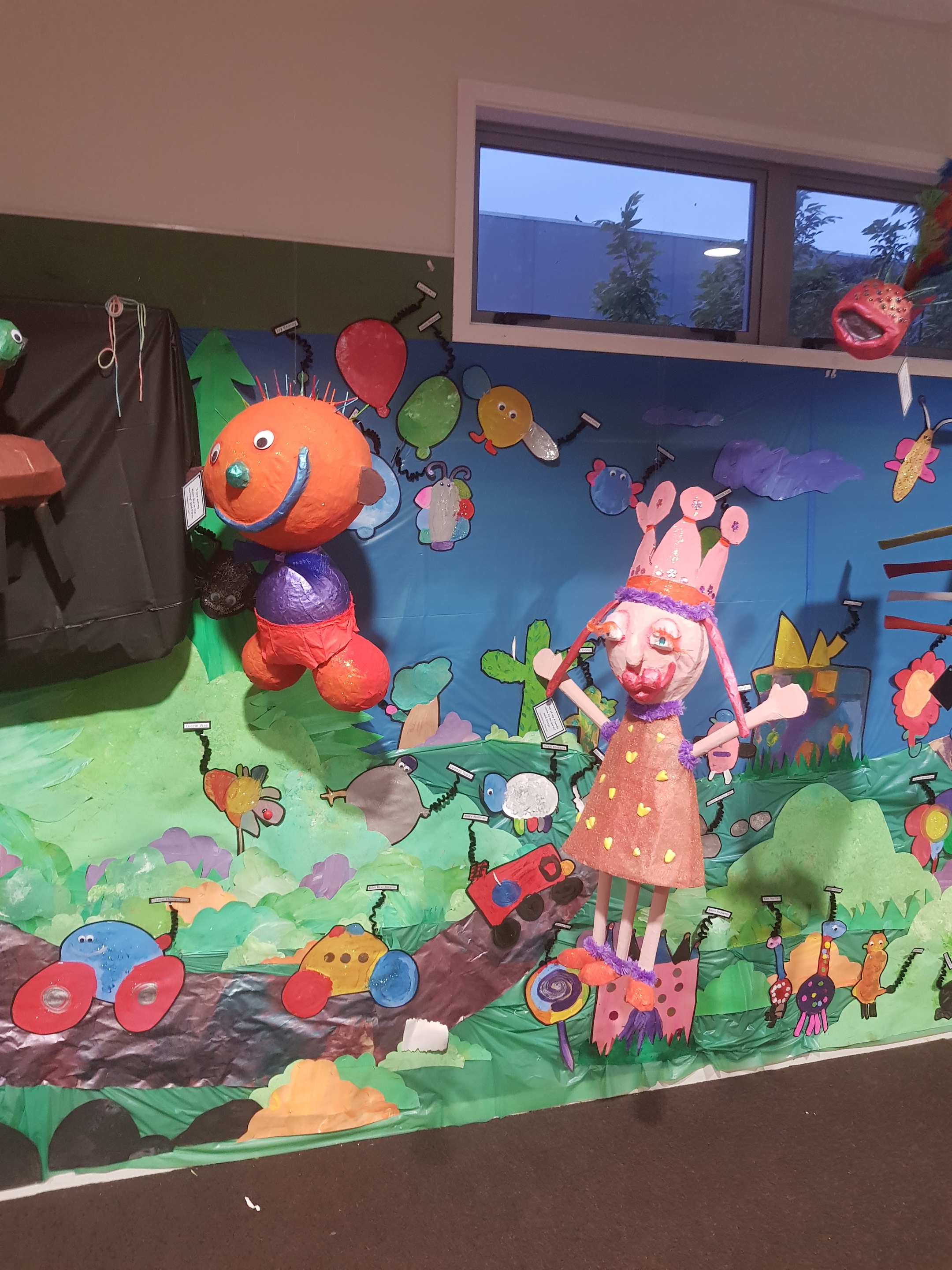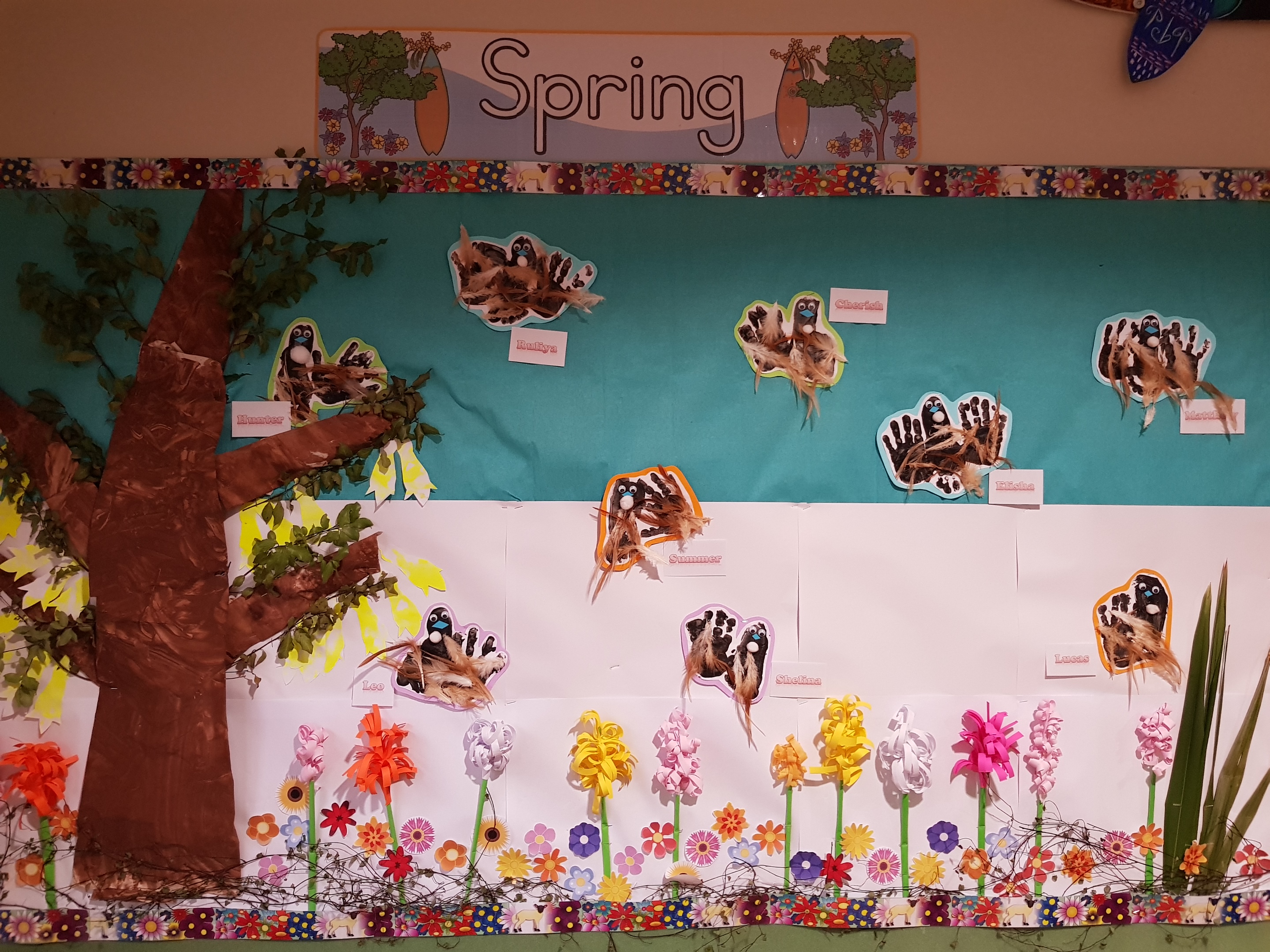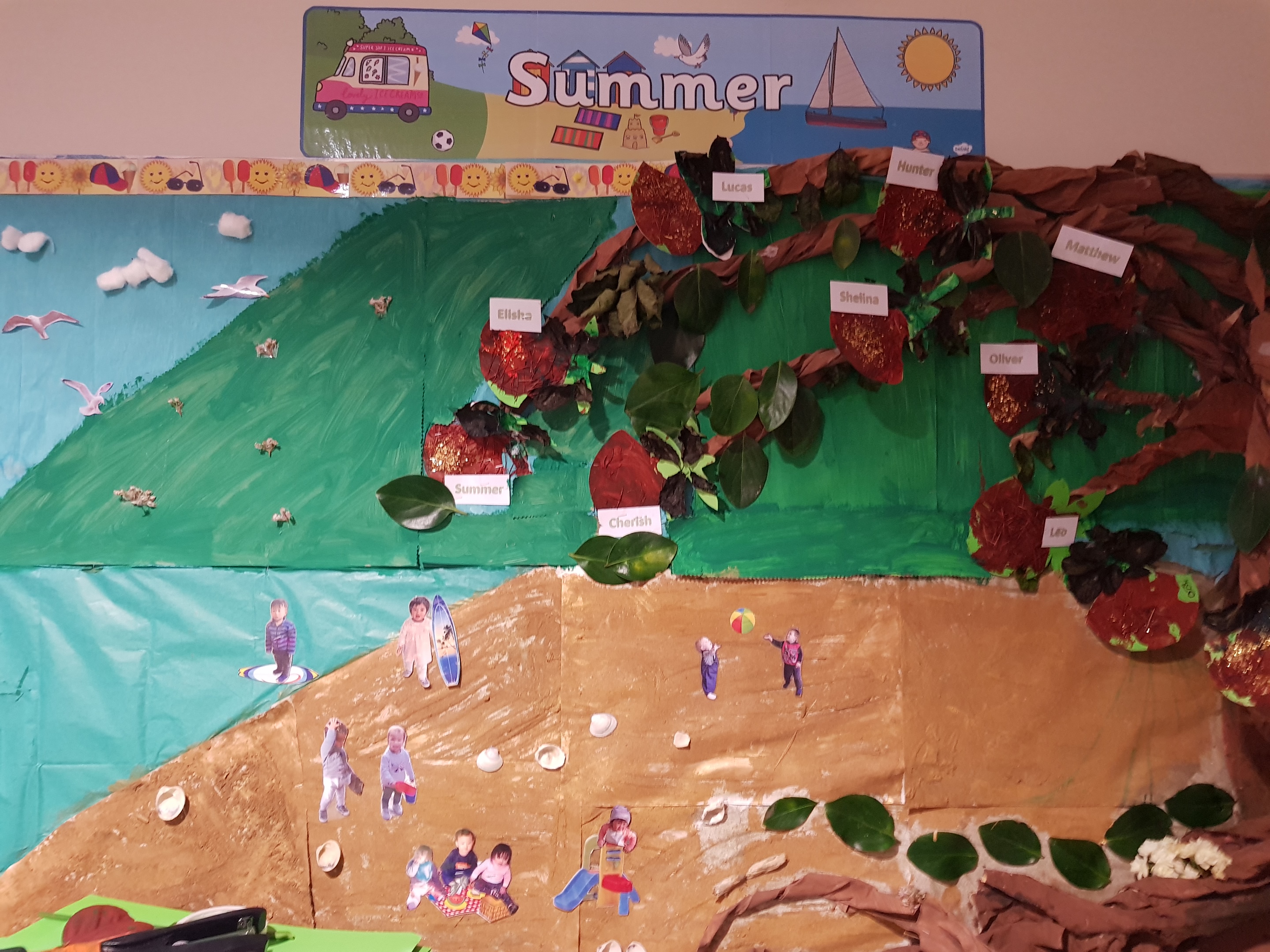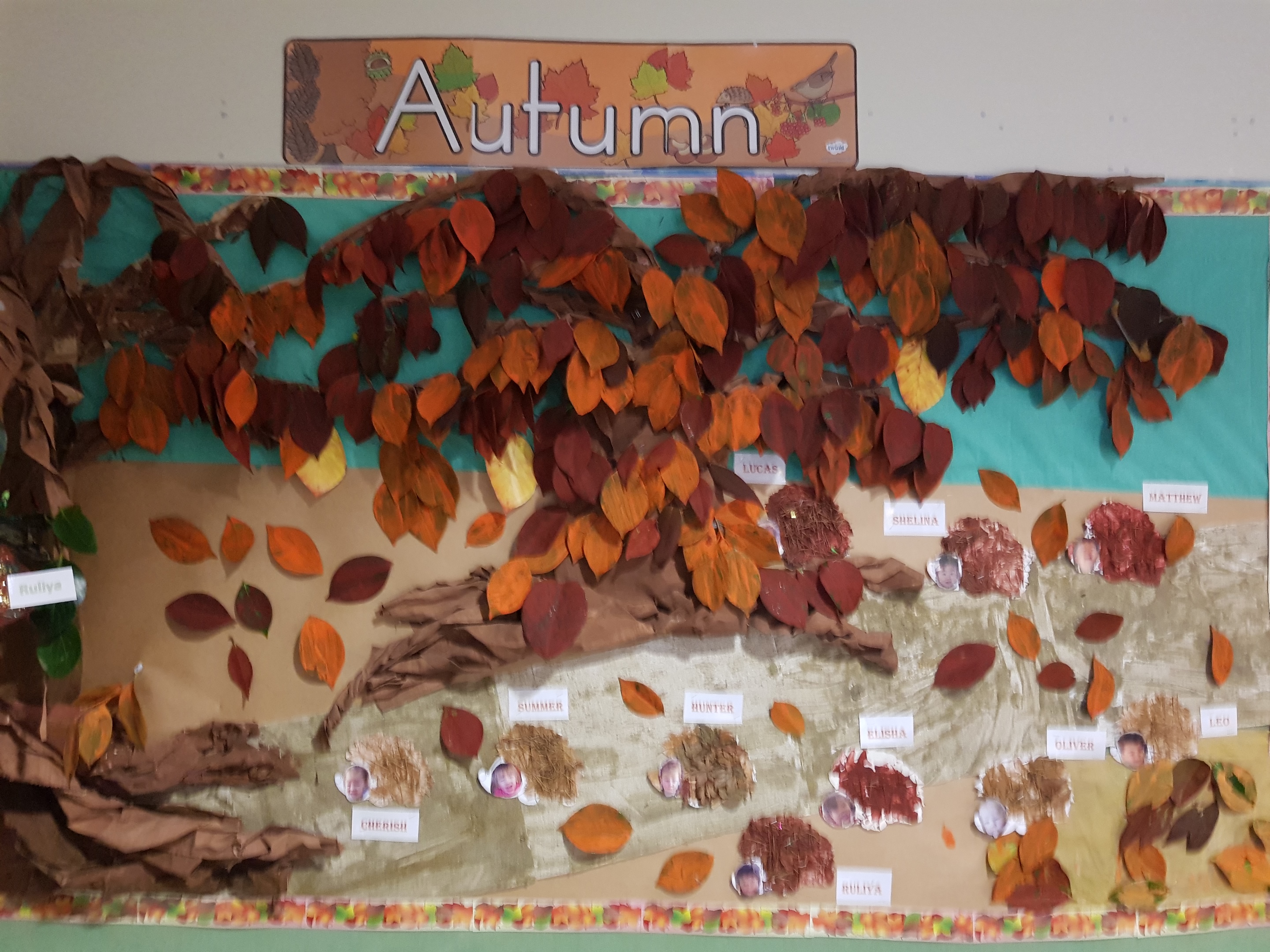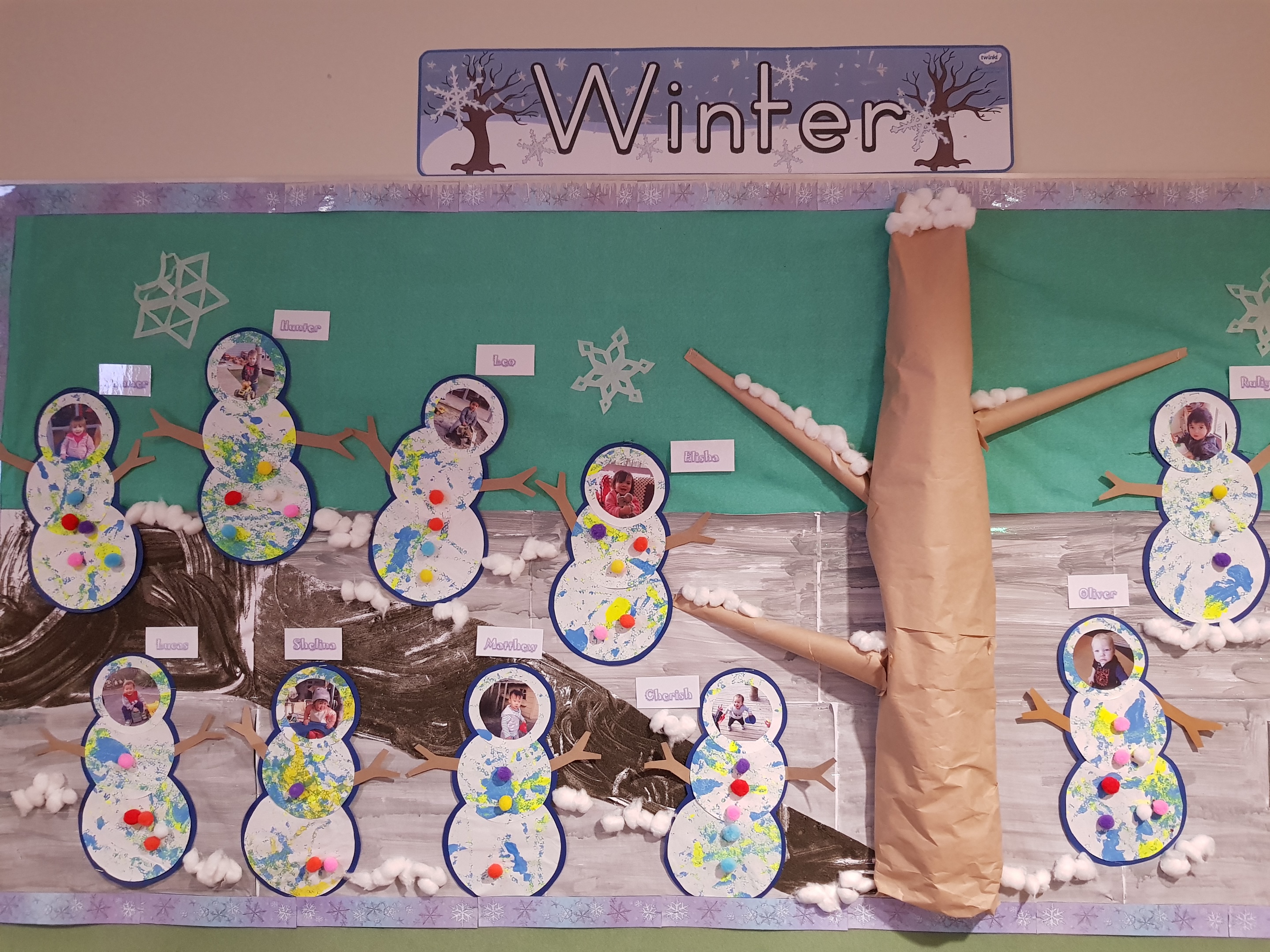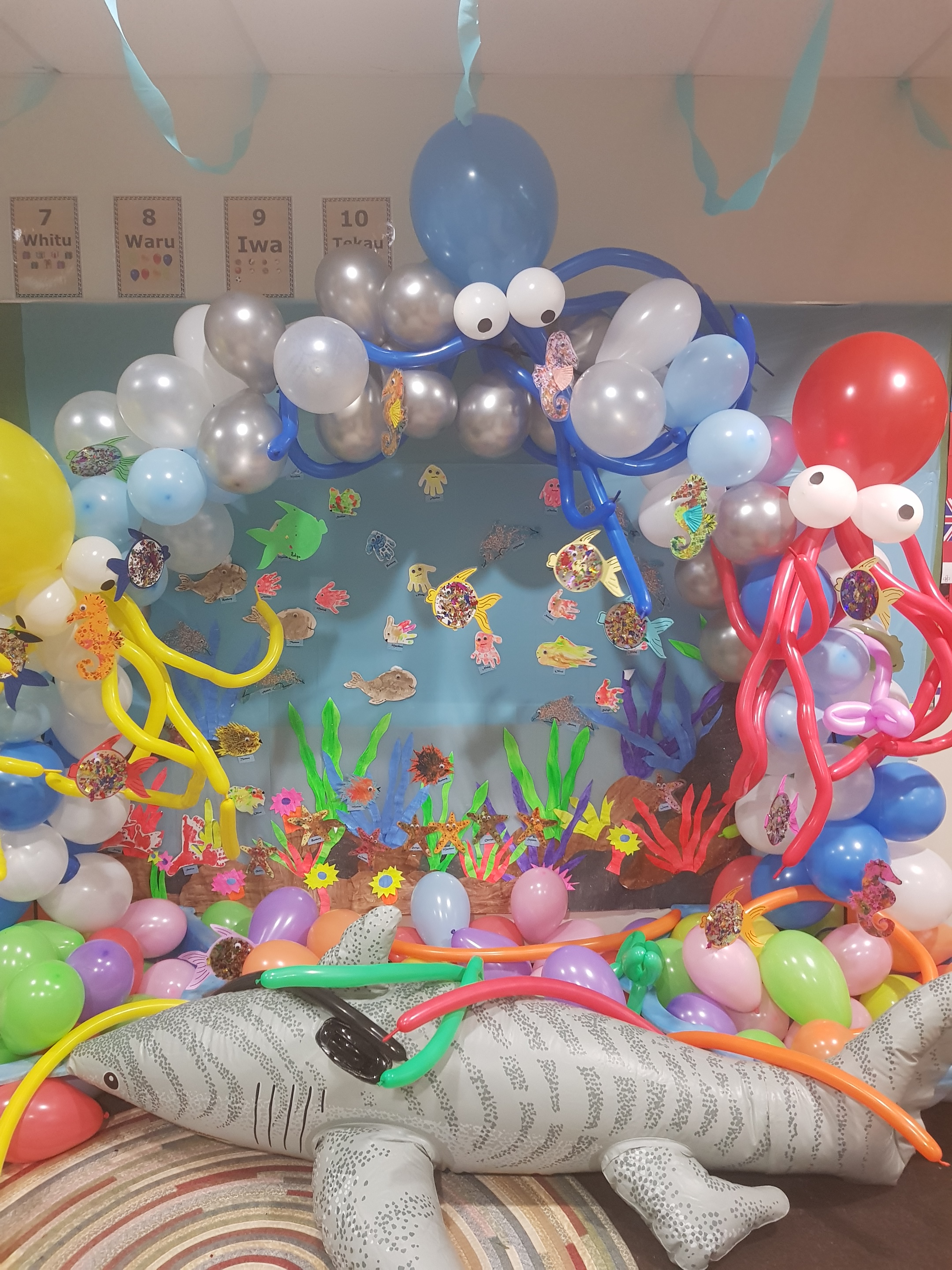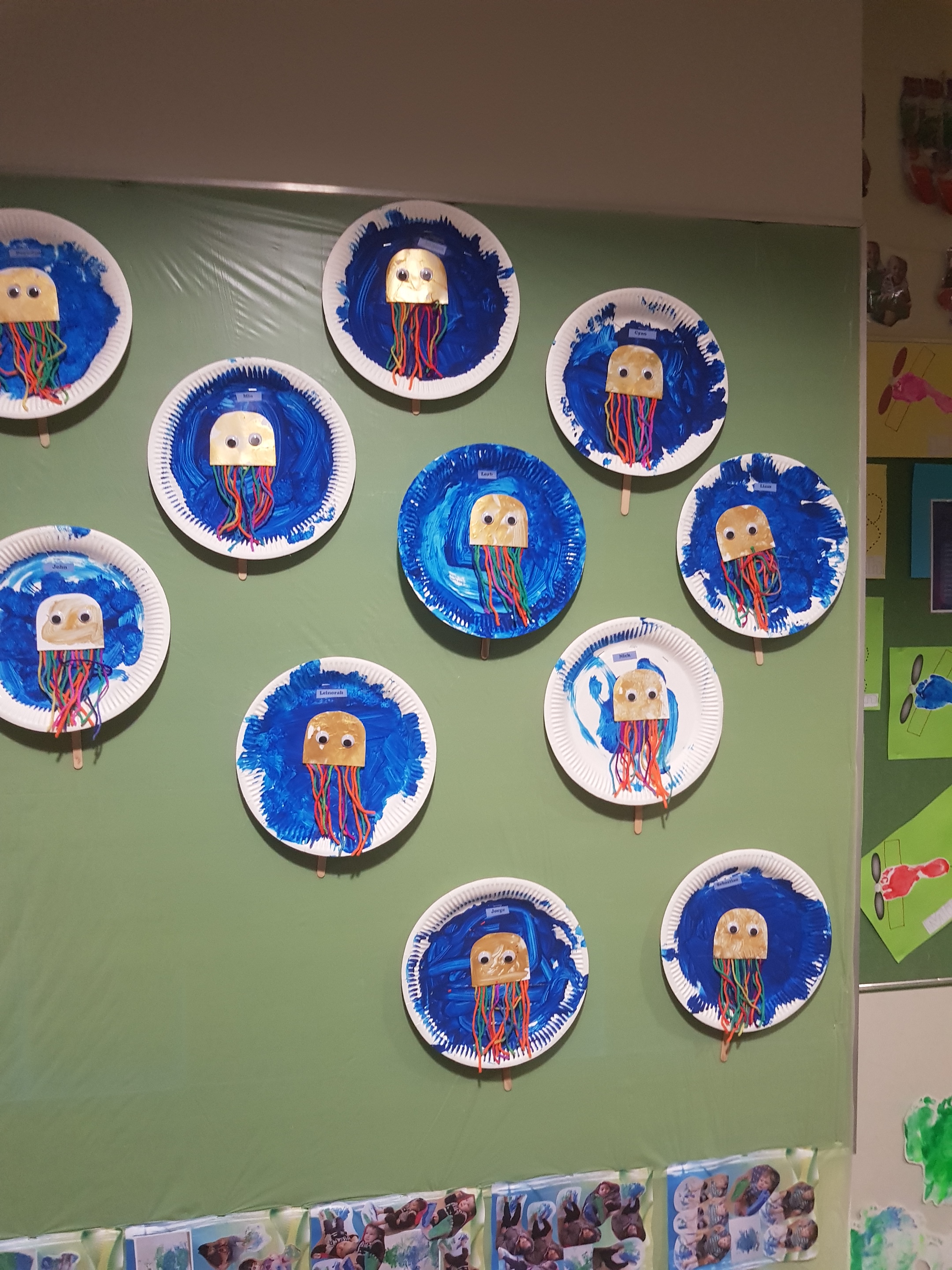 )