There are a host of reasons why so many Greymouth families choose Active Explorers Shakespeare Street. Here are just a few of them:
Warm, welcoming open plan space, just like home
Healthy Heart gold award
Nutritious morning and afternoon tea provided
Curriculum that allows children to develop at their own pace
Breastfeeding friendly
Fantastic natural surroundings, with big back yard, lots of green grass and vegetable gardens
Big on sustainability – we have worm farms, composting, recycling, waste free lunches
Open door policy
Passionate local staff who see every child as unique
Excellent relationships with local community, schools, dentist, doctors etc
Multicultural and inclusive
We honour the dual heritage of Aotearoa and use te reo Maori regularly and respect tikanga Maori (customs and protocols)
Children love our centre pets
Cooking and arts integrated into our learning programme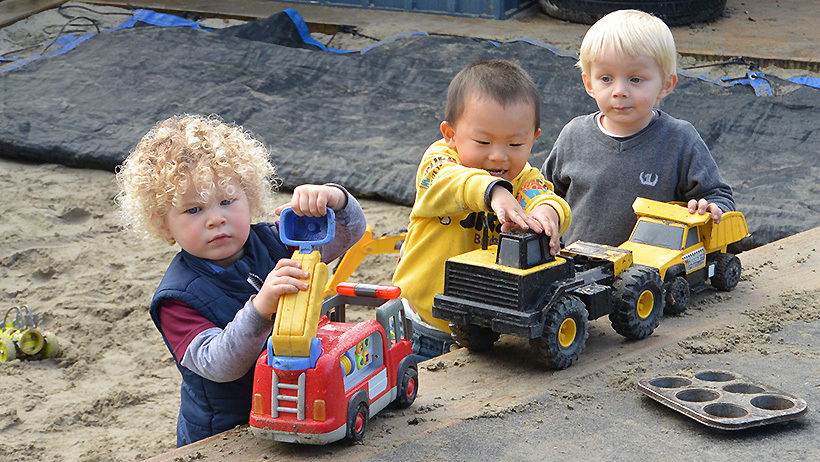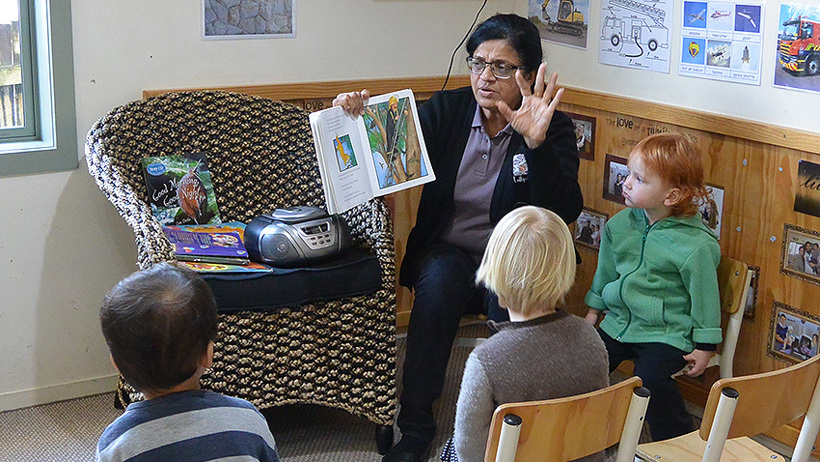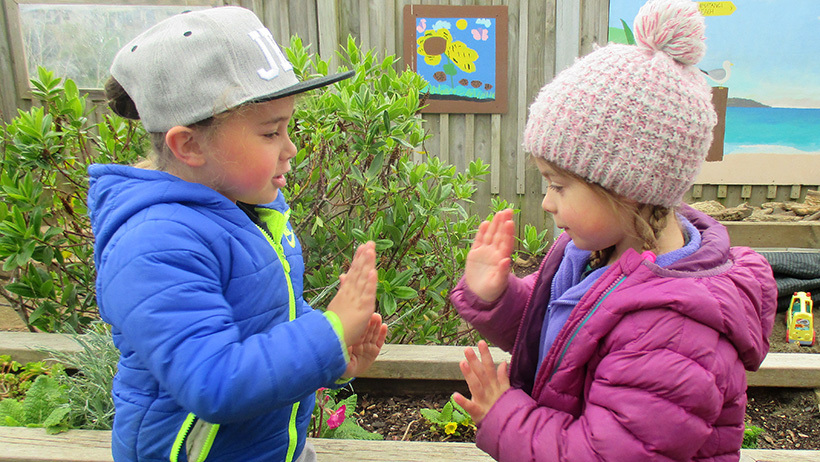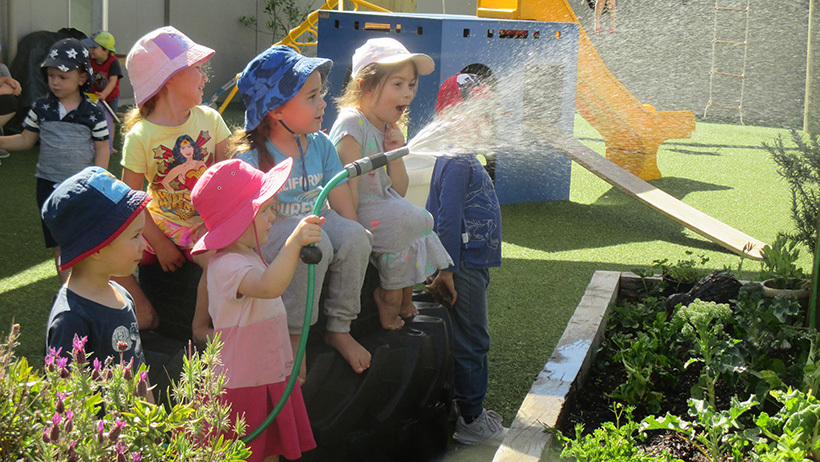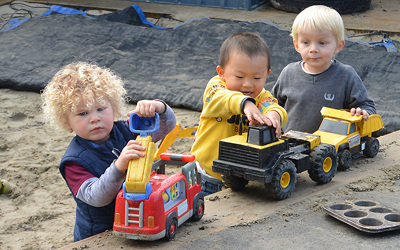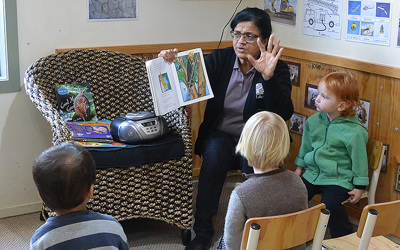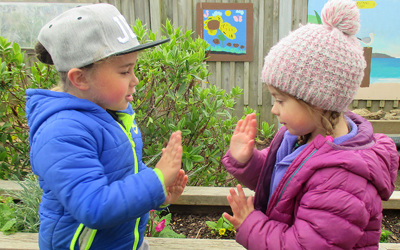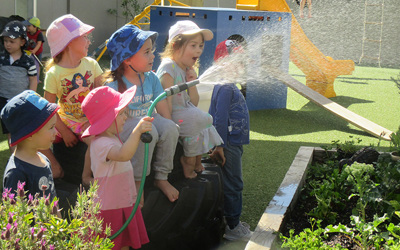 We strongly believe in the value of learning through play in warm, beautiful home like spaces.  Our play based curriculum encourages children to explore nature, discover and use their imagination alongside purposeful activities. We believe in holistic practices, slow paced days and unrushed routines that allow children to grow and develop at their own pace and stage of development in a fun and calm setting.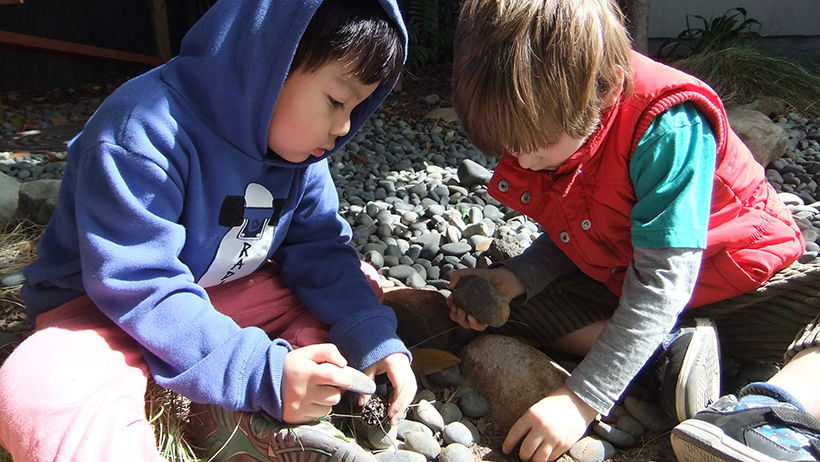 Evolve Education Group is a leader in early childhood education, with over 120 centres across New Zealand offering a range of top quality learning options for all of our families.
Our highly regarded brands – which include Active Explorers, Lollipops, Pascals, Learning Adventures, Little Wonders, Little Lights and Little Earth Montessori – nurture children to love learning and become the best they can be. Rich and diverse educational opportunities are delivered by passionate, experienced educators in purpose designed centres equipped with the latest learning resources.
Evolve Education Group is helping shape the future, preparing little minds for great things in today's ever changing world.