There are a host of reasons why families choose Active Explorers Nelson Street. Here are just a few of them:
Great hours for busy working parents (open 8am to 5pm)
Above average teacher to child ratios
Three separate spaces for each age and stage including a dedicated toddler room to meet the unique needs of that age group
Delicious and nutritious morning and afternoon tea provided
Rito Healthy Heart Award
Regular excursions (e.g. art exhibitions, local school visits)
Monthly visits to the Kahurangi Unit (dementia ward at Greymouth Hospital)
Weekly cooking and baking with the children
Free sunscreen
Raincoats and gumboots provided for outside play on wet days
At least two teachers speak two languages (Afrikaans and Mandarin)
Bicultural practice is embedded in daily practice
Inclusive and multicultural
Strong relationships with children and whanau
At Active Explorers Nelson Street we strive to provide:
A fun, responsive environment and interactions where play is valued as learning
Support and nurturance of our children by acknowledging, celebrating and valuing their diverse strengths, abilities, interests, needs, culture, language and identity
Respectful, reciprocal, responsive relationships with children, parents, whānau, and peers, using honest and open communication
Valuing learning that occurs at home and parent aspirations for their children
A centre where Te Tiriti o Waitangi is acknowledged and bicultural values and practices are incorporated into our curriculum, environment and teaching practices
A stimulating and challenging environment for children that allows them to have experiences and gain knowledge at their own pace while being empowered to reach their full potential as lifelong learners 
A practice that is underpinned by the New Zealand Early Childhood Curriculum (Te Whàriki), Tātaikao, other professional documents, and a range of theorists (primarily, but not limited to, Bronfenbrenner, Vygotsky, Gerber/Pikler, Bowlby, and Pere)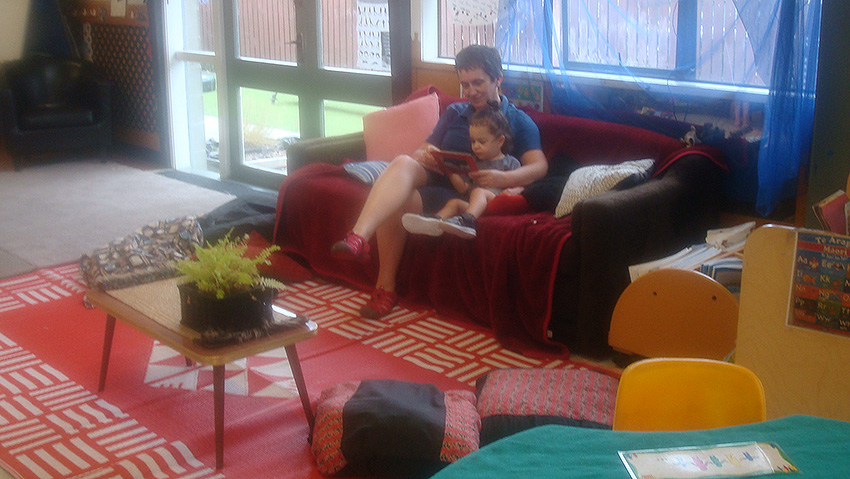 Evolve Education Group is a leader in early childhood education, with over 100 centres across New Zealand offering a range of top quality learning options for all of our families.
Our highly regarded brands – which include Active Explorers, Lollipops, Pascals, Learning Adventures, Little Wonders, Little Lights and Little Earth Montessori – nurture children to love learning and become the best they can be. Rich and diverse educational opportunities are delivered by passionate, experienced educators in purpose designed centres equipped with the latest learning resources.
Evolve Education Group is helping shape the future, preparing little minds for great things in today's ever changing world.