Active Explorers Masterton is the centre of choice for lots of local families. Here's why:  
High number of passionate, trained registered teachers
Purpose-built building with four age-defined learning spaces with curated resources to benefit children's development
Multicultural learning community which offers a strong sense of belonging for all
Open over the two week Christmas period
Healthy and nutritious meals cooked onsite
We use Storypark to share children's learning with families
Profile books provide a hard copy for children to revisit learning experiences with friends and family
Our veggie garden enables children to grow plants from seeds and then transplant them into the garden
Children engage in garden to plate learning, growing vegetables that are used to create our lunches
We celebrate children's birthdays and other special days
Matariki celebration - we invite parents and grandparents to join us for lunch, the children help to prepare the vegetables for soup, and make flat bread.
Annual Christmas party includes a BYO picnic dinner, visit from Father Christmas, lots of song singing and family fun
We support community fundraising events like Red Nose Day and Onesie Day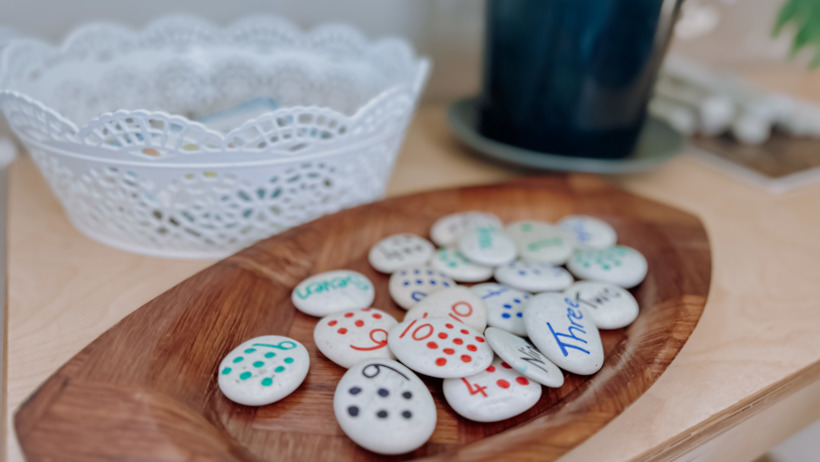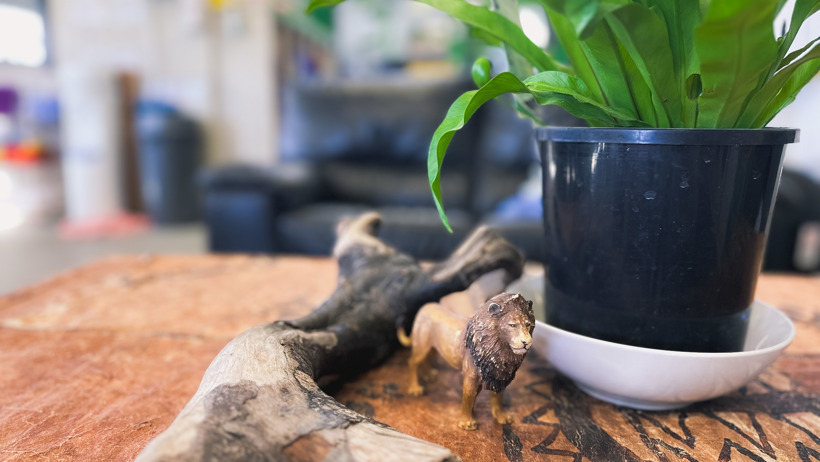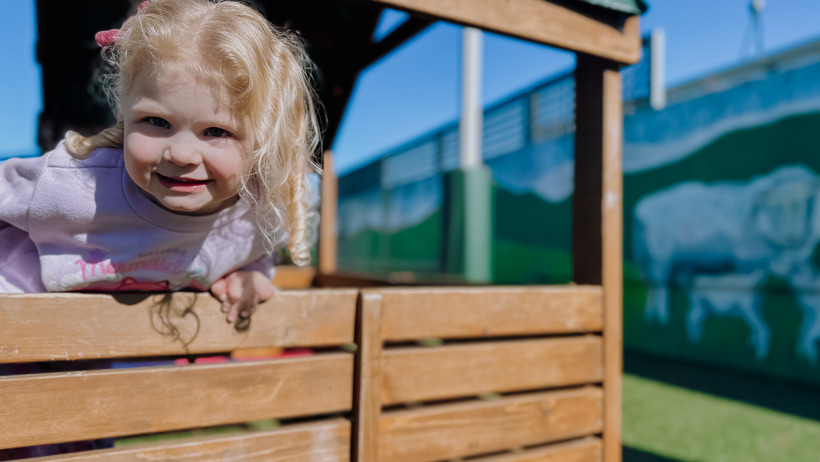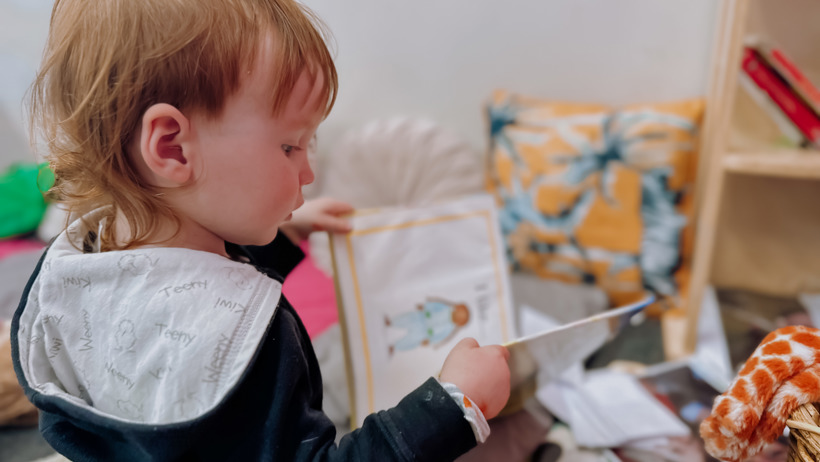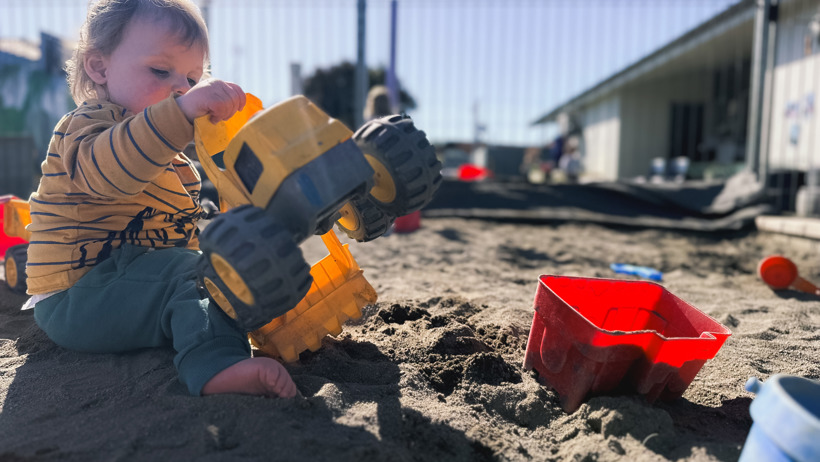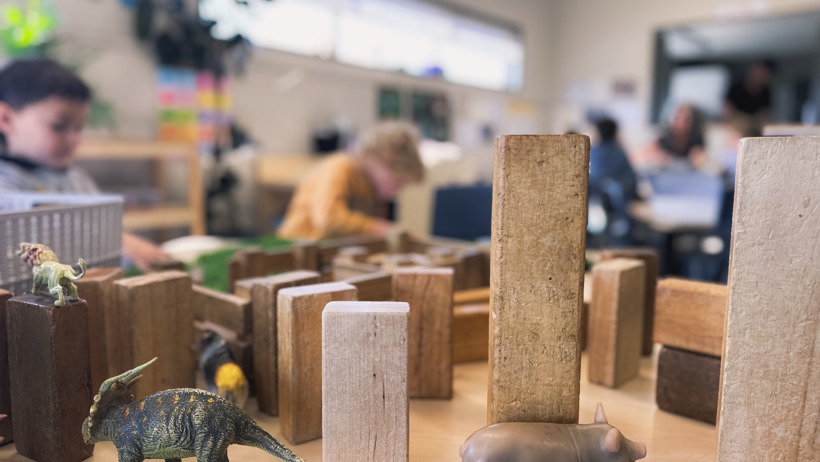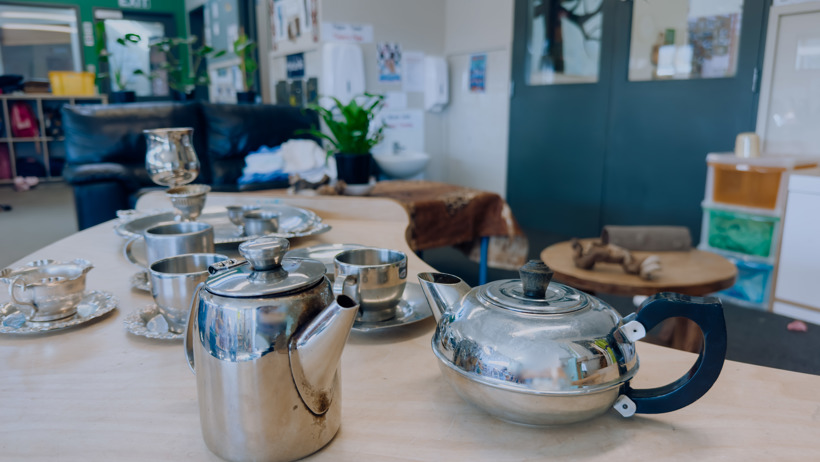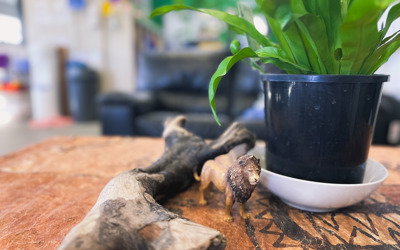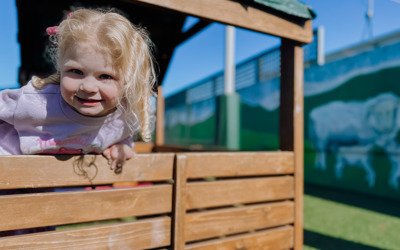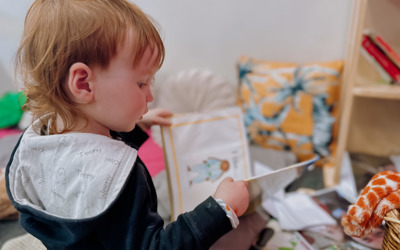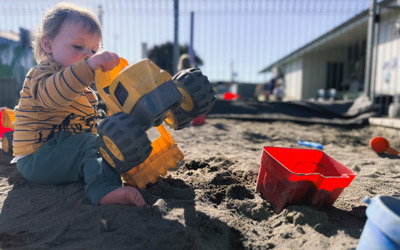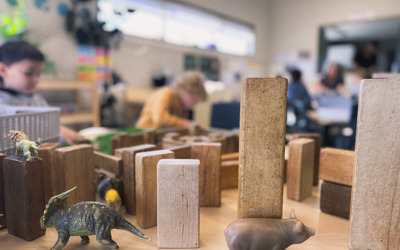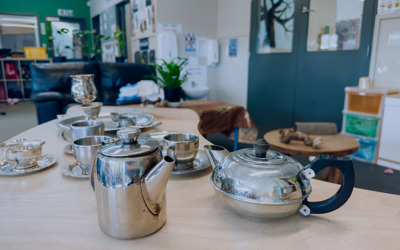 At Active Explorers Masterton we believe…
Each child is unique, capable, confident and competent. We provide equitable learning opportunities, regardless of culture, ethnicity, gender and learning abilities.
Children prosper through play in a fun child-led, inclusive learning environment, through supportive, positive, nurturing, respectful interactions with adults.
Māori are recognised as Tangata Whenua. The centre provides a bi-cultural curriculum that embraces Te Tiriti o Waitangi, the meaningful use of te reo me ngā tikanga Māori, and a vision of Māori learners being successful as they learn and grow as Māori.
We recognise the importance of developing respectful, reciprocal relationships with Kaiako, tamariki, parents, whanau, iwi, local schools and our wider community, to enhance children's holistic wellbeing and development.
The environment provides a safe space for children to challenge themselves independently or alongside peers as they persevere, take risks, explore, discover, create, and imagine.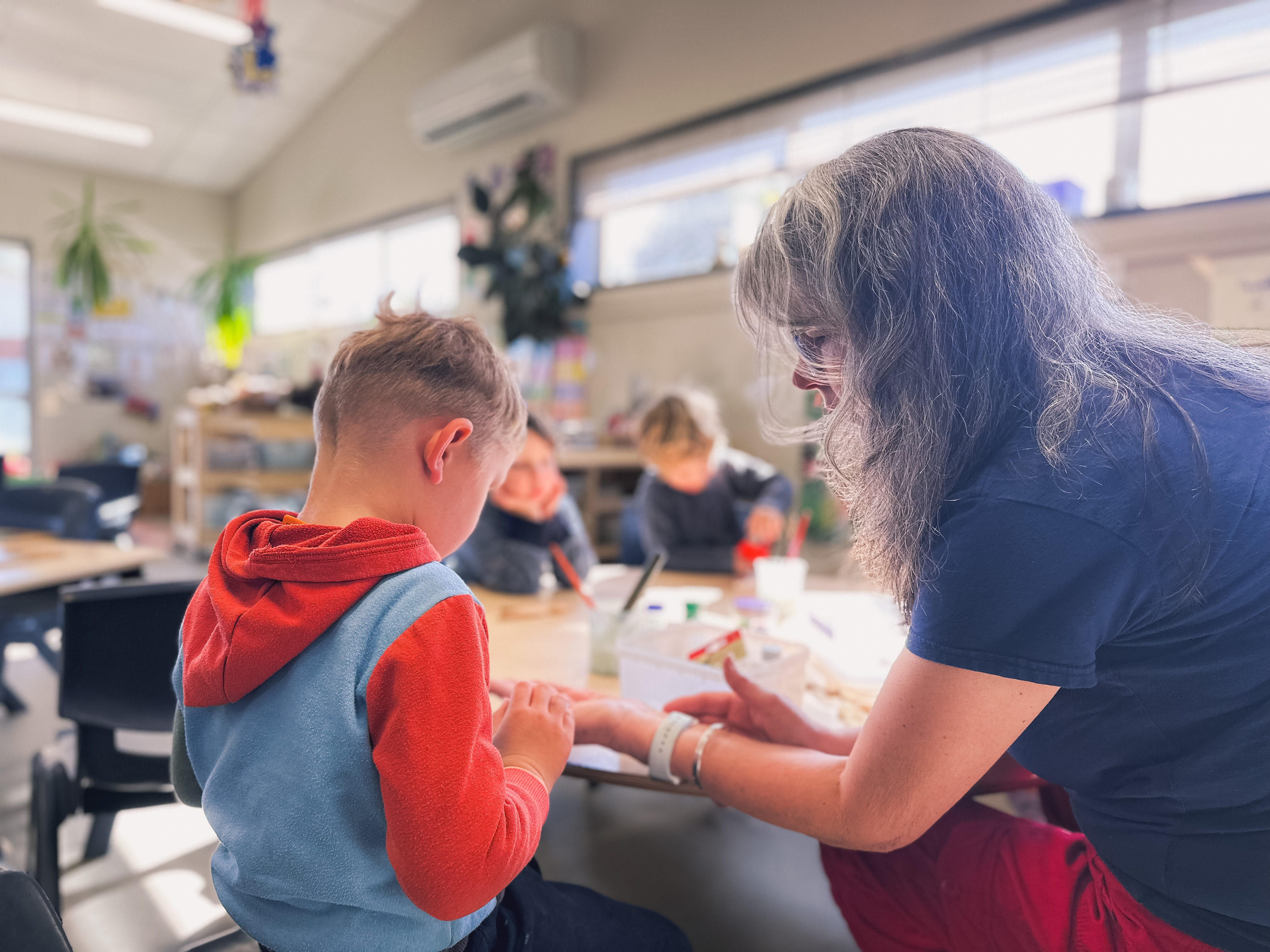 Evolve Education Group is a leader in early childhood education, with over 100 centres across New Zealand offering a range of top quality learning options for all of our families.
Our highly regarded brands – which include Active Explorers, Lollipops, Pascals, Learning Adventures, Little Wonders, Little Lights and Little Earth Montessori – nurture children to love learning and become the best they can be. Rich and diverse educational opportunities are delivered by passionate, experienced educators in purpose designed centres equipped with the latest learning resources.
Evolve Education Group is helping shape the future, preparing little minds for great things in today's ever changing world.