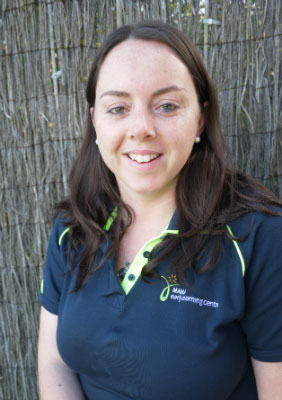 Jo Cutting
Centre Manager
Kia Ora my name is Jo, I am the Centre Manager at Mana Early Learning Centre. I have been teaching since 2004 and I am trained in both Primary and Early Childhood Education.
 I grew up in Whitby and have lived in the area for most of my life. I believe children are the pathway to the future and deserve the very best that we can give them.  In order for children to become competent and capable learners they need an environment where they are given freedom to explore and to be curious, while feeling loved and safe.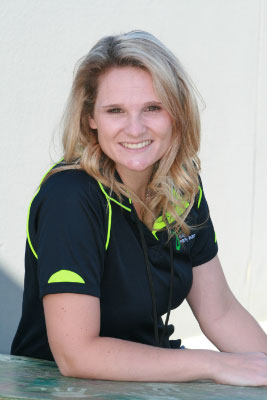 Jen Dahlberg
Team Leader - Taupata
I have worked at Mana Early Learning Centre since we first opened. I really enjoy working here and love the community in which we are placed. I am the Assistant Manager at Mana and Team Leader of the Kanuka Room. I have been working in the industry since gaining my Diploma of Teaching (ECE) in 2002 and have specialised in working with children aged 2 and under, it truly is my passion! I grew up in Whitby and returned to buy a house there with my husband Jeff. I love working on my house, going for a run or heading out to sea on my paddle board. I am also a huge 'Black Cap' fan.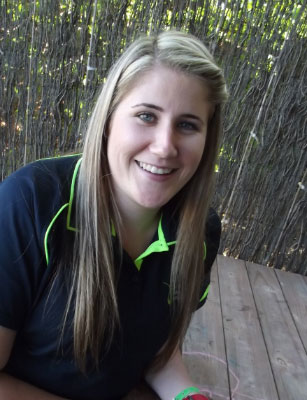 Kelsey Coburn
Team Leader - Manuka
I am a fully qualified Early Childhood Teacher. I have been working at Mana ELC since 2009. I am now head teacher of the Manuka Room. It is my passion working with this age group and seeing them grow and develop during their time here with us. In my spare time I love to watch rugby in particular supporting my local team Tawa. I also like to do a bit of DIY around the house with my family.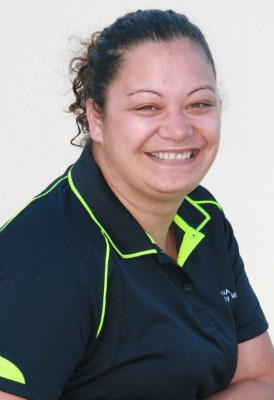 Char Takerei
Team Leader - Kanuka
I am of Maori and Bulgarian decent and completed my bachelor of education degree at Victoria University in 2012. I am the team leader of the Kanuka room. I have worked in the infant and toddler rooms and now with preschool aged children which I have realised is a passion of mine. I love being artistic and getting messy with the children. On weekends I love spending time and going on outings with my son, my husband and the rest of my family.
Theresa Stebbing
Team Leader - Ngaio
I am a fully qualified and registered early childhood teacher and I have been teaching for over 15 years. My husband's name is Keri and we have two boys Kodie and Lucas, they both attend Discovery school and we live in Whitby. We really enjoy getting out and about and exploring Wellington in the weekends as a family. I am really enjoying being here already and look forward to sharing in all your children's developments while they are here.