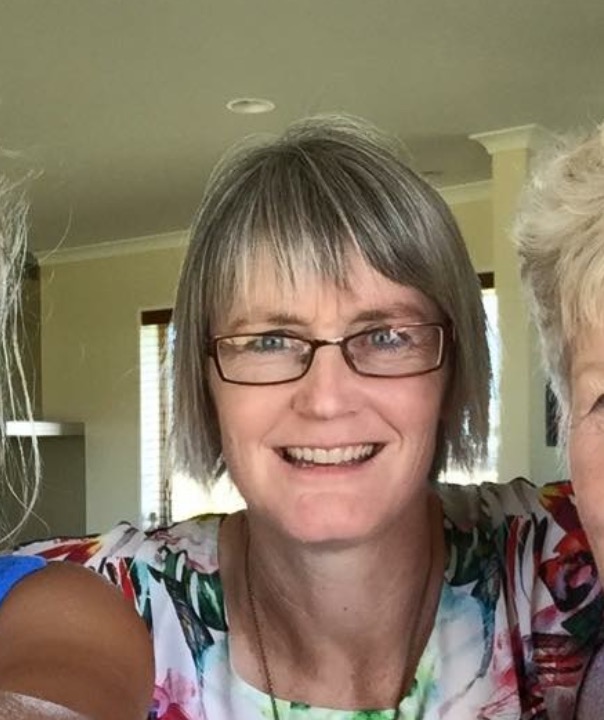 Janene Prendergast
Centre Manager
Kia ora My name is Janene Prendergast (Neeny). I was born and raised in Christchurch and moved out to Dunsandel with my Husband Shane and our 7 dogs in 1995. We participated in obedience, agility and specialist showing. Shane was an agility judge for many years. We are also registered German Shepherd dog breeders with the NZKC.
In 1998 Mitchell was born and then Pip in 2001. I enjoyed taking my children to playcentre and it was there that I discovered my passion for caring and teaching early childhood aged children. I decided to work at a centre and study through Christchurch College of Education at the same time. This gave me hands on knowledge as well as learning all of the theory. I gained my Diploma of Teaching and Learning in 2005 and continued on studying and completed my Bachelor of Teaching and Learning (Early Childhood) at Canterbury University in 2007.
Sport is a huge part of our family's life. Shane is a rugby referee and both of our children play rugby for school and club teams. Swimming, basketball, touch rugby and golf are also played by one or more members of our family. I enjoy long walks with our dogs and walking the odd half marathon.
I am passionate about building strong relationships with children and their family/whānau. I strongly believe that all children need to be treated with respect and be given time to learn and develop in a calm environment that is and stimulating and offers children many choices.
Heuristic play, natural materials, exploring outside in our huge back playground and nature are my main areas of interest. I see the environment as a third teacher and can also see huge benefits for children and their learning and development when they respect and embrace their environment. Because every child is an individual and they all learn in their own unique way, it is our job as teachers to have many strategies to empower children to be long-life learners. We are responsible for supporting, challenging and encouraging children naturally through play so they can develop the necessary social, and cognitive skills to continue their learning journey.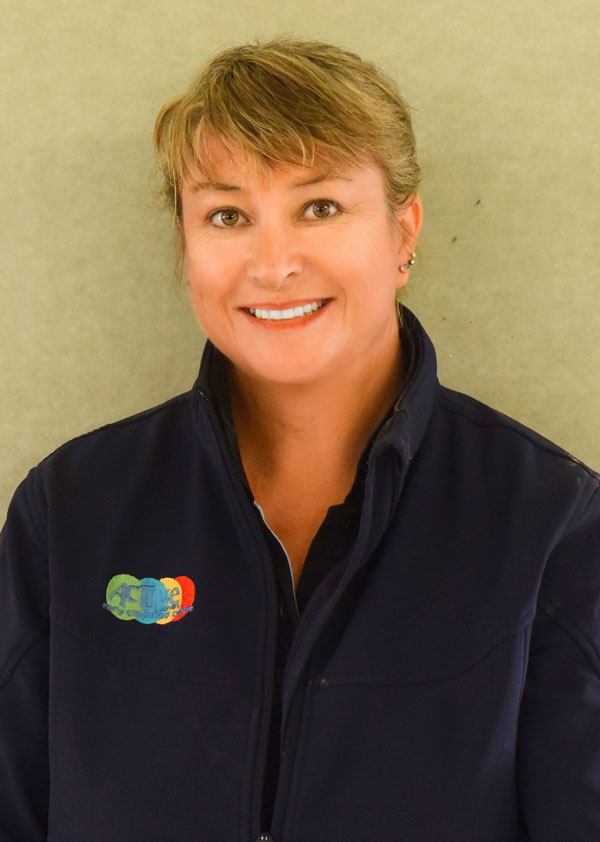 Tania McMahon
Head Teacher
Hello my name is Tania McMahon, I hold a Diploma of Teaching Early Childhood Education. I live in Southbridge with my husband Jack, and our 3 daughters Bonnie, Jasmine and Isobel.
On our small block of land we have my horse Joe, some chickens, a huge vegetable and fruit garden, our dog Minty and an old crazy Siamese cat Grace. I enjoy cycling for fitness where I
cycle at least 50km each week, horse riding, gardening and creative-writing, painting, and getting involved in a variety of art and craft. As a family we love travelling, fishing and spending time exploring the great outdoors.
My interest in teaching began with the birth of my first child. I was amazed at how children learnt and soaked in the world around them. We went to our local Playcentre, where through their education programme I became a supervisor. I spent 12 very happy years Supervising at both rural and urban Playcentre's.
While still supervising I continued my education by starting a Diploma of Teaching ECE. When my youngest child was 6 yrs old I began working in a private early childhood centre.
I have been involved in teaching young children now for over 20 years, and I continue to thoroughly enjoy everyday I spend being involved with young children's learning journey's.
As a teacher I love being involved in the creative arts with children, as they are so free and original in their creative expression and approach to the world around them. I also like being involved with sand, water and messy play activities.One of the most fantastic aspects of being a teacher is the wonderful conversations that occur with children and the relationships that develop, as knowledge, fun and learning are shared. Being a teacher of young children is a real joy and privilege; I truly feel blessed to be apart of a young child's start in the world.
My vision for children at Active Learners Leeston is that they feel welcome, and have a fun, safe place to develop into independent confident and caring learners and communicators. I want them to value their uniqueness, and be creative thinkers and problem-solvers.