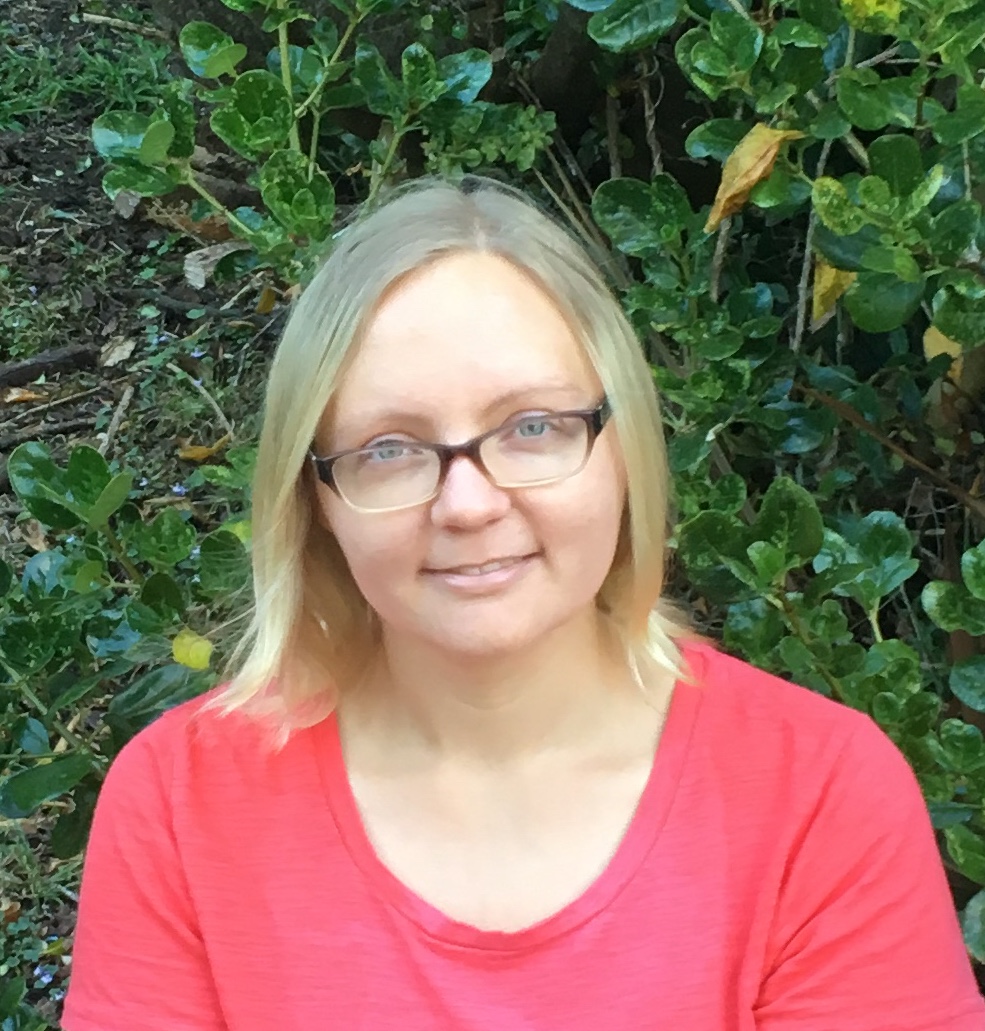 Kimberley
Centre Manager
Kia Ora! My name is Kimberley and I'm the new Centre Manager at Active Explorers Kaiwharawhara. 
I was born and raised in South Auckland and am the youngest of five children in our whanau. I moved to Wellington a few years ago with my husband and children. I have a school-aged son and a daughter who currently attends Active Explorers Kaiwharawhara with me, so I have an interest in education and learning as a parent and educator.
I've had the pleasure of teaching here at Active Explorers Kaiwharawhara since 2015, initially as a teacher and then as a Team Leader, and now as Centre Manager. I am a registered teacher with a Graduate Diploma in Early Childhood Education, and Bachelor of Arts in Education and Japanese.
I am passionate about the importance of early education, especially quality education for infants. I love working with our Infants Teaching Team, children and families, seeing children develop naturally, guided by our RIE and Pikler-inspired philosophy. I strongly believe in allowing children to develop at their own pace and respecting them as competent and capable individuals. In my free time, I love playing board games with my children, creative writing, visiting my family in Auckland and Hamilton, reading novels and bush walking.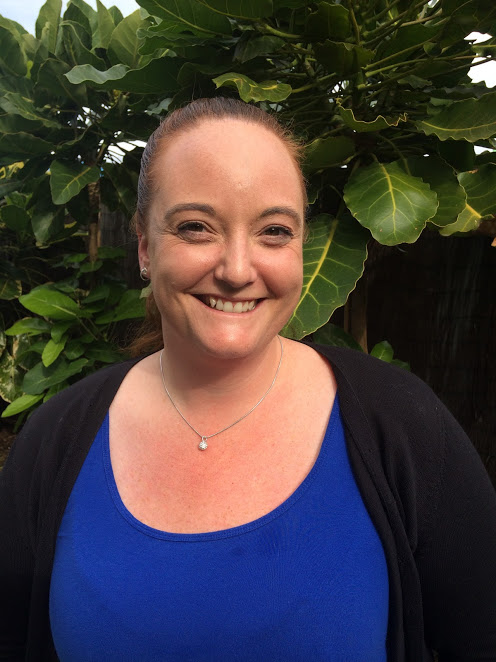 Susan
Team Leader: Infants Room
My name is Susan and I am the Team Leader for the Infants Room. I am a born and raised Wellingtonian, with a large family based both here and around New Zealand. I am the oldest of 5 siblings with many nieces and nephews.
I started my journey after leaving high school working in primary as both the supervisor for before and after school care, holiday programme and also working as a teacher aide where I supported children with special needs. Next I nannied for a few years, where I thoroughly enjoyed the close relationships with both children and their families. Wanting to learn more I began my journey into teaching. I graduated with a Bachelor of Education from Victoria University and am a registered teacher. I have been teaching for 10 years in ECE with all ages.
I am passionate about promoting an environment where children are free to develop at their own pace, celebrating each and every children's unique journey. Relationships with families is such an important aspect of my work. Through these relationships I learn all about what you as a parent want for your child. I look forward to working alongside you in supporting your child to grow and develop through respectfully relationships, close bonds and helping them to reach their potential.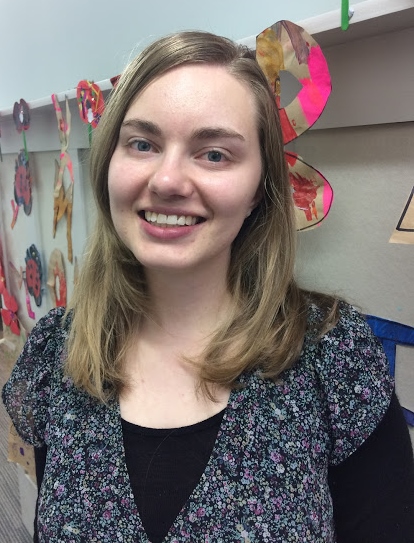 Debbie
Acting Team Leader: Toddler Room
Kia ora, my name is Debbie and I am the acting Team Leader in the Toddlers Room.
I grew up in Wellington and I love living in the coolest little capital. It's a privilege to be able to work somewhere where I can see our gorgeous harbour and mountains everyday. I am the second of four children in my family, who all still live in Wellington.
I've been teaching here at Active Explorers as part of the Toddler Team since February 2017. My teaching journey began back in 2013. After completing my Bachelor of Arts/Bachelor of Teaching, I spent a couple of years as a special education teacher and an Intermediate teacher. In 2016, I decided to retrain, and I completed my Graduate Diploma in Teaching (ECE). I enjoy working here at Active Explorers; our friendly teaching team and wonderful children and families make everyday enjoyable and unique.
I believe that children are competent and capable people, who desire to know about their world, and be known by the important people in their lives. Building responsive and respectful relationships with children and whanau is important to me, as it enables me to support their learning and development.
In my personal time, I attend Arise church, and I sing in a young professional choir called Supertonic. I also enjoy watching sci-fi films and tv shows, reading novels, bush walks, and being with family, friends, my partner, and his dog Leo.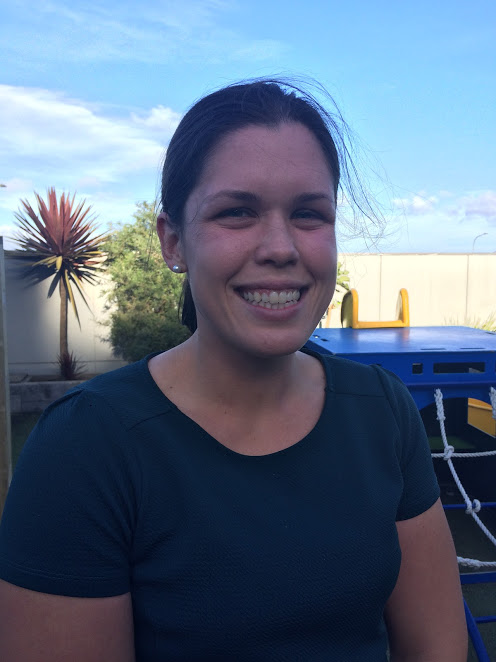 Kayla
Team Leader: Juniors Room
Kia ora, I'm Kayla! I'm originally from the Waikato, which is where my passion for teaching began. I studied my ECE degree at Waikato Institute of Technology and once I graduated in 2017, I made the move down to Wellington. Now that I live here, I would never look back! I love this city and especially enjoy the wide variety of things that are available to see and do here. I'm loving my career as a teacher and I'm grateful for the opportunity I have to impact our tamariki and their lives, each and every day. I am also grateful for the opportunity to lead my amazing team of kaiako and to be part of the Juniors Room whanau. I am a very friendly person and love getting to know whanau and caregivers. You will probably spot my friendly smile from a mile away. If you have any questions, please don't hesitate to contact me! I love to help out in any way that I can. I look forward to meeting you!