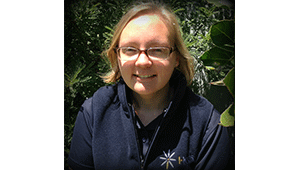 Kimberley Fryer
Centre Manager
Kia Ora! My name is Kimberley and I'm the new Centre Manager at Active Explorers Kaiwharawhara. 
I was born and raised in South Auckland and am the youngest of five children in our whanau. I moved to Wellington a few years ago with my husband and children. I have a school-aged son and a daughter who currently attends Active Explorers Kaiwharawhara with me, so I have an interest in education and learning as a parent and educator.
I've had the pleasure of teaching here at Active Explorers Kaiwharawhara since 2015, initially as a teacher and then as a Team Leader, and now as Centre Manager. I am a registered teacher with a Graduate Diploma in Early Childhood Education, and Bachelor of Arts in Education and Japanese.
I am passionate about the importance of early education, especially quality education for infants. I love working with our Infants Teaching Team, children and families, seeing children develop naturally, guided by our RIE and Pikler-inspired philosophy. I strongly believe in allowing children to develop at their own pace and respecting them as competent and capable individuals. In my free time, I love playing board games with my children, creative writing, visiting my family in Auckland and Hamilton, reading novels and bush walking.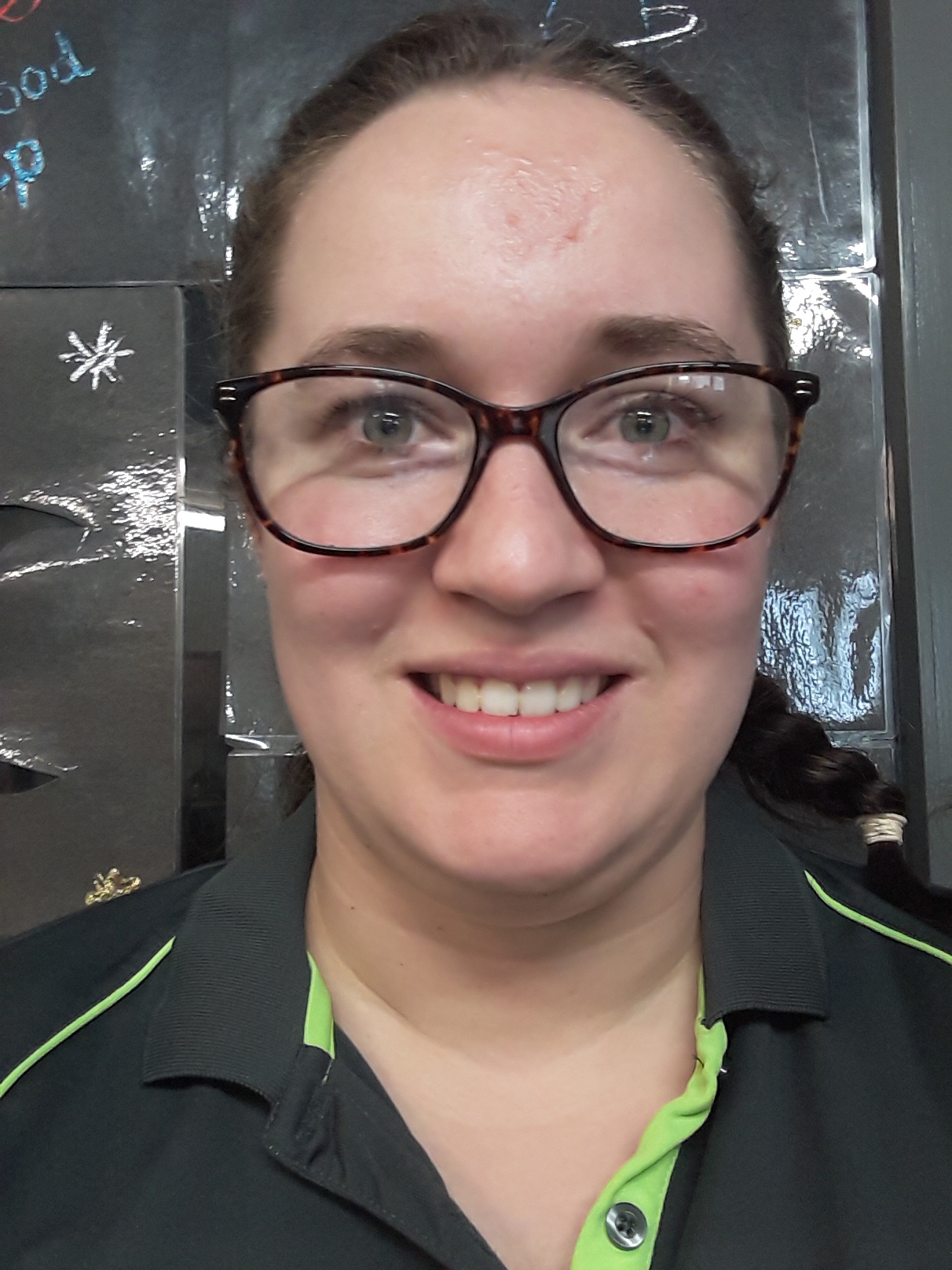 Jess McKenzie
Acting Team Leader Juniors Room
My name is Jess McKenzie and I am the acting Team Leader in the Juniors room. My partner and I have just moved back to Wellington after working down in Nelson for a year and are looking forward to getting back into the swing of life in the capital! 
After working in retail for a few years upon leaving college, I began my teaching career in 2011 working as a support teacher at a centre in Wellington CBD and  loved it so much that I decided to do a Bachelor of Early Childhood Education. I trained through Te Tari Puna Ora o Aotearoa (which has now become Te Rito Maioha) while working four days a week in a centre. Through my training I developed a love of te reo Maori and this has continued to be a passion of mine, and is one that I try to instill in the tamariki I work alongside. I have taught children in both infant and toddlers, and junior age groups, but most recently I led the Infant and Toddler teams at Active Explorers in Richmond. Returning to teach the older children is something that I am looking forward to. 
I am fascinated by children and the unique way that they see the world and whole heartedly believe that with a nurturing base and the experience of Early Childhood education children can learn the skills they need to be confident and competent learners throughout their lives. 
Personally I believe that family is the most important thing and I work hard to build respectful, responsive relationships with children and their families, as I know that this has a huge impact on being able to fulfil parental aspirations and gain the knowledge needed to support children's holistic development. 
In my spare time I am an avid reader, enjoy painting, music, going on bush walks and spending time with my family, friends, partner and our cat Gary :)
I look forward to getting to know all of you and being a part of your child's learning journey.