There are a host of reasons why Wellington families choose Active Explorers Kaiwharawhara. Here are just a few of them:
Three spacious rooms catering for each of the different age groups, each with their own outdoor play space for safety
Each child is appointed a 'special teacher' or primary caregiver who is the main point of contact for both child and parents
Real grass in our Infants sensory garden encourages natural world exploration and provides enjoyable textures for learning to move
Exciting enrichment programme for our children aged 4.5 years and older
Lots of fun activities like baking, bubble parties, balloons, shredded paper snow, dance parties and dress up days
We celebrate birthdays, graduations and cultural events such as Diwali, Maori Language Week, All Hallows Eve, Christmas, Anzac Day, Father's Day and Mother's Day
Onsite cook makes nutritious morning tea, afternoon tea and a hot lunch daily, and caters to children's individual dietary needs
Free nappy wipes and sunscreen
Parental involvement is encouraged - your participation makes our learning environment rich for all children
Thanks to our central location, transport is a major interest for our children as they watch the cruise ships, ferries, trucks and trains from our outdoor areas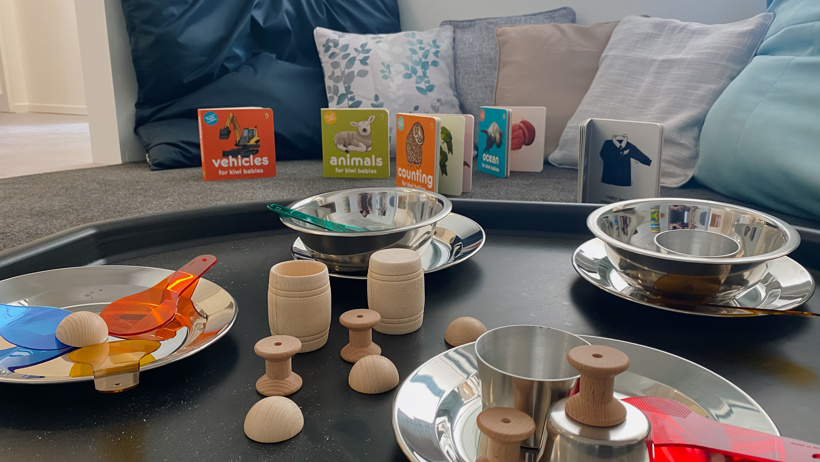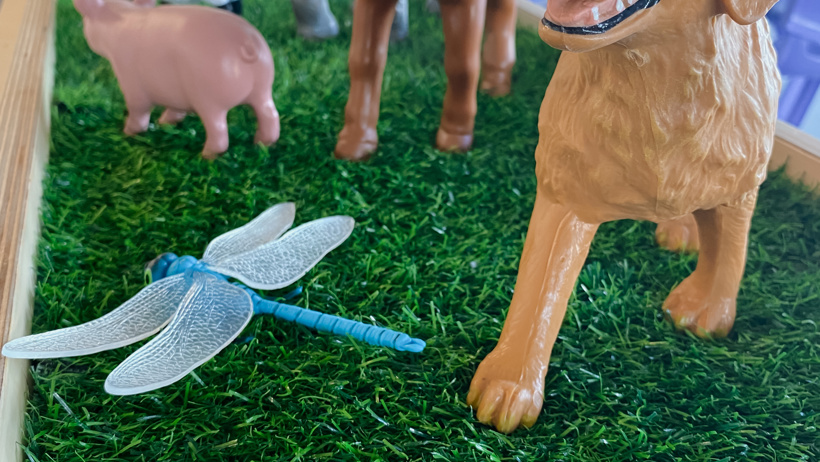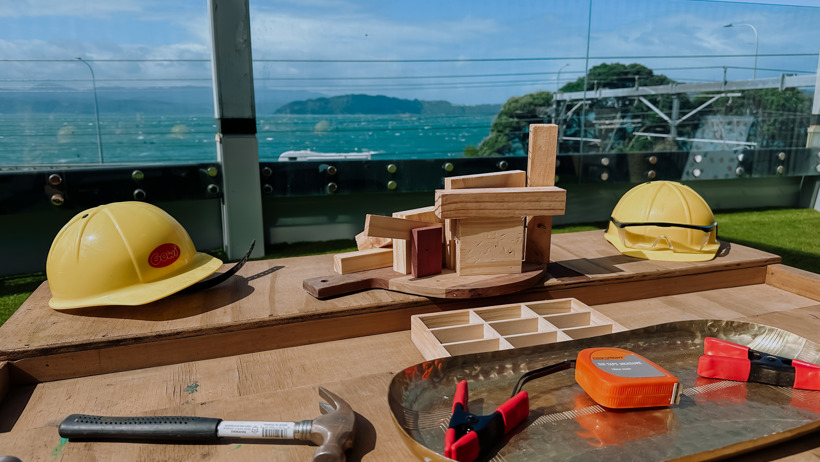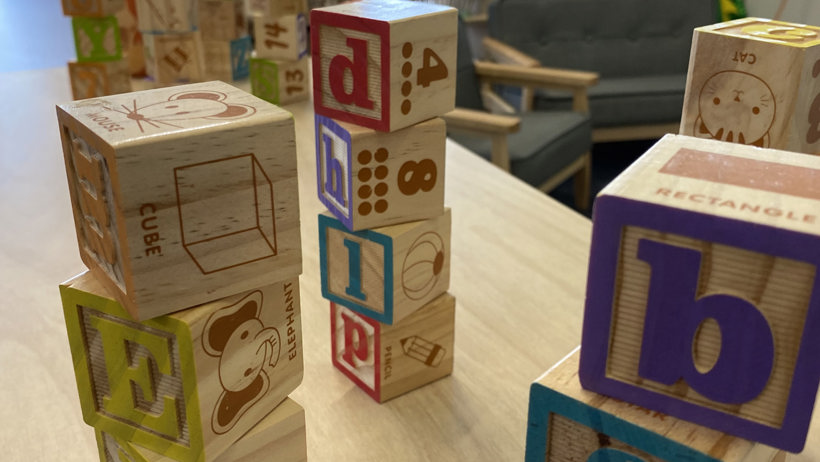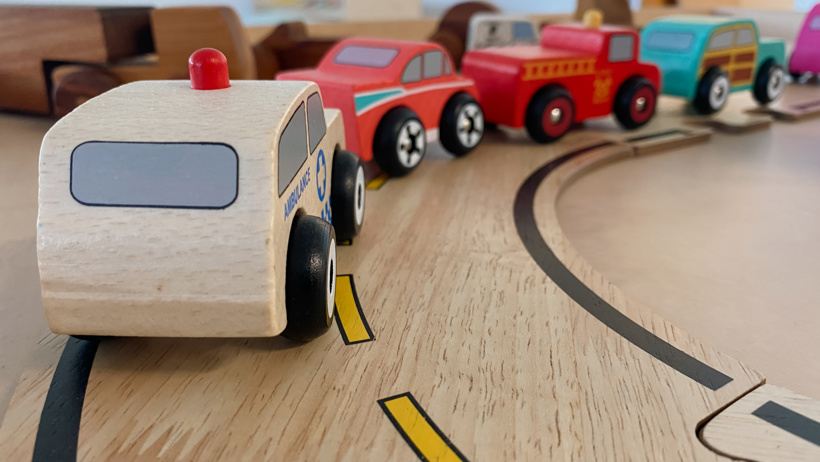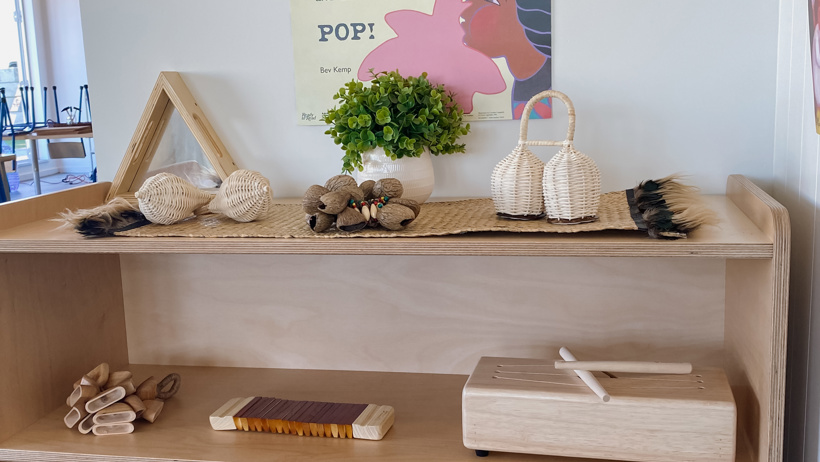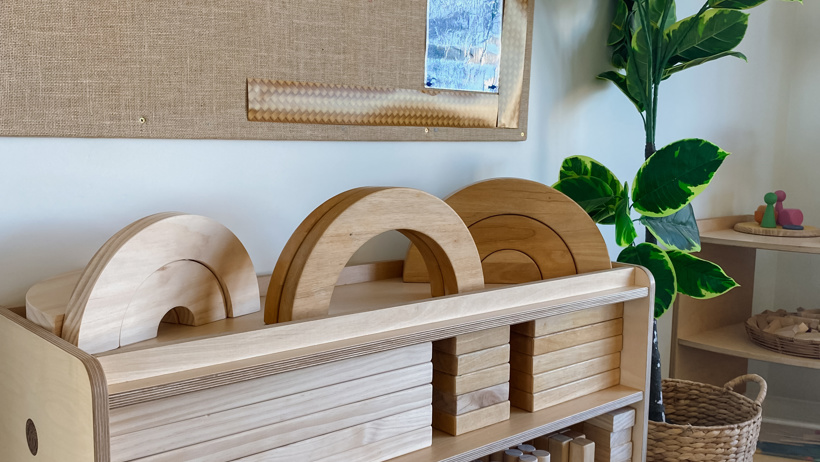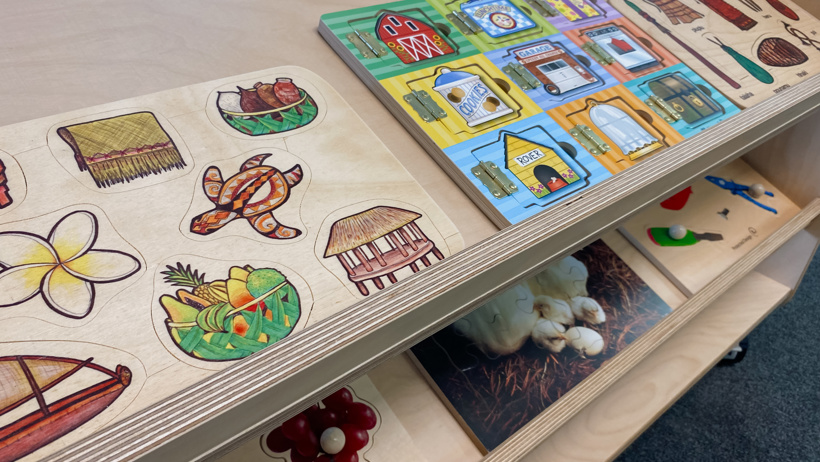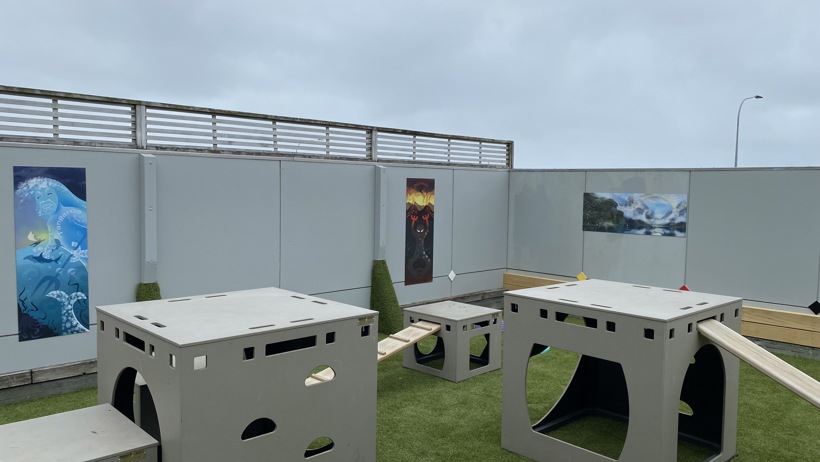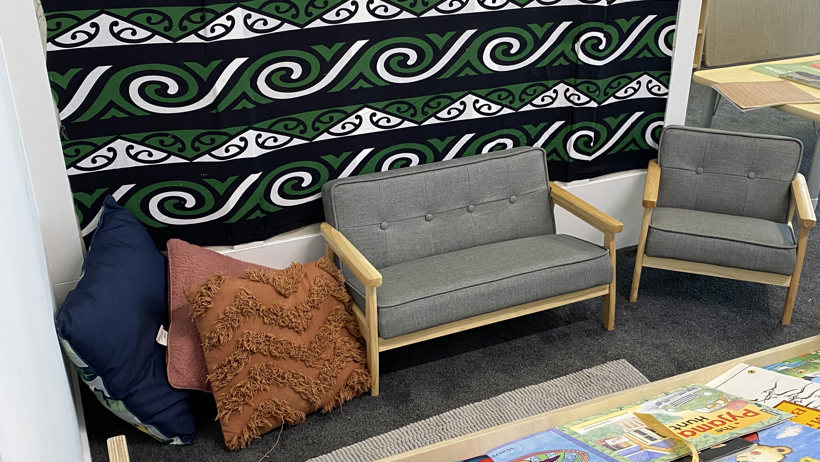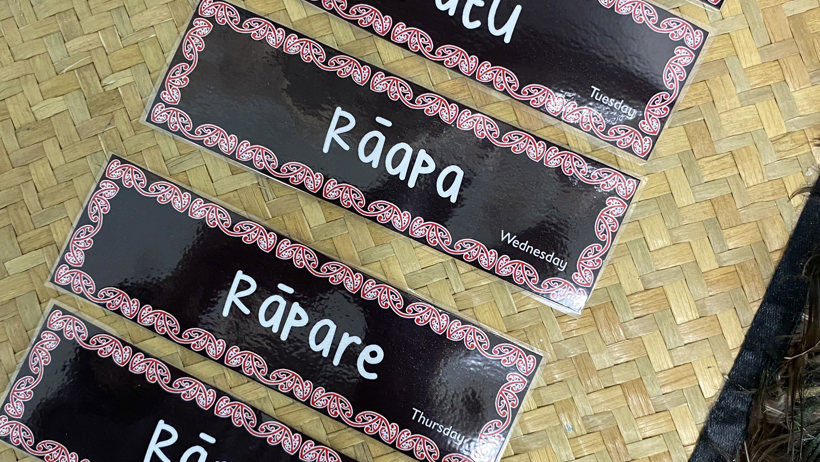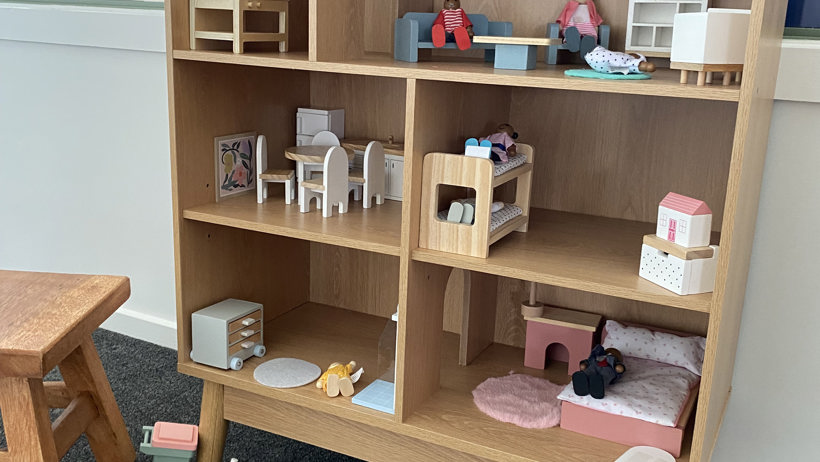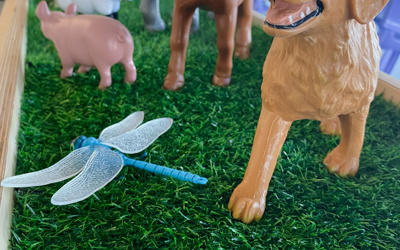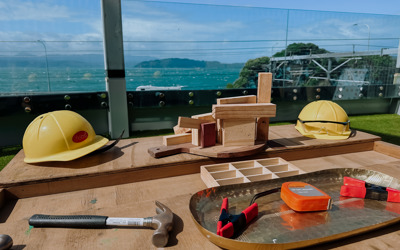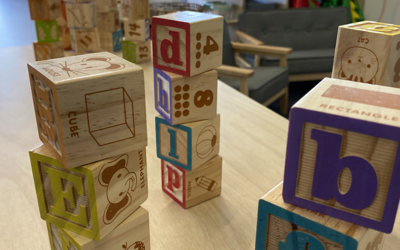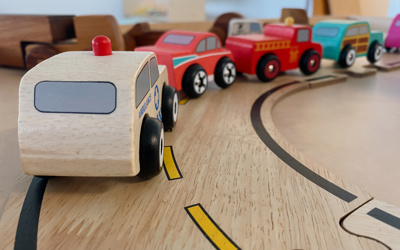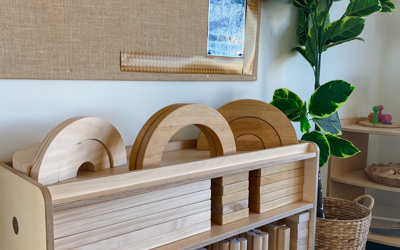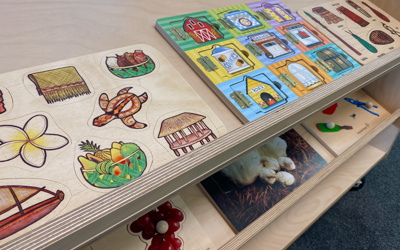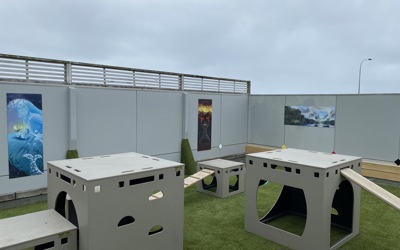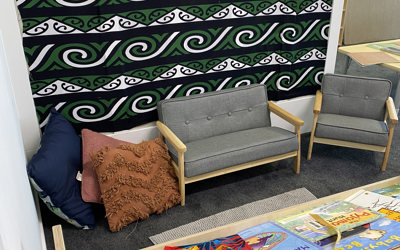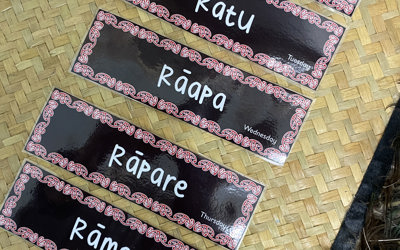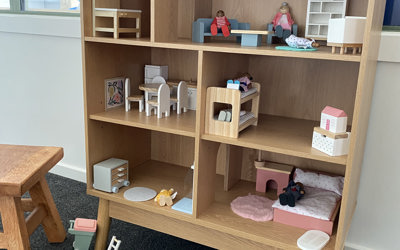 Our philosophy is inspired by RIE and Pikler's respectful principles, which guide our interactions with children to build their confidence and natural capabilities. We have a primary caregiving approach to teaching, which allows us to build close, reciprocal relationships with children and their families.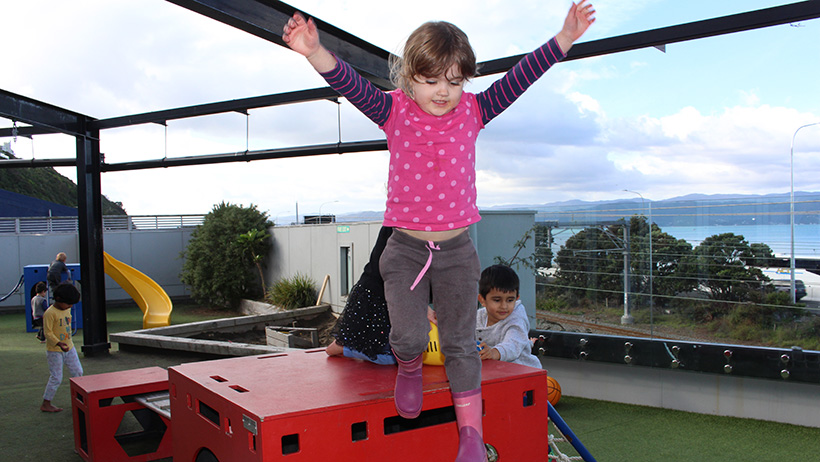 Evolve Education Group is a leader in early childhood education, with over 100 centres across New Zealand offering a range of top quality learning options for all of our families.
Our highly regarded brands – which include Active Explorers, Lollipops, Pascals, Learning Adventures, Little Wonders, Little Lights and Little Earth Montessori – nurture children to love learning and become the best they can be. Rich and diverse educational opportunities are delivered by passionate, experienced educators in purpose designed centres equipped with the latest learning resources.
Evolve Education Group is helping shape the future, preparing little minds for great things in today's ever changing world.