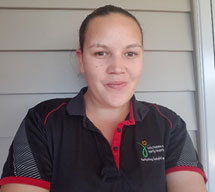 Audreyanne Ormond
Centre Manager
Kia ora whānau. Ko Audreyanne Ormond-Johnstone toku ingoa, often referred to as Audge.
I recently married my husband Tex and together we have 3 beautiful tamariki Javhan, Sophera and Alexia.
I completed my Bachelor of Education in Early Childhood in 2010. After almost 8 years working on the floor with our amazing tamariki and fellow colleagues as a registered teacher then team leader I was presented the opportunity to become Centre Manager in September 2017.
As you can imagine it is a massive change but I am excited to learn more and grow with and alongside our Active Explorers whanau. I am looking forward to all the challenges and successes ahead of us.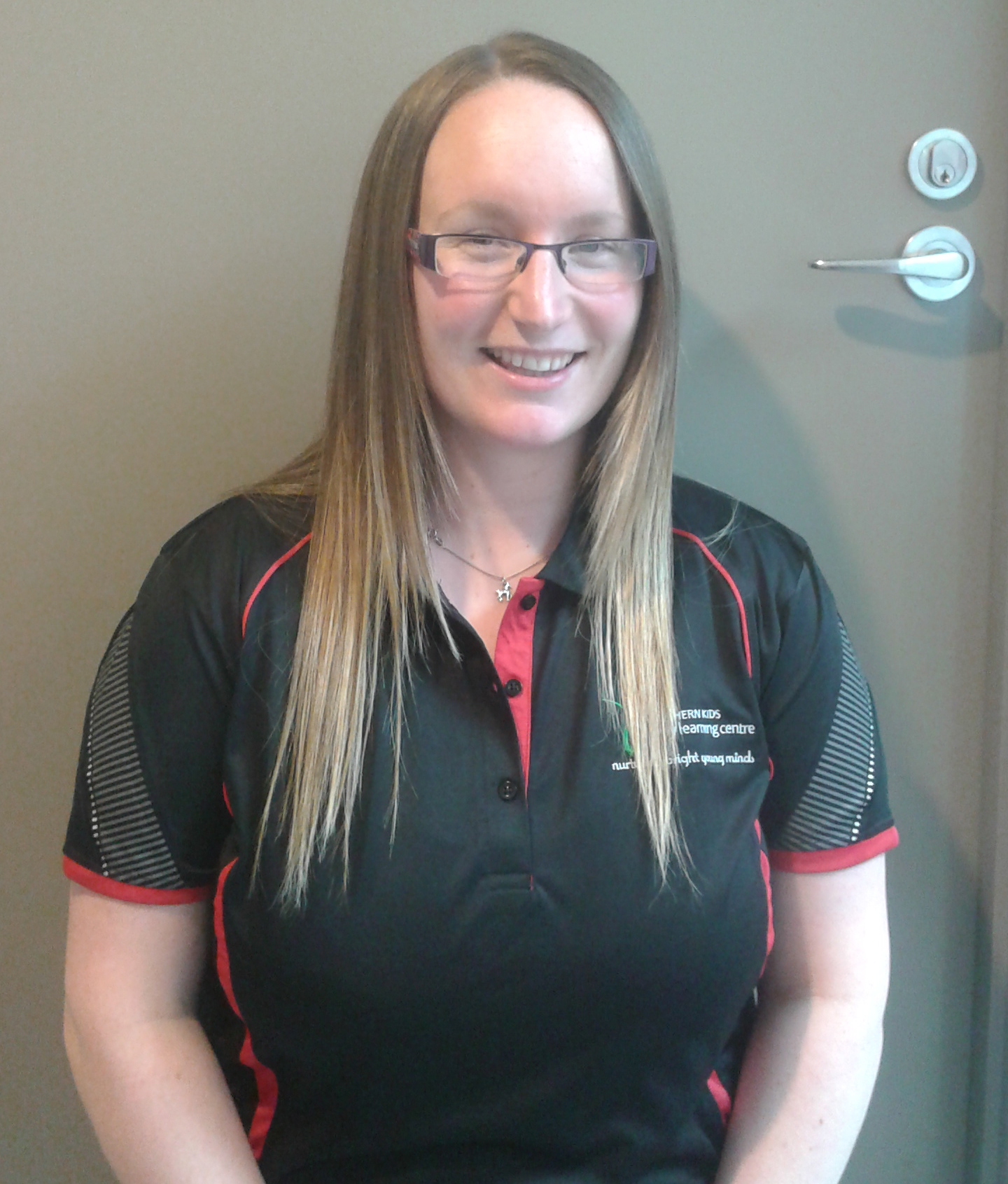 Fabienne Hamill
Team Leader Under 2s
Kia ora, my name is Fabienne Hamill,
I am excited to be leading the wonderful Under Two's team at Active Explorers.  I have been working here since 2010 spending some time in each of the rooms but the majority being in the Under Two's which is my passion.  I have a graduate Diploma in Teaching (Early Childhood Education) from Massey University as well as a Bachelor of Science in Psychology from Otago University and am fully registered.  
I live on a farmlet with my husband Brett and our two beautiful girls Lily and Darcy.  My interests include horse riding, movies, reading, being outdoors and spending time with family and friends.
I look forward to getting to know all the children and their whānau and am excited to be a part of their lifelong learning journey.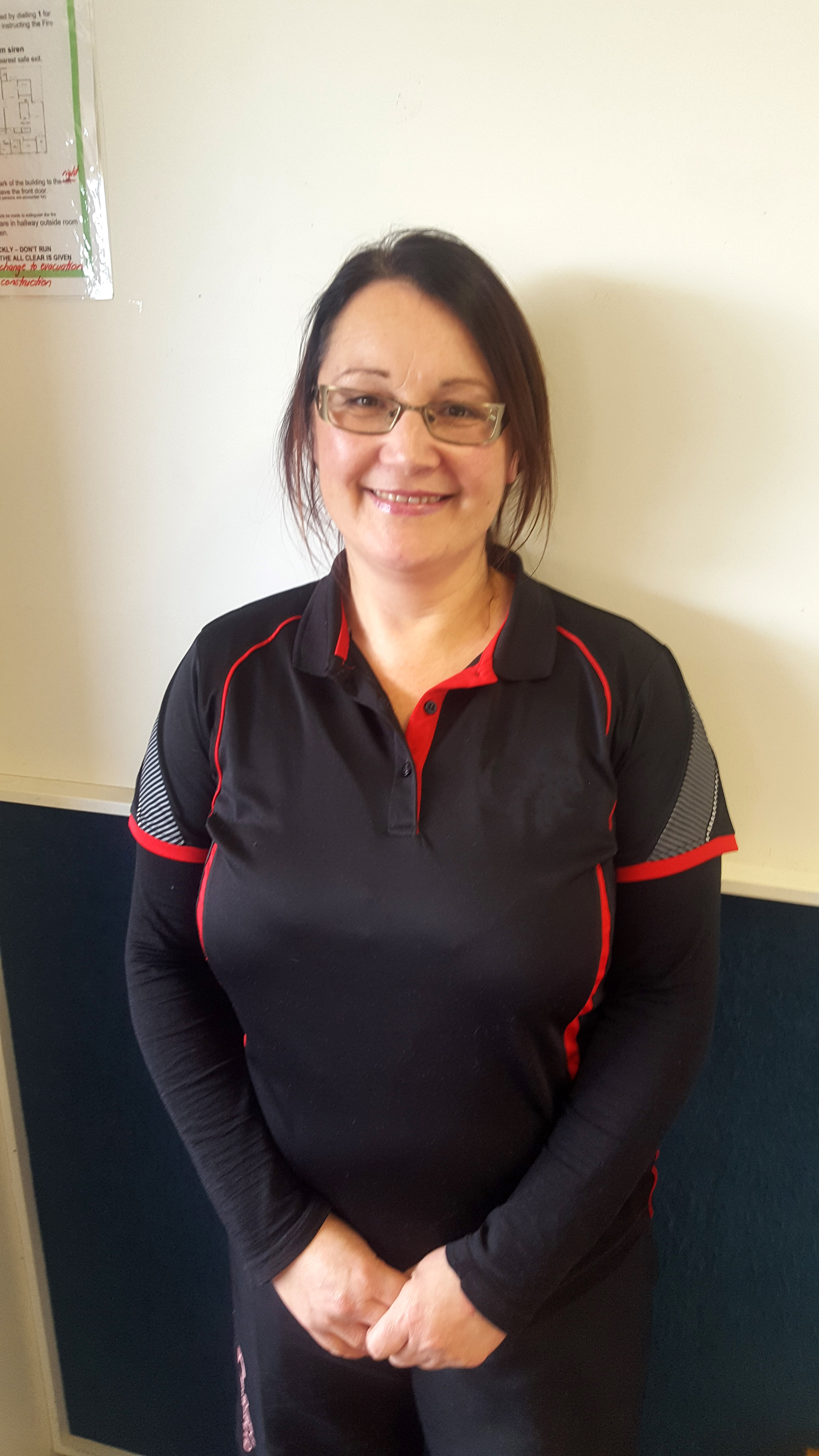 Sarah-Jane Davis
Team Leader – Kea Room
Kia ora whānau. My name is Sarah-Jane Davis and I graduated from the Southland Campus of the University of Otago in 2005. I am the new team leader in the Kea room and I am looking forward to the challenges this will bring.
I have three children - Fabian, Shanon and Paris and two grandchildren - Sofia and Mason.  In my spare time,  I love to spend time with my family, play netball, read and renovate my home.
I love working with the age group in the Kea room – the tamariki are very active and busy and just so much fun!  I really focus on language/communication and social skills and strategies, as these are a huge part of our children's development during this stage.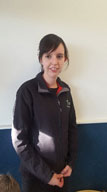 Emma Jeffrey
Team Leader – Pukeko Room
Kia Ora
My name is Emma Jeffrey and I am the team leader of the Pukeko room. I live with my daughter Charlee who is currently in the Tui room here at Active Explorers and my husband Arron. We have a pet dog named Bear that is a Border collie who we love to spend our time with teaching new tricks.
I have worked as an early childhood educator for coming up 6 years now and I am still enjoying the challenges that come along with this active job. Most of my experience to this point has been working with children aged 2 to 3.5 years of age so I am now loving gaining more experience working with the older children in the Pukeko room.