There are a host of reasons why so many families choose Active Explorers Invercargill. Here are just a few of them:
Ideally located in Invercargill's CBD
Primary caregiving/key teacher care system means children forge strong bonds with a key teacher
Strong in NZSL (New Zealand Sign Language)
Regular excursions in the local area
Subsidised swimming programme for 4.5 year olds
School holiday programme that consists of many different experiences/themes
Fortnightly visits from a story teller from our local library
Perform in Polyfest every year
Celebrate birthdays, graduations, Easter, Christmas, Mother's Day, Father's Day and other meaningful occasions
Healthy Heart approved meals, morning tea, lunch, afternoon tea and late snack
Lunch box crew for our 5 year olds in preparation for school
Respect and acknowledgement of te reo Maori and Tikanga
Excellent teacher to child ratios (1:4 and 1:8 as opposed to Ministry requirements of 1:5 and 1:10)
Four separate classrooms catering for each age and stage
Vegetable garden in each outdoor area that the children help tend - these vegetables also contribute to our meals
Multicultural, inclusive environment
Focus on becoming more sustainable and have introduced wet bags
Healthy Heart Rito Award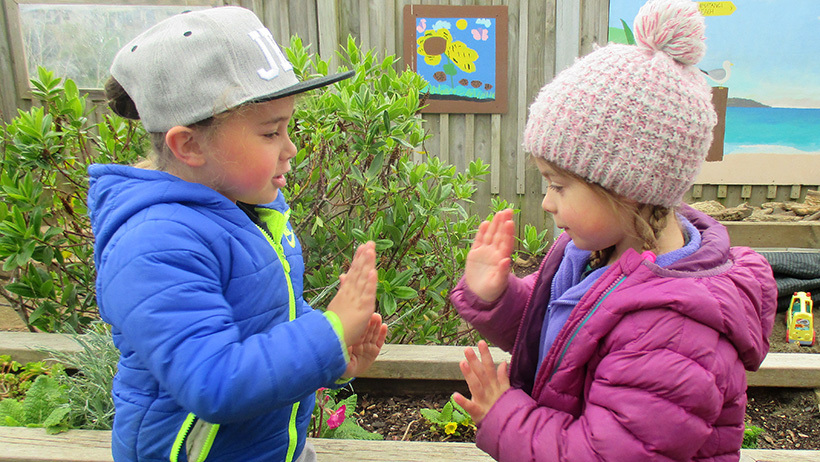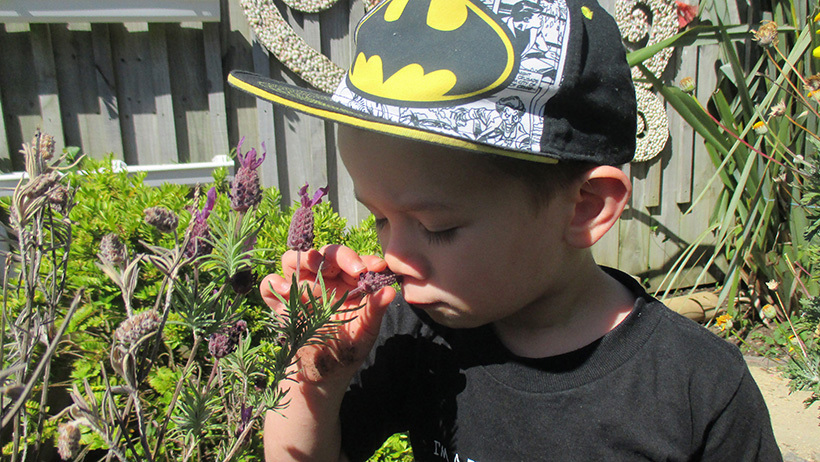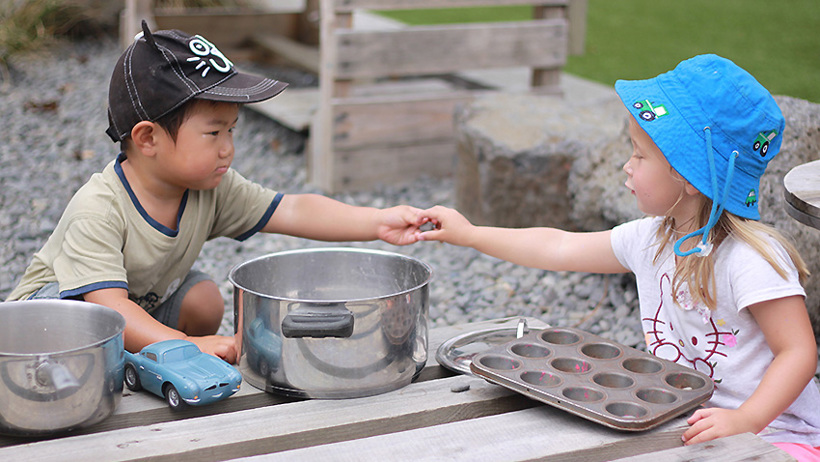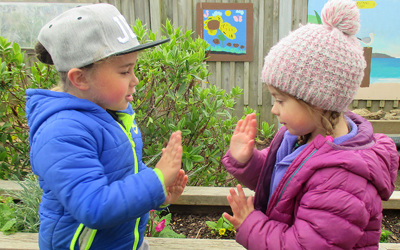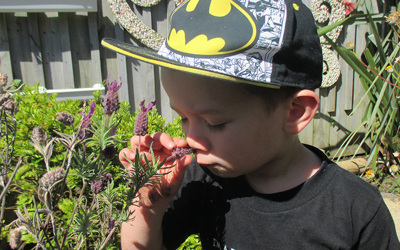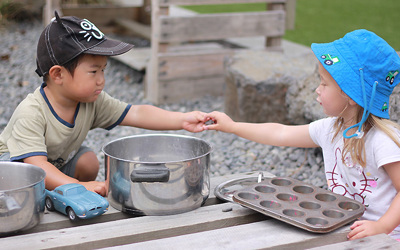 Evolve Education Group is a leader in early childhood education, with over 100 centres across New Zealand offering a range of top quality learning options for all of our families.
Our highly regarded brands – which include Active Explorers, Lollipops, Pascals, Learning Adventures, Little Wonders, Little Lights and Little Earth Montessori – nurture children to love learning and become the best they can be. Rich and diverse educational opportunities are delivered by passionate, experienced educators in purpose designed centres equipped with the latest learning resources.
Evolve Education Group is helping shape the future, preparing little minds for great things in today's ever changing world.