Active Explorers Henderson visit the Museum to learn about Matariki.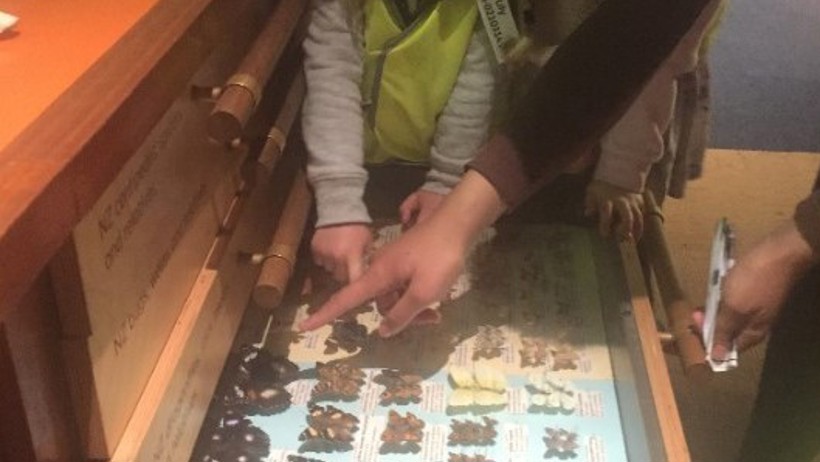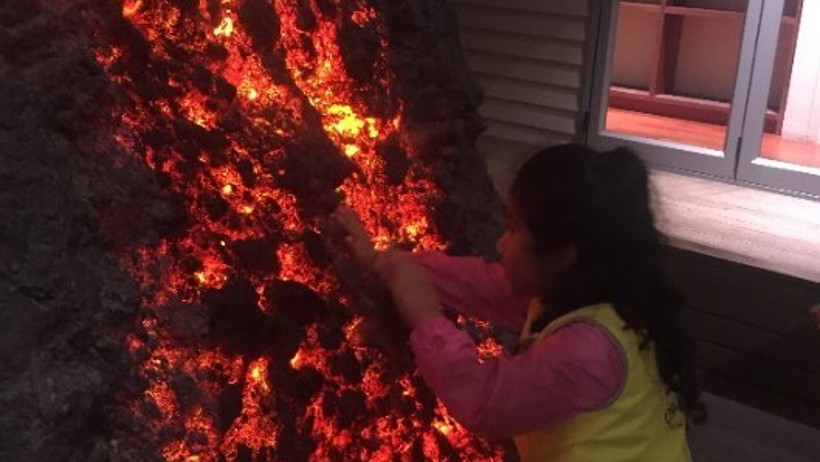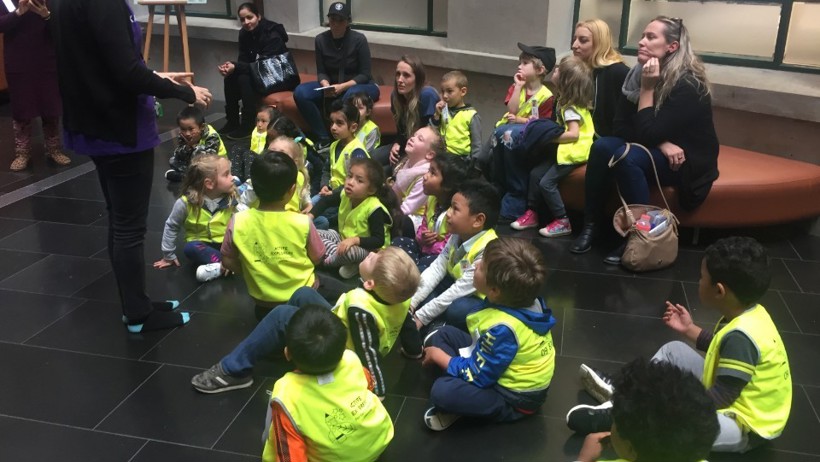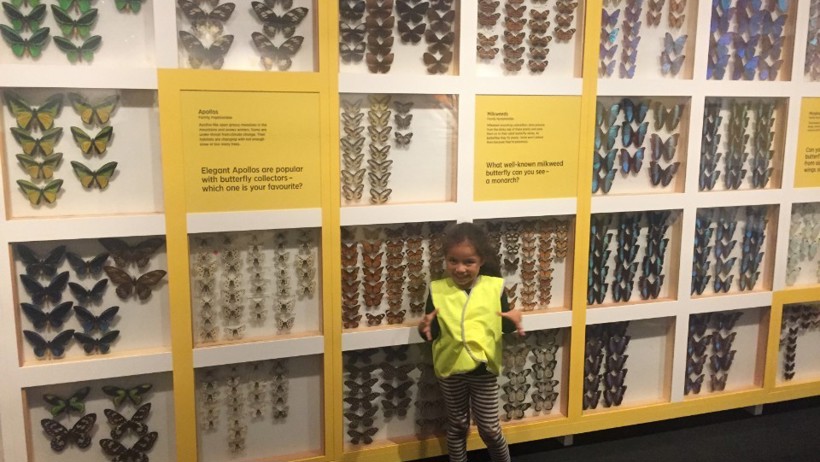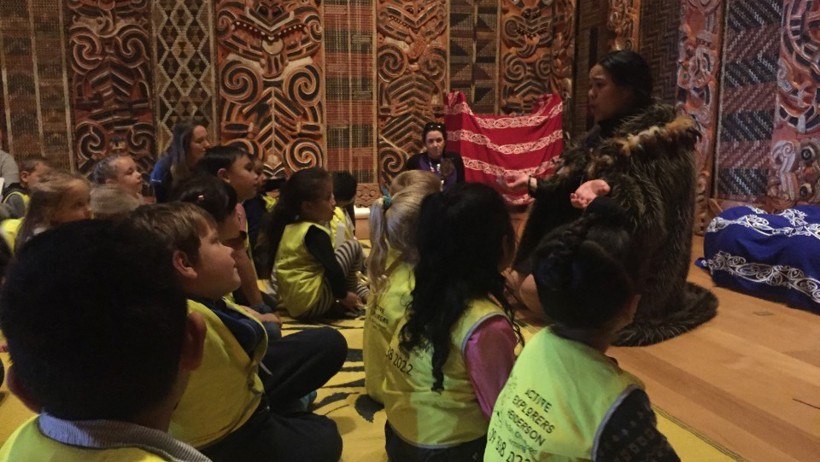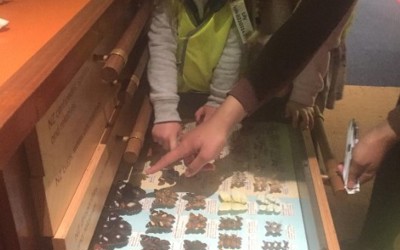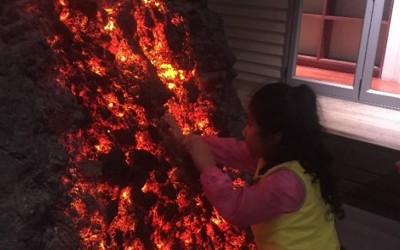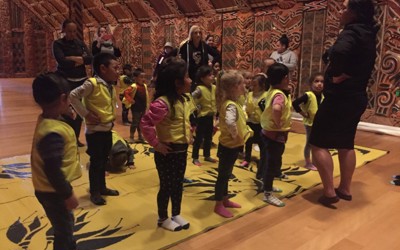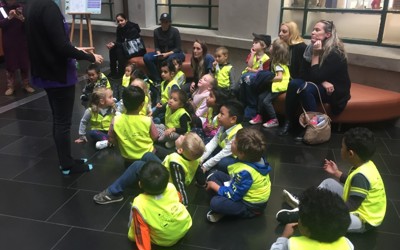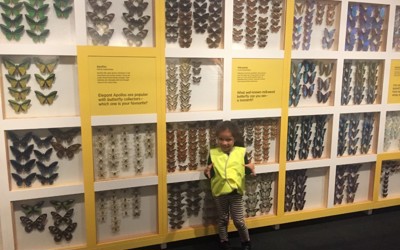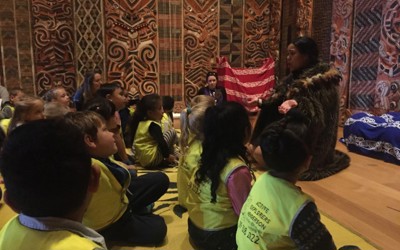 Wow, what a trip we at Active Explorers Henderson had to the Museum yesterday! Jumping on the bus we took 20 excited children for a big drive to the Museum. Getting to the Museum we were able to put our bags away before splitting into our groups ready to explore. The groups got the opportunity to explore the Museum by themselves and follow their own interests within the group at their own pace.

Coming back together we enjoyed our lunch before our Matariki experience. Following our teacher, we heard the rules and learned about Hotonui, the meeting house in which we were about to enter. Before entering Hotonui we removed our shoes and were greeted by another kaiako. She told us stories of how the sky was created along with the stars in te Ao Maori.

We learned about Matariki and her children and how they inspire us in different ways. Learning about the daughters, and sons of Matariki we joined in a song to help remember their names. If you would like to learn more come and have a look at the poster we were given.

Leaving our lesson we were still a bit eager to explore various parts of the Museum in which groups may have missed. With minutes up our sleeves, we finished our trip with a bit more exploration before our bus ride home.

We had a wonderful time and thank-you to each parent/guardian helper who attended the trip. You all were awesome and are the only reason we can do these types of learning experiences.