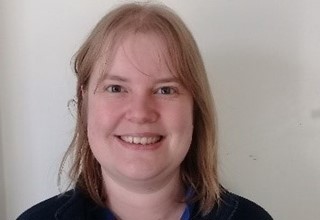 Amy Mitchell-King, Centre Manager
I have been teaching since 2004 and have held a variety of roles including Head Teacher and worked with infants, toddlers and young children. I am excited to be working at this amazing centre that has plenty of space and opportunities for children to explore. I love working positively with all children and teachers.
In my spare time I love being with my two boys, Joshua and Alexander and wife Rochelle. We enjoy getting outside and spending time with our extended family. I am passionate about early childhood education and love learning about what is happening in the sector. I hope to finish postgraduate study related to education to add to my knowledge base.
I look forward to meeting you and your child and welcoming you to our whanau.
more