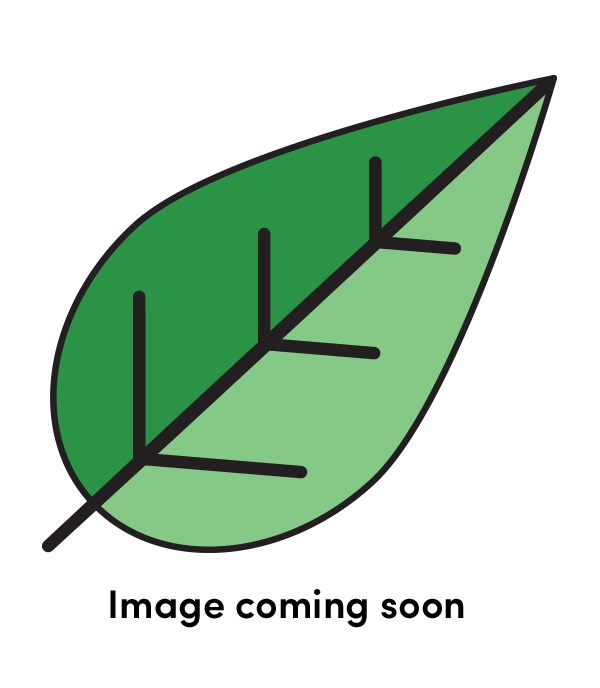 Christine Hope
Centre Manager
Kia ora whanau, I have been in early childhood since 2006. I joined Active Explorers Greta Point in 2009 and moved to my current role of Centre Manager in 2015. I am a fully qualified and registered ECE teacher. My friendly and approachable nature is welcomed by the parents and whanau of the centre who know I am always available for a chat or to discuss any aspect of their child's care. I am very passionate about the Pikler approach to learning where self-initiated learning is encouraged and valued. When I am not at the centre I spend my time with my husband and three beautiful children.
I am privileged to work with a team of passionate, dedicated and highly educated teachers.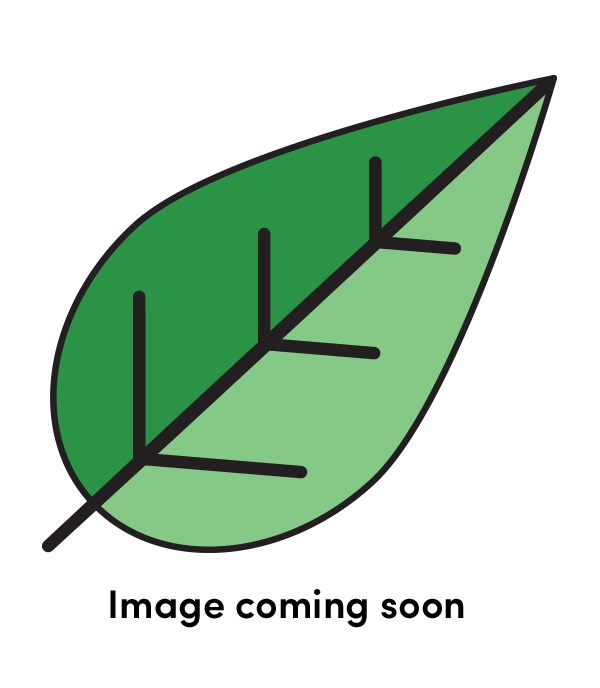 Sammy Mein
Team Leader Kea Preschool room and 2IC to the centre manager
Kia Ora my name is Sammy Mein and I am a graduate of Victoria University with a BA in Teaching (Early Childhood Education) and a Diploma in Primary Teaching. I have worked in the Early Childhood sector for over 8 years. I adore all age groups, but hold a special interest in supporting young children in their transition to school. I have two (much) younger sisters which lead me to pursue a career in Early Childhood Education. I was born and raised in Wellington and I now live with my husband and my fur baby (dog). 
In the summer, I am out on the water fishing.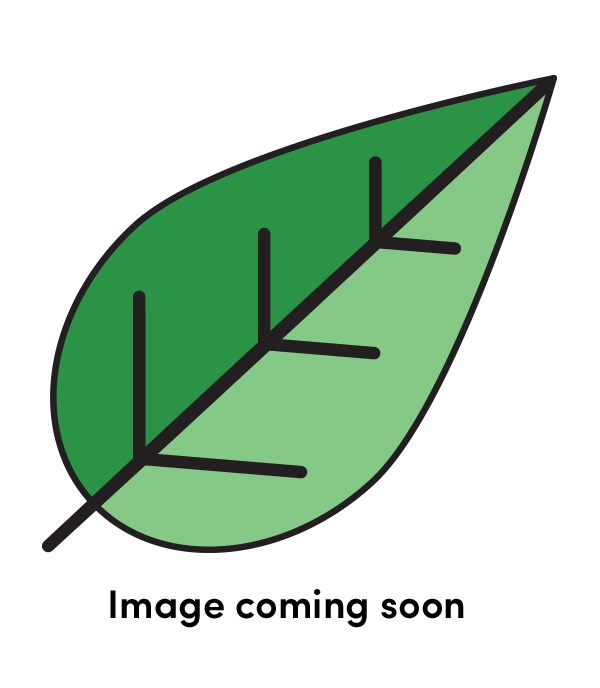 Jan Cunningham
Team Leader of Kiwi Toddler room
Kia ora, my name is Jan Cunningham and I have over 9 years' experience in Early Childhood. I have a Bachelor of Teaching (Early Childhood Education) through Victoria University. I enjoy working with all age groups, but my passion is the Toddlers as I enjoy being a part of seeing and helping them to develop and grow and building strong and meaningful relationships
My hobbies and interests include going to the gym, reading and camping. I love to hang out with my family and friends.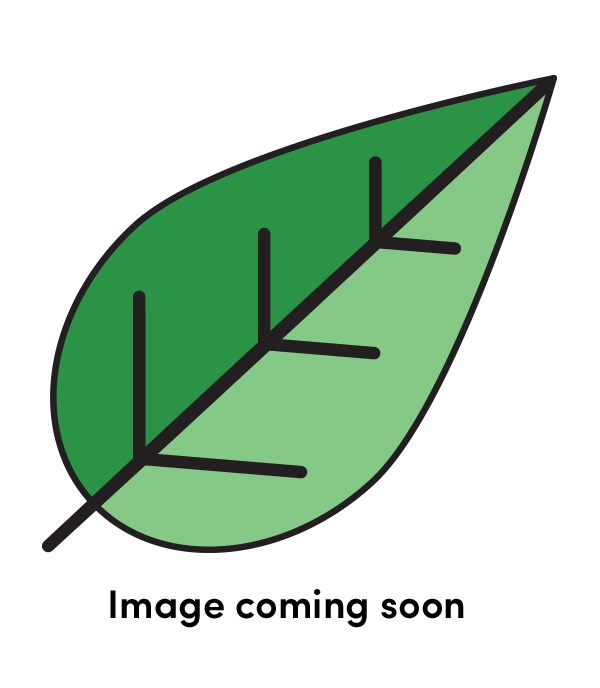 Phillipa Greenwood
Team Leader Pukeko Infants room
Kia ora, I am the Team Leader of the Infant Room. I have been privileged to experience over 7 years here at I-Kids Greta Point. I have worked with children for over 14 years. I have a Bachelor in Education (Early Childhood) and fully registered. I have a passion for the RIE/Pikler philosophy and treasure the relationships I build with the children/teachers and their families.