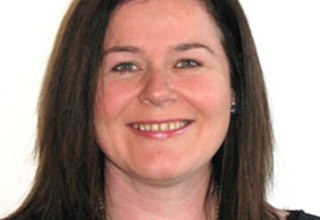 Leslyn Graham, Centre Manager
What inspired you to forge a career in the early childhood sector?
I came into early childhood teaching in my late thirties, making the decision to change my career and return to study. I was inspired to take on that challenge because, having been blessed in experiencing a rich and diverse life (so far, much more to come!), I wanted to give back. I chose early childhood teaching because of how critical this life stage is for later positive outcomes for us as healthy, well-adjusted social beings. There is a huge amount of credible research around how one person can be pivotal in supporting positive lifelong outcomes for young children. This for me is an irrevocable truth, resonating at the core of my values and beliefs and this inspires me every day to be all that I can.
What do you love most about what you do?
People! My core reason for moving into management was to expand my sphere of influence in providing positives outcomes for children. I realised by shifting my lens from what I could do in a classroom to support children myself, to supporting teachers in developing their expertise, knowledge and skills, meant that I was actively helping in uplifting skills across our sector – and reaching many more children and families than I ever could have by working within one classroom.  
What makes Active Explorers so special?
Our family values set us apart from others. We understand the pressures of everyday life and core to our Active Explorers brand is working closely with our families of both our community and our team. If we can do something to help, we do.  A very big part of centre life is our practices around excursions, as we believe in getting out and about , experiencing our community and the larger world around us. Our team are amazing people dedicated to what they do every day and they are here for our tamariki.
more