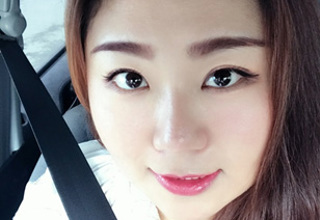 Isabella Yang, Team Leader Kea Room
Kia ora and Ni Hao,
My name is Isabella Yang (Yang Ziwei 杨紫巍 is my Chinese name). I am the team leader of the Kea Room. I speak both English and Mandarin. I have been in New Zealand for almost 8 years.
I am a registered teacher having completed my Bachelor degree in Teaching at Early Childhood Education, Whitireia Porirua in 2015. I have been working in the early childhood education field since 2012.
My philosophy is to respect children and allow them to make decisions, to let children be children, and ensure they are enjoying their childhood; to empower children to make their own decisions so that they can become independent learners, and at the same time reflect diversity in terms of children's capacity, culture, language, family's religion and beliefs inclusive of special needs. I will provide a programme where all activities are based on children's learning interests and needs, and ensure every child will have equal opportunity to be involved. Most importantly, I will respect and listen to whanau and parents' voices with regards to their aspirations for their child.
I like reading novels, art and gardening. I will share my thinking when reading children's favourite stories during mat time. I will also empower children to be creative 'artists' by encouraging and sharing my ideas of art. I would like to learn alongside children and their families by planting more flowers, vegetables and plants in our garden. Please feel free to communicate with me, your aspirations and expectations of the teachers and this Centre.
more