April 2023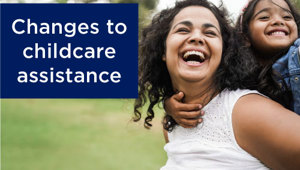 Effective 1 April 2023, more people will be eligible for subsidy and the hourly subsidy rates will increase.
May 2021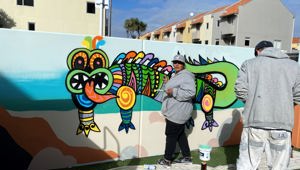 Wow, it was so amazing to see everyone on Saturday working together to create an amazing space for our tamariki.
March 2021
We have lots of busy tamariki at our center!