We understand that at each different age and stage, children have unique needs. Our three separate rooms – each with their own outdoor area – enable us to provide the very best learning environment as children grow.
Infant Room
Our infant room reflects a calm, nurturing environment that is designed to support infants to develop and grow. We are passionate about key teaching and understanding the importance of infants developing authentic, trusting relationships within their first few years.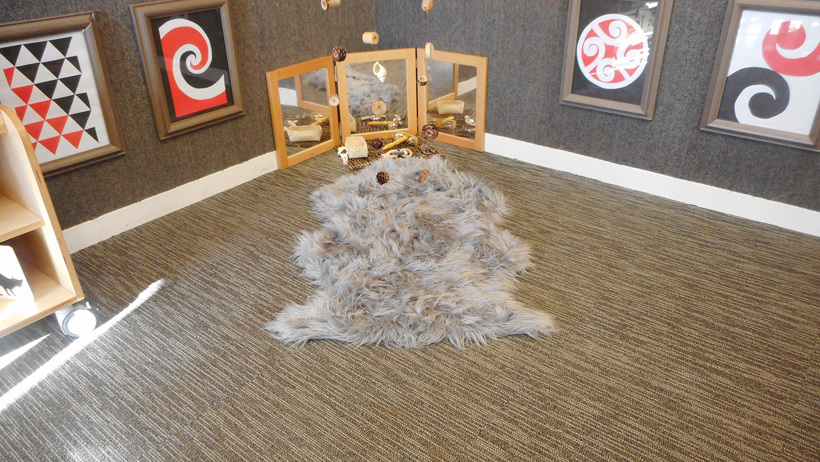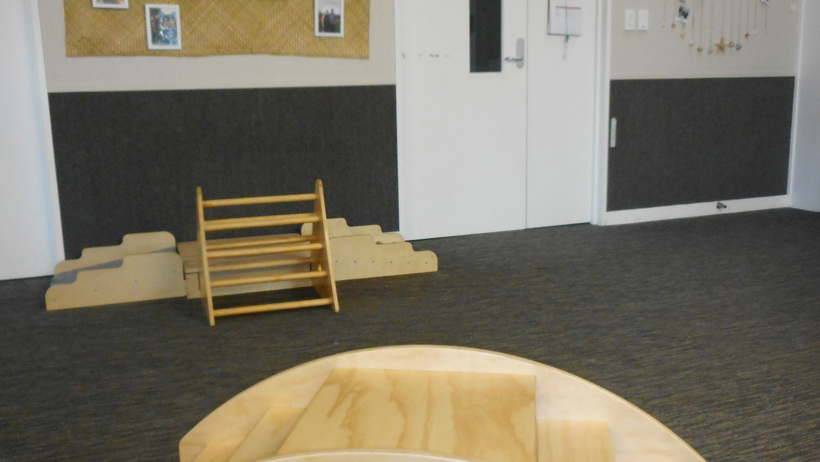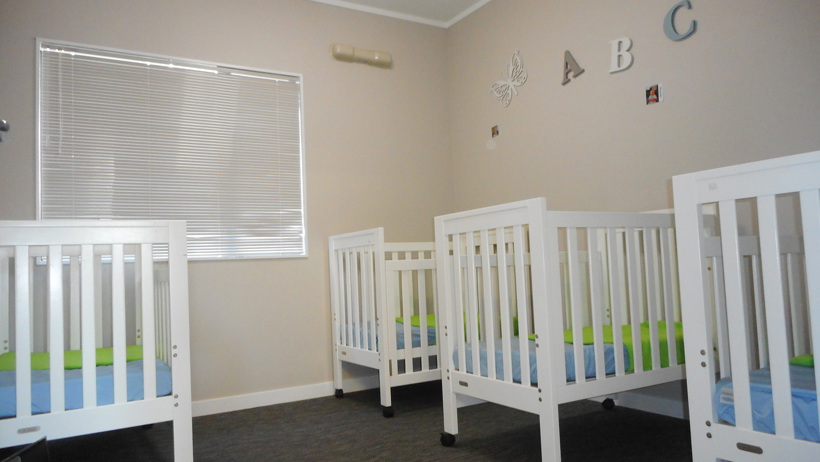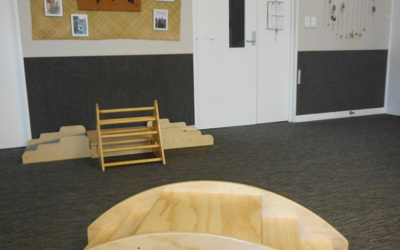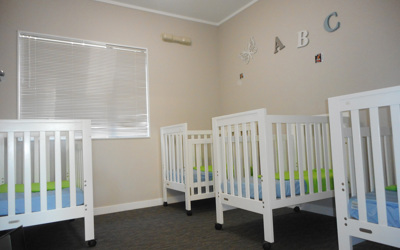 This is where our 2 to 3 year olds to have fun, learn and thrive. We foster independence, encouraging children to dress and undress themselves, use tongs to put the food they want onto their plates, take their dishes to the bench when they are finished eating and wash their face and hands. This builds self-esteem and confidence. An exciting range of learning opportunities are on offer here including construction, art, dramatic play, sand, water, clay, and caring for the environment through gardening.
The Kindy Room is for our 3 to 5 year olds and is a dedicated space where our children can grow their creativity by exploring and experimenting with the wide range of resources on offer.