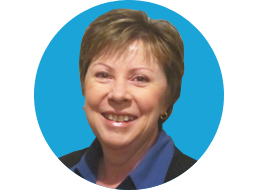 Colleen Higgins
Centre Manager
Kia ora, my name is Colleen Higgins and I am the Centre Manager at Active Explorers in Greenmeadows.  I live here in Napier with my husband and our grown-up daughter.
I have been involved in Early Childhood Education for over 10 years, and hold a Bachelor of Teaching and Learning (Early Childhood), a Diploma of Teaching and Learning (Early Childhood) and hold Full Teacher Registration.  I feel very lucky to work with such a passionate team of teachers here at Active Explorers, who are committed to providing the very best environment for children to learn and grow.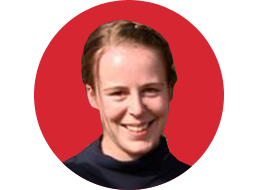 Jess Croker
Team Leader - Infant Room
Kia Ora! My name is Jess Croker and I am the Team Leader in the Infant Room. I live in Puketapu with my husband Matt and when I'm not at work, you will find us out in the forest riding our mountain bikes.
I graduated with a Bachelor of Teaching (Early Childhood Education) at the end of 2013 and gained my full registration in January 2017.
I believe in creating a welcoming, natural, caring and trusting environment for our infants where the curriculum is based on care. I am passionate about key teaching and support a wonderful team of teachers who work hard to establish authentic and meaningful relationships with the key children in their group and their whanau. We value routine times such as bottles, sleep, and nappy changes and feel that talking the child through the process creates a care moment that is reciprocal and respectful.
Working with infants is such a rewarding job and I feel fortunate to be here in the Infant Room at Active Explorers.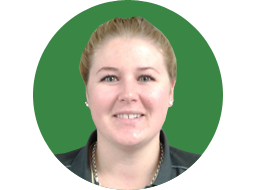 Rebecca Clark
Team Leader - Toddler Room
Kia Ora, my name is Rebecca Clark and I am the Team Leader in the Toddler Room. I live in Tamatea with my partner Jarrod and our dog Sky. In my spare time I enjoy road cycling and water skiing (when its warm). I have recently completed the Around Taupo cycle race which I am proud of achieving.
I gained my Bachelor of Teaching in 2014 from EIT and I am currently working towards completing my full registration.
I believe strongly in the importance of key teaching and supporting children's development through scaffolding. Trust is an important part of building each child's sense of belonging and building strong relationships. Working in the Toddler room is rewarding as we are able to support children through 'persisting with difficulty' and to achieve their goals. Their expression of joy and achievement is constantly lit up on their faces. I couldn't picture myself working anywhere else.
The bond that we create with the children is priceless.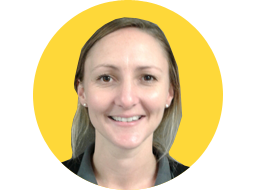 Emma Gunn
Team Leader - Kindy Room
Kia Ora koutou, my name is Emma Gunn and I am the Team Leader in the Kindy Room.
I live in Napier with my partner Tom. From growing up on a farm/vineyard, I love all things rural. In our spare time, we like to go back to our family farms to get our country fix.
I am a fully registered ECE teacher, completing my Bachelor of Education (teaching) Early Childhood at Victoria University in 2009.
My personal teaching philosophy is based on building trusting relationships and supporting a child's development at their own pace, all the while maintaining a healthy amount of silliness.
Our Kindy team are committed to ensuring that our children feel safe and feel a sense of mana whenua (belonging) in their environment in order for them to spread their wings with confidence.  
Working alongside young children and immersing myself in their little worlds of chaos and creativity is so rewarding as we equip them with the skills and fundamentals necessary for their transition to school.