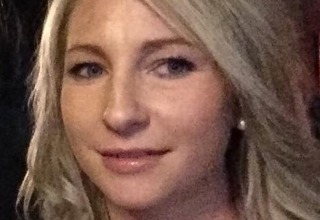 Abbey Kelsen, Centre Manager
Tell us a bit about yourself.
I'm an experienced, qualified and passionate early childhood teacher and I've been working in the sector for ten years. I decided to pursue a career in ECE because I want to help support children to grow. I work hard to ensure the learning environment at Active Explorers Greenmeadows is fun and memorable. I'm also a mum to two awesome sons Jesse and Austin.
What do you love most about your job?
The relationships I build with families and whanau. I believe it is vital to build strong relationships between the centre, community, families and whanau and to acknowledge and support diverse cultures, values, perspectives and ideas. 
What makes your centre special?
We have a fantastic environment, with plenty of nature right on our doorstep. You just can't beat the summer here when all the children get to spend their days out enjoying the beautiful Hawkes Bay weather! We also have fantastic relationships between our staff, children and families, and are lucky to have excellent teacher to child ratios.
more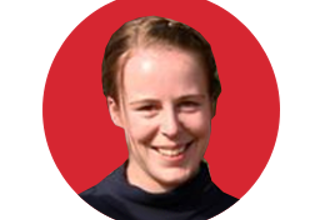 Jess Croker, Team Leader - Infant Room
Kia Ora! My name is Jess Croker and I am the Team Leader in the Infant Room. I live in Puketapu with my husband Matt and when I'm not at work, you will find us out in the forest riding our mountain bikes.
I graduated with a Bachelor of Teaching (Early Childhood Education) at the end of 2013 and gained my full registration in January 2017.
I believe in creating a welcoming, natural, caring and trusting environment for our infants where the curriculum is based on care. I am passionate about key teaching and support a wonderful team of teachers who work hard to establish authentic and meaningful relationships with the key children in their group and their whanau. We value routine times such as bottles, sleep, and nappy changes and feel that talking the child through the process creates a care moment that is reciprocal and respectful.
Working with infants is such a rewarding job and I feel fortunate to be here in the Infant Room at Active Explorers.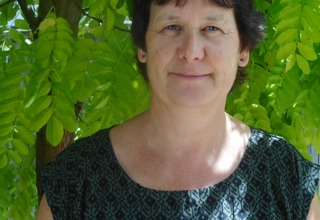 Avril Tahana, Head Teacher - Preschool Room
I am Avril Tahana and I am the Team Leader in the Toddler Room. Within this age group there is a vast amount of learning and development going on for each child in which I  support. I consider relationships with children and their whanau as one of the most important aspect of my teaching. I believe fostering independence has a significant impact on a child's well-being and encourages the building of their self-esteem. I want all children in my care to feel valued, respected and cared for.
I have the privilege of being a mother of two sons who mean the world to me. I am creative and enjoy doing a range of different crafts, as well as gardening and home renovations. I love to travel and experience new adventures.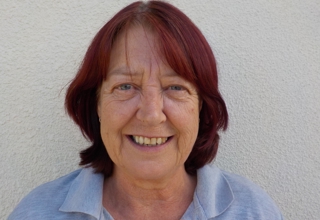 Heather Simmons, Team Leader - Kindy Room
Kia Ora, I am Heather Simmons Team Leader in the Kindy Room. I have been teaching in early childhood for many years. We as a teaching team are all passionate to see children learning through our inquiry based approach. The children are learning about their world by asking questions and making new discoveries. I also strive for all children and families to feel a warm sense of belonging here in our Kindy Room.
Christina Johnson, Head Teacher - Toddlers Room