At Active Explorers Farnborough we give children the best possible start through a nature based learning programme that also celebrates arts and creativity. Our passion in these areas is a big drawcard for many families, but there are a host of other reasons to choose Active Explorers Farnborough…
Healthy Heart cooked lunch daily
Daily fitness classes including tai chi, yoga, dance, exercise to music and fitness skills
Our 4 year olds can do soccer from March to October, with coaching and weekly practices culminating in an end-of-season game between the Hot Cheetahs and the Fiery Dragons
Four big bus trips each year outside of Hamilton (eg. Auckland Zoo)
Regular process cooking classes
Music sessions following the Orff method
Regular community excursions based on children's interests 
We have chickens, a rabbit,  a worm farm and compost
Children tend our community vegetable garden which we share with neighbours
Multicultural environment that celebrates many special events and occasions including birthdays, Diwali, Cambodian New Year, Chinese New Year and Matariki
We are part of the He Waka Eke Noa Community of Learners Group – a group of secondary schools, primary schools and ECE centres that work together to support good transitions for children
We believe…
Families and whanau are a vital part of the learning process. We welcome and celebrate all cultures and promote the historical backgrounds that recognise our dual heritage
Children learn best when they are interested. We encourage children to use their imagination and inspire them to develop a love of life and learning
Children have the ability to lead their own learning. Our holistic programme encourages this through flexible routines, experiences which are varied and challenging, and myriad opportunities for exploration
Our staff are role models, and we value them for their vision, their skill and knowledge, their heart and playfulness, their delight in children and their commitment to our families and whanau
In an environment that encourages children to take risks within their play and learning; an environment that fosters confidence, self-esteem, communication skills and life skills; and an environment that instils a sense of belonging in every child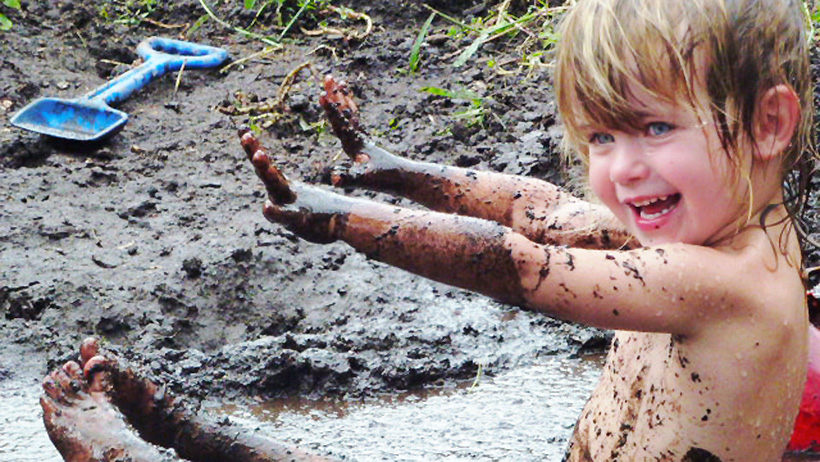 Evolve Education Group is a leader in early childhood education, with over 100 centres across New Zealand offering a range of top quality learning options for all of our families.
Our highly regarded brands – which include Active Explorers, Lollipops, Pascals, Learning Adventures, Little Wonders, Little Lights and Little Earth Montessori – nurture children to love learning and become the best they can be. Rich and diverse educational opportunities are delivered by passionate, experienced educators in purpose designed centres equipped with the latest learning resources.
Evolve Education Group is helping shape the future, preparing little minds for great things in today's ever changing world.