We have five purpose built areas which enable us to deliver meaningful and age appropriate learning programmes.
Nursery One and Nursery Two Rooms
Our two lovely Nursery rooms cater for our children aged from 3 months to 14 months and 15 months to 2 years. They have a maximum of 25 children. We follow a Pikler-based approach, allowing children to discover as much as possible on their own, with the comfort of knowing that their teachers are close by. The teacher's role is that of a keen observer, in tune with 'their' child, able to 'read' when they need assistance.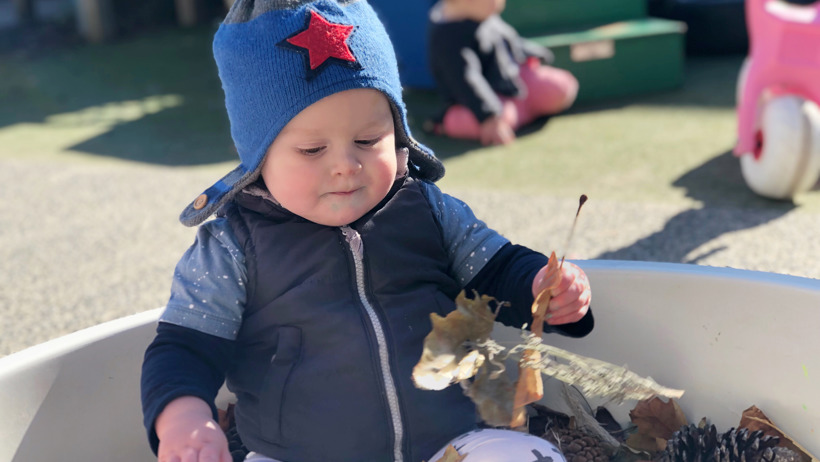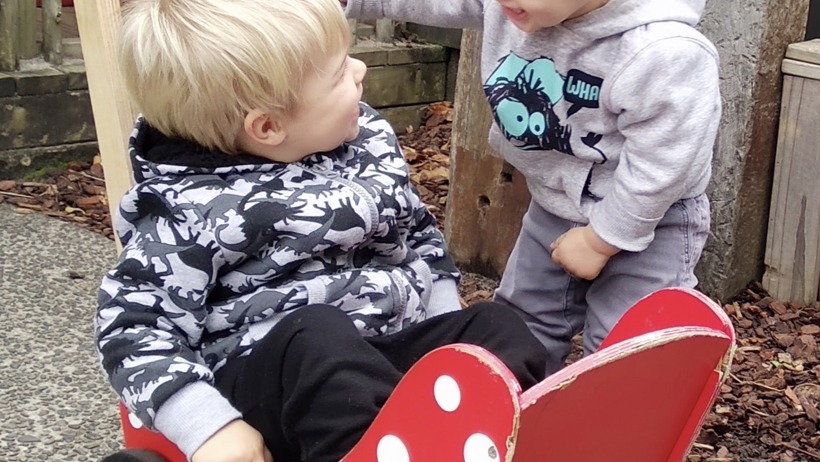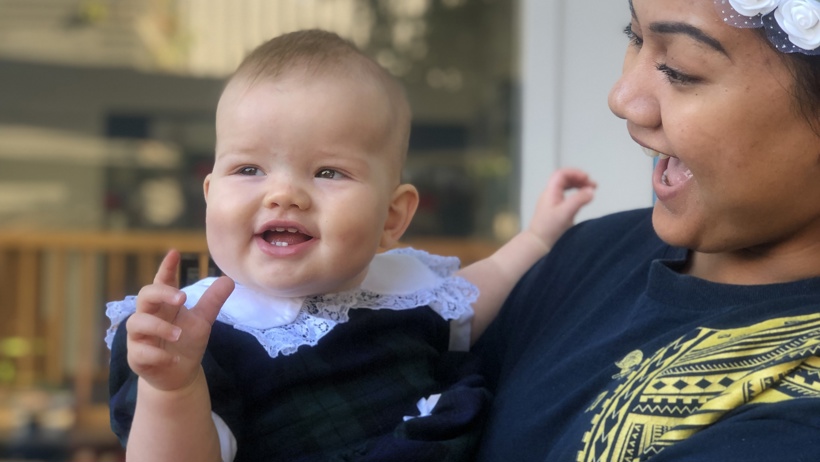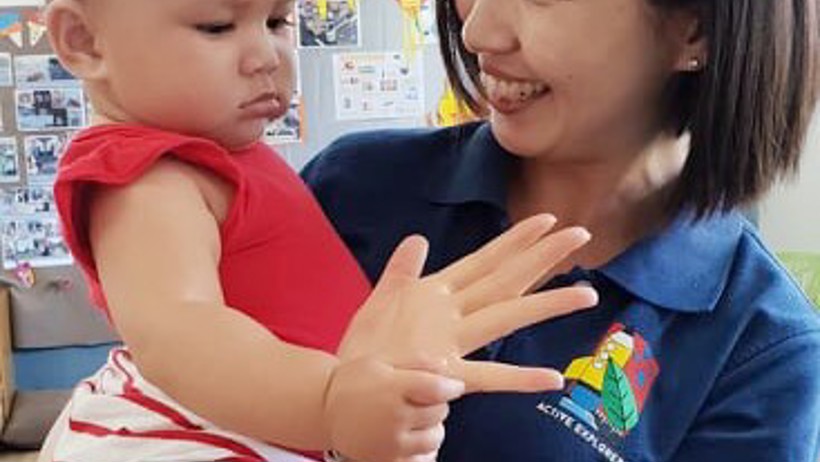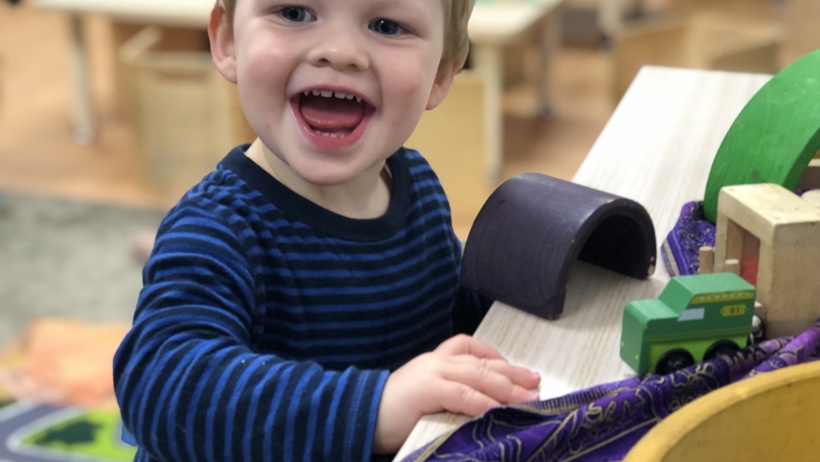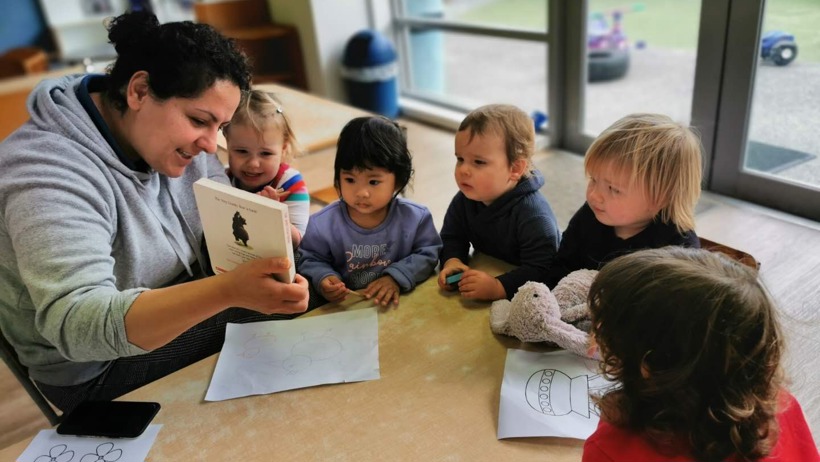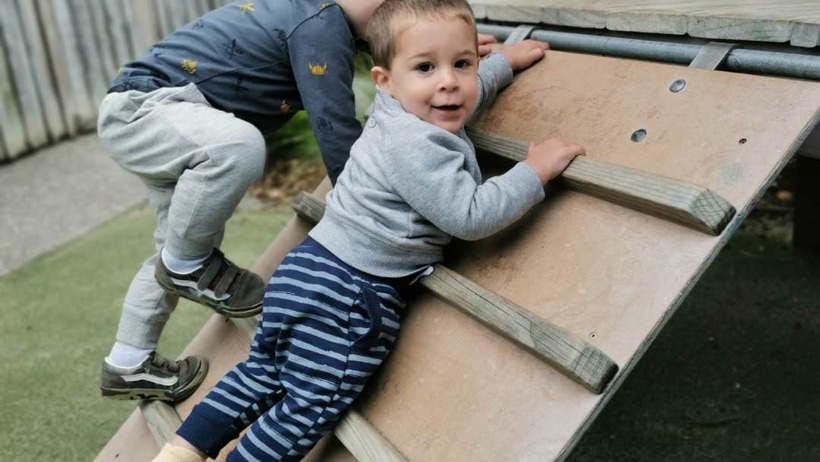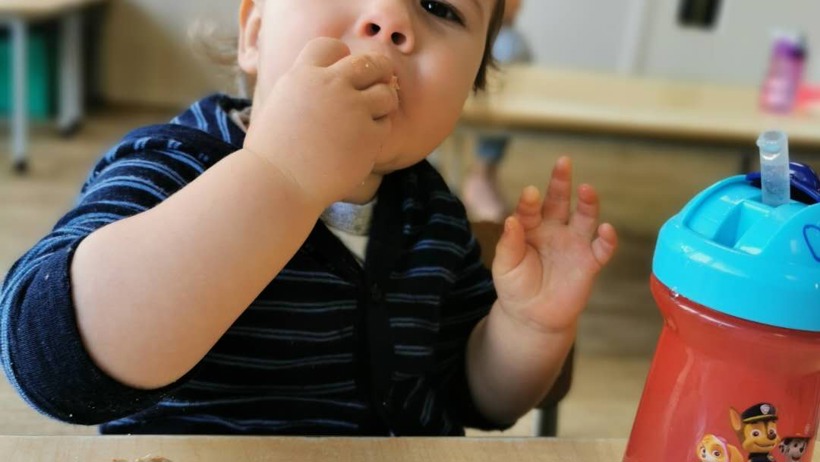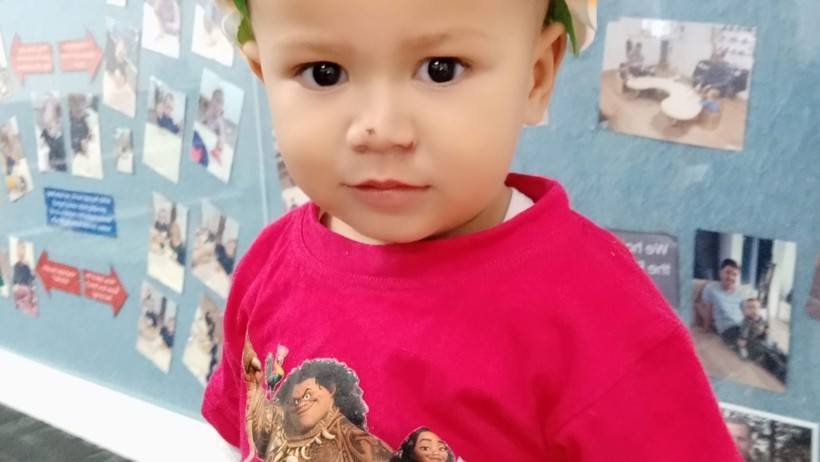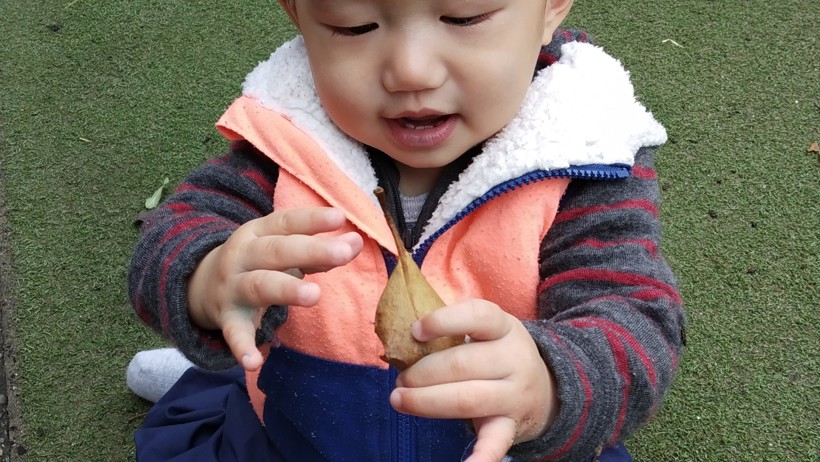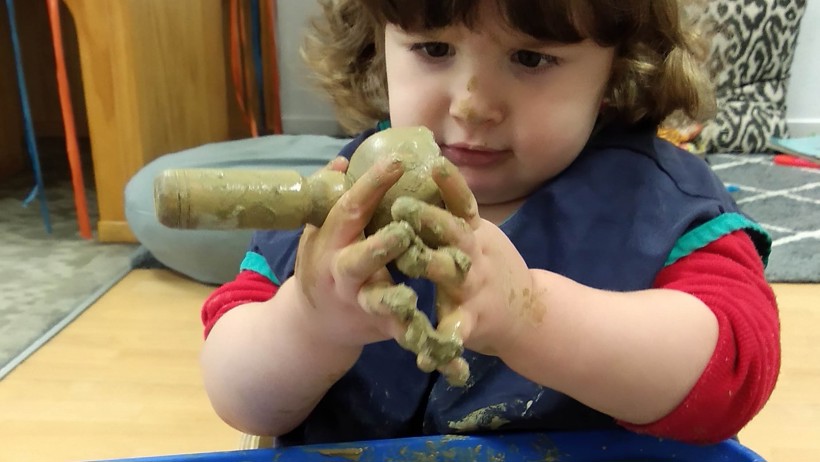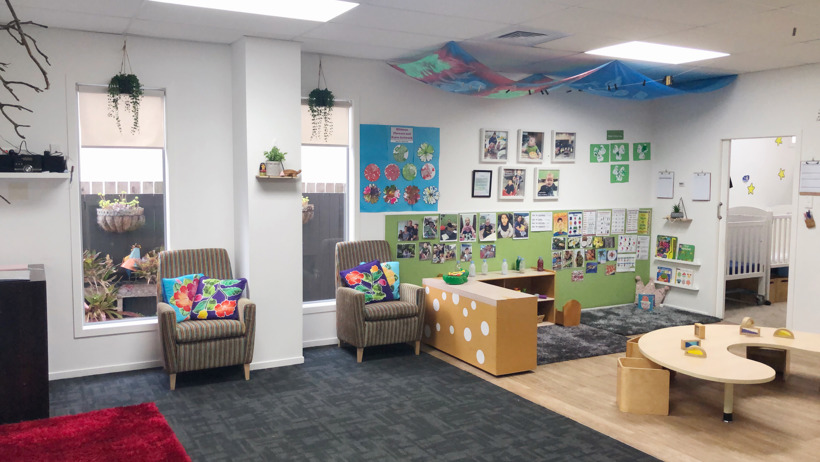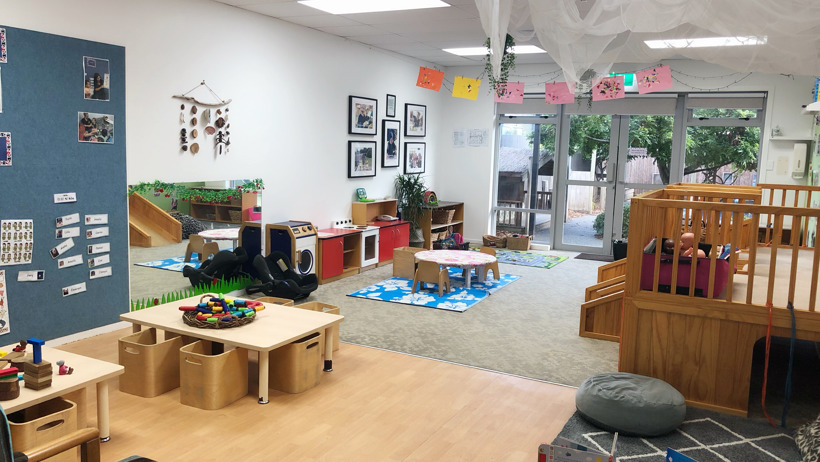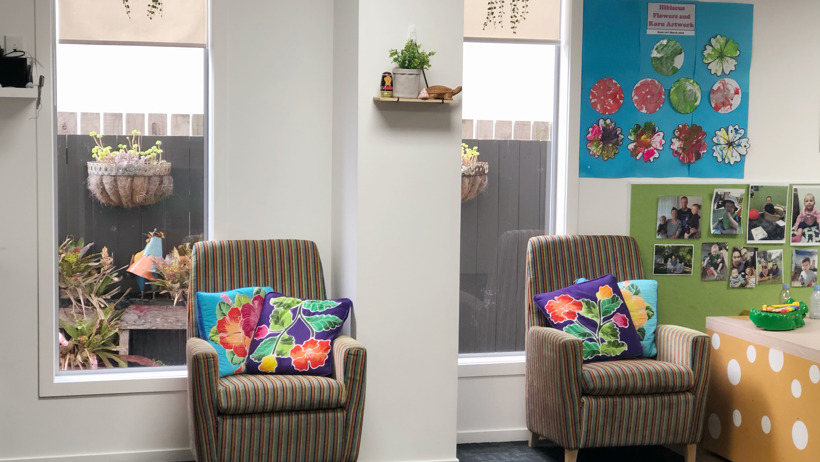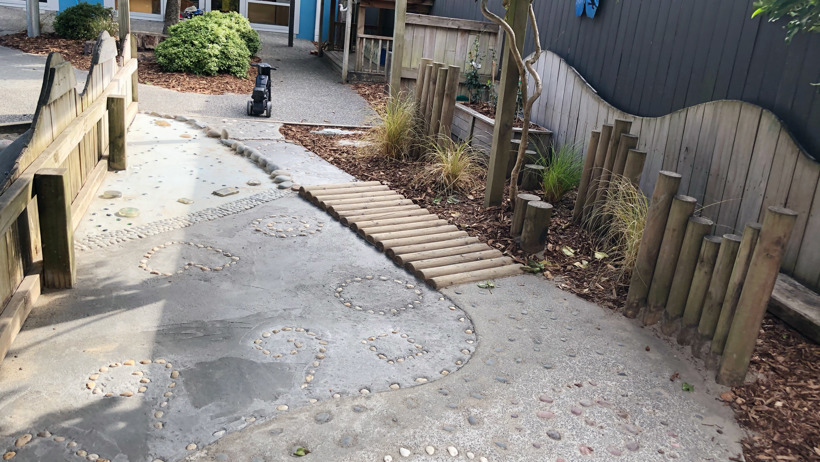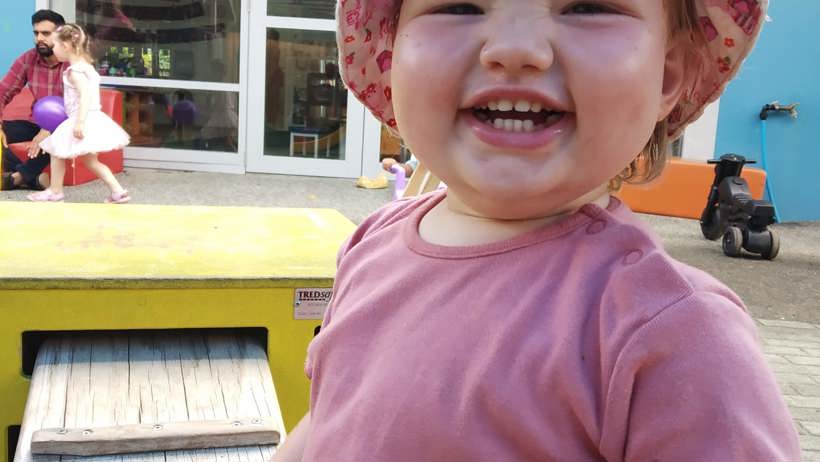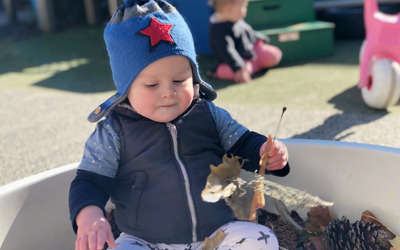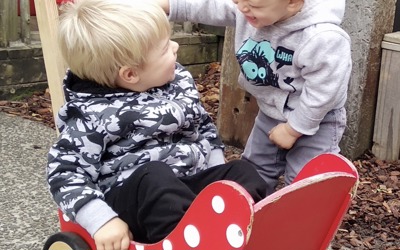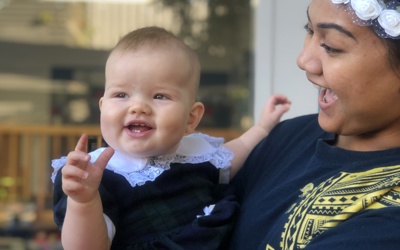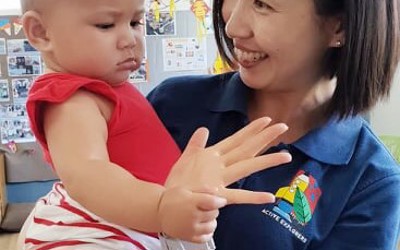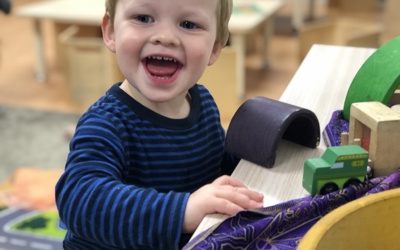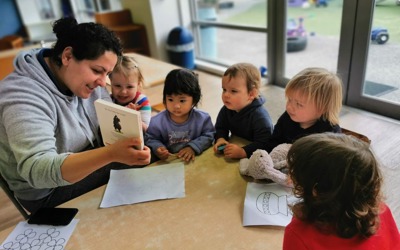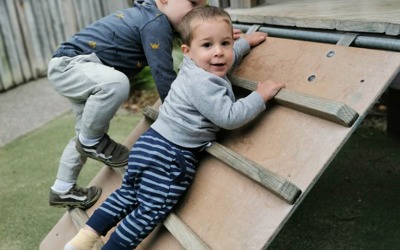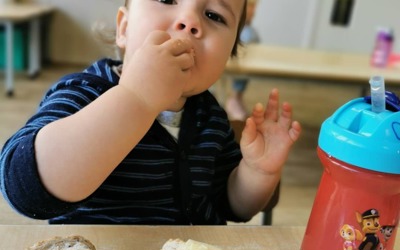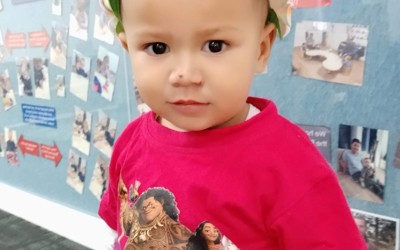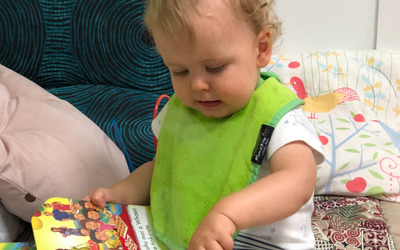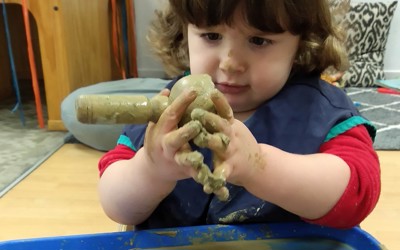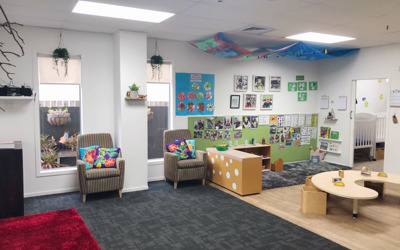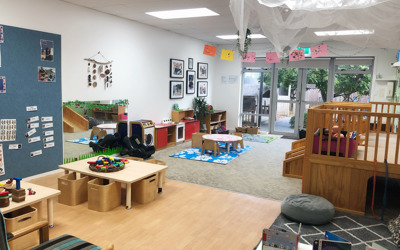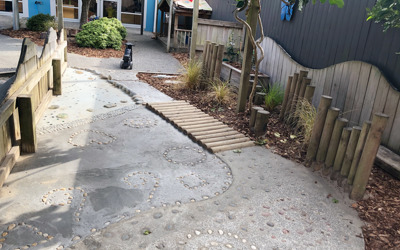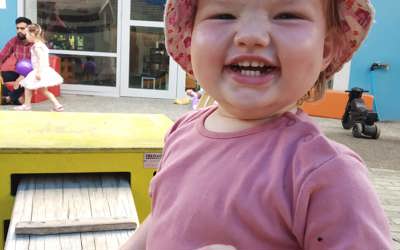 The Toddlers Room is for our 2 to 3 years old, with a maximum of 25 children. This is where children's independence is extended and built upon. Teachers encourage children to develop their self-help skills through a range of indoor and outdoor activities. Language and social skills are developed through daily activities built into our programme.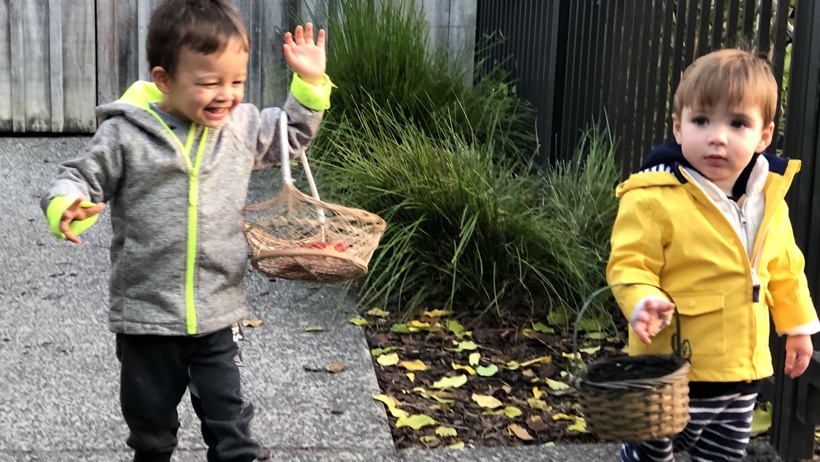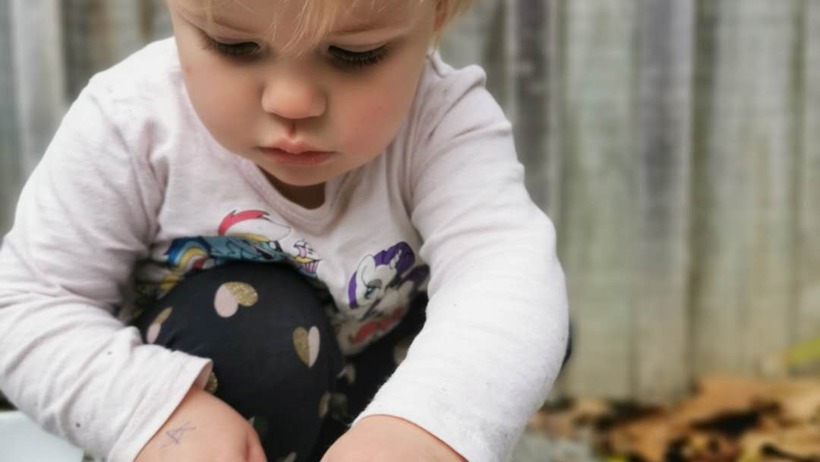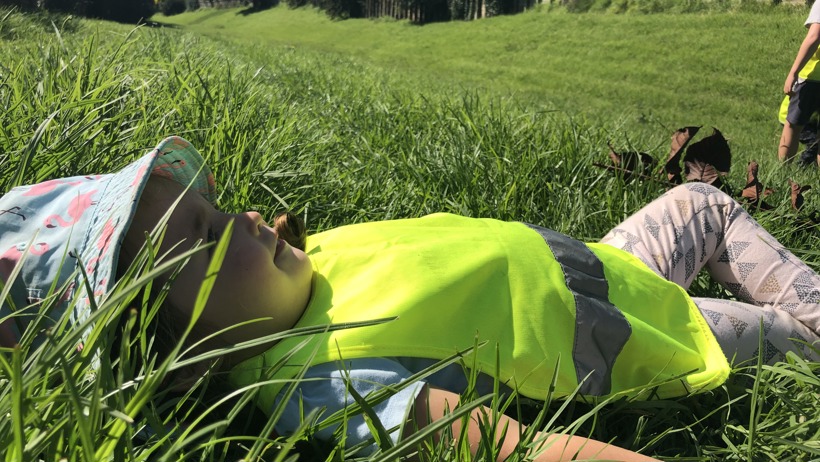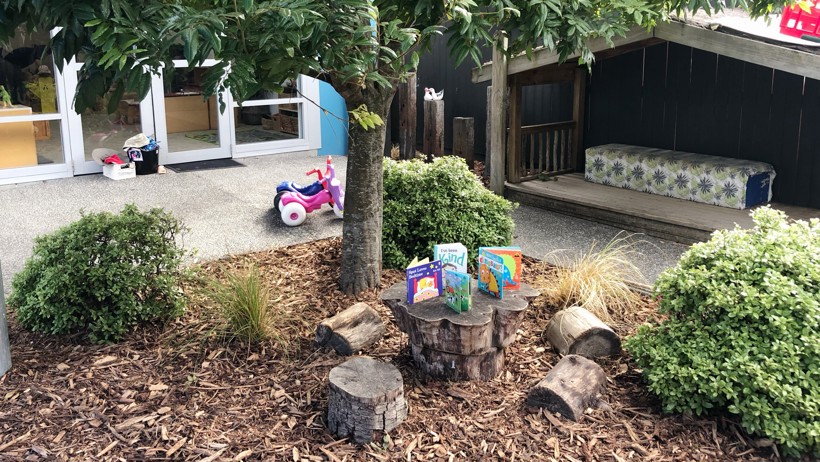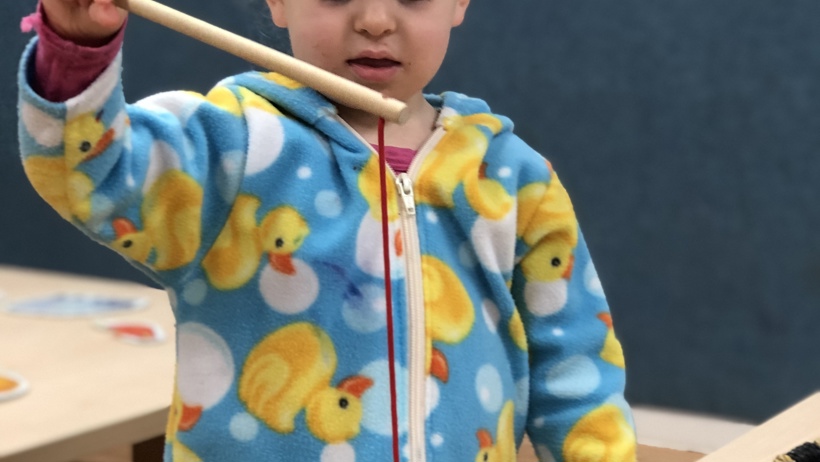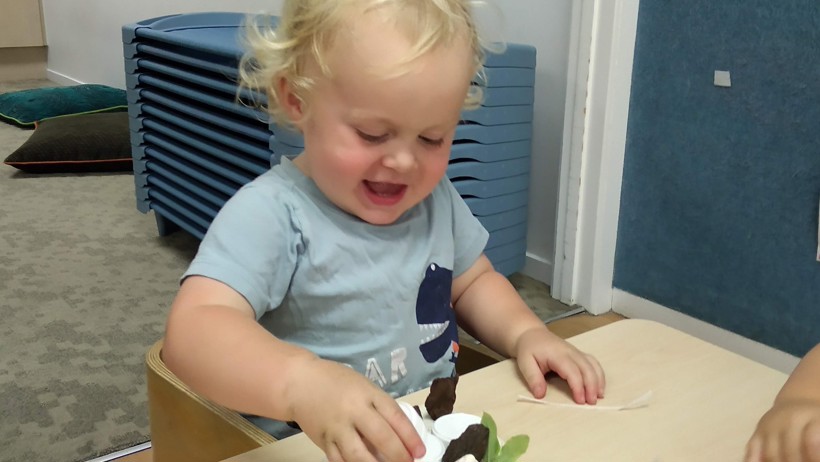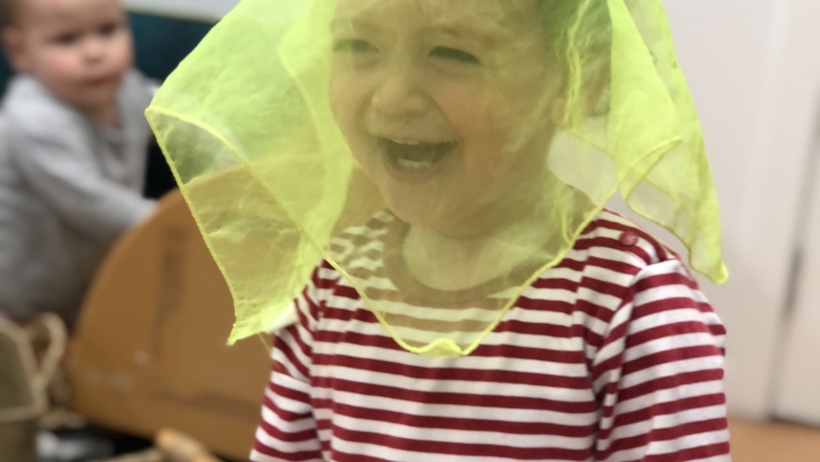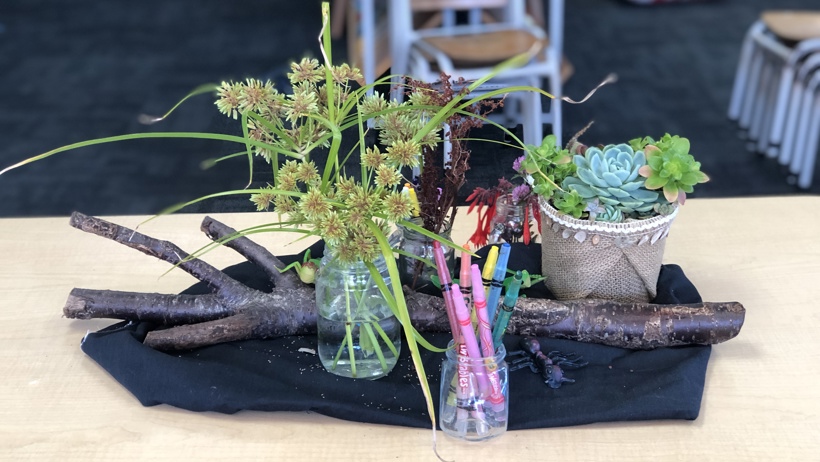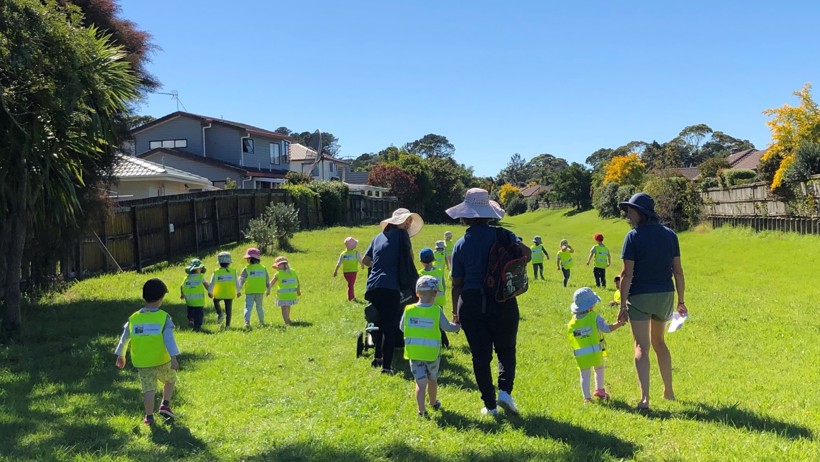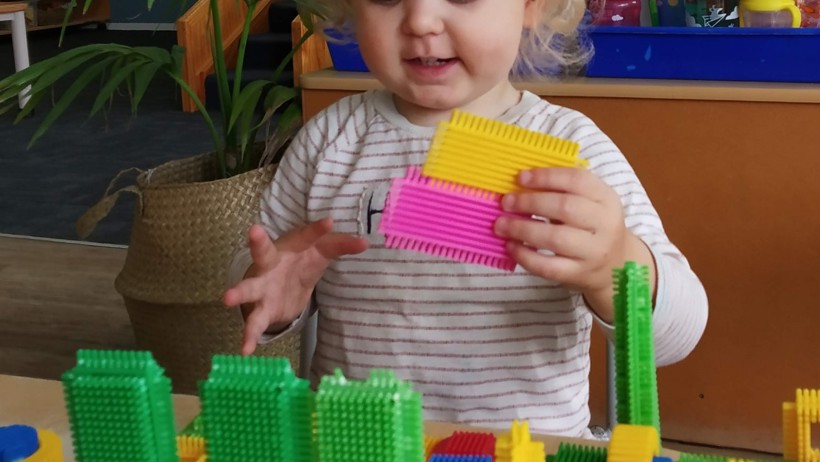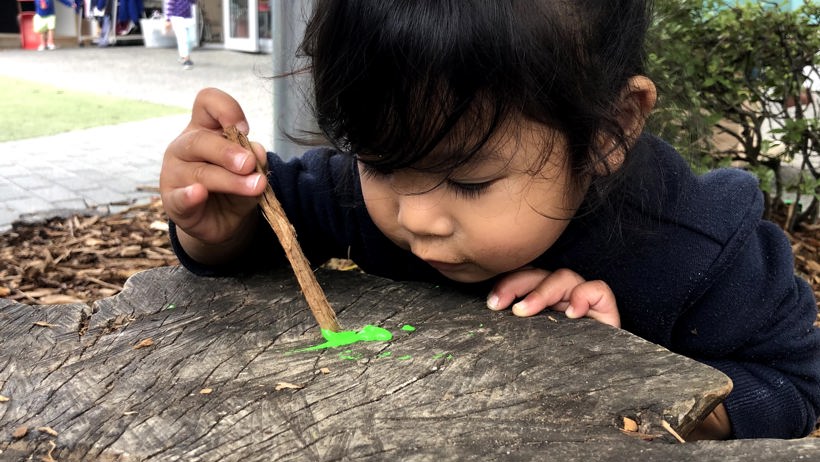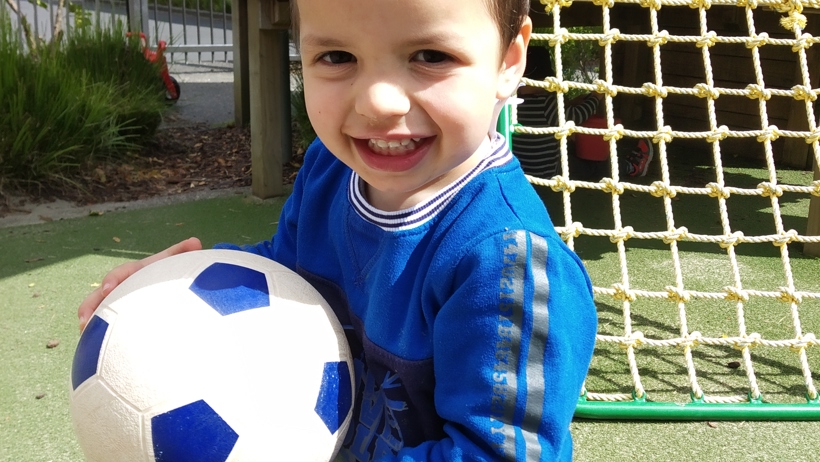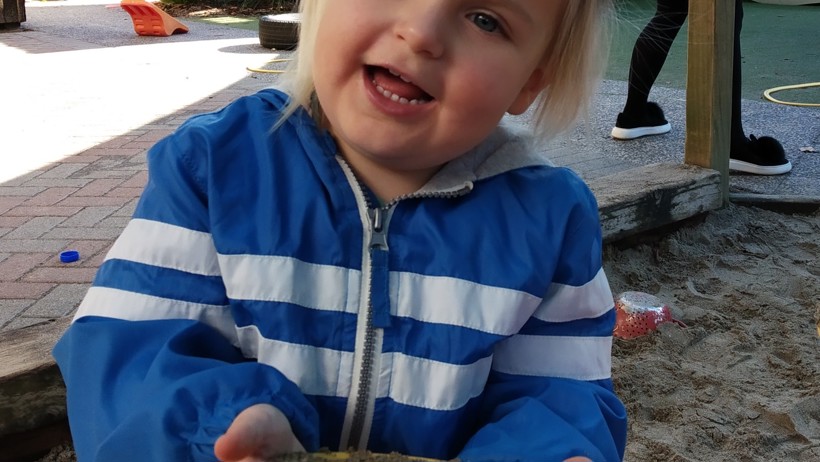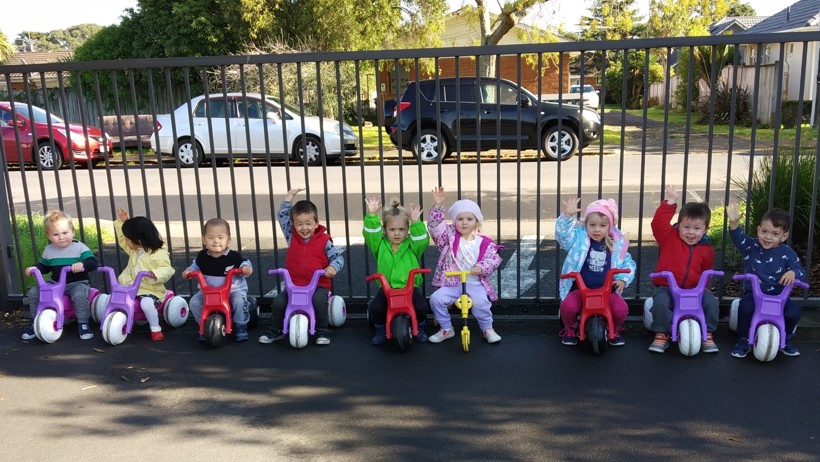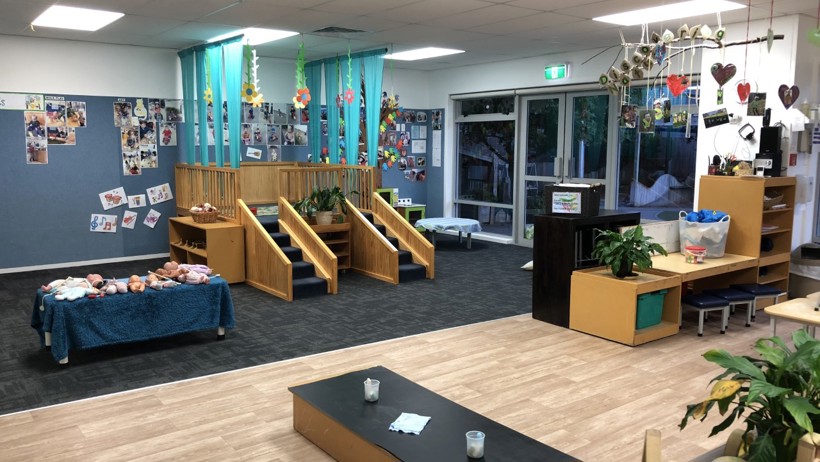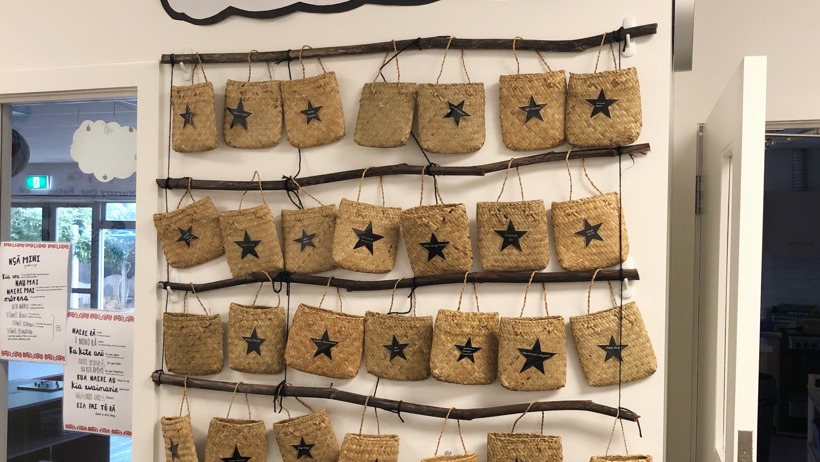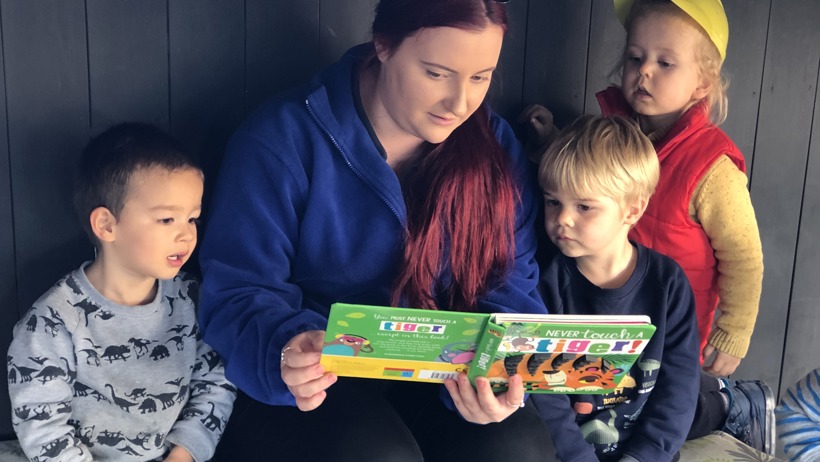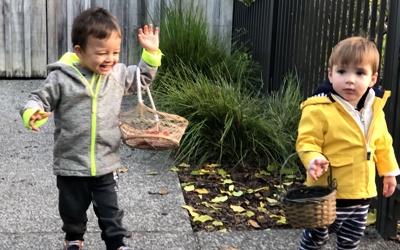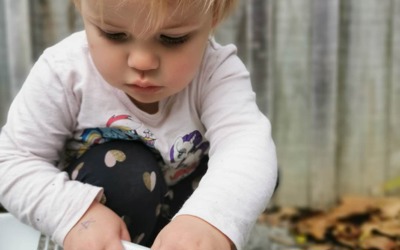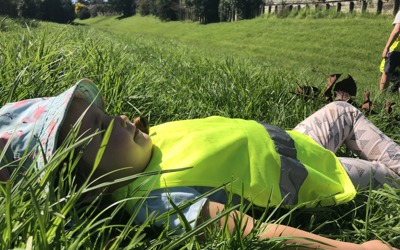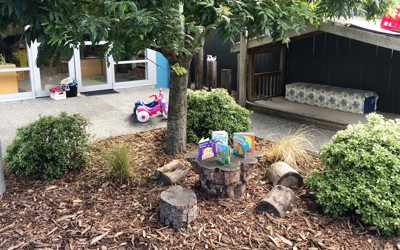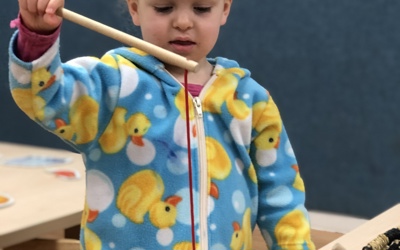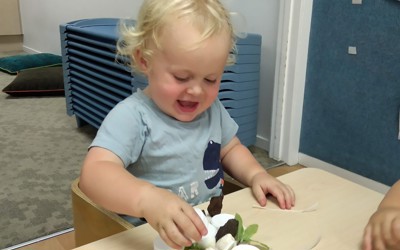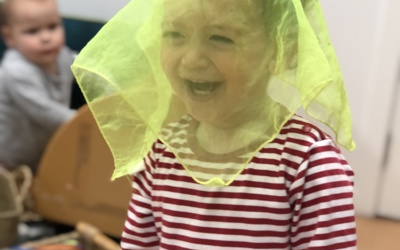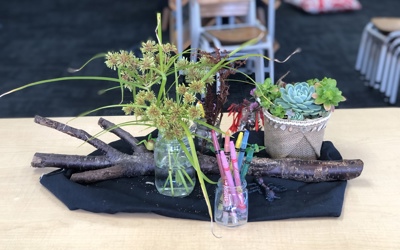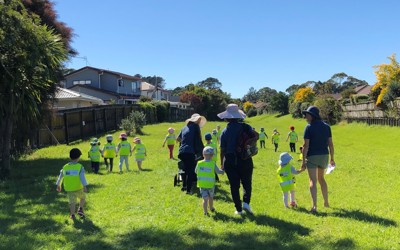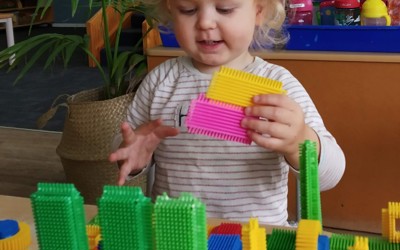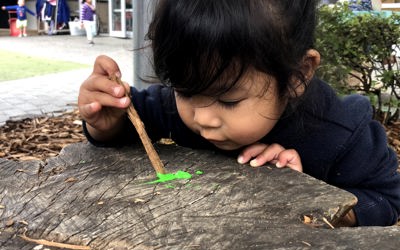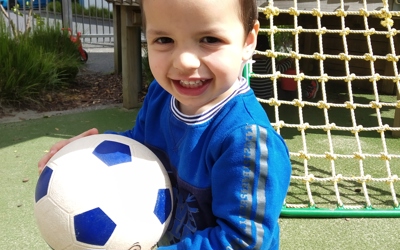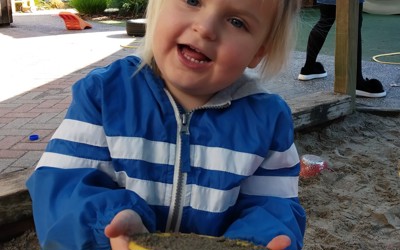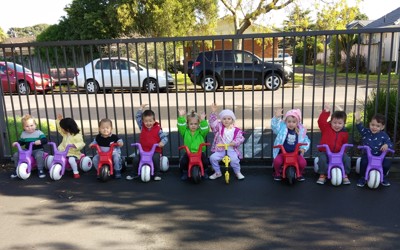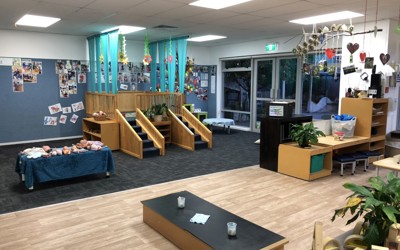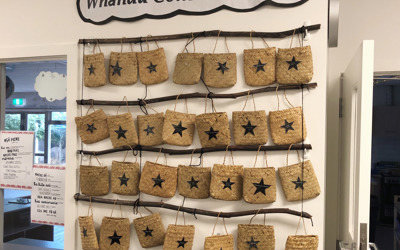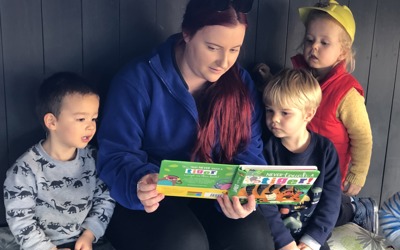 Preschool One and Preschool Two Rooms
These vibrant spaces are home to our 3 to 5 year olds, with a maximum of 50 children across both rooms. Here we embrace inquiry based learning, through a programme that supports independence, group and individual learning experiences. A range of indoor and outdoor activities are provided daily. We have a strong focus on assisting children in discovering who they are, so they can express their own opinions and nurture their own ideas.