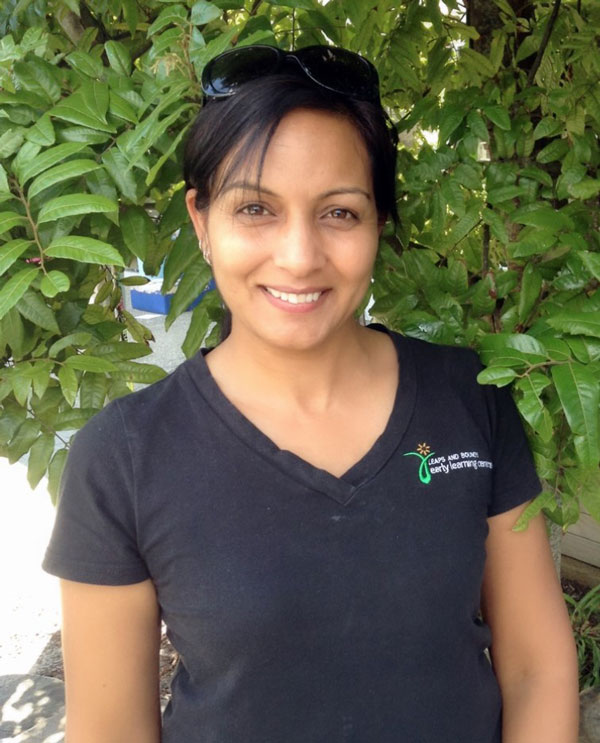 Harpreet Kanwal
Centre Manager
Kia ora, my name is Harpreet Kanwal.
After 8 years of teaching experience in India I immigrated to New Zealand in 2012 with my husband Pawanmit. I gained my diploma in ECE from the College of Education, University of Canterbury and I am a registered teacher. Now with over 16 years of teaching experience, a Masters in Arts, a Bachelors degree in Science and a Diploma in Early Childhood Education, I manage Active Explorers Ellerslie with pride.
Taking a leap into the unknown, being curious and inquiring to know more, taking and managing risks with confidence is my philosophy and it reflects in the way I have led my personal and professional life. I aim to share that belief with the children and staff at Active Explorers as decisions and confidence of taking and managing risks adds to our bank of experience, making life more exciting and fun.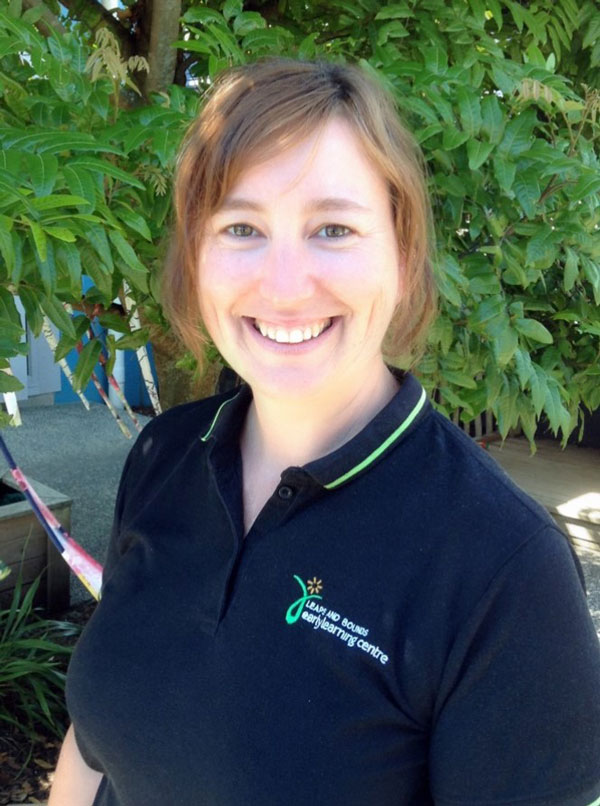 Rebecca Goh
Head teacher- Nursery 1 and 2
Kia ora
Ko Rebecca toku ingoa
I graduated from Auckland College of Education (now Auckland University) with a B.Ed.
I am married to Alan and have two girls-Poppy and Hazel.
Originally I am from a little twon, Kawaerau, in the Eastern Bay of Plenty, but have been permanently based in Auckland for over 6 years.
As a family, we enjoy camping- the more isolated, the better. Nothing beats living in the great outdoors for a week.
I really love being outdoors, and love to share this passion with the children. I am a big believer in 'Nature knows the best' and this is reflected through the Pikler approach of our Nursery- allowing the children to develop at their own pace and having them tell me when they are ready for the next stage.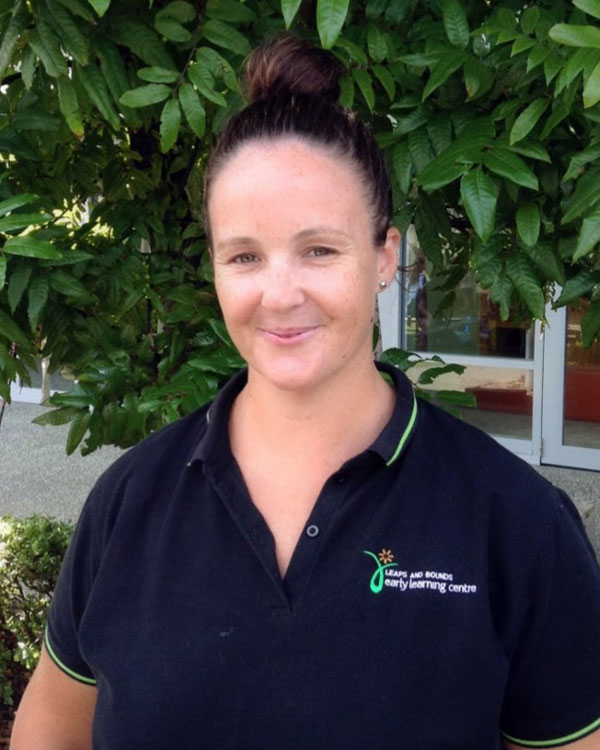 Nicky Davis
Head teacher- Toddlers
Kia Ora, my name is Nicky Davis. I hold a Bachelors in Sport and Recreation and a Graduate Diploma in ECE. I have worked in hospitality for many years managing a variety of premises across Auckland. I have an interest in health and wellness and am, just your average gym junkie.
Growing up in the small town of Kerikeri has made me value the importance of the relationships within the community and extended Whanau. I am married and a devoted aunty of two.
I have been teaching for over 6 years now. I have a passion for Toddlers and love the milestones they achieve with their energy and knowledge. At Active Explorers, each of my days is a new exciting adventure as I become a part of their learning journey.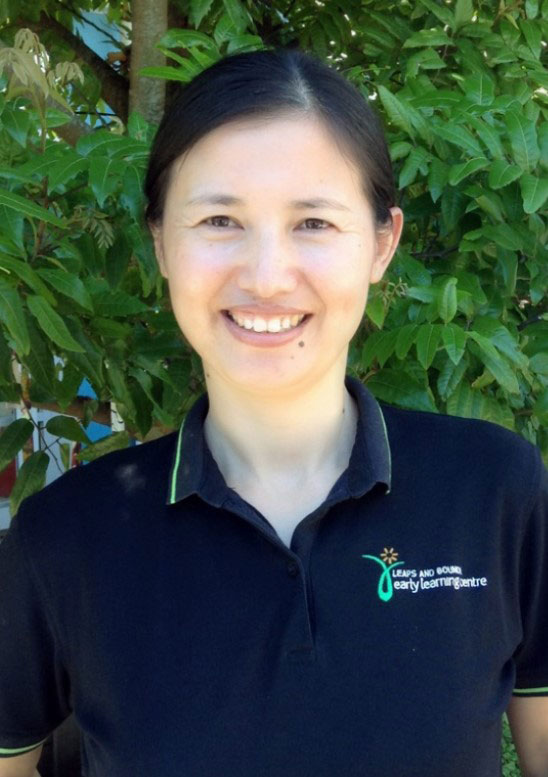 Maggie Xu
2IC and Head teacher- Preschool One
Kia Ora, my name is Maggie Xu. I have been working at Active Explorers since 2009. I feel privileged to be part of the lives of the children at Active Explorers for so many years. I was born in China and moved to New Zealand with my husband in 2000. I currently hold a Bachelors in Early Childhood Education. I believe each child has the potential to bring something unique to the world. I highly value the importance of working with families in partnership to support children to be life- long learners and embrace a vision of a world where people respect and celebrate differences.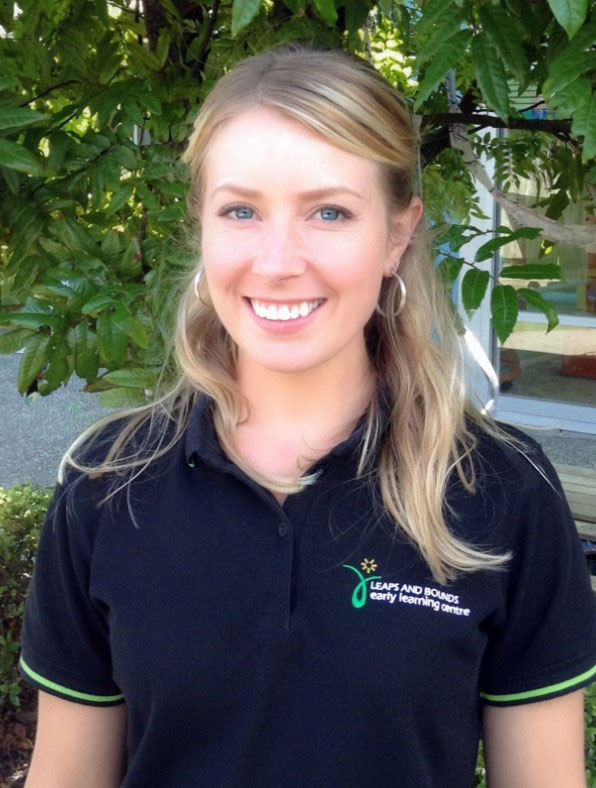 Joanna Willis
Head Teacher- Preschool Two
Kia ora, my name is Joanna Willis and I have been teaching for over 9 years now.  Holding a Bachelor of Early Childhood Education and a Graduate Diploma in Primary Teaching, I began my professional career in the primary sector.  This has given me a great understanding of what children need entering school and has highlighted the importance of each child having a good foundation to build upon.  My passion is to support young children in growing up to be competent and confident children who are life-long learners.  I was born in New Zealand but grew up in Singapore (from age 6 to 18), love singing, keeping fit and healthy, and spending time with friends and family.