There are a host of reasons why families choose Active Explorers Ellerslie. Here are just a few of them:
Healthy Heart Gold Award menu
Three meals plus late snack
Free nappies
Graduation photobook for children leaving for school  
Sports session with the toddlers
Weekly playball sessions for all preschoolers in terms one and four
Excellent transition to school programme for our 4 year olds 
Special excursions twice a year
Regular excursions to Paper Road, the local playground, local shops and parks for all children
Weekly excursions to Panmure Library for our preschoolers
Monthly visits to Edmund Hillary Retirement Village and the residents come to visit our preschool each month too. At Christmas, all preschoolers go to the village to sing carols
Informal yoga and bootcamp for the preschoolers
Cultural celebrations - Chinese New Year, St Patrick's Day, Pasifika Festival, Easter, Matariki, Diwali, Halloween (family picnic at the centre), Christmas
Family celebrations - Mother's Day Breakfast, Father's Day Breakfast, Grandparents Week
Fundraising events twice a year, such as Healthy Heart Day, Daffodil Day, Red Nose Day and Crazy Hair Day
Bi-monthly Bike Day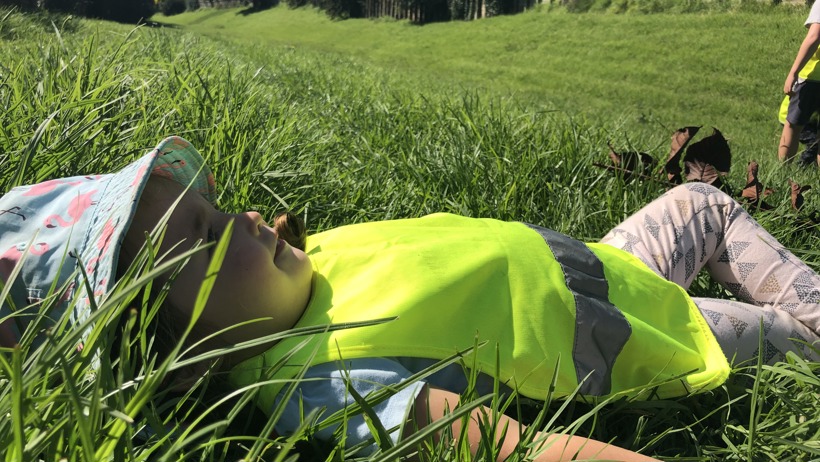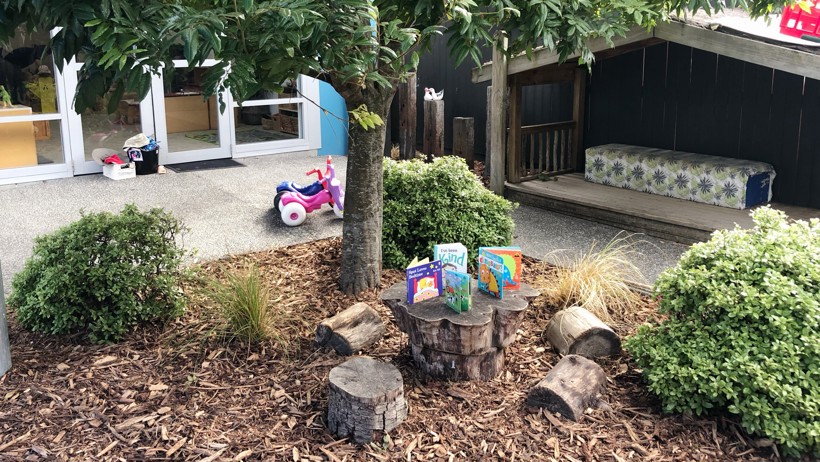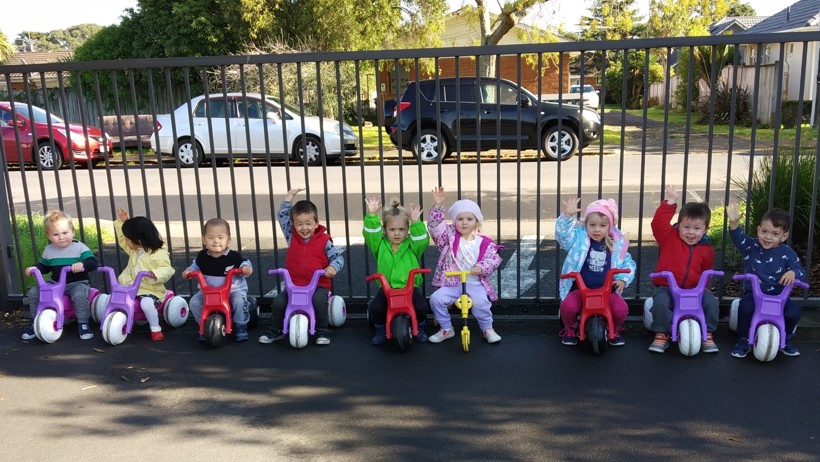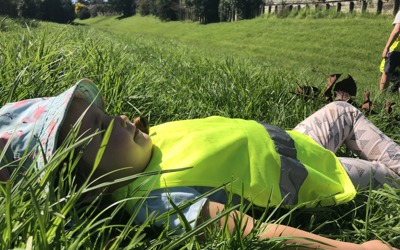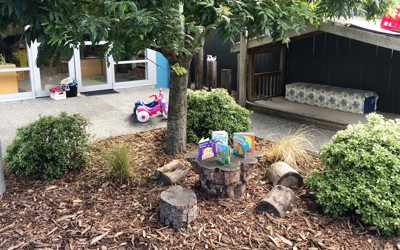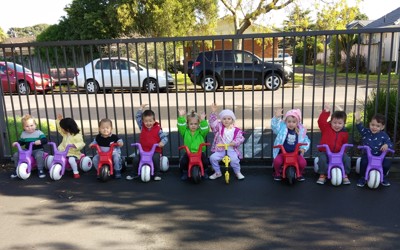 At Active Explorers we encourage children to become lifelong learners by developing intellectual curiosity and a thirst for discovery and achievement.  We strive to create a diverse community that fosters mutual respect and social responsibility, enhanced by a strong partnership between home and the centre.
Our unique curriculum is guided by the following core values:
RESPECT – developing a positive feeling of esteem
EXPLORATION – discovering with a curious and enquiring mind
EMPOWERMENT – celebrating every child's achievements
RESILIENCE – encouraging and developing the confidence to keep trying
ENJOYMENT – ensuring life is fun
Evolve Education Group is a leader in early childhood education, with over 100 centres across New Zealand offering a range of top quality learning options for all of our families.
Our highly regarded brands – which include Active Explorers, Lollipops, Pascals, Learning Adventures, Little Wonders, Little Lights and Little Earth Montessori – nurture children to love learning and become the best they can be. Rich and diverse educational opportunities are delivered by passionate, experienced educators in purpose designed centres equipped with the latest learning resources.
Evolve Education Group is helping shape the future, preparing little minds for great things in today's ever changing world.